How to Plan a Surprise Birthday Party
Looking for tips to plan a surprise birthday party? We have you covered.
So, you want to throw a birthday party while keeping things hush? Here is a step-by-step guide on how to plan an epic birthday party without alerting the star of the show.
Add a header to begin generating the table of contents
The Ultimate Guide to Throwing a Surprise Birthday Party
While you can plan a birthday party on your own, involving friends, family, and neighbours increase the charm. Once you're put a team together, assign roles. The most important ones are:
Leader – This person is in charge of communicating with the members, planning, and ensuring that things are in order.
Designer – In charge of putting the theme together, selecting the designs, arranging props, and getting the venue ready in time.
Sponsor – Every initiative must have a budget. The sponsor is responsible for gathering funds and maintaining the accounts.
Guest Manager – Every successful party must ensure that the guests have fun. The Guest Manager is in charge of shortlisting names, sending out invitations, and confirming RSVPs.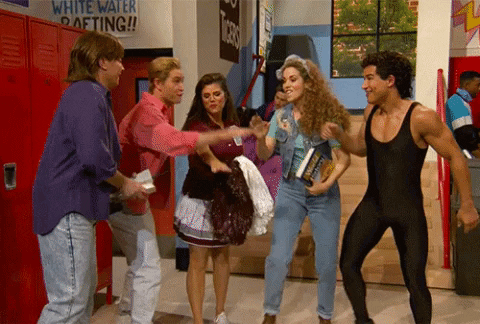 You need a checklist to ensure things are in order and you aren't missing an essential piece of the puzzle at the last minute. Every member must be aware of the collective results. Hence, staying in touch is vital. Create a social media group and track progress regularly.
The theme depends on the guest of honour's interests. Birthday themes are generally casual, and it's easier to hide your preparations that way. If you're going for a formal party, choose an upscale location that doesn't seem out of the ordinary as you will have to visit frequently.
A party's budget depends on the number of attendees, location, level of formality, props being used, food and beverages being served, and several other factors. However, there are plenty of ways to curb the expenses. For instance, you can:
Limit refreshments to BYOB
Decorate only the central portion of the venue instead of decorating every corner
Serve snacks instead of a meal
Casual surprise parties don't have numerous hidden expenses since the venue is generally free. For instance, a public park or the neighbour's backyard!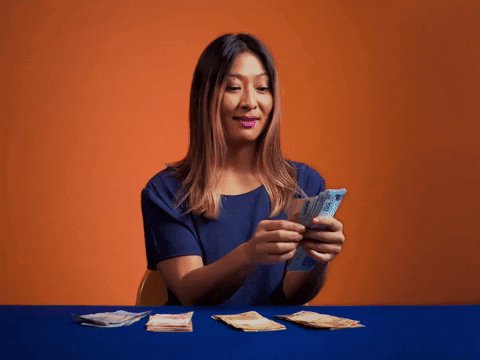 Try to choose a date and time before the actual birthday. This way, the guest of honour will genuinely be surprised by the event. One to two weeks before the actual event ought to do the trick!
The best venues are:
Easy to sneak in and out of. Preferably with multiple parking spots, entrances, and exits.
A place the guest of honour doesn't frequently visit.
Not entirely out of your way. So that in an event your team members are caught sneaking in or out, the surprise isn't ruined.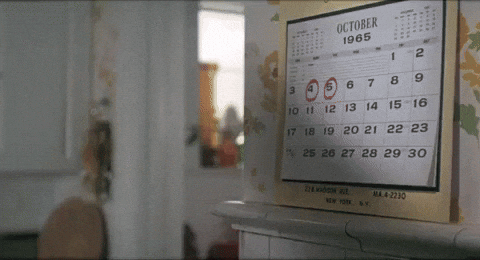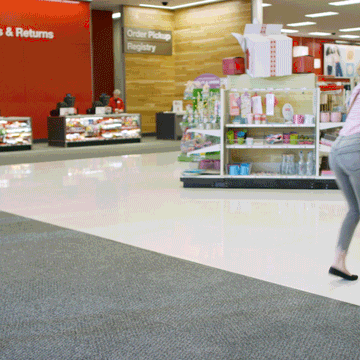 Adding a few informal activities to your surprise birthday party will take the heat off the guest of honour and keep the invitees entertained. Board games, dart, poker, and a DIY cupcake bar are great ideas. You could also brainstorm ideas based on the guest of honour's likes and dislikes.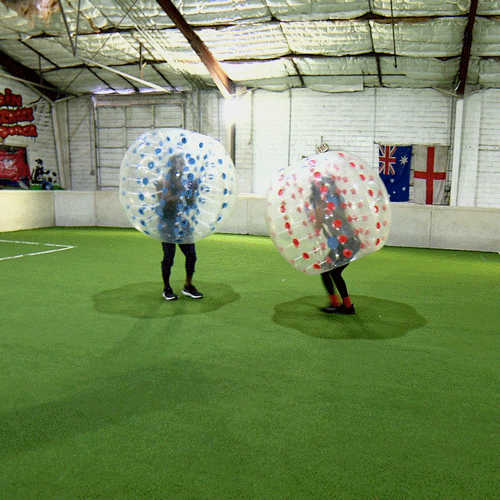 This step depends on the type of surprise party you're throwing. While food isn't a prerequisite, we recommend serving snacks and beverages at the very least. If you opt for a full-course meal, pick items that the guest of honour loves. You could order takeout or delivery to minimise setup and clean up times.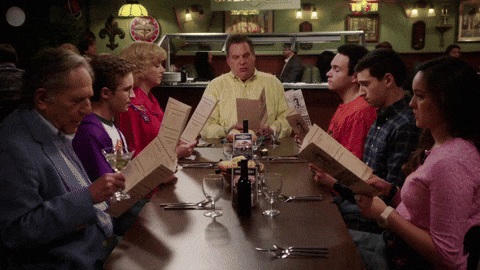 Digital invitations are discreet and offer customisable RSVP features. Send the invitations a month or two in advance, allowing sufficient time to plan. And don't forget to add the word "surprise" in bold letters. You should include parking instructions if attendees want to jump out and surprise the guest of honour.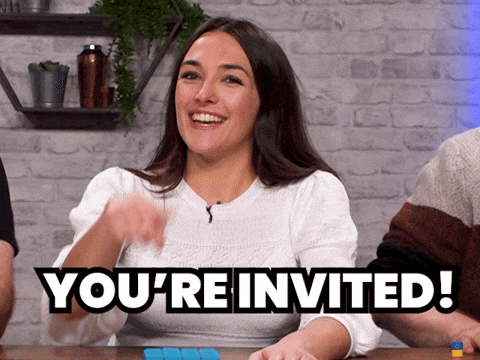 You need a decoy plan to get the guest of honour to the venue. A decoy plan works great in crushing suspicions. The plan should get them to dress appropriately for the party. You'll need a point person to stay with the guest, arrange transportation, and time everything perfectly.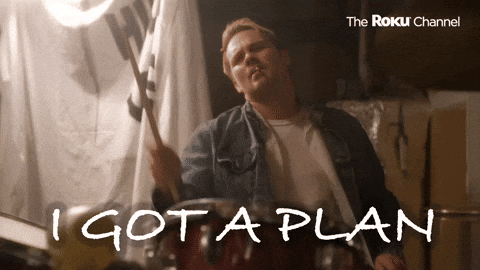 Go Through the Preparations One Last Time
If you're planning a virtual surprise party, ask the guests to leave their meeting IDs blank and have them turn their cameras off before the guest of honour arrives. For in-person events, assign a photographer to capture candid moments. You can also spice up the party by including fun props like streamer headbands, cardboard glasses, glow-in-the-dark jewellery, etc.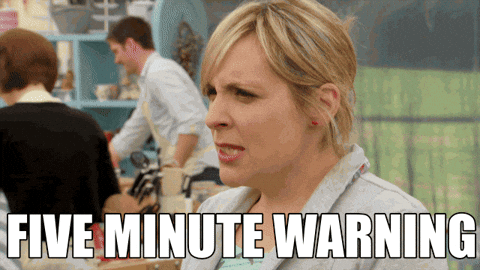 Top Tips for Planning a Surprise Birthday Party
Remember the following tips to pull off an epic surprise birthday party!
Ditch the age-old "we forgot your birthday" line for an innovative cover that explains why you "won't be able to make it" this year. Make the surprise work without hurting anybody's feelings.
Inform the guests not to bring presents.
Are You Ready to Throw an Epic Surprise Party?
Surprise parties are creative and a lot of fun. The instructions above should help you flawlessly plan and execute a surprise birthday party. But if you want to break the traditional norms and want to add in a twist, we suggest an escape room birthday party!
If you're looking for exciting ideas on planning a surprise birthday party in Sydney, Entermission has the resources to turn your dream into reality. Escape room birthday parties are fun, and keep the guests entertained for the entire duration. If you've never played an escape game before, this is the perfect excuse to drop by.
Entermission has several fascinating escape games that you can choose from. We specialise in kid's birthday parties and excel at special arrangements. If you have a request, our team will make it happen.
We also accept group bookings for corporate team-building events, school excursions, vacation care, bucks or hens' parties, and other events. So, visit our website to book your slots now!
If you enjoyed this blog and would love to read more, follow our blog. We have several fascinating DIY party ideas and articles on how to explore Sydney like a local. Don't forget to share your thoughts in the comments below. And get in touch for queries.