LOOKING FOR
A UNIQUE
PARTY IDEA?
You've come to the right place!
Ranked Top 10 Most Popular Kids Activity by Active Activities
2 HOURS 15 MINUTES OF VIRTUAL REALITY

BIRTHDAY FUN!

FOR ADULTS, TEENAGERS & KIDS PARTIES
You'll be a hit if you book this party venue!
So, you're looking for a party venue? Let's be honest, your friends or family don't want the same old birthday, do they? For that matter, either do you!
Shake things up and try something different. Trust us, you will be the talk of the town after this party experience.
Entermission offers amazing virtual reality escape room adventures. It's the ultimate in unique party ideas and social VR designed to appeal to a wide audience, be it young kids, right up to dad's 60th birthday bash.
We're Sydney's ONLY VR with hand tracking and real-life special effects, where you work as a group to solve the puzzle within your 60 minute time frame. It's full of laughter and 'wow, this is cool' moments.
BE THE PARTY THAT EVERYONE TALKS ABOUT AND THE PARTY THAT NO ONE HAS EVER DONE BEFORE!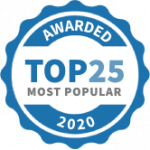 Ranked Top 10 Most Popular Kids Activity by Active Activities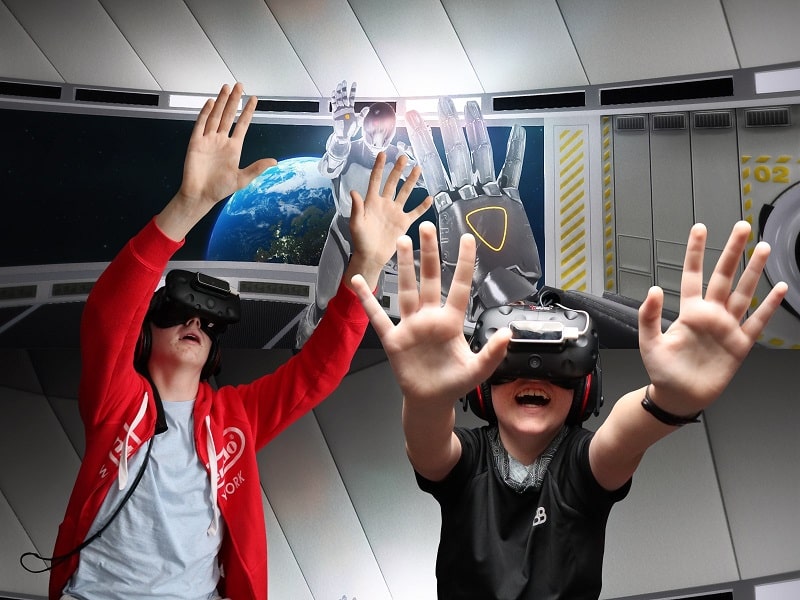 WHAT'S INVOLVED WITH YOUR PARTY?
The first step in any good party is picking those lucky people that are invited! Do you go head-to-head with a big group or an intimate party for 6? For those that make the cut, we have some invitations for you to utilize - just head down the page, personalize and send those invites out!
Next up is selecting which VR escape room game you would like to experience. Choose from multiple virtual reality escape room adventures <See VR Escape Rooms>
Once you have your guest list and game sorted (and of course, your day and time booked with us) you will be greeted by our team to support your party. We will get you all checked in, watch the briefing video and the fun of selecting your avatar name begins! Will you play it safe and use your name? Use your nickname or let your friends surprise you... which could be scary what name you end up with!
From there, we jump straight into your 60-minute escape room experience - this is where the real fun begins! You have your own private rooms - where you can talk, laugh, help each other out and we encourage videos and photos - so mum, dad or a friend not playing please feel free to go into the rooms to capture the memories. We also take complimentary photos of you with our professional SLR camera during your party.
Once you've completed your virtual reality escape room mission, you'll head to the party room (complimentary for 12 or more participants or $100 for less than 12 participants). Here, you'll enjoy refreshments, cake and have two shared VR headset to play the most popular VR arcade game released "Beat Saber" multiplayer and Nintendo Switches (Super Mario Kart and Smash Bros).
If you decide you would like to bring your own cake or food, it's not a problem at all, just let us know in advance, so we are prepared.
We also take photos against the interactive photo wall and capture the memories while you are in the VR Escape room and party room. We think this is a fantastic party idea and experience and we hope you will immerse yourself in all the fun as well!
If you're interested in booking, just head down the page and fill in the form and our team will be in touch.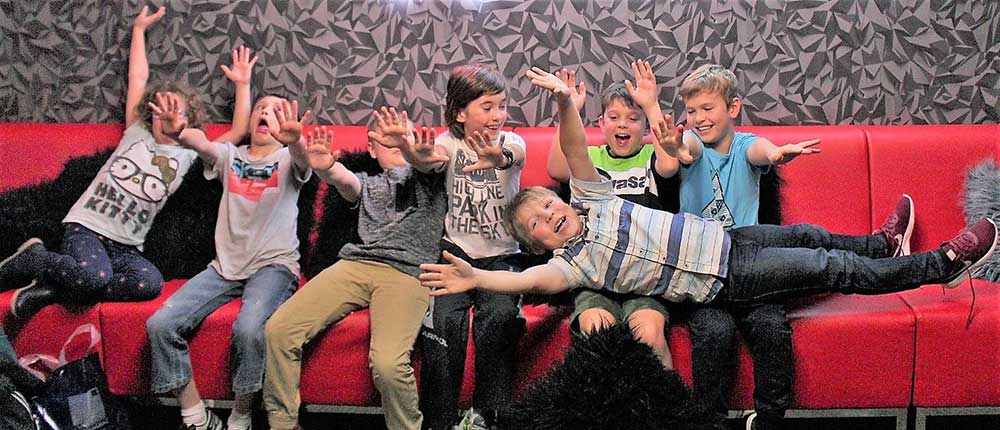 LET'S ANSWER SOME OF THOSE QUESTIONS
WHAT IS THE COST?
$49 pp (Monday to Thursday)
$59 pp (Friday to Sunday)
(under 12 people arcade experience can be added for $100)
WHEN IS PAYMENT REQUIRED?
A 50% deposit is payable within 3 days to hold your booking. Full payment is required 1 week prior to the date.
WHAT GROUP SIZES ARE AVAILABLE?
We have 5 rooms. Each room holds up to 6 players and larger groups (maximum 30) will be divided into multiple teams. These teams then compete to see which team completes their mission first which adds the extra element of friendly competition. You need a minimum of 6 for a party.
HOW LONG IS A PARTY?

Our parties last for up to 2 hours 15 minutes including:
15 mins arrival, check-in and briefing
1 hour to complete the virtual reality escape room mission (if completed earlier, extra time is added to the Party Arcade time)
1 hour in the Party room with shared virtual reality arcade games and Nintendo Switches (complimentary for +12 participants or optional add on for $100 for less than 12 participants) and group photo
Ice cream cake is provided 15 minutes before your session ends
We can tailor the experience for any duration that fits your needs.
WHAT'S IN A BIRTHDAY PACKAGE?
Virtual Reality Team Based Escape Room adventure (up to 60 minutes)
Party Room with 2 VR headsets (to play Beat Sabre) and 2 Nintendo Switches for up to 12 participants at a time (60 minutes). Complimentary for +12 participants or optional add on for $100 for less than 12 participants.
Pictures of your day including interactive 3D photo walls for team pictures
Ice Cream Cake
Smiths Original chips, lollies and chocolate served in bowls
Lemonade and filtered water (as much as needed)
Personalized birthday invitations from our page below
WHAT IS THE AGE LIMIT / RATINGS?
G Rating (>8 years): Jungle Quest and Space Heroes
PG Rating (>8 years): Mad Mind, Mission Sigma, Alice
MA Rating (15+ years): Sanctum
CAN I BRING MY OWN DECORATIONS?
Weighted balloons are accepted however we do not permit any decorations on walls or tables.
CAN I BRING MY OWN FOOD AND CAKE?
Yes, we offer chips, chocolates, lollies,  lemonade, hot chocolate and filtered water as part of our package. You're welcome to bring additional food, your own cake or have food delivered to the party only if you have added the Party Room.
WHAT'S YOUR COVID POLICY?
We are COVID Safe! Please see our COVID Policy for more details
WHAT'S YOUR LOCATION?
We are located at Level 1, 484 Kent Street Sydney (nearest to Bathurst St and next to The Belvedere Hotel). The nearest parking station is Cinema Centre Carpark across the road and we are 3 minutes walk from Town Hall Station (take Exit 2 to Bathurst Street).
WINNER OF TripAdvisor's Travellers' Choice 2020 award! We're in the top 10% attractions worldwide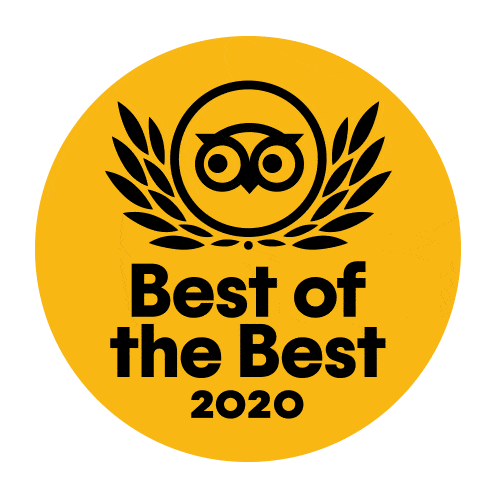 CHOOSE FROM
MULTIPLE VR ESCAPE ROOMS
With multiple fun virtual reality escape room adventures to choose from, you'll want to come back to experience them all!
PARTY ROOM WITH GROUP VR ARCADE
EXPERIENCE AND NINTENDO SWITCHES
60 minute access to private Party Room with Nintendo Switches and shared VR headset playing short virtual reality games while other enjoy watching the VR action on the screens.
* Minimum 12 attendees for VR Arcade inclusion. For less than 12 attendees the VR Arcade Experience can be added to the package for additional $100
ICE-CREAM CAKE &
SNACKS* AND LEMONADE
Ice Cream Cake*, Chips, chocolates, lollies, lemonade, and filtered water available for participants to enjoy glasses and plates provided.
Note: You can also bring additional food, your own additional cake or have food delivered for the party if you wish.
*Minimum 6 Attendees for Ice Cream Cake Inclusion
VIRTUAL REALITY
PARTY ROOM
As part of your party package*, your group will get to experience our VR arcade to keep your VR fun going!
Enjoy the most popular Virtual Reality Arcade game Beat Saber in multiplayer - A unique VR rhythm game where your goal is to slash the beats (represented by small cubes) as they are coming at you.... dance to the rhythm while cutting the cubes and avoiding obstacles.
Go Head to head with your friends to see who is the ultimate Beat Saber legend.
HERE'S WHY WE GET REVIEWS
FOR OUR BIRTHDAY PARTIES
"Just had my son's birthday party at Entermission and it was a massive hit for the boys (12 year olds). Paul, CC and GMan were absolutely fantastic and very helpful...nothing was too much trouble! Definitely recommend for those looking for a party event for 12-15 year old boys!! Thanks Entermission!!! Brilliant day."
"BEST BIRTHDAY EVER! Thank you guys for a wonderful time. Fantastic customer service, amazing technology and great Covid-Safe procedures! We will definitely be back!"
"It was an awesome day and the 'Adventure Masters' @ Entermission were fantastic. Thank you so much for amazing birthday adventure for our 11 year old son! Highly recommend!
"
SEE ENTERMISSION VR ESCAPE ROOMS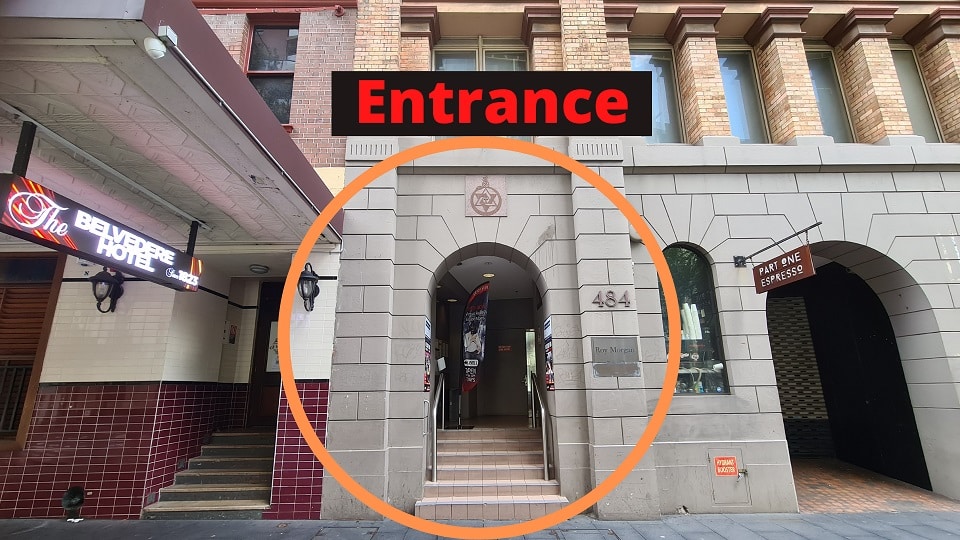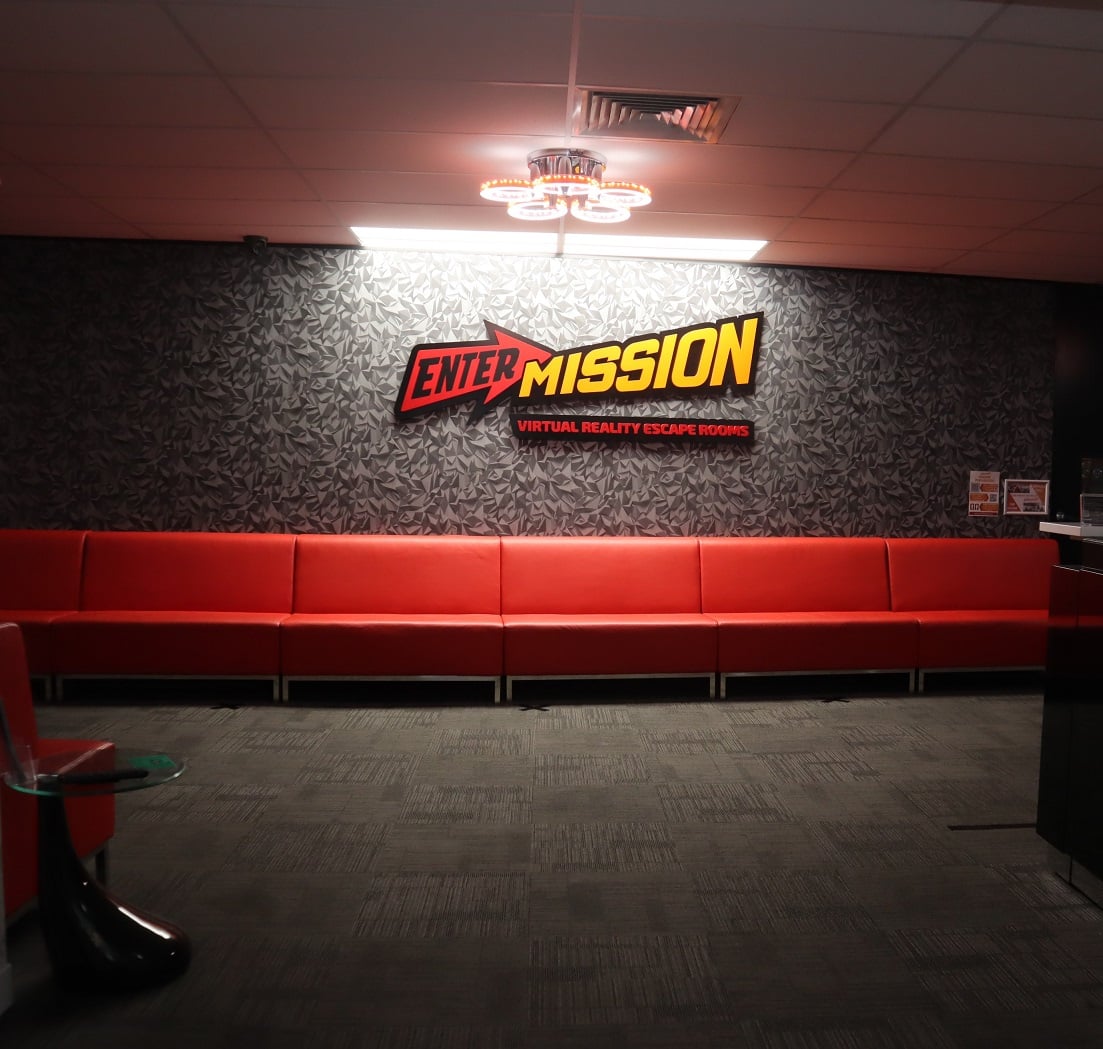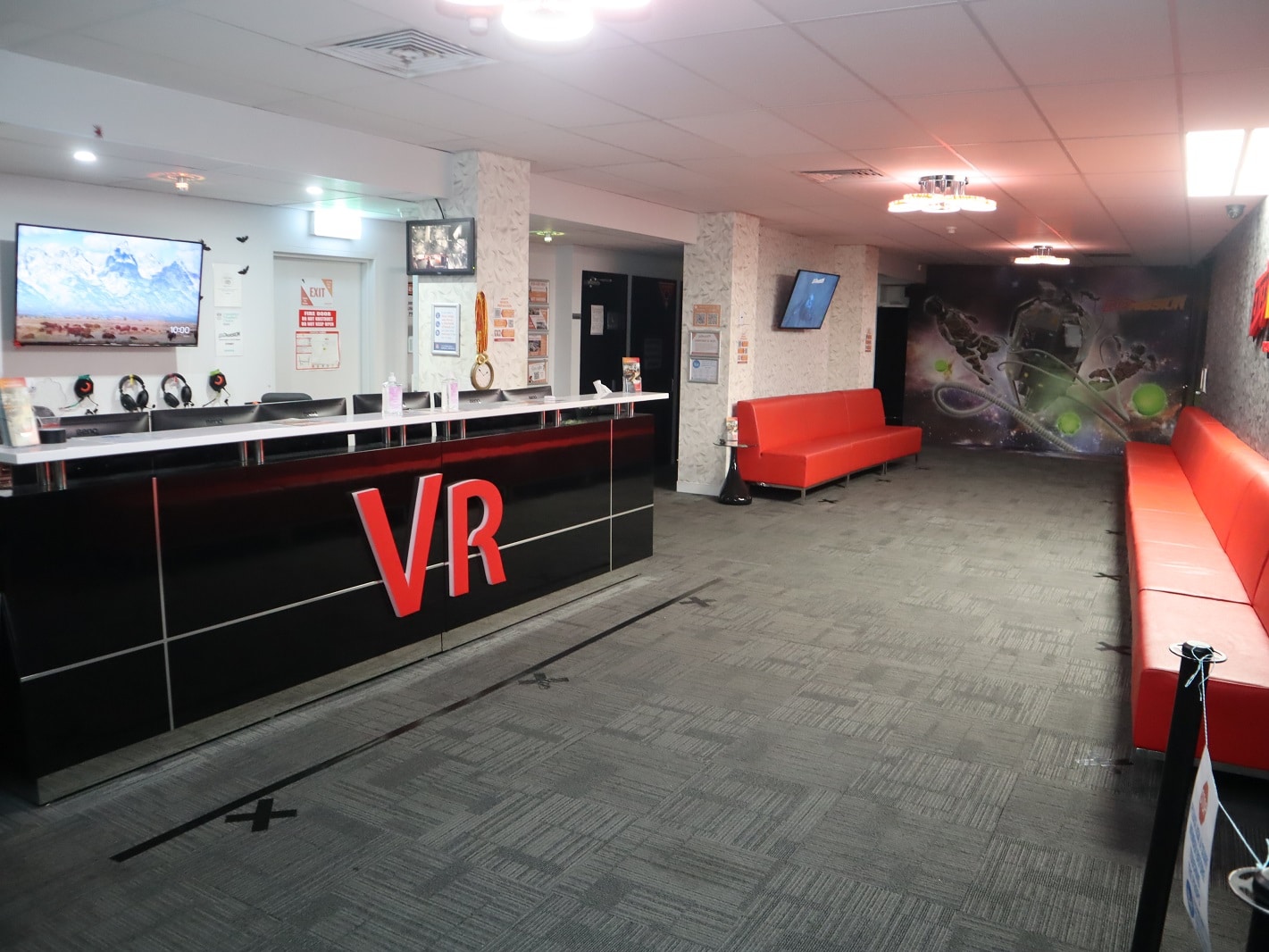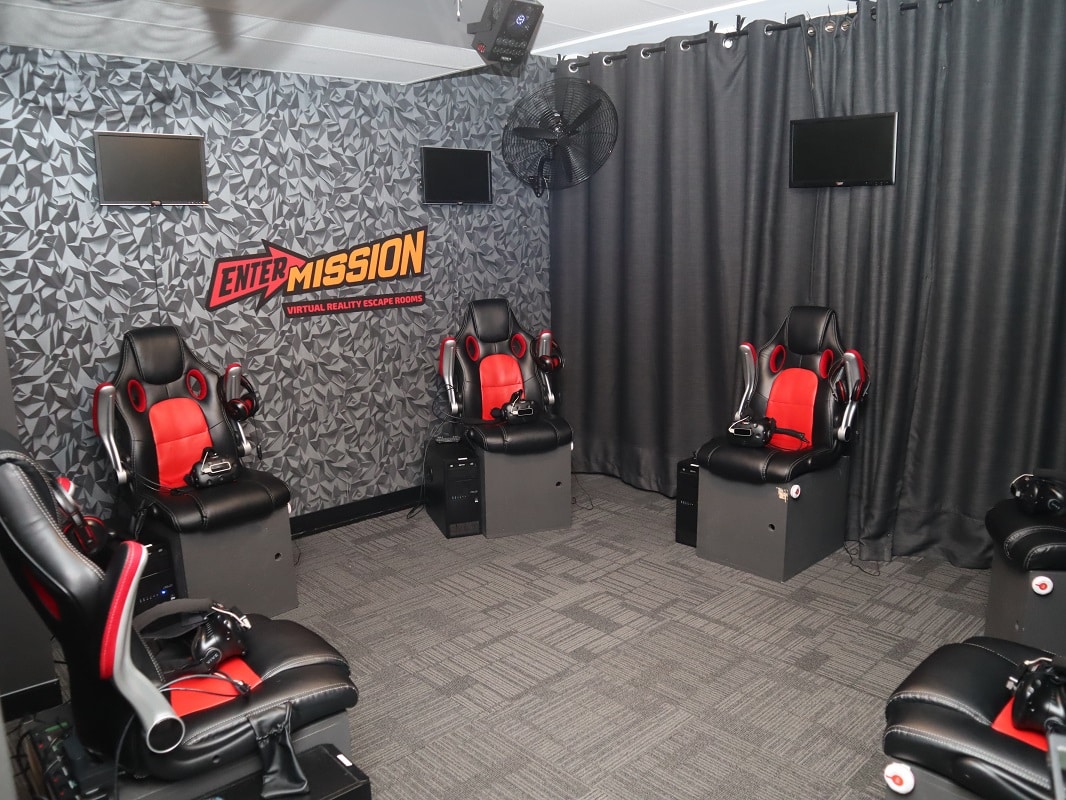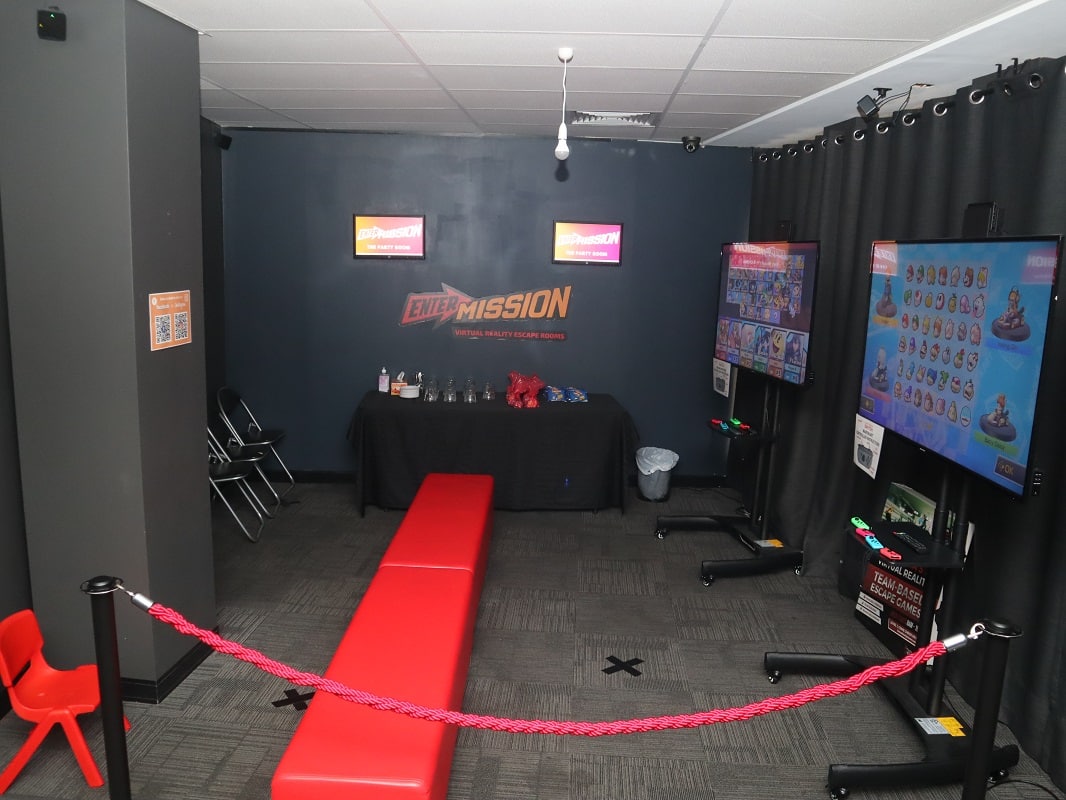 VR ESCAPE ROOM BIRTHDAY PARTY INVITATIONS
Note: Before downloading and customizing the invitations, it's best to fill out the form below to secure your preferred date and time for your birthday party. Give us all the details we need to make your event so memorable, that people will talk about it for years to come.