TEAM BUILDING AND CORPORATE EVENTS SYDNEY
TOTALLY FUN, UNIQUE, CHALLENGING AND COLLABORATIVE TEAM BUILDING ACTIVITY
If you're looking for a unique, fun and fully immersive team building experience, then look no further than Entermission Sydney.
Check out more details about our Team Building Packages below, or fill out the contact form with your details and our Adventure Masters will get in touch with you shortly.
FLEXIBLE TEAM BUILDING OPTIONS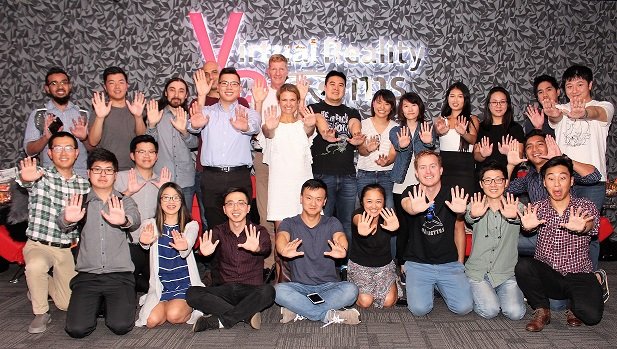 We can organize events Corporate Team Building Events for up to 60 people. We have 5 mission rooms that can hold up to 6 people each. So 30 people can enjoy the VR experience at the same time.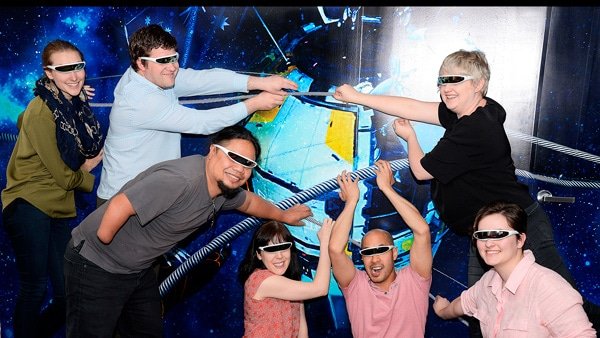 Each VR Escape Room adventure in sydney lasts up-to an hour, after which participants can take interactive photos with out 3D photo walls and enjoy complimentary refreshments.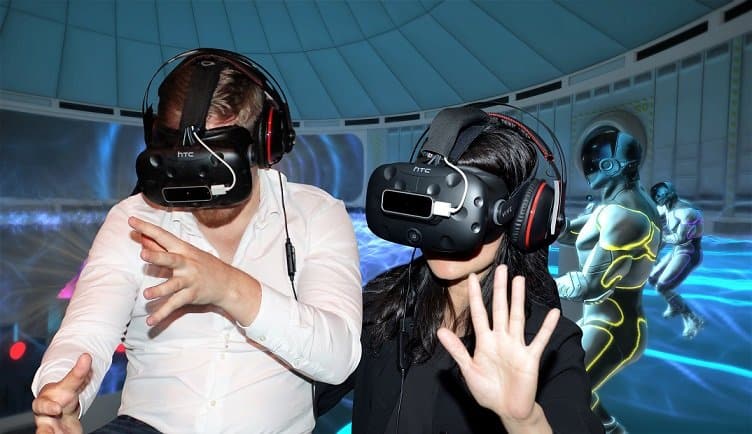 For larger groups up to 60 people, we offer a 2.5 hour experience where half the group undertakes the VR Escape Room Adventure Games while the other half enjoys short VR experiences in our reception area. The groups then swap so that everyone can enjoy all activities.
OUR CORPORATE TEAM BUILDING PACKAGES
Choose from two different package options.
All our packages include:
Scroll down to see our food and beverage add-ons that will best suit your event.
1 Hour 15 Minutes (30 People)
2 Hours 30 Minutes (30 - 60 People)
Choose from either one of the two games.
2 Hours 30 Minutes (up to 30 People)
Play both our games back to back!
EXCLUSIVITY: Your teams will have exclusive use of the rooms allocated to your teams, although the reception area may be shared.
BOOKINGS, REFUNDS AND CANCELLATIONS

Full prepayment is required prior to your event for the estimated number of participants.
Confirmation of the final number of participants will be required 7 days prior to your event.
Refunds are only available for up to 20% of the number of participants booked provided the minimum number of 12 participants requirement is met e.g. a booking for 20 will enable a refund for up to 8 participants. There are no refunds within 7 days for food packages.
Events may be rescheduled if more than 7 days notice is provided. A $200 rescheduling fee is payable if less than 7 days notice is given.
Events may be cancelled if more than 7 days notice is provided (or 14 days where food packages are ordered).
There is a minimum of 12 participants for our corporate packages.

SPECIAL REQUESTS: If you have any special requests (e.g. microphone, special dietary requirements), please contact us in advance so we can accommodate you.
FOOD & DRINKS TO COMPLETE YOUR TEAM BUILDING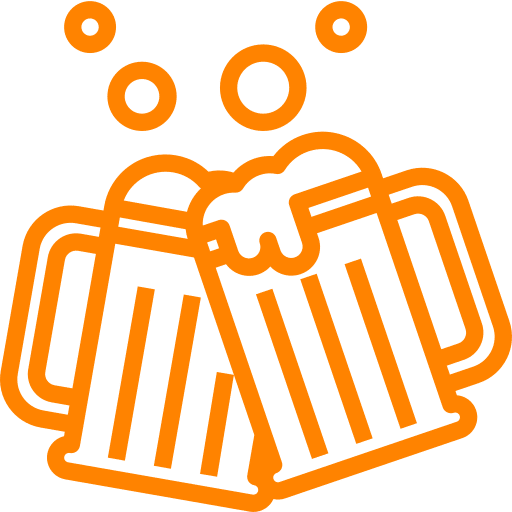 House beer / wine / soft drink, tzatziki and pita bread, Greek chips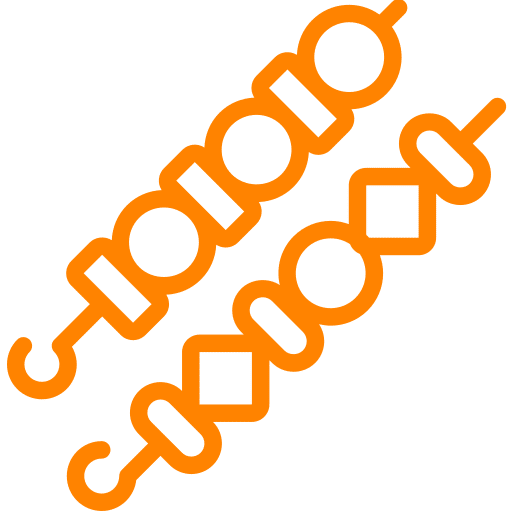 House beer / wine / soft drink and mixed share platter e.g. salt & pepper squid, Greek salad & poached chicken, pork skewers, Greek chips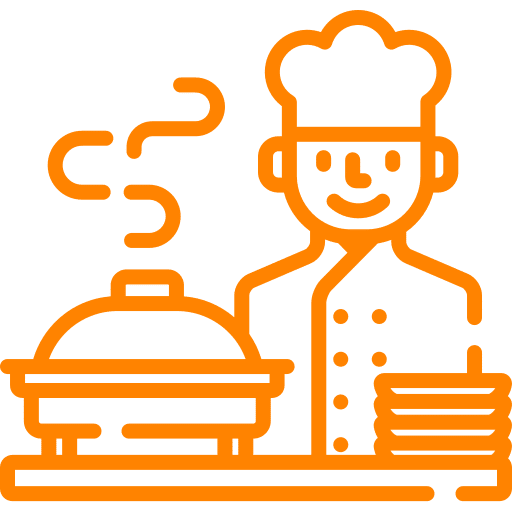 Pita bread, tzatziki dip, chickpea hummus, marinated kalamata olives, taramosalata, haloumi cheese, wagyu beef keftekadia, prawns saganaki with rustic bread, whole lamb shoulder slow cooked served with tzatziki and potatoes, Greek salad, baklava ice cream (10 days notice required)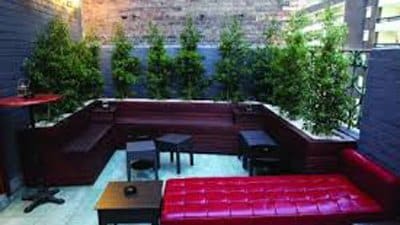 Side Rooftop Terrace: intimate area on level 2 accommodates a maximum of 30 people standing with access to communal outdoor balcony.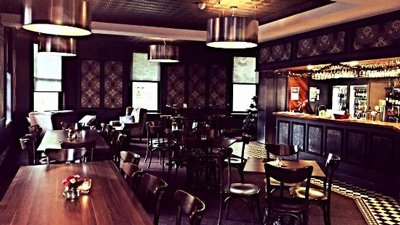 Main Rooftop Terrace: spacious area on level 2 including access to communal outdoor balcony. Choose from a full sit down table service or high tables with canapes.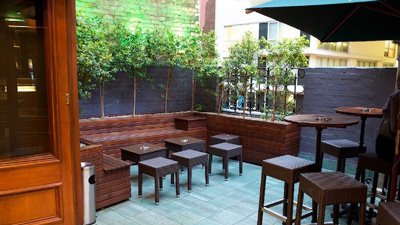 The Greek: for that truly Greek experience of bright whitewashed walls and balcony on level 1. Choose from a full sit down table service or high tables with canapes.
Once you are ready with your choice of options, fill out the Team Building form below and our adventure masters will get in touch with you to reserve your corporate team building event.
TEAM BUILDING CONTACT FORM