LOOKING FOR
A UNIQUE
TEAM BUILDING
ACTIVITY? ?
You've come to the right place!
You'll be a hit with the team with this unique event!
UP TO 2.5 HOURS OF VIRTUAL REALITY

CORPORATE TEAM BUILDING FUN

FOR CORPORATE EVENTS AND TEAM BUILDING ACTIVITIES
Running out of corporate team building ideas? Thinking of your next corporate event? Why not go virtual?
They say great minds think alike, so let's get your team's brains and problem-solving skills working together to create a strong, compatible team!! Entermission offers amazing virtual reality escape room adventures designed for the purpose of team building, cultivating teamwork and building communication skills.
We are Sydney's ONLY VR with hand tracking and real-life special effects, where you work as a TEAM to solve the puzzles within 60 minutes. It's full of brain-wrecking puzzles and 'Ah Hah' moments as you try to escape with your team!
TIME FOR A TOTALLY FUN, UNIQUE, CHALLENGING AND COLLABORATIVE TEAM BUILDING ACTIVITY? YOU'VE COME TO THE RIGHT PLACE!
What is involved in your team building experience?
The first step is picking your team adventure! Do you go head-to-head with multiple teams or an intimate team of 6? And would you like to play one adventure or do both adventures back-to-back? We have Space Heroes, which is focused around saving planet earth and Mad Mind, which is all in the mind of a serial killer.
Once you have your teams and game sorted (and of course, your day and time booked with us) you will be greeted by our team to support your team-building Sydney event. We will get you all checked in, watch the briefing video and the fun of selecting your team and avatar name begins! Let's see how creative our teams can get with their team name as well as their code names in-game. You'll be surprised by what you can come up with as a team.
From there, we jump straight into your 60-minute escape room experience - this is where the teamwork begins! You have your own private rooms - where you can talk, laugh, help each other out and we encourage videos and photos - so colleagues who are not playing can feel free to go into the rooms to capture the memories. We can also take complimentary photos for you with your camera at your party. At the end of your adventure, you can also take team photos at our interactive 3D photo wall as a memento of the event!
Once you have completed your virtual reality escape room mission, you'll head to the party room where you'll enjoy refreshments (tea, coffee, hot chocolate, lemonade, filtered water and biscuits) or catering (add-ons available) and have a VR arcade to play various virtual reality games and experiences (such as Beat Saber or Pistol Whip).
For larger groups up to 36 people, we offer a 2.5 hour experience where half the group undertakes the VR Escape Room Adventure Games while the other half enjoys short VR experiences in our party room. The teams then swap so that everyone can enjoy all activities.
If you are interested in booking, just head down the page and fill in the form and our team will be in touch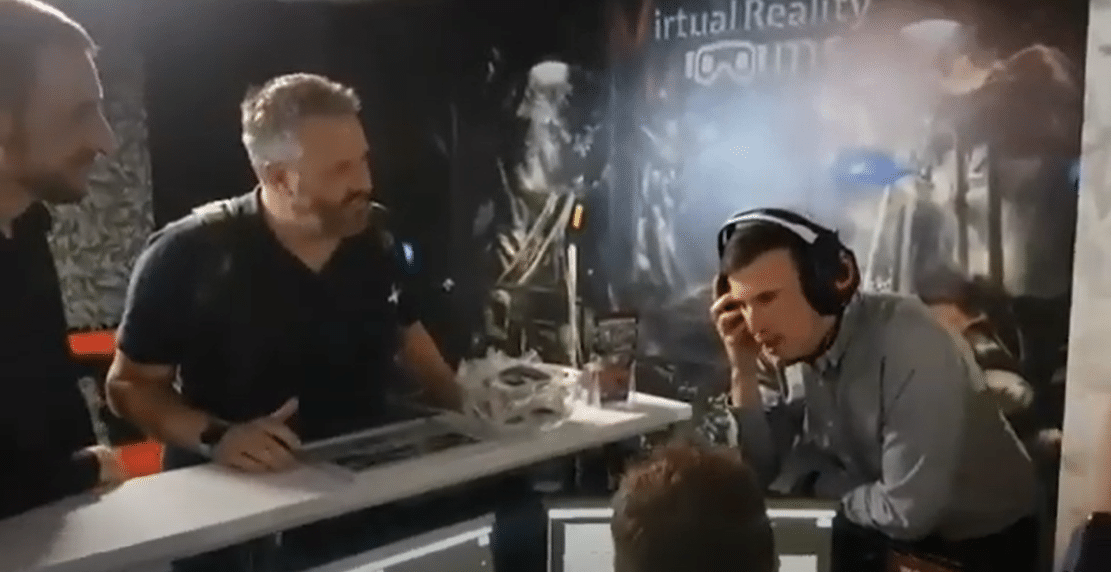 LET'S ANSWER SOME OF THOSE QUESTIONS
WHAT IS THE COST?
$49pp Mon - Thu
$59 pp Fri - Sun
GROUP SIZES ARE AVAILABLE?
We have 5 rooms. Each room holds up to 6 players (maximum 30 in a single session) and teams compete to see which team completes their mission first which adds the extra element of friendly competition.
For 30-60 people, we offer a 2.5 hour experience where half the group undertakes the VR Escape Room Adventure Games while the other half enjoys short VR experiences in our reception area. The groups then swap so that everyone can enjoy all activities.
If you have less than 7 participants, you can make a standard booking directly online here.
HOW LONG IS THE TEAM BUILDING?
Our team building Sydney events for up to 30 participants last 1 hour 15 minutes (including briefing and post adventure activities with up to 60 minutes within the VR escape room). For more than 30 participants, allow 2.5 hours. We can tailor the experience for any duration to suit your needs.
WHAT'S IN A CORPORATE TEAM BUILDING SYDNEY PACKAGE?
Virtual Reality Team Based Escape Room Adventure (up to 60 minutes)
For more than 30 participants: Party Room and Reception area with Group VR Experience (60 minutes)
Interactive 3D Photo Walls for Team Pictures
Tea, coffee,and lemonade
WHAT IS YOUR PAYMENT, RESCHEDULING AND CANCELLATION POLICY?
Full prepayment is required 48 hours prior to your event. We do however need confirmation of numbers 1 week prior. Once your booking is made, you will be required to make a 50% deposit payable within 3 days to secure the rooms.
There is a no refund policy in the event of a cancellation however you may reschedule as required.
Events may be rescheduled if more than 7 days notice is provided. A $20 rescheduling fee is payable if less than 7 days notice is given.
DO YOU TAKE SPECIAL REQUESTS?
If you have any special requests (e.g. microphone, special dietary requirements), please contact us in advance so we can accommodate you. We have multiple large TV screens for presentations if required.
ARE THE ROOMS EXCLUSIVE?
Your teams will have exclusive use of the rooms allocated to your teams, although the reception area may be shared.
BOOK YOUR CORPORATE EVENT
WINNER OF TripAdvisor's Travellers' Choice 2020 award! We're in the top 10% attractions worldwide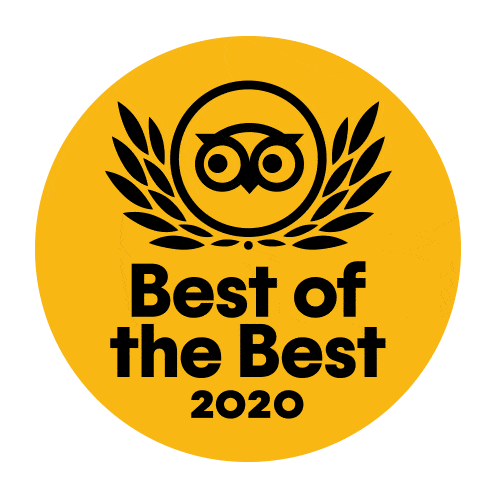 Participants are divided into teams of 2-6, then watch a briefing video before going into their team rooms where they put on their virtual reality headsets to be transported as avatars into another world.

Each person in the teams can see each other as avatars and hear and speak to other team members.

Teams must use communication, logic, problem-solving skills and good teamwork to complete their mission within the one-hour time limit!

Everyone finds a contributing role in this unique virtual reality experience. The teams compete against each other to see who completes their mission first. and we take team photos against the 3D photo walls after the adventure Complete your mission within 60 minutes and also enjoy complimentary tea, coffee, hot chocolate, lemonade, filtered water and biscuits or take advantage of our food packages

Have FUN being immersed in amazing VR worlds together
OUR CORPORATE TEAM BUILDING PACKAGES
Choose from two different package options.
All our packages include:
Scroll down to see our food and beverage add-ons that will best suit your event.
1 Hour 15 Minutes (30 People)
2 Hours 30 Minutes (30 - 60 People)
Choose from multiple games.
2 Hours 30 Minutes (up to 30 People)
Play both our games back to back!
60 MINS PARTY ROOM FOR GROUPS 12 OR MORE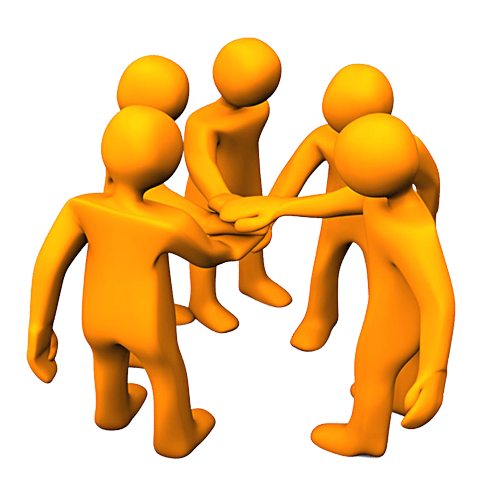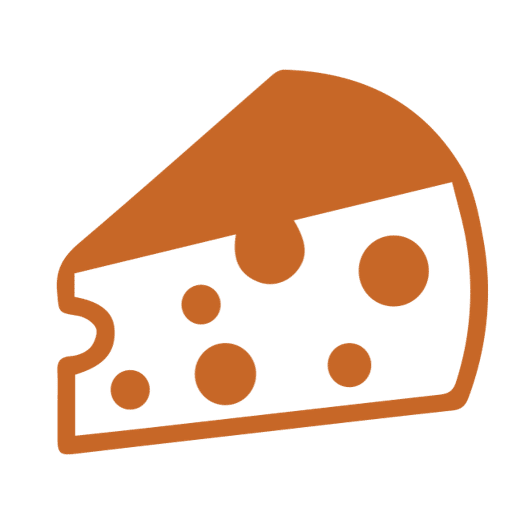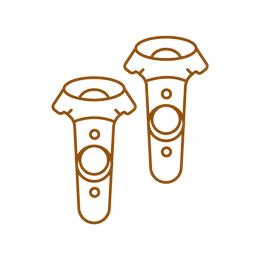 HERE'S WHY WE GET REVIEWS
FOR OUR TEAM BUILDING
"Booked a team event here for my team of 40. It was awesome. The games were great, and AWESOME FOR TEAM BUILDING... Everyone left with HUGE SMILES in their faces after having a great day out... I definitely recommend this...for a fun team building activity."
"Staff members were AMAZING and very helpful/active. They made everything far more lively and clearly enjoyed their job...my team broke a record...and had an absolute blast! Great for team building or just a FUN EVENT! Will be going back to try out their second theme!"
"We were able to effectively get through a large, national, ONLINE event for my workplace at very short notice. The day ran smooth, the organisation was SECOND TO NONE and all staff thoroughly enjoyed this FUN experience. Would recommend to others! Thanks Entermission!"
CHOOSE FROM
MULTIPLE ADVENTURES
With multiple fun virtual reality escape room adventures to choose from, you'll want to come back to experience them all!
FUNCTION ROOM WITH GROUP VR ARCADE
For larger groups up to 60 people, we offer a 2.5 hour experience where half the group undertakes the VR Escape Room Adventure Games while the other half enjoys short VR experiences. The groups then swap so that everyone can enjoy all activities.
FOR 12 OR MORE COMPLIMENTARY 60 MIN PARTY ROOM
Relaxation and debrief over complimentary refreshments (tea, coffee, lemonade, filtered water)
For bookings of 12 or more people get the party room complimentary. You will be served snacks (Chips, cheese, crackers and pepperoni) and use of 2 VR headsets to play the worlds most popular VR Arcade game Beat Saber.
TEAM BUILDING CONTACT FORM