LOOKING FOR
A UNIQUE
BUCKS OR HENS
ACTIVITY?
You've come to the right place!
You'll be a hit with the hen or buck with this unique event!
2.5 HOURS OF VIRTUAL REALITY FUN FOR

BUCKS AND HENS PARTIES
It's a celebration, that one last hoorah for the special buck or hen to celebrate with friends before a couple ties the knot. There are so many possibilities for hens and bucks parties and usually, it reflects the bride and groom's personalities, tastes and interests.
If you're wanting to do something different for your special friend, that isn't the 'same old same old', look no further, you've come to the right place, because what can be more exclusive and memorable than having your own virtual reality escape room party! Time for you to leave a GREAT impression and WOW your buck or hen and their friends with an EXTRAORDINARY experience!!
Entermision offers amazing virtual reality escape room adventures. It's the ultimate in unique buck and hen parties.
We are Sydney's ONLY VR with hand tracking and real-life special effects, where you work as a TEAM to solve the puzzles within your 60 minutes time frame. It's full of fun, excitement and 'OMG' moments.
What is involved in your bucks or hens experience?
The first step in any good bucks or hens party is working out the attendees. Do you go head-to-head with a big group or an intimate party for 6?
Then select if you're interested in our in-house VR Escape Room Experience (played at our CBD branch) or our Online Escape Room (playable from anywhere in the world).
From there, select your adventure.
For our virtual reality escape rooms, become avatars with your group in the virtual reality world. See, hear and interact with your friends and as a team, find clues, solve puzzles and do things you never thought possible such as flying through outer space and mastering your super powers to complete your mission within 60 minutes.
For our VR escape rooms, choose from multiple VR adventures.
For our fully hosted online escape rooms (playable from anywhere in the world with participants in different locations), choose from multiple online adventures.
Once you have your guest list and adventure sorted (and of course, your day and time booked with us) you will be greeted by our team to support your party. We will get you all checked in, watch the briefing video and the fun of selecting your avatar name begins! Will you play it safe and use your name? Or will you use FUN nicknames and let your friends surprise you... especially the bucks and hens? All the endless possibilities!!
From there, we jump straight into your 60-minute escape room experience - this is where the real fun begins! You have your own private rooms (for the VR escape room) - where you can talk, laugh, help each other out and we encourage videos and photos - so friends who are not playing, please feel free to go into the rooms to capture the memories. We also take complimentary photos of you with your camera at your party.
If you decide you would like to bring your own food or have food delivered for the party, it is not a problem at all. Just let us know in advance so that we are prepared. We also take photos against the interactive photo wall (depicting real scenes from the adventures) to capture the memories as well as a memento of the event. You know what they say, it did not happen if there are no photos!!
If you're interested in booking, click here
LET'S ANSWER SOME OF THOSE QUESTIONS
WHAT IS THE COST?
$59 pp (Mon to Sun)
The Party Room is only available for groups of 6 or more participants. For Groups of 6 to 11 participants, the Party Room can be added for $150. For groups of 12 or more participants, the Party Room can be added for $50.
(The party room is a room hire with bonus inclusions as stated below)
WHEN IS PAYMENT REQUIRED?
A 50% deposit is payable within 3 days to hold your booking. Full payment is required 1 week prior to the date.
Payment is through EFT bank transfer. Credit cards will incur a 1.5% surcharge which is waived if the deposit is made within 3 days.
WHAT GROUP SIZES ARE AVAILABLE?
We have 5 rooms. Each room holds up to 6 players and larger groups (maximum 30) will be divided into multiple teams. These teams then compete to see which team completes their mission first which adds the extra element of friendly competition. You need a minimum of 6 for a party.
HOW LONG IS A PARTY?
Our parties last for up to 2 hours 15 minutes including:
15 mins arrival, check-in and briefing
1 hour to complete the virtual reality escape room mission (if completed earlier, extra time is added to the Party Arcade time)
1 hour shared virtual reality arcade games and Nintendo Switches in Party Arcade area (For Groups of 6 to 11 participants, the Party Room can be added for $150. For groups of 12 or more participants, the Party Room can be added for $50.) and group photo
We can tailor the experience for any duration that fits your needs.
WHAT'S IN A PARTY ROOM HENS / BUCKS PACKAGE?
Virtual Reality Team Based Escape Room adventure (up to 60 minutes)
Party Arcade Area with VR headsets (to play Beat Sabre) and Nintendo Switches (60 minutes).
Pictures of your day including interactive 3D photo walls for team pictures
Complimentary Snacks and refreshments with 60 minutes Party Room Group VR experiences for minimum 12 people
Snacks include Chips, cheese, crackers, pepperoni and olives. 1 platter per 12 ppl served
WHAT IS THE AGE LIMIT / RATINGS?
CAN I BRING MY OWN DECORATIONS?
Yes you can bring your own decorations. If you have any special requests, we can discuss your decoration needs.
CAN I BRING MY OWN FOOD?
You're welcome to bring food or have food delivered to the party.
WHAT'S YOUR COVID POLICY?
We are COVID Safe! Please see our COVID Policy for more details
WHAT'S YOUR LOCATION?
We are located at Level 1, 484 Kent Street Sydney (nearest to Bathurst St and next to The Belvedere Hotel). The nearest parking station is Cinema Centre Carpark across the road and we are 3 minutes walk from Town Hall Station (take Exit 2 to Bathurst Street).
WINNER OF TripAdvisor's Travellers' Choice 2020 award! We're in the top 10% attractions worldwide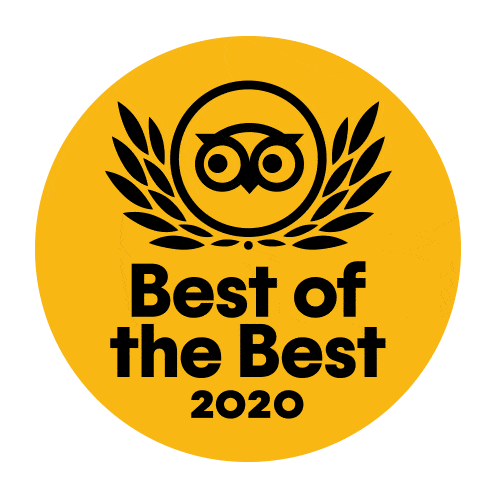 Participants are divided into teams of 2-6, then watch a briefing video before going into their team rooms where they put on their virtual reality headsets to be transported as avatars into another world.

Each person in the teams can see each other as avatars and hear and speak to other team members.

Teams must use communication, logic, problem-solving skills and good teamwork to complete their mission within the one-hour time limit!

Everyone finds a contributing role in this unique virtual reality experience. The teams compete against each other to see who completes their mission first. and we take team photos against the 3D photo walls after the adventure Complete your mission within 60 minutes and also enjoy complimentary tea, coffee, lemonade, filtered water

Have FUN being immersed in amazing VR worlds together
VR ESCAPE ROOMS HENS AND BUCKS PACKAGES
For our in-house VR Escape Room, our Party Room package includes: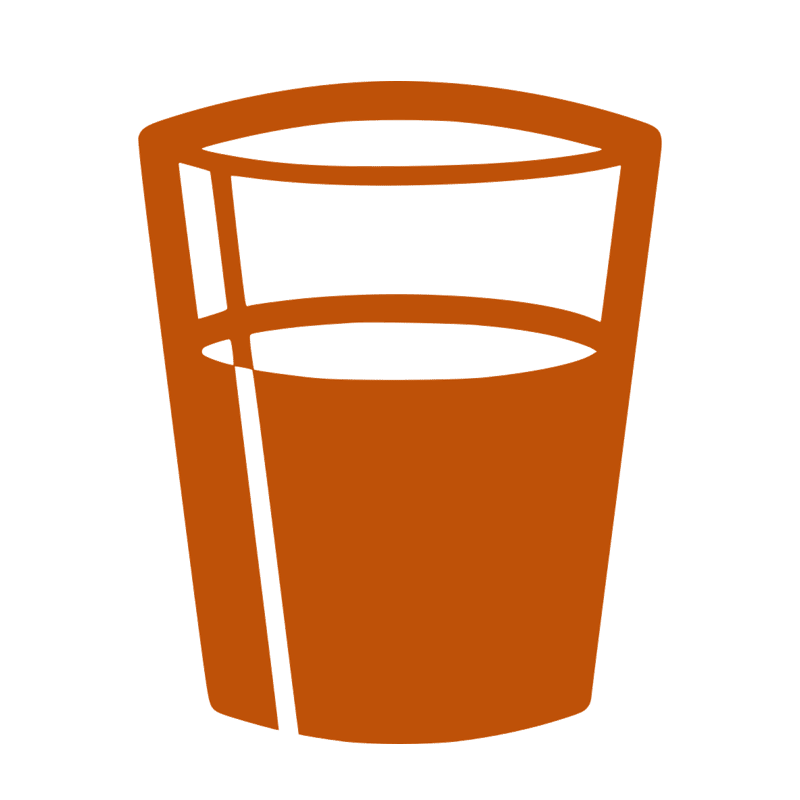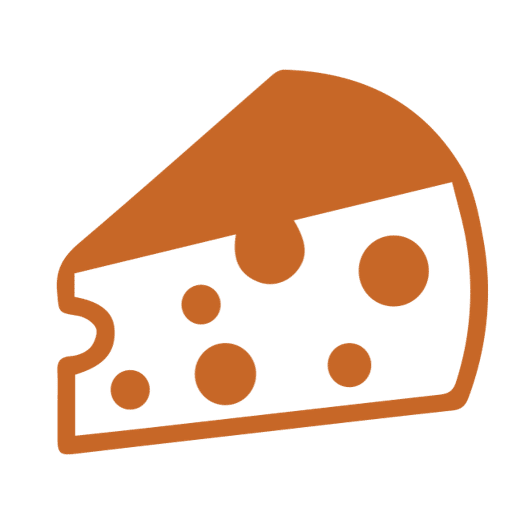 COMPLIMENTARY SNACKS + VR*
For bookings of 6ppl or more
Must be booked with party room hire and subject to availability
Snacks include: Cheese; crackers; olives; pepperoni and chips/crisps
2x VR headsets with Beatsaber
2 Nintendo switches to use with up to 12 people playing.
For Groups of 6 to 11 participants, the Party Room can be added for $150. For groups of 12 or more participants, the Party Room can be added for $50.
CHOOSE FROM
MULTIPLE VR ESCAPE ROOMS
With multiple fun virtual reality escape room adventures to choose from, you'll want to come back to experience them all!
FUNCTION ROOM WITH GROUP VR ARCADE
For larger groups up to 60 people, we offer a 2.5 hour experience where half the group undertakes the VR Escape Room Adventure Games while the other half enjoys short VR experiences. The groups then swap so that everyone can enjoy all activities.
For on-site VR Escape room parties, relax and debrief over complimentary refreshments
Refreshments include tea, coffee, lemonade, and filtered water.
HENS & BUCKS CONTACT FORM