An Online
Escape Room Experience
Legend has it that centuries ago, a Crown Of Power was created, said to give whoever wore it, the power to rule all the lands. An old notebook has been discovered which reveals there is a map showing the location of the Crown Of Power. This map was divided into ten pieces and scattered across the kingdoms. Contained in the notebook are clues as to where the map pieces have been hidden.
Your team of knights are on a quest to find the ten pieces of the lost map which will take you across the kingdoms. Piece the map together and find the Crown Of Power to claim glory for your kingdom.
Online Escape Room Instructions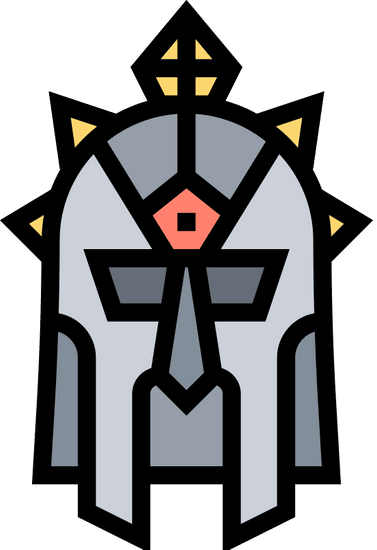 A group of 2-6 Knights embark on the journey.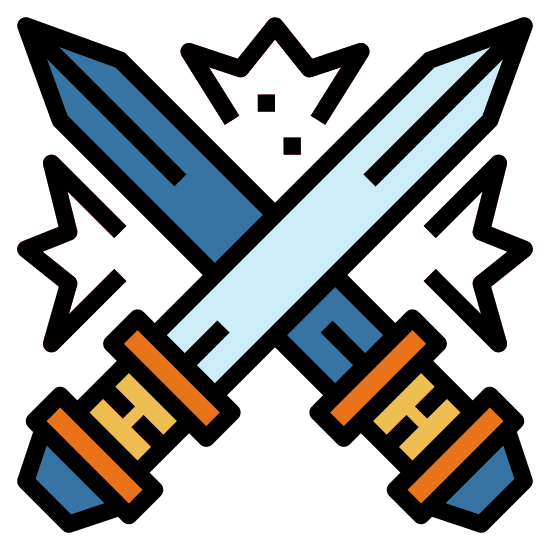 The adventure can be printed or played online.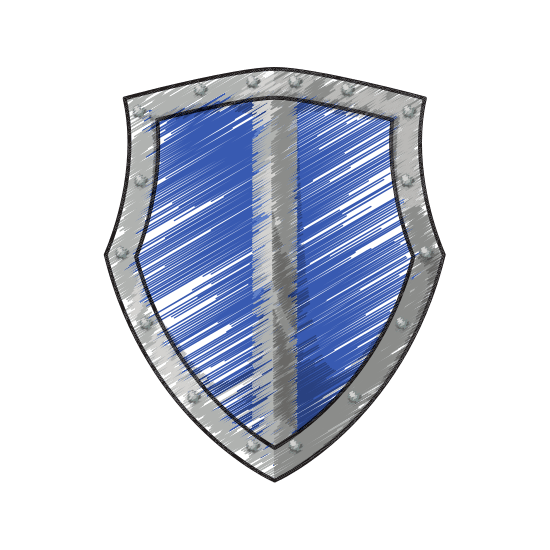 Play at home or via video whenever you want.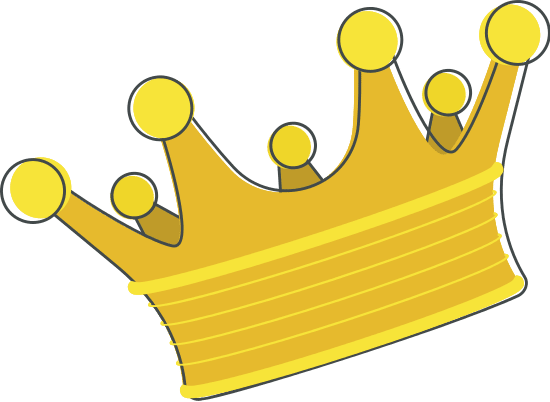 Will you be able to find the Crown Of Power?
Frequently Asked Questions
You can choose to play this online escape room game with your friends (location no barrier) or with your family at home. 
You will need a laptop / tablet / mobile phone and internet connection to play this game. You can also choose to print out the game files.
Connect with your friends / family over Skype, Zoom, Whatsapp or any other video conferencing app. Open the clues at the same time and start solving. If you need assistance refer to the online hints and solutions (this is an unhosted game without real time assistance from our Adventure Masters).
With every solution you will receive clues to the next step in the game. Race against the clock or play at your own pace - It's your choice!
For a limited time only, to celebrate easing of COVID lockdown get 50% off!!!
Sale price A$15 (usually A$29).
The game can be played between 1-6 players. Click here to purchase now.  
1 - 6 players can participate per team. For larger groups, form multiple teams to go head-to-head and see who completes the quest first.
Ages 7+ although adult supervision is recommended.
Upon purchase you will receive a copy of the game via email. All participants are allowed to access the link to download the files in order to play the game. 
You can choose to print the game files out as you unlock new clues, or play the game online. 
The game file will contain a link to hints and solutions to guide and assist you through your quest.