THE SYDNEY VR AND BUSINESS BLOG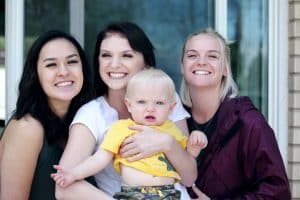 This is what you may have missed out on, if you are an only child!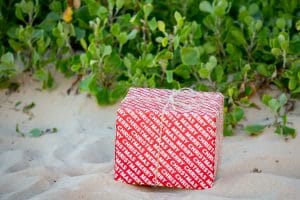 Yeah, try 'dashing through the snow' in the middle of blazing summer.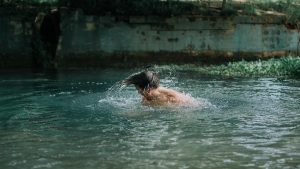 Beat the beach crowds while you cool off during the Summer months.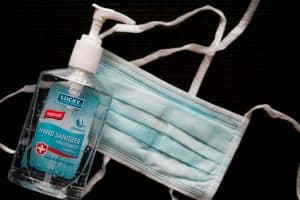 As a responsible Sydney employer, we have taken a number of steps to support our employees throughout these difficult times.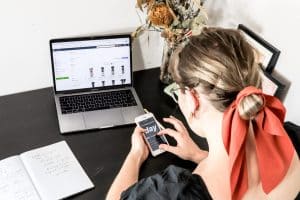 From mid-meeting activities to weekend group activities, from competitive challenges to creative collaboration, there's something for everybody!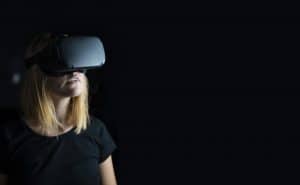 While there's nothing wrong with asking questions, these ones just don't fit into any logical VR escape game conversation.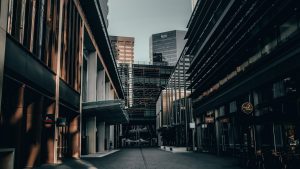 From placing orders with them, to promoting them on social media; there are a lot of ways you can help Sydney's small businesses weather COVID-19.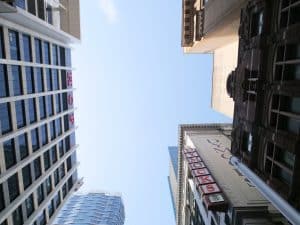 Which activities in Sydney easily allow you to follow covid-related health and safety precautions?