THE SYDNEY VR AND BUSINESS BLOG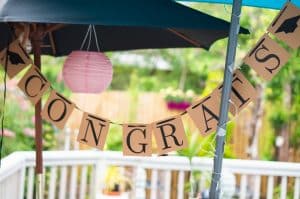 Have you booked a VR escape room on any of these occasions?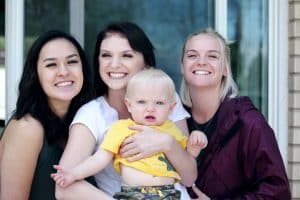 This is what you may have missed out on, if you are an only child!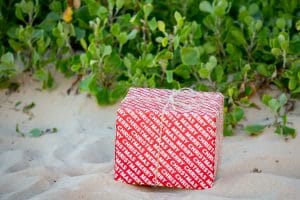 Yeah, try 'dashing through the snow' in the middle of blazing summer.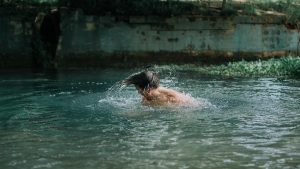 Beat the beach crowds while you cool off during the Summer months.