7 Fun Places To Have A Birthday Party For 11-Year-Olds Near Me
Have you decided on what to do for your little kid's birthday? Or have you absolutely forgotten and are looking for some last-minute tips to save yourself?
We understand that planning for your little one might not be easy and can prove to be very difficult. But stress less, you have our back!
We scourged Sydney and here is a list of fun places to have a birthday party for kids near me.
Explore ahead!
1. Luna Park Sydney
Luna Park offers unlimited rides and passes for children to ride on. One of the best venues to host your kid's birthday party, the amusement theme park in Sydney can never go wrong! Invite their few friends and get the party started!
The package includes food and beverages available for the adults as well. You can even bring outside food and celebrate whole-heartedly with a cake and loads of marshmallows!
Make sure to visit Coney Islands, Mirror Maze, and the Devil's Drop slide, as they are a must-watch if you are in the area.
Explore Sydney's best places for birthday party decorations and supplies.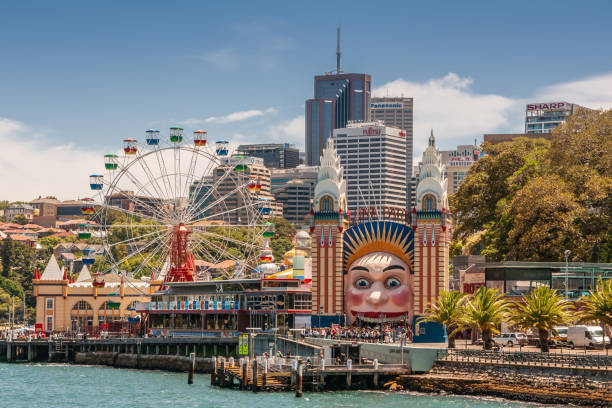 2. Entermission Escape Room
A Virtual Reality Escape Room located in Sydney CBD, Entermission is Sydney's only party venue with VR and real-life special effects!
From a host of games to choose from, Entermission offers private party packages accumulating up to 30 people. You can celebrate your kid's day here where they could play games and later on cut a cake.
Invite their parents as well to make sure you have a gala time as well!
Here is a list of fun games to play at a kid's birthday party.
Head here for more gaming venues!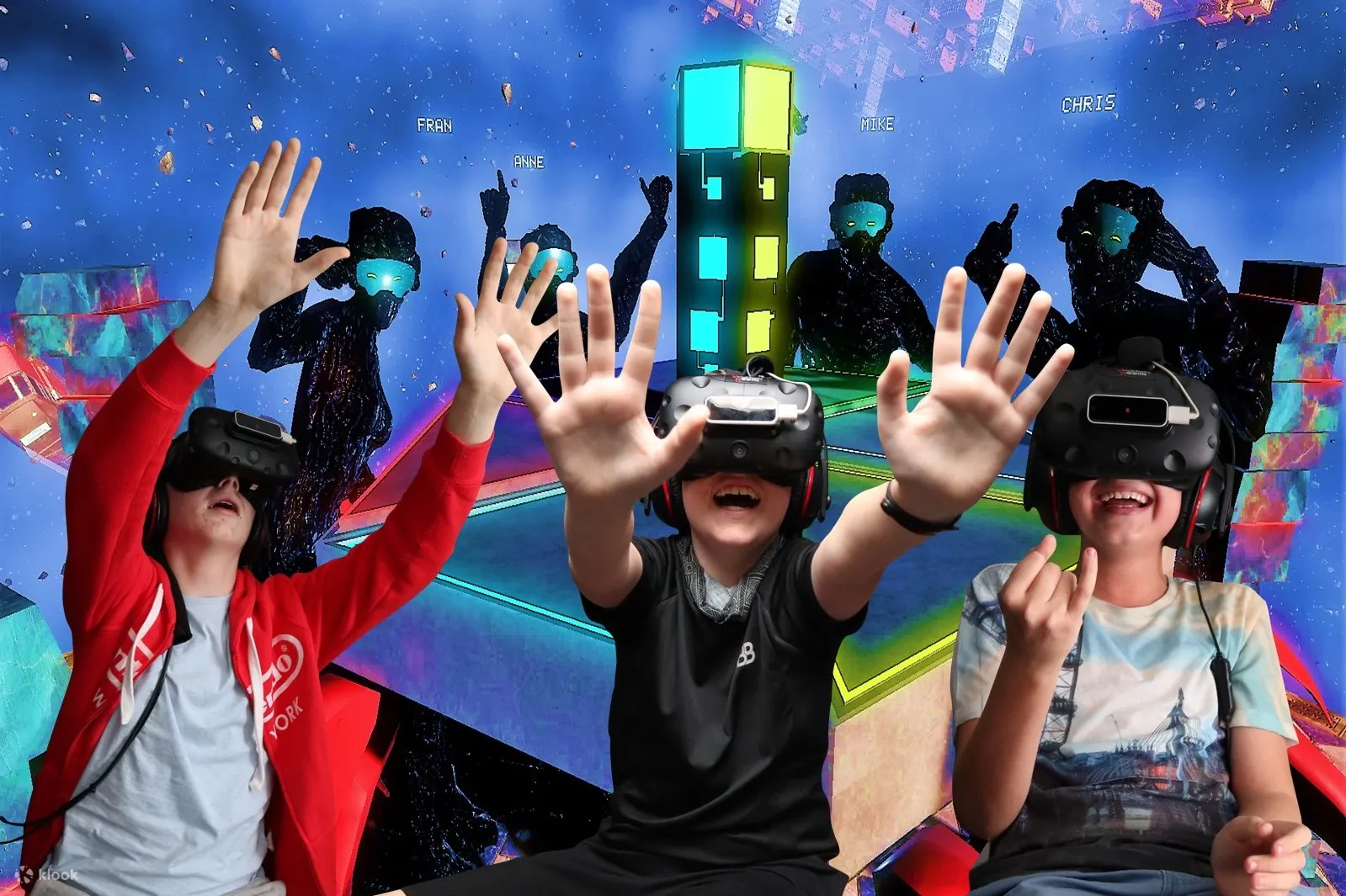 3. Sydney Zoo
A unique birthday party idea for kids, a trip to the zoo is definitely worth a shot if your kid is an animal lover. No doubt, it's gonna be their best birthday ever!
With a whole lot of different kinds of animals to play with, your kid shall go absolutely crazy! They can play (from afar) with the koalas, kangaroos, wallabies, emus, butterflies, and platypuses and even feed them.
You can teach your kid about the different animals, or they may recognize them all by themselves! Do not forget to take a selfie with the animals!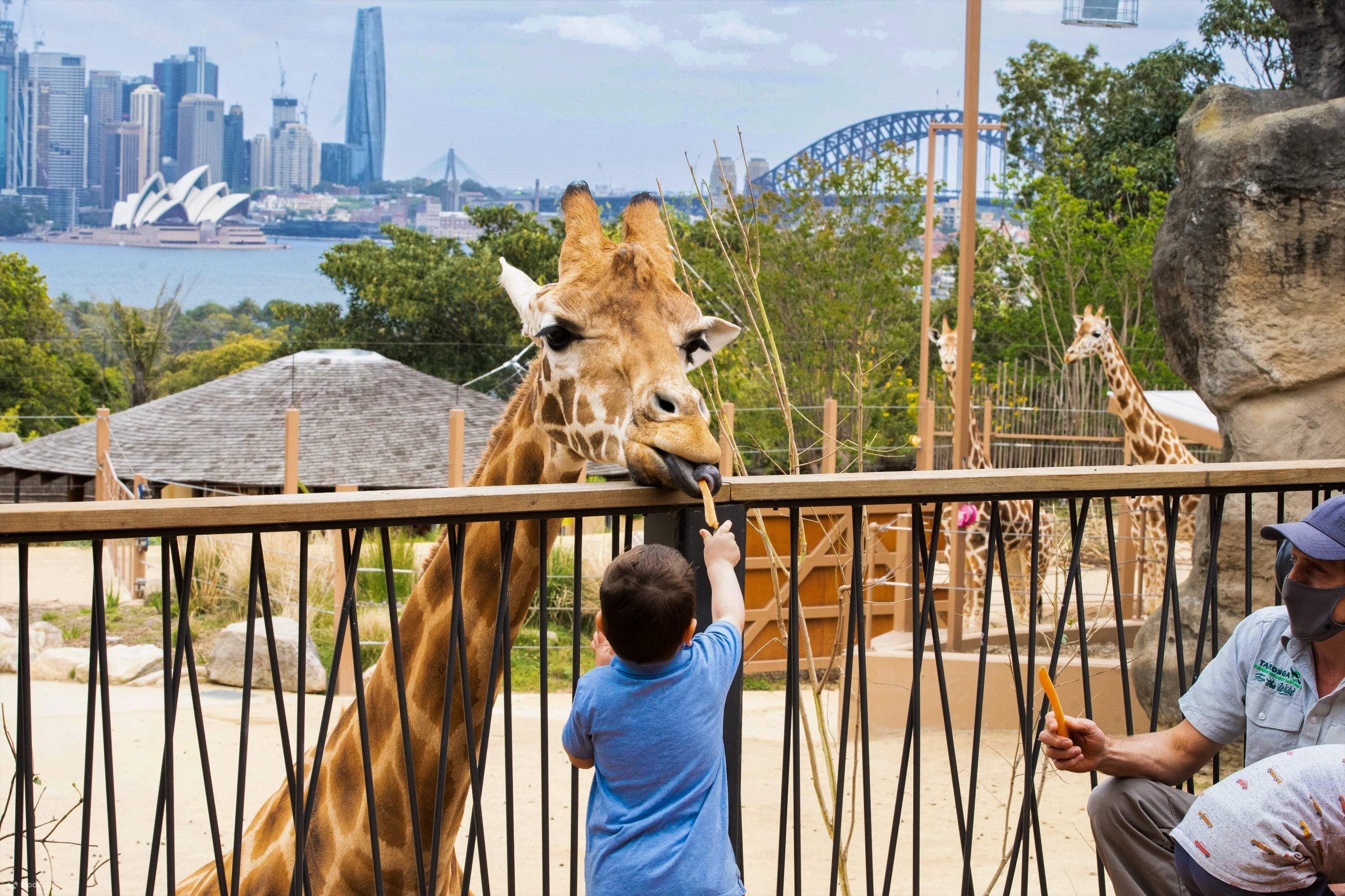 4. Olympic Park Archery Center
Archery is a great sport for beginners and kids. This birthday, introduce your kid to archery as it improves focus and attention span!
Take them for a game of archery at the Olympic Park Archery Center, where they shall be trained with proper instructors.
Instructors are present throughout to help your kid experience a safe and secure beginner's lesson. They also provide basic equipment necessary for their safety.
The place has barbeque facilities as well, and as a parent, you can take responsibility for throwing your kid a special birthday lunch in the open spaces.
This is by far the best fun place to have a birthday party for kids near me.
5. Canterbury Olympic Ice Rink
For kids who don't want to settle, Olympic Ice Rink is the place to be! Your kids will be trained to ice-skate for half an hour to trip for the next two hours on their own.
The table shall also be laid with food and drinks, making it the best indoor birthday party venue.
Canterbury Olympic Ice Rink provides a variety of kid's party packages to choose from. As a parent, choose your package accordingly to your budget, and if you aren't tired by the end of it, you can request a free ride on the ice rink as well.
6. Superheroes Inc
The best of kid's party ideas! If they are superhero fans, their excitement shall know no bounds! This birthday, surprise them by booking a party venue with Superheroes Inc!
This entertainment company has an experience of 17 years of offering birthday party packages to kids that shall keep them entertained all day. Assorted fun and games, music and dance, stories, and face painting will be your kid's best birthday party ever.
But remember to consult with your kid before you choose the theme. Avengers, DC, Marvel, and Fortnite are a few themes to name!
7. ClimbFit
For adrenaline junkies, ClimbFit is the best place to celebrate your birthday! There are instructors present at the venue who shall help your kid with the harnesses and activities to make sure they have a safe and secure climb.
The place provides you with a table to lay your food and beverages on. You can also bring your own food and drinks and decorate the table area.
After managing all that responsibility, sit back and watch your kid and their friends have a gala evening!
Do you have an interesting way to celebrate your kid's birthday? Then tell us about it in the comments below!
For teenage birthday party ideas, head here!
Head here to find more party places for kids. And if you are still exploring fun places to have a birthday party for kids near me, head here!