Massive Fun Teenage Birthday Places In Sydney
Let's be honest. You are here because you are trying to plan your teen's birthday, and if there's one thing that we all can agree on. It is - "Planning a birthday party is stressful."
From choosing the venue to planning the decor, coordinating the event, making guest lists, and everything in between - it can weigh you down.
I've written this post to help you strike one of the core decisions for your upcoming party i.e., "Choosing the ultimate teenage birthday place in Sydney"
So without further ado, let's get started.
TreeTop Adventure Park Sydney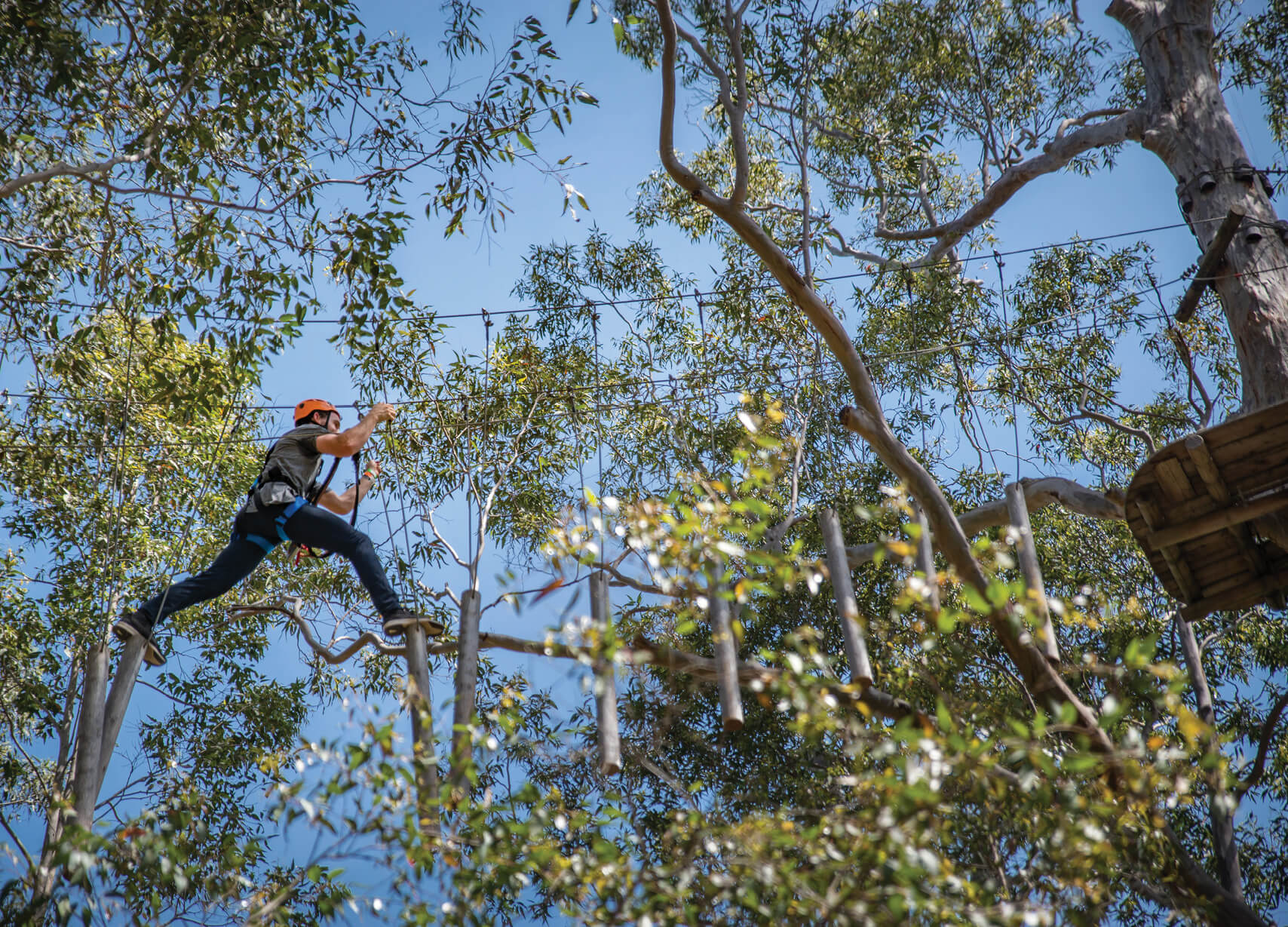 TreeTop Adventure Park is a great place to host your children's birthday party. It's located in the heart of Sydney and is easily accessible from anywhere in the city.

There are multiple things that you can do here, including having a picnic, playing mini-golf, throwing darts or even climbing up the treehouse for an awesome view of Sydney.

Luna Park Sydney is a perfect destination for birthday party places for teens and young adults to have a great time. Luna Park has many rides, including a roller coaster called "The Big Dipper," which is one of the best in Australia.

Some of the most popular attractions at Luna Park include Australia's largest roller coaster, a huge log flume ride called "The Wave", and an amazing walk-through tunnel that transports guests into another world. (I'll let that be a secret :D)
Make your teen's birthday one to remember at Luna Park Sydney.
Entermission Escape Rooms
If you're looking for a unique and exciting option for birthday party places for teens, look no further than Entermission. Entermission is an escape room in Sydney and an up-and-coming birthday destination for kids and teenagers that love virtual reality. Step into a world of adventure with Sydney's ONLY VR Escape Room!

Utilising hand tracking and special effects, this multisensory VR experience is unlike anything you have ever done before. With the wind on your face and the action feeling real, it's a fun, unique activity for everyone! We are also rated as the best kids' party venue in Sydney.  Give your teen a birthday party they'll never forget at Entermission.
This place is a prime attraction for teenagers, featuring hundreds of species of marine life.

If your teen is fond of marine life, then this can be a very interesting venue for their next birthday party.

There are a host of activities that can be accessed here, mostly with a high thrill quotient. Explore nine interactive zones with specific aquamarine habitats and themes like Great Barrier Reef Experience, Shark Valley, Dugong Island, Penguin Expedition and others.
Recommended Reading: 12 and 13 Year Old Birthday Party Ideas In Sydney
Taronga Zoo is a zoo in Sydney, Australia. It is home to more than 2,000 animals and is the largest non-profit organisation devoted exclusively to the care of Australian native animals.

Taronga Zoo has a teen birthday party venue that can be booked for up to 25 kids or 150 guests on any day of the week between 10 am and 6 pm from early May until late October.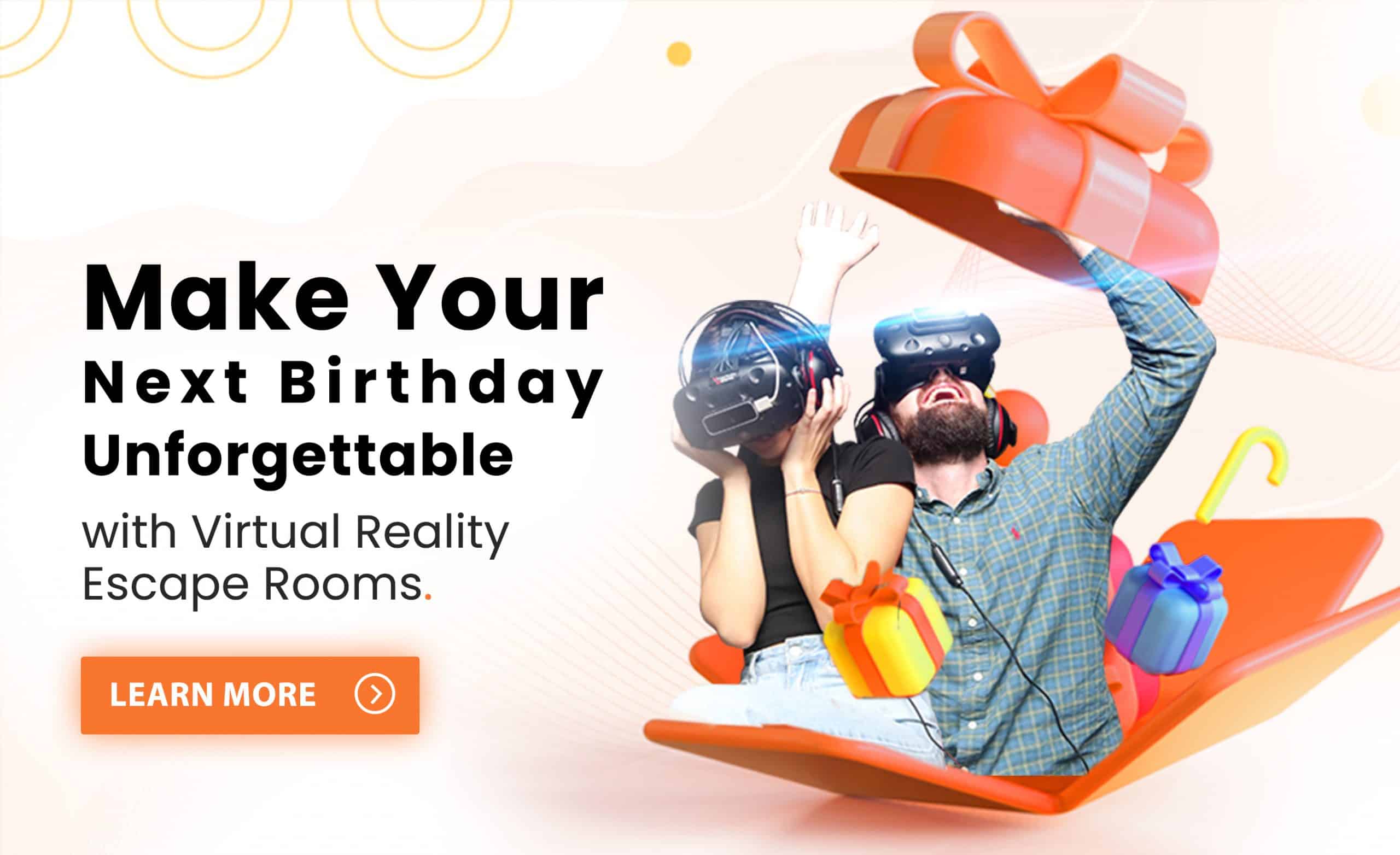 Teenagers love nothing more than a party, and Madame Tussauds is the perfect place for them to have fun.

The museum has multiple rooms filled with life-size wax figures of celebrities, athletes and other famous people.

They have a dedicated birthday party host and party area, plus, guests can enjoy the best selfies with their favourite celebrity figures, all day long.
Indoor sky diving at iFLY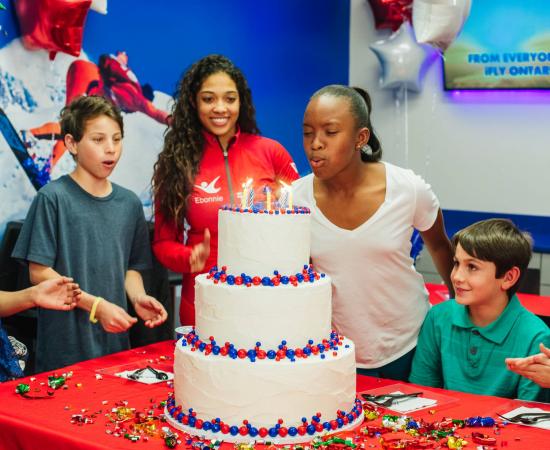 At iFLY you can enjoy an exciting indoor sky-diving experience, without having to jump out of a plane! The fantastic new sky-diving facility at iFLY has created the perfect environment for birthday parties and other events.

The activity is safe for teenagers and it's a one of a kind experience that most outgoing or adventurous kids would enjoy.
These are the best snorkelling sites around Sydney. Let the kids go on a guided snorkelling tour and enjoy close encounters of the marine kind.

A day out is such an experience that will make your teen's birthday memorable.

Manly Surf School is a widely known surfing site. Teens often learn to surf while enjoying the crystal waters of the beach. One can hire kayaks and boats for a cool drift about in the bay area. There are a good number of cafes and restaurants where you can have lunch and do the celebrations later.
Kingpin is also a great place to hold your teenager's birthday party.

Not only does the venue have an amazing atmosphere, but it is also full of games and fun things for the kids to enjoy - including archery and laser tag.

Kids can also enjoy an arcade with over 30 different games or try their hand at skateboarding on the ramps.
Indoor Rock-climbing At Climbfit
Your teen and their friends will have a blast scaling the climbing walls, traversing the cargo net, and climbing the fun ladders at Climbfit.

This venue is super fun and different for a birthday party. After working up a healthy appetite, the birthday teen can then cut a cake and have food with their friends at their private table.
It is not always easy finding the right birthday party venue for your child's party, but this article will help you narrow down your choices by giving you some great ideas and tips on how to decide which venue suits you best.  
At Entermission, we love doing birthday parties and kids seem to love our VR escape rooms as well. We have different packages and food options available. Check out our birthday party page for more information, or send an email to sydney@enterthemission.com with your request.