WINNER

OF TRIPADVISOR'S TRAVELLERS' CHOICE 2020 AWARD!
WE'RE IN THE

TOP 10%

OF ATTRACTIONS WORLDWIDE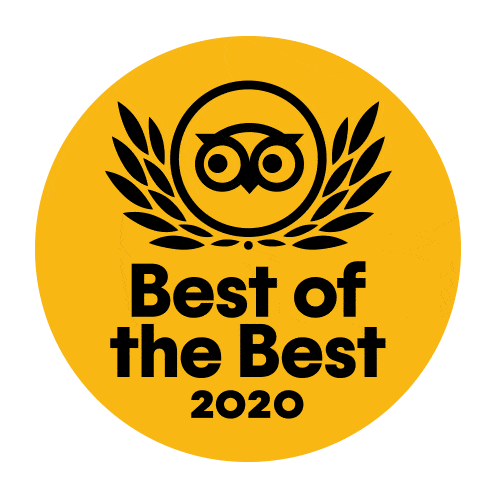 CAN YOU MAKE IT OUT ALIVE AND DEFEAT THE HORRORS IN

SANCTUM?
The world of H.P. Lovecraft is full of dark places and mystical creatures that you should stay away from. You received a letter from your close friend Anna, a detective conducting an investigation of mysterious disappearances in the nearby forests. Now you have no other choice but to do everything to save her. In the letter she asked for your help and then you never heard back from her again.. You are about to conduct your own investigation. It is time to visit an old abandoned monastery, where the cult of an ancient deity settled. You will have to risk not only your life but also your soul when you encounter the mysterious force that slumbers in the dungeon of the empty monastery. In order to find out what happened to your friend and get away from paranormal phenomena you will have to face horrifying secrets this dark sanctuary hides and solve ancient puzzles.
Difficulty Level: 4/5
Recommended Age: MA Rated (15-80 years old)
Number Of People: 2-6 (book multiple rooms for larger groups)
Adventure Time: up to 60 minutes (allow 1hr 15 mins for whole experience)
Play Method: Uses Controllers
Price: $49pp (Mon-Thur), $59pp (Fri-Sun)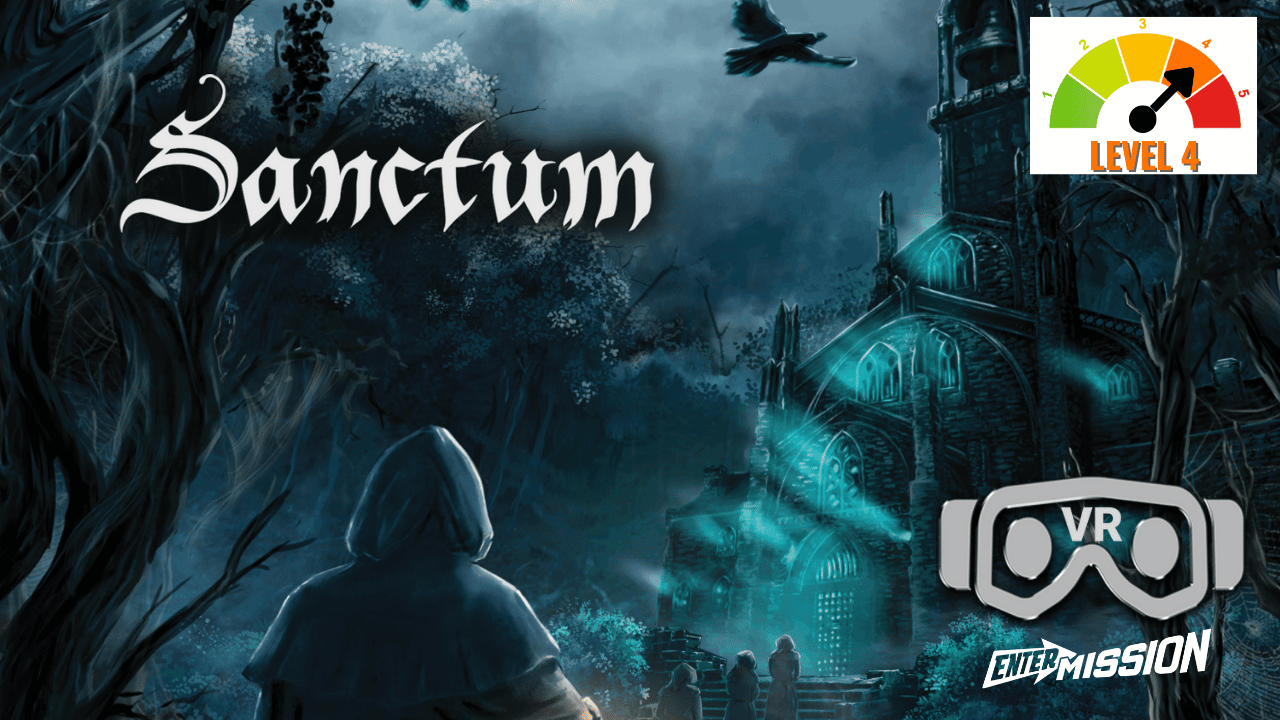 With over 500 Google Reviews
See what some of our customers have to say
VR ESCAPE ROOM

PACKED WITH
FUN, ADVENTURE, LAUGHTER & A GREAT TIME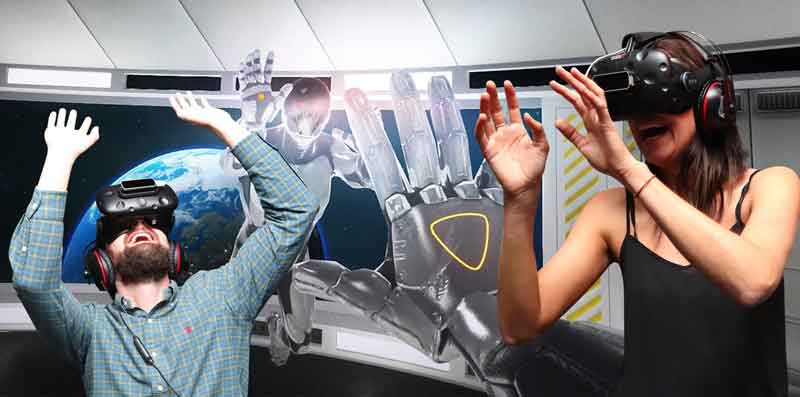 WHAT ARE VR
ESCAPE ROOMS?
Virtual reality is one of the most exciting new developments within the escape room relm, that will make you question what is real and what is not.
It's a multiplayer and a unique multi-sensory virtual reality technology that uses headsets and for Entermission just your hands to solve the mystery that awaits.
OUR OTHER

VR ESCAPE ROOM MISSIONS