WINNER

OF TRIPADVISOR'S TRAVELLERS' CHOICE 2020 AWARD!
WE'RE IN THE

TOP 10%

OF ATTRACTIONS WORLDWIDE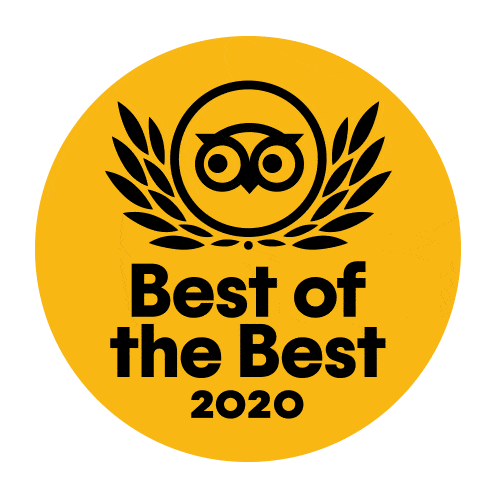 CAN YOU MAKE IT OUT ALIVE AND DEFEAT THE HORRORS IN


SANCTUM?
An agent was sent to investigate the disappearance of people near surrounding forests. They have been communicating back and last reported discovering a demonic cult residing in an abandoned monastery. The cult has been known to worship demons mentioned in the writings of H.P. Lovecraft. Investigate the monastery, find the agent and stop the cult from resurrecting any demonic presence.
Difficulty Level: 4/5
Age/Rating:15+ MA (Horror Themes)
Number Of People: 2-6 (book multiple rooms for larger groups)
Adventure Time: up to 60 minutes (allow 1hr 15 mins for the whole experience)
Play Method: uses Controllers
Format: Seated
Price: $59pp (Mon-Sun)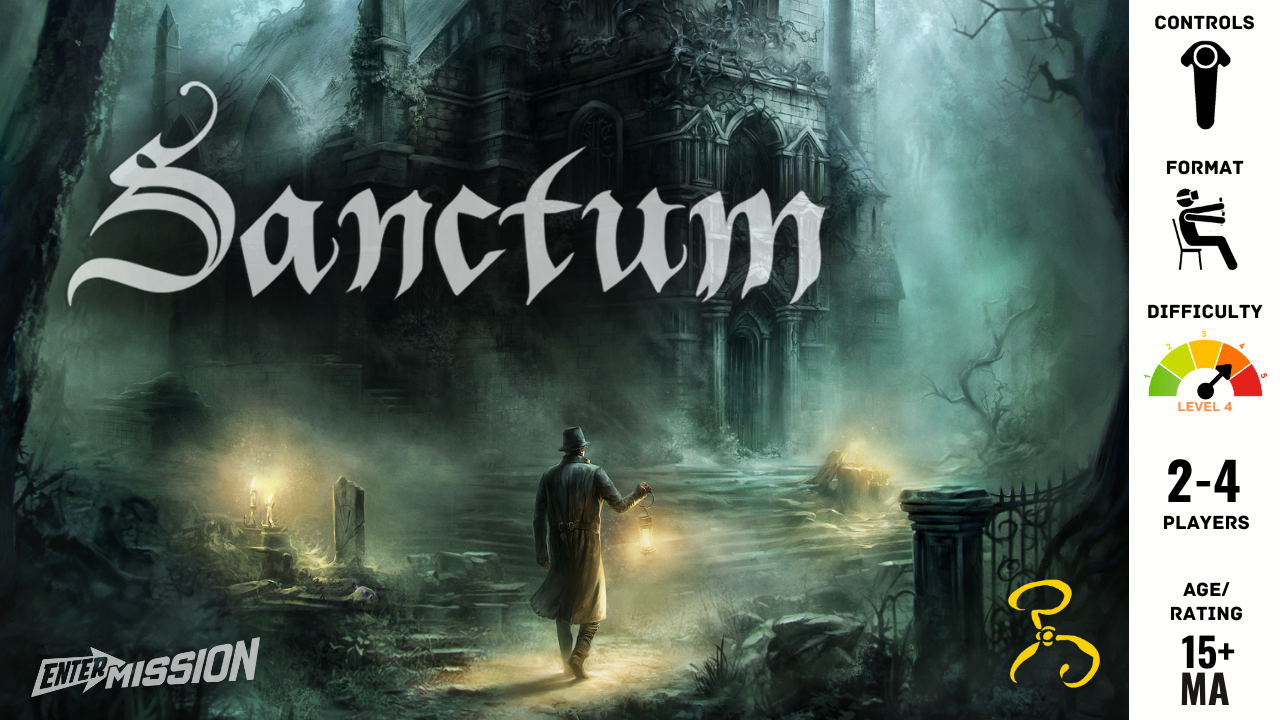 With over 1000 ⭐⭐⭐⭐⭐ Google Reviews
See what some of our customers have to say