A woman vanished last night…
Care to guess where this is heading?
A woman vanished last night.
We just found the body.
And the head...is missing.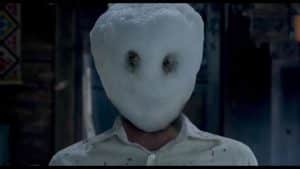 And Detective Harry Hole is sent this note, taunting him…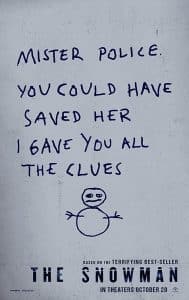 Does this sound like an experience you'd want to miss out on?
The Snowman is a 2017 psychological thriller film based on a book by celebrated Norwegian author Jo Nesbø.
It features a brilliant but alcoholic officer in the Norwegian Police Service - Harry Hole - facing off against a sadistic serial killer.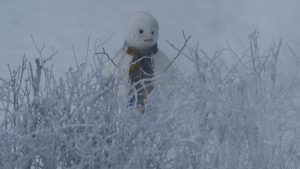 As you might have guessed, the serial killer beheads his victims, and places the head on top of a snowman.
And I don't think I'll be giving away any surprises when I reveal that the killer leaves behind no clues.
Or that he occasionally taunts Detective Hole about not being able to catch him, signing his notes with the drawing of a snowman.
What did the film have going for it?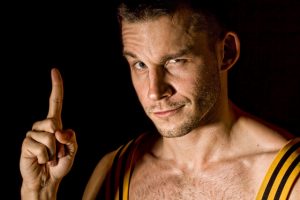 The film had a number of factors working in its favour.
Based on a

bestselling novel

:

The Snowman

is the seventh book in the Harry Hole series, the most popular among them all, and the first one to be translated into English.

With a

stellar cast

: Michael Fassbender, Rebecca Ferguson, Charlotte Gainsbourg, and JK Simmons make for a terrific cast any time.

Shot in

stunning locales

: The film was shot in Norway, Sweden, and the UK. The icy wildlands of Norway and Sweden in particular provided a stunning backdrop for the action to unfold in.
And how did it eventually do?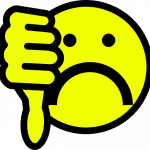 Well, the film was released in over 1800 theatres.
First week earnings were $3.2 million, against an expectation of $10 million.
By the third week of its release, it had been pulled from almost 1300 theatres, and revenue fell to barely $200,000.
It has a Rotten Tomatoes rating of 7% and "generally unfavourable reviews" on Metacritic.
By any measure, a staggering downfall for a film based on a bestselling book, boasting a stellar cast, and shot in stunning locales.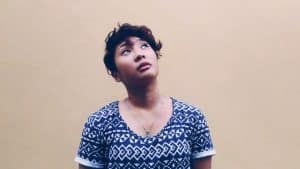 In one word, Execution.
In an interview, director Tomas Alfredson said "when we started cutting we discovered that a lot was missing".
Further, Alfredson claimed "...suddenly we got notice that we had the money and could start the shoot in London.", leaving little time to prepare.
In other words, there was little time to plan the filming, and the filming itself had to be rushed at times, leading to haphazard shooting.
And the end product was a film 10% to 15% of which hadn't even been shot, and which didn't even seem to have a logical sequence.
For the moviegoers who flocked to its screenings, pulled by the posters, the storyline and the cast, it was a poor experience.
The importance of execution in creating a great experience
If you want to create a breathtaking experience for your audience, you MUST pay attention to execution.
If you have great content to offer your audience, but the way you offer it is flawed, or you hit snags during the presentation, your audience won't get the experience they were looking forward to.
Creating an awesome VR experience in Sydney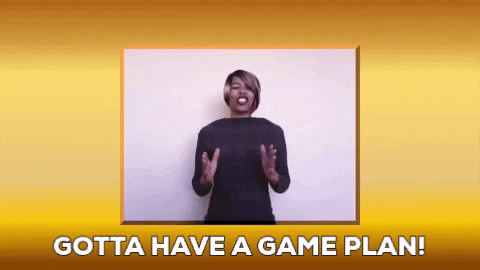 We select VR escape games that spark interest
Our VR escape games have storylines that are bound to incite excitement and curiosity.
Space Heroes

involves you leading your team onto a space station. Your mission is to fight off aliens, and shut down a portal through which a black hole is trying to devour our entire galaxy.

Mad Mind

sees you and your team of cyber-sleuths entering the mind of a man in a coma. But that isn't just any man. That man is a dreaded serial killer, and within his mind is hidden the fate of his latest victim.
Our VR setup will create an experience like few others…
...and that's not just bluster!
We are Sydney's only VR escape room with real-time hand tracking that eliminates the need for you to hold controllers while taking part.
Our VR setup is multisensory, which means you will be able to feel heat and wind on your face, and even experience the smell of gunpowder lingering in the air.
We are on our toes throughout the game
A gamesmaster keeps an eye on your team, and your progress through the game, and will intervene in case of any problems.
Testing and cleaning our equipment
As some of the VR equipment (like the headset) comes into direct contact with your body, we clean it after every single session, to ensure a completely hygienic experience.
Keeping our experience COVIDSafe
I doubt I need to tell you about this thing...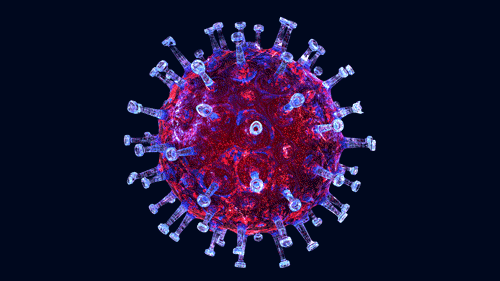 ...that has been stinking our lives up pretty badly this year.
Which means that to be an experience must account for COVIDSafety, so the audience feels they are safe from being infected, allowing them to enjoy the experience.
Which is why we've taken it upon ourselves to come up with a COVIDSafety Policy, and become a registered COVIDSafe business.
There will be no strangers in the room with you; and within the room, all team members will be 1.5m apart from each other.

Participants can clean their equipment with disinfectant wipes before beginning the game, if they want to. This is on top of our cleaning all equipment with hospital grade disinfectant after every session.

High touch surfaces such as door handles and taps are cleaned frequently with hospital grade disinfectant.

Temperature checks on arrival, supply of hand sanitizers and hand washing facilities to participants, and strict physical distancing throughout our facility, including between our staff and participants.
Are some of the steps we have taken to make our VR escape game COVIDSafe, ensuring a worry-free experience for participants.
And that is how Entermission ensures an intensely enjoyable group experience for you and your friends, by focusing on a safe and snafu-free execution.