WINNER

OF TRIPADVISOR'S TRAVELLERS' CHOICE 2020 AWARD!
WE'RE IN THE

TOP 10%

OF ATTRACTIONS WORLDWIDE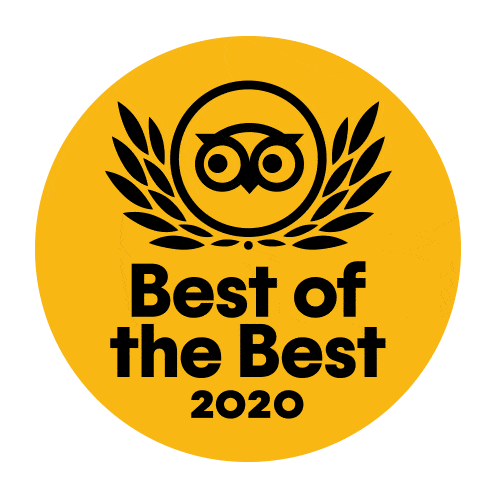 GET TO THE STATION, RESTORE THE LASER, SAVE EARTH ON

SPACE STATION TIBERIA?
The largest meteor humanity has ever encountered is en route to Earth. Space Station Tiberia is Earth's foremost Meteor Defense platform, recently crippled, you and your team must restore functionality to the station and its Laser to save Earth. We are all counting on you.
Difficulty Level: 3/5
Age/Rating: Strictly 12+ PG
Number Of People: 2-5 (book multiple rooms for larger groups)
Adventure Time: up to 60 minutes (allow 1hr 15 mins for the whole experience)
Play Method: uses Controllers
Format: Standing
Price: $59pp (Mon-Sun)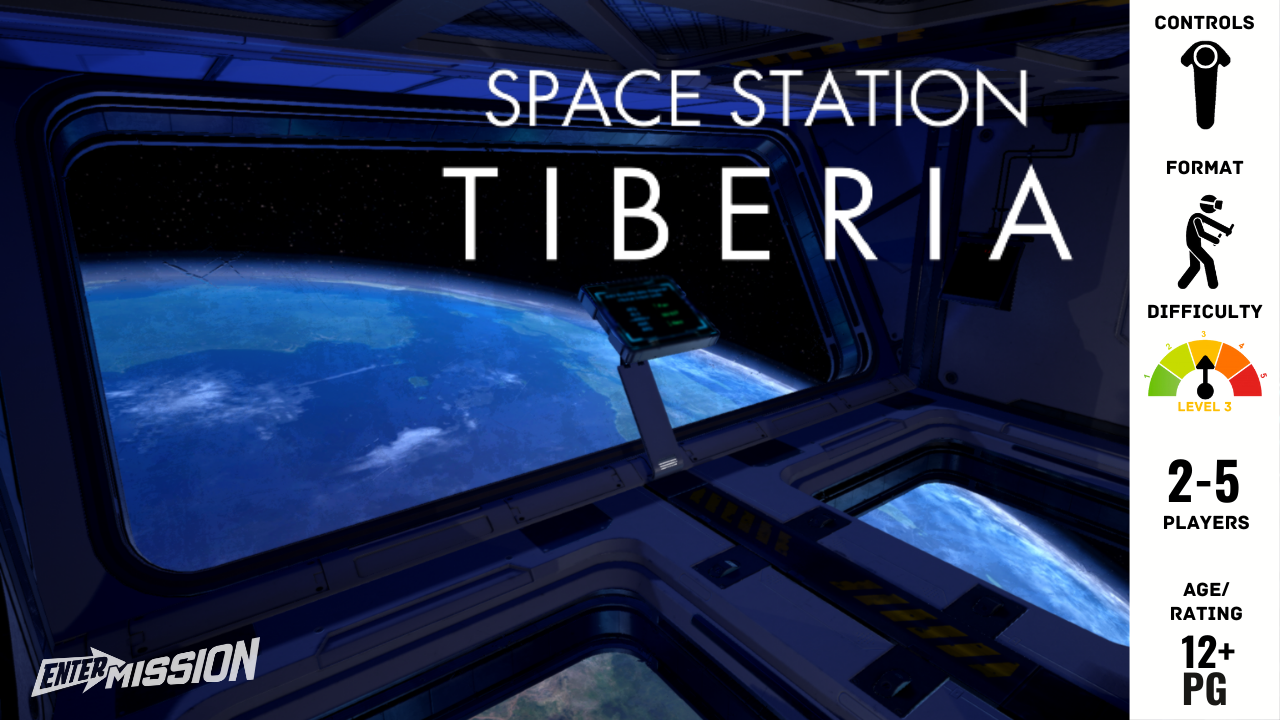 With over 1000 ⭐⭐⭐⭐⭐ Google Reviews
See what some of our customers have to say