WINNER

OF TRIPADVISOR'S TRAVELLERS' CHOICE 2020 AWARD!
WE'RE IN THE

TOP 10%

OF ATTRACTIONS WORLDWIDE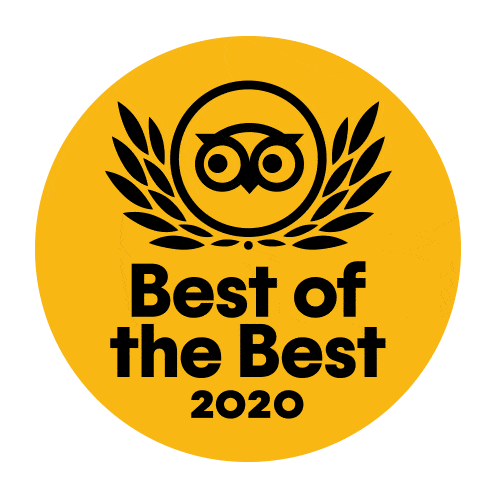 CAN YOU STOP THE COUNT IN

MANOR OF ESCAPE?
There are reports of a Count gone mad living within a Manor in town. Obsessed with the writings of H.P. Lovecraft, he has been theorising about alternate realities and dimensions. There have been disappearances and screams heard at night. Whispers of creatures called dimensional shamblers living within. Head to the Manor, find the count and stop the experiments from progressing.
Difficulty Level: 4/5
Age/Rating: Strictly 12+ PG (Horror Themes)
Number Of People: 2-5 (book multiple rooms for larger groups)
Adventure Time: up to 60 minutes (allow 1hr 15 mins for the whole experience)
Play Method: uses Controllers
Format: Standing
Price: $59pp (Mon-Sun)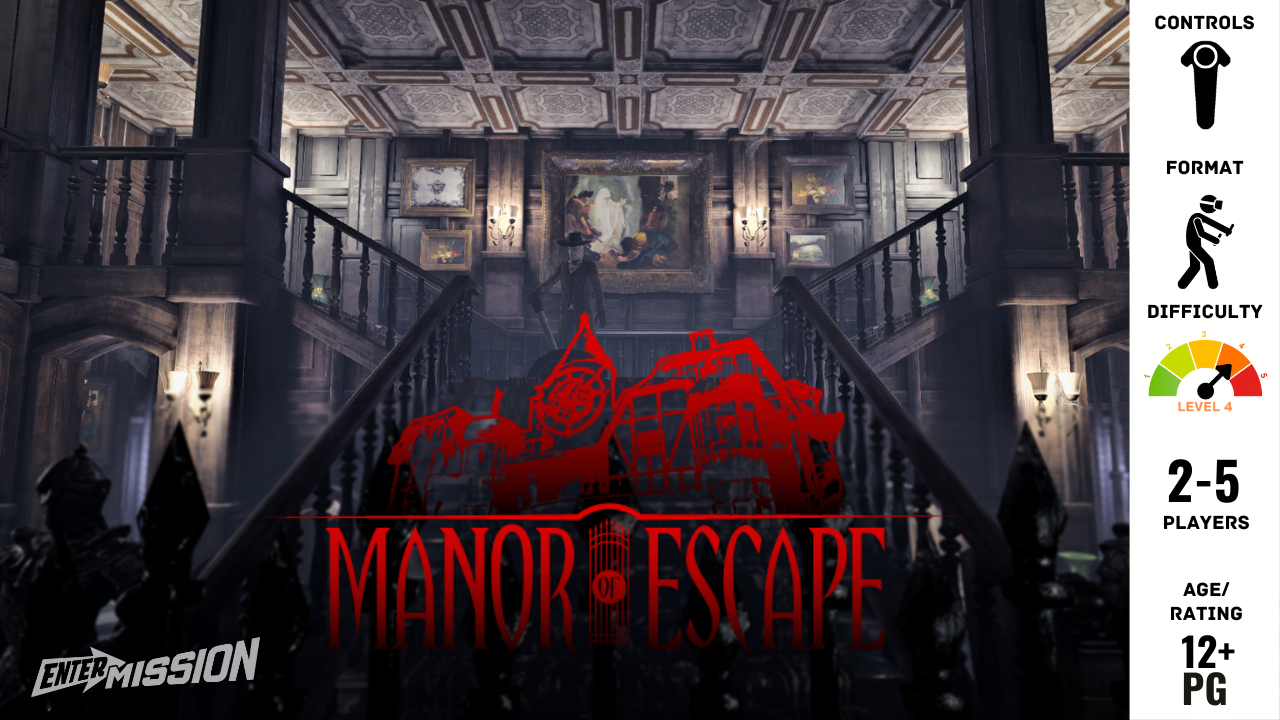 With over 1000 ⭐⭐⭐⭐⭐ Google Reviews
See what some of our customers have to say