WINNER

OF TRIPADVISOR'S TRAVELLERS' CHOICE 2020 AWARD!
WE'RE IN THE

TOP 10%

OF ATTRACTIONS WORLDWIDE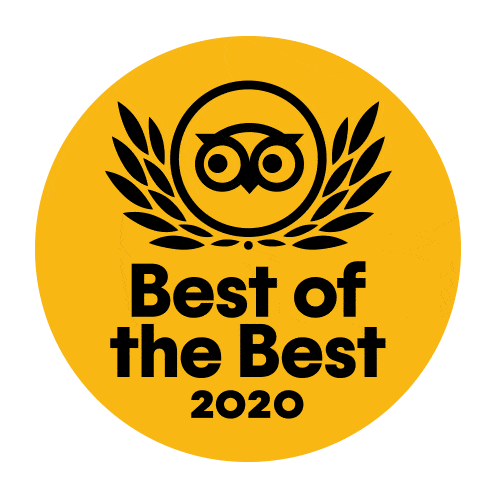 CAN YOU WORK TOGETHER TO MAKE IT THROUGH


SURVIVAL?
You need to endure a 6-day training simulation, your plane will crash on an uninhabited island in the Pacific Ocean. How many days can you make it too. There are no supplies and nothing more than the elements that nature can provide. You need to find water, food and shelter to make it through and prove you have what it takes to be an Agent.
Difficulty Level: 3/5
Age/Rating: 8+ PG
Number Of People: 2-6 (book multiple rooms for larger groups)
Adventure Time: up to 60 minutes (allow 1hr 15 mins for the whole experience)
Play Method: uses Controllers
Format: Seated
Price: $59pp (Mon-Sun)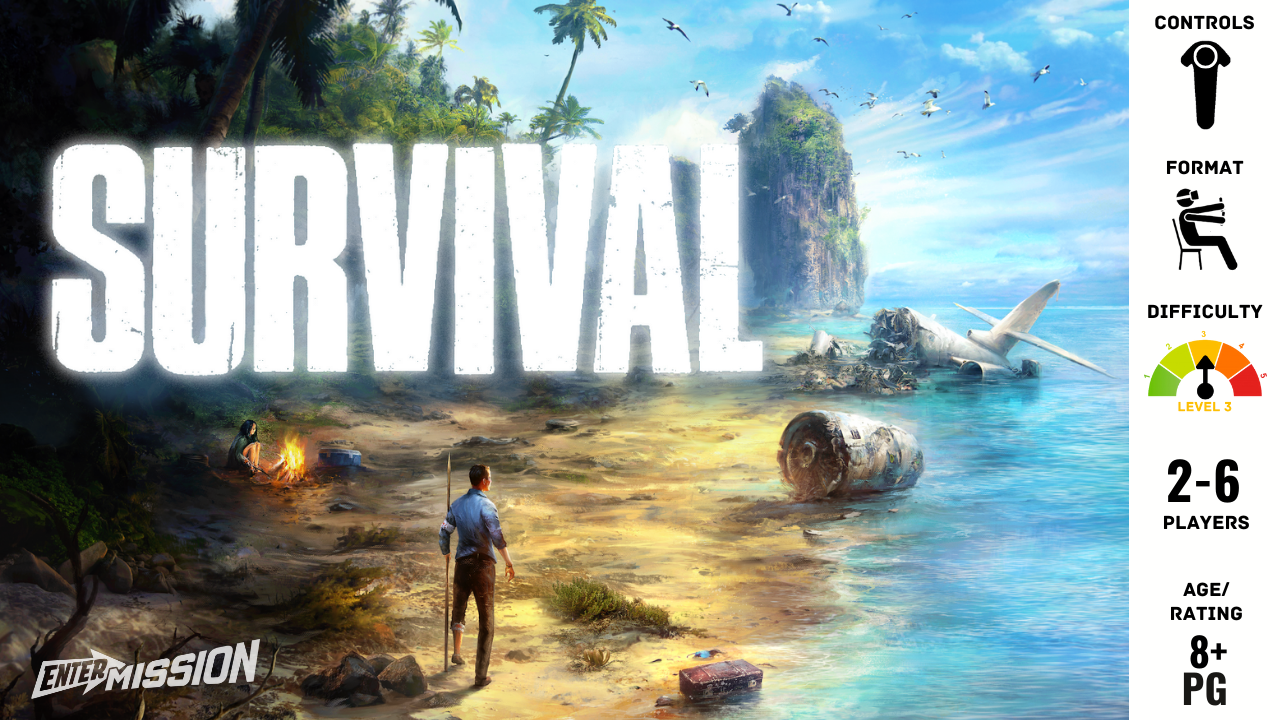 With over 1000 ⭐⭐⭐⭐⭐ Google Reviews
See what some of our customers have to say