WINNER

OF TRIPADVISOR'S TRAVELLERS' CHOICE 2020 AWARD!
WE'RE IN THE

TOP 10%

OF ATTRACTIONS WORLDWIDE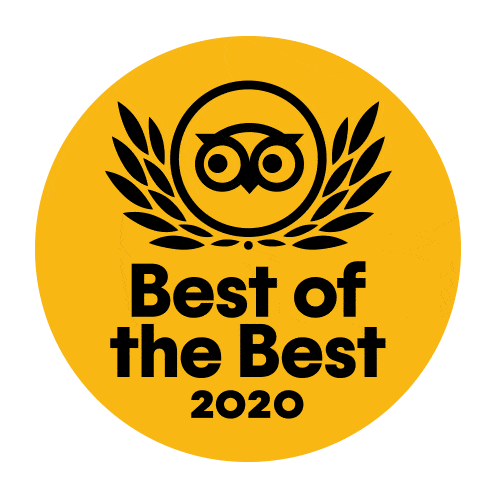 CAN YOU STOP THE

RUNAWAY TRAIN?
We have intercepted a communication from escapee Dr. Steem about a train that he has rigged full of dynamite and aimed straight to town. He hopes to seek revenge after being imprisoned there and have it blow up to cause widespread death and destruction. He is reported to be following in a flying suit and is considered armed and dangerous. Get to the train, stop it and the Doctor before its too late.
Difficulty Level: 4/5
Age/Rating:Strictly 12+ PG
Number Of People: 2-5 (book multiple rooms for larger groups)
Adventure Time: up to 60 minutes (allow 1hr 15 mins for the whole experience)
Play Method: uses Controllers
Format: Standing
Price: $59pp (Mon-Sun)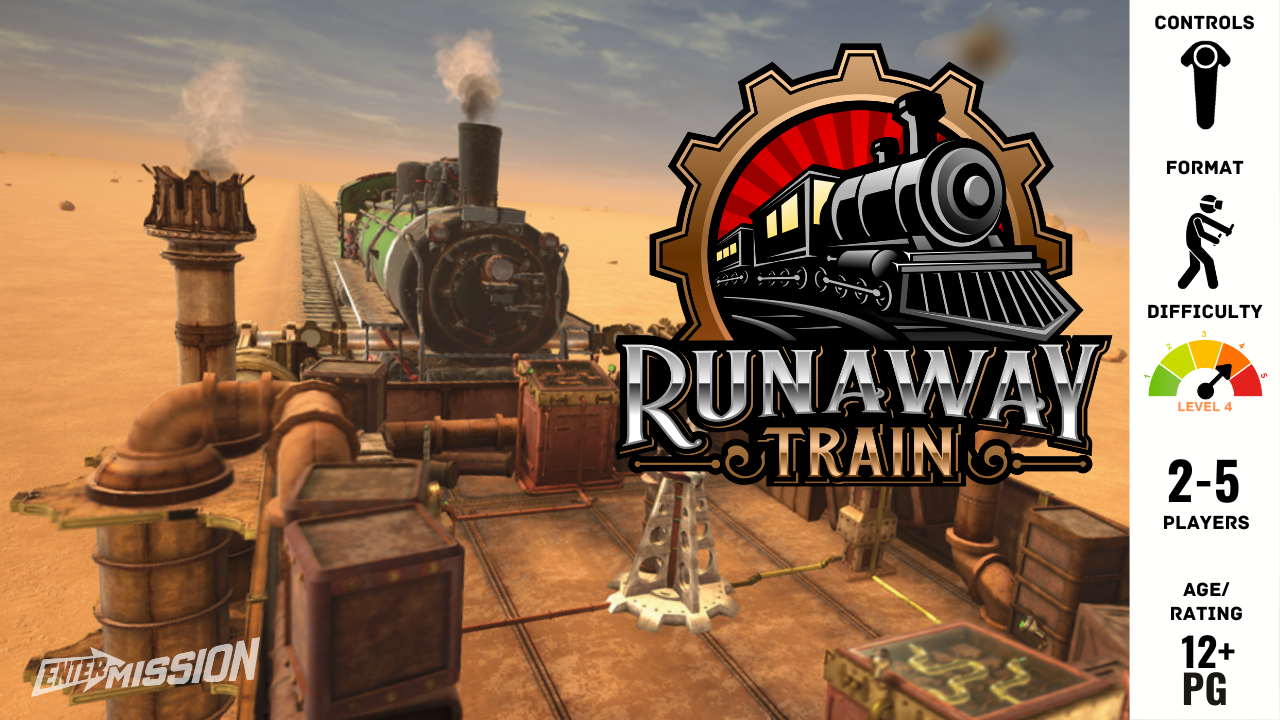 With over 1000 ⭐⭐⭐⭐⭐ Google Reviews
See what some of our customers have to say