WINNER

OF TRIPADVISOR'S TRAVELLERS' CHOICE 2020 AWARD!
WE'RE IN THE

TOP 10%

OF ATTRACTIONS WORLDWIDE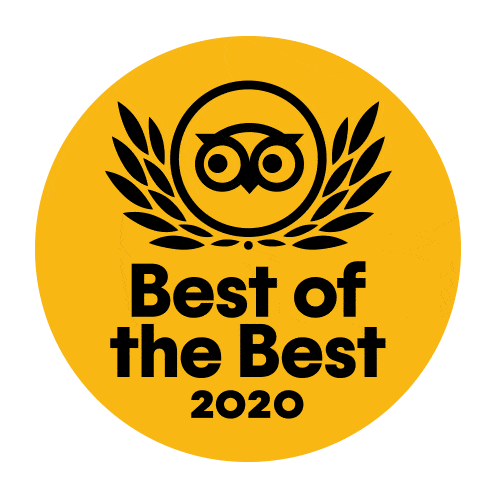 CAN YOU STOP THE TERRORISTS AND SAVE THE WORLD IN

MISSION SIGMA?
A missile has emerged above a seemingly deserted building. A known terrorist organization has announced its plans to launch within the hour and start a war. The only way to the missile will be through the building or it will be detonated remotely. Make your way through the building, to the missile and diffuse it before it launches.
Difficulty Level: 2/5
Age/Rating: 8+ PG
Number Of People: 2-6 (book multiple rooms for larger groups)
Adventure Time: up to 60 minutes (allow 1hr 15 mins for the whole experience)
Play Method: uses Controllers
Format: Seated
Price: $59pp (Mon-Sun)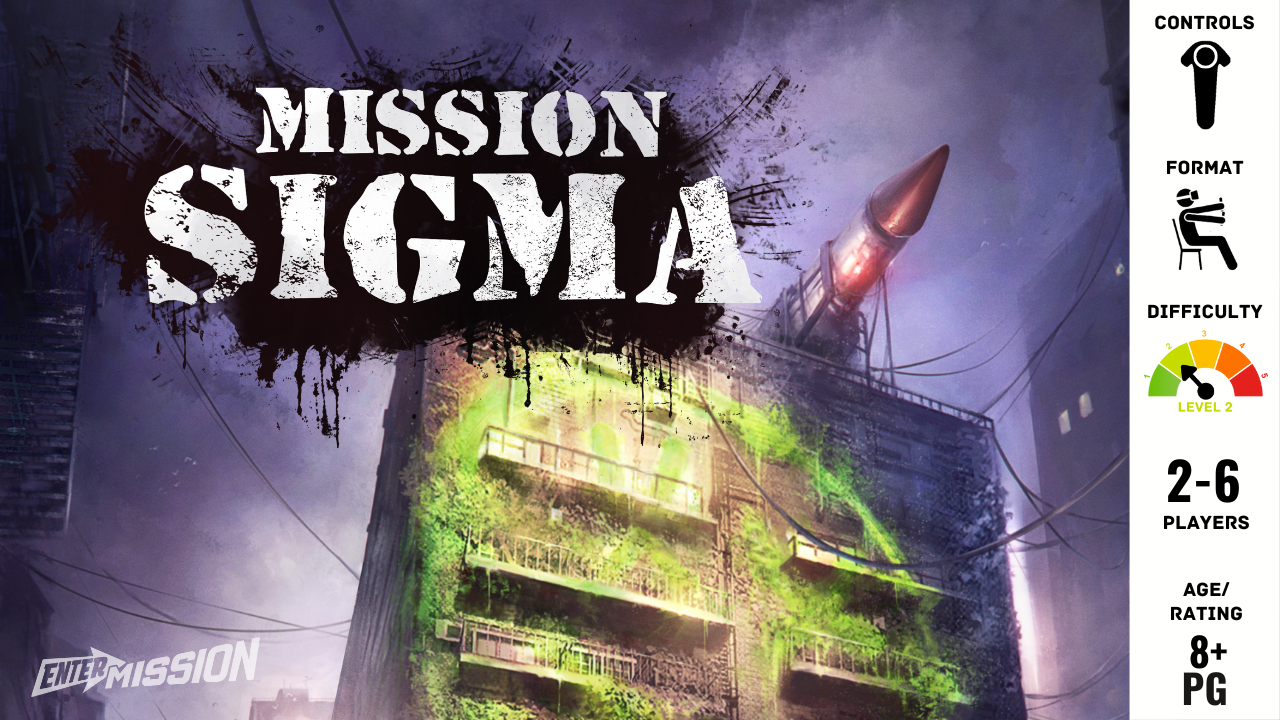 With over 1000 ⭐⭐⭐⭐⭐ Google Reviews
See what some of our customers have to say