WINNER

OF TRIPADVISOR'S TRAVELLERS' CHOICE 2020 AWARD!
WE'RE IN THE

TOP 10%

OF ATTRACTIONS WORLDWIDE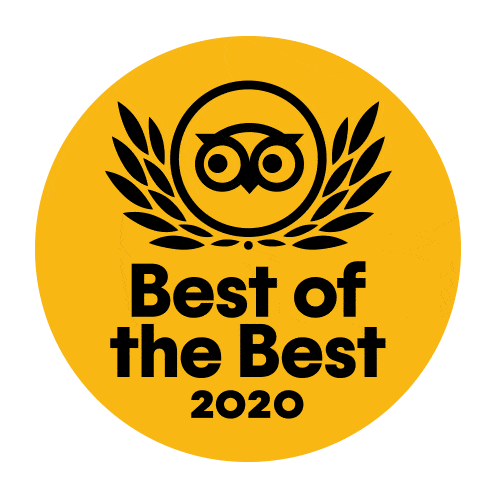 HAVE YOU GOT WHAT IT TAKES TO BE NUMBER 1 IN


SMASH POINT
Dive into a cartoon-styled world, smashing and chasing one another with a cool set of quirky weapons. A round-based Free-for-all, with continual, respawns so the fun never ends. This is a competitive multiplayer VR game full of visual fun. Choose from 12 different characters.
Difficulty Level: 1/5 (A Free for All)
Recommended Age: G Rated (8-80 years old)
Number Of People: 2-10 (book multiple rooms for larger groups)
Adventure Time: up to 60 minutes (allow 1hr 15 mins for whole experience)
Play Method: uses Controllers
Price: $49pp (Mon-Thur), $59pp (Fri-Sun)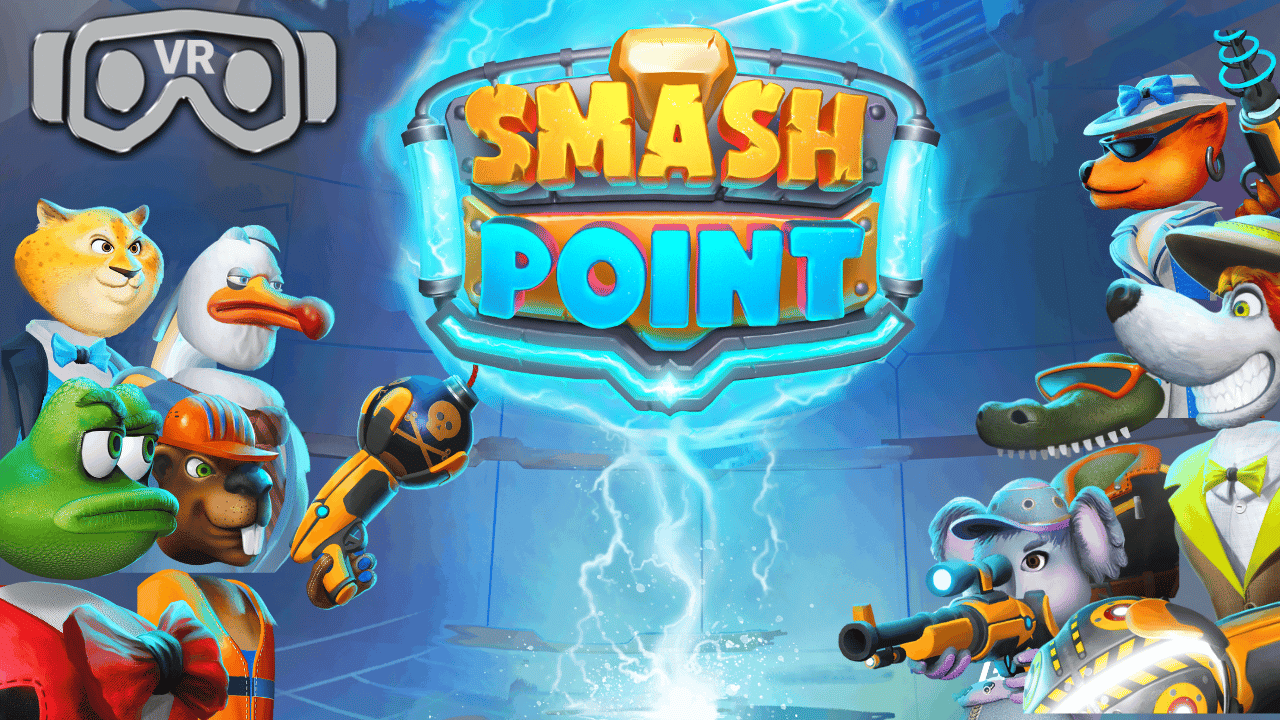 With over 500 Google Reviews
See what some of our customers have to say
VR FREE-FOR-ALL

PACKED WITH
FUN, ADVENTURE, LAUGHTER & A GREAT TIME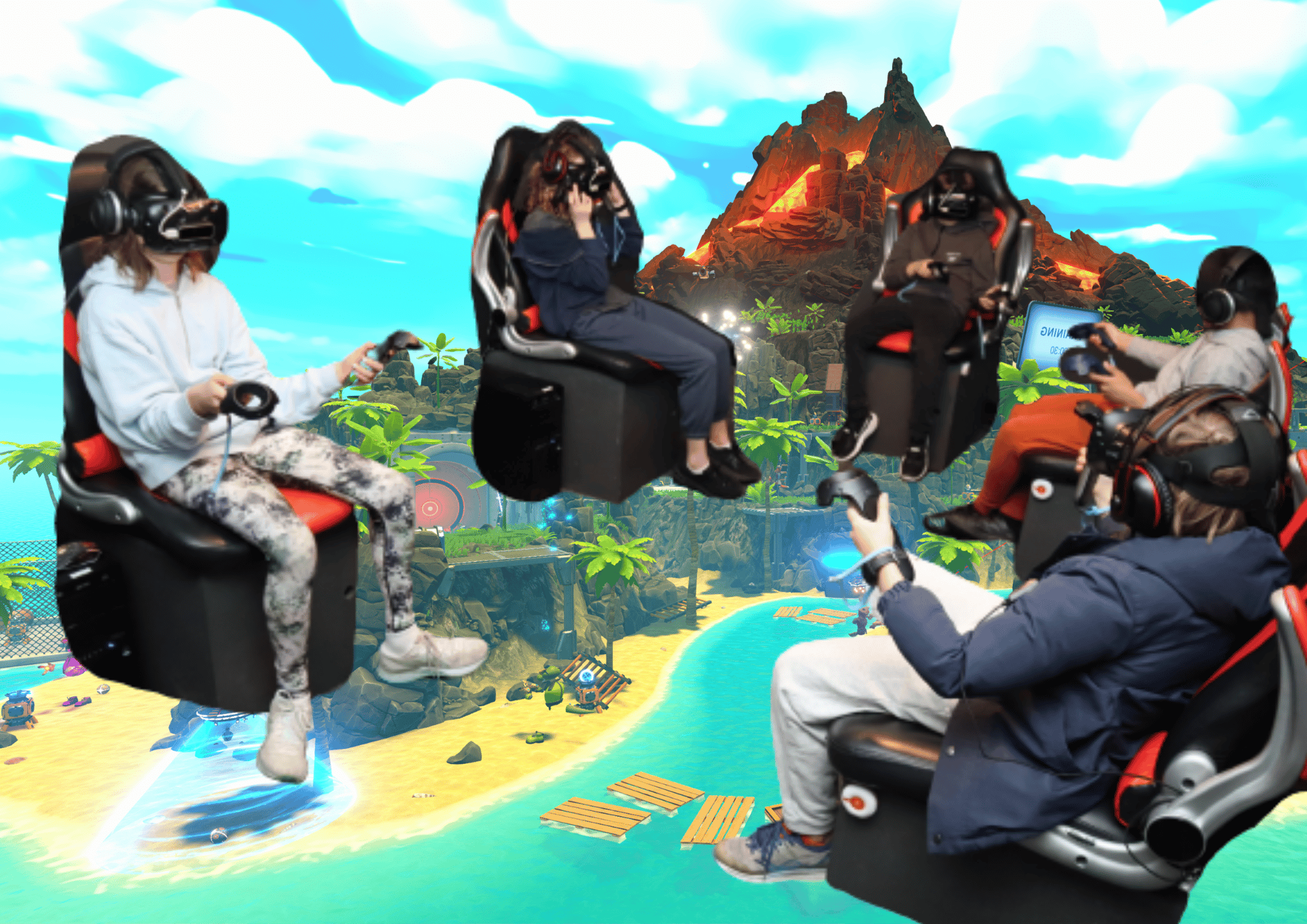 WHAT IS A VR
FREE-FOR-ALL?
Virtual reality Free-For-Alls are an exciting way to get together with friends for some mindless fun. A Free-For-All is generally a competitive round-based experience where you chase, hide and hunt each other down to eliminate each other. Every elimination is quickly respawned after a few seconds so you can keep enjoying the action.
With the first 10 player in venue VR experience, it means you can enjoy it with all your friends together in the same location in 1 session.