11 Exciting Things To Do In The Rain In Sydney
It never rains in Sydney. It rainstorms in Sydney!
Staying outdoors to watch the rain? You better get in, or your mom is going to get furious. Rains are romantic but only when we are inside, tugged in, in our blankets with a storybook and a cup of coffee. Yum. Or are we in the Netflix and chill generation?
While most of us wait for the rainy weather to kick in, the others wait for the rains to stay in and sleep simply. Because why not? The roads are blocked, and there is no responsibility to keep!
If you are looking for brilliant things to do in the rain in Sydney, here are some ways to kill time. 
Rainy Day Activities
1. Hiking!
Strictly for the brave hearts – the hikers and the backpackers and if and when the Government allows you to.
Grab a raincoat, pack minimum with waterproof gears, and a good resistance shoe because everything is mushy in the rains, and you don't want to trip and fall. With this essential equipment, you are ready to walk through stunning crests, stare at incredible waterfalls, and absolutely amaze yourself!
For a complete guide on how to trek in the rain, head to this website for a safer and more enjoyable trip! And for a comprehensive guide for a vacation in Sydney, you can explore our blog for more.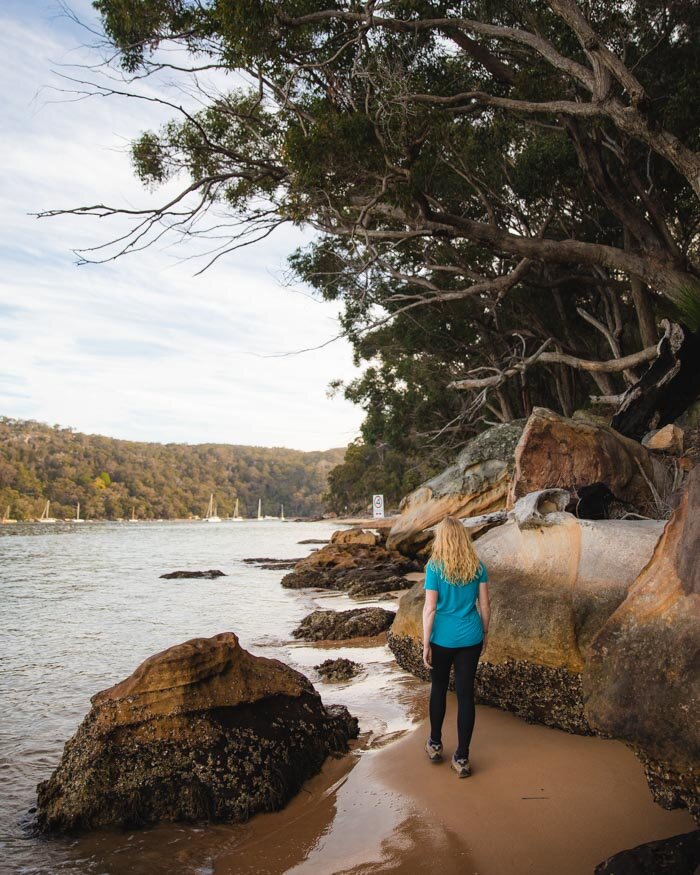 2. Wine Tasting Tours
Every time is a time for wine and especially the rains. Urban Wineries, located in Centennial Park, throw the best wine-tasting tour in town, bringing the Hunter Valley into the city!
They offer you six glasses of wine and a cheese platter, and by the time you have reached the 6th glass, the rains have either stopped for you or they are pouring heavily.
Nothing like being on a date or spending the gala time with your closest buddies.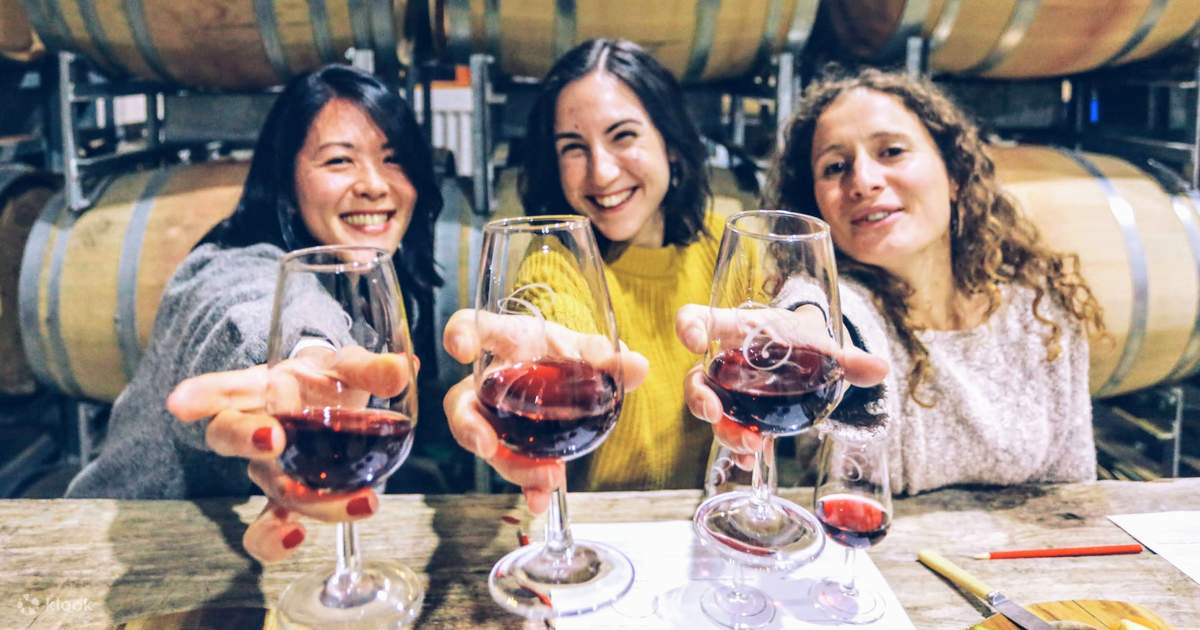 3. A rainy day is a spa day!
Or is every day a spa day?
Bath house in Sydney offers the best relaxing bath. They also have many other treatments, massages, and tarot readings. Start with a relaxing bath which shall instantly relax your mind and body for 30 minutes straight!
Isn't it a great way to spend the rain? Replenish, re-energize and repeat!
4. Bookshops and Coffee
What to do on a rainy day? Head over to Sydney's best bookshops that serve food as well! What better than curling up with a book in the rains?
A whole lot of bookshops to choose from; we recommend Ampersand Cafe and Bookstore in Paddington, Gertrude & Alice Bookshop, Bondi, and Sappho Bookshop, Glebe.
All these places give you a whole of books to choose from along with delicious food and tasty, aromatic coffee! Feels like home in a split second.
But if you are more of a 'Netflix and chill' person, we recommend you to take your laptop along to the bookshop!
5. iFly Indoor Skydiving!
Out of all the things to do in Sydney in the rain, Indoor skydiving in Penrith is a great way to spend indoors while it rains outside.
Take your friends and family and your kids too. With safety gear and proper instructions, the staff at the iFly is responsible and helpful. A great outdoor-indoor sport to cheer you up and clear your mind.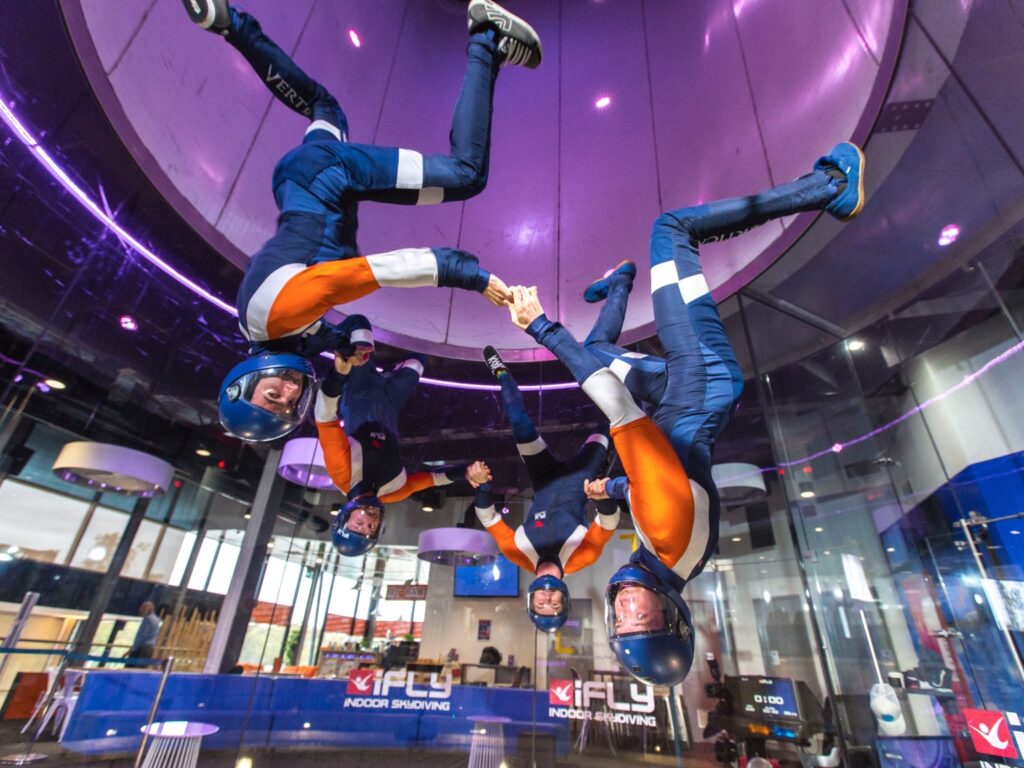 6. Escape Room
On a cold and rainy day, head to our escape room if you are nearby. This isn't a self-promotional post, but we believe in our skill.
You can set up a private viewing, play available escape room games, and additionally, we provide VR Escape Room Gaming. A host of games to choose from; once you discover Entermission, Sydney, there's no going back!
For those who do not want to go out in the rain, we also host online gaming experiences. Head to our website for more information.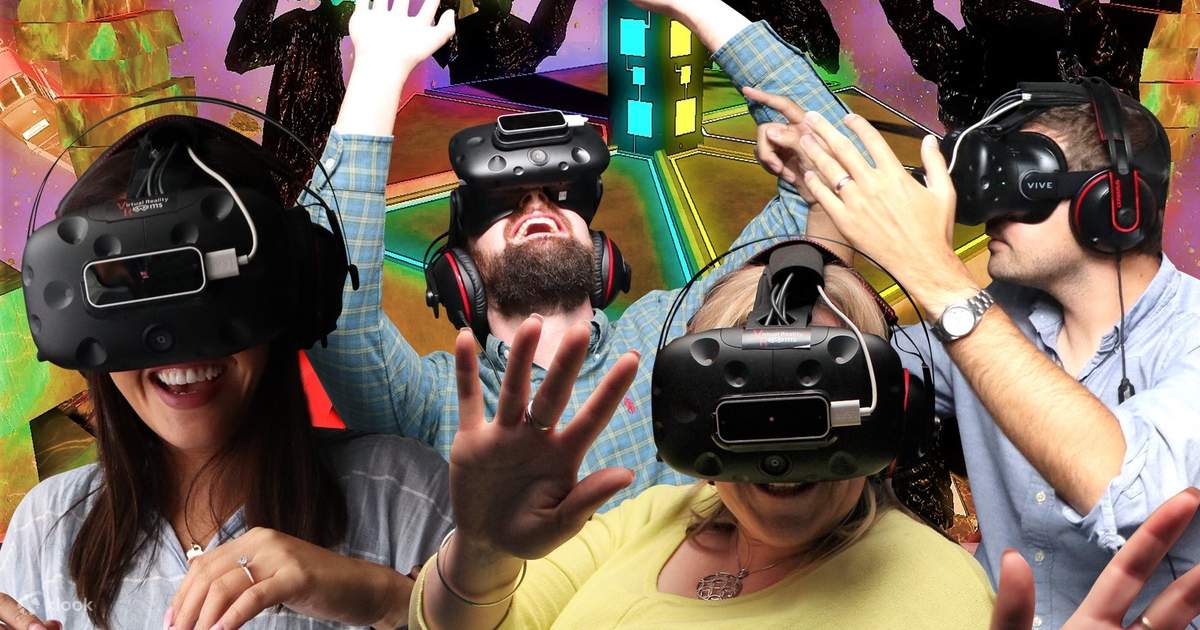 7. Spend a lazy afternoon at Holey Moley
Holey Moley is the place where you should gather your friends and cousins to dress up, drink, party and fight over indoor games! Make it an unsaid gathering whenever it rains!
The most enjoyable thing to do in Sydney in the rain!
8. Rock Climbing
Indoor, of course. ClimbFit, Sydney, has the best and largest rock climbing center in Sydney. This is mainly for people who are afraid of heights and you shall find that most others are like you.
Try your hand at indoor rock climbing so that when you hike the big rocks in Australia, you can actually rock climb. Bonus points because now you have got the training!
$30 is your entry fee and you also get a harness. This is a brilliant way to spend time while it rains outside!
9. Mix and Match with free Pizza!
This is a perfect example of how to drink while fulfilling your passion! You learn how to make your favorite cocktails, and you get as much pizza as you want. Yes, you read that right.
Salts Meat Cheese hosts a popular cocktail-making class with free pizza! What better than spending the afternoon in this extraordinary place while it rains outside? A fun indoor activity much?
10. Lunch at a British Pub
Who knows to spend the cold weather better than the English?
Head over to an English Pub when it is wet and cold outside. Sit by their fireplace and enjoy a cold brew or a pint with some English roasts while you stare at the beautiful rain outside.
You might take your significant other as well. A romantic lunch when the weather calls for it!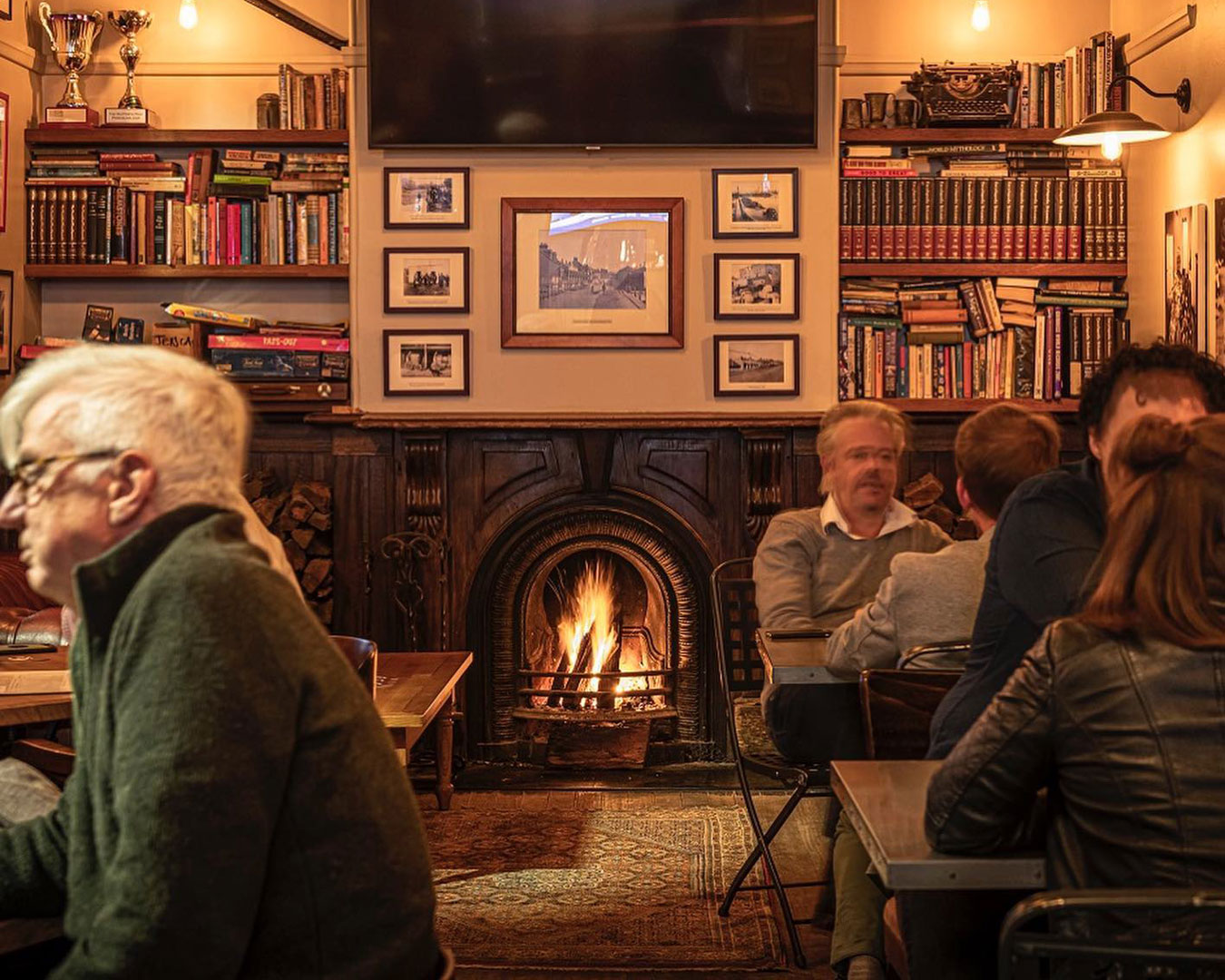 11. Go on a date with yourself
Taking oneself out, is seen with very bad eyes. But remember, there's no satisfaction like on a date with yourself. There's a certain amount of peace that prevails as you are left with your thoughts alone and you can go for that pizza or a burger or a brew that you have long been craving!
There are multiple places to visit in Sydney. Catch a movie, read a book, stare at art, buy anything antique, drink a little, and observe a little before you head back in the rains, drenched!
According to our writer, rains are the best time to procrastinate all your work while you sleep in late or read a book. With some music and a cup of coffee, it is the world's best feeling!
Do you have a unique way to spend your time while it rains outside? Write to us, here in the comments below!
For more wet weather activities, you can head to our blog!
Cheers!