How to Plan Your Next Sydney Staycation
Here's everything you need to know to plan an epic Sydney staycation.
Located on Australia's south-eastern coast, Sydney is the nation's largest city and the capital of New South Wales, the country's most-visited state. Once a colony of British convicts who were left to fend for themselves, the city expanded during the 19th century into a thriving trade centre.
The city's moderate climate, variety of beaches, parks and other attractions offer endless opportunities to explore the great outdoors. Several hotels across a broad price band offer accommodation options based on your preferences. Sydney is home to a couple of major attractions. The Sydney Harbour Bridge and Sydney Opera House are two prime examples.
Add a header to begin generating the table of contents
What is the Ideal Time to Visit Sydney
Since Australia is located in the Southern Hemisphere, the seasons are the exact opposite of the Northern Hemisphere. So, the best time to visit Sydney is between October-November and March-April, when the temperature is bearable with low humidity levels.
The peak tourist season is between December and February during the summer, and the crowds are the heaviest during Christmas. The month-long annual Sydney festival happens in January, and the prices skyrocket during the time.
The tourism rush dissipates between May and August, and the prices normalise. It's a pleasant time to visit Sydney and participate in local events. For instance, Vivid Sydney occurs between May and June every year, followed by the Bondi Festival in June and July. While the Sydney International Film Festival is scheduled for August.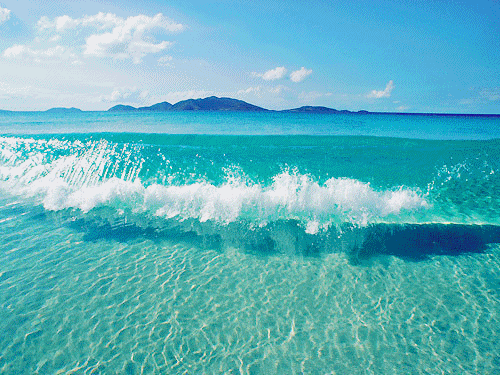 The Opal Card is valid on all public transportation, including buses, ferries, trains, and light rails.
Sydney busses connect all major city areas, including those without ferry or rail networks. NightRide Buses replace train routes between 12 and 4 am.
Trains connect CBD to North Sydney, Bondi Junction, and the airport. Central Station at Railway Square is the primary terminus for local and regional trains. While maps and timetables are available at Transport NSW.
Ferries to Manly Beach and Taronga Zoo depart from CBD's Circular Quarry Ferry Terminal. It's a cheap and quick way of exploring the city.
This is the best way to travel East to West and vice versa. The network operates between Dulwich Hill and Central Station.
These are the five most luxurious properties in town.
Located in the CBD, this opulent property is near several fine dining restaurants, shopping centres, and other places of interest. Guests can pick between city and harbour view rooms, while the amenities include a pool, spa, and several restaurants serving delectable global cuisine.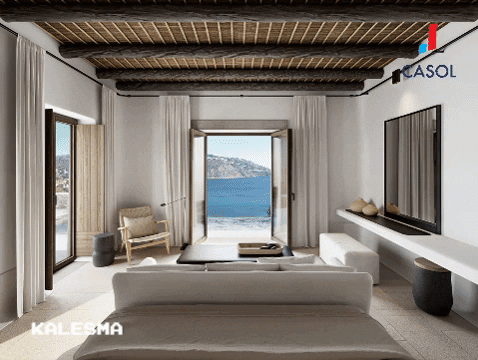 This luxurious hotel is situated over the water on Sydney Harbour's southern tower and offers some of the best views of Walsh Bay. The rooms have direct access to the pier, and the property is pet-friendly. Guests booking the private Admire Suite get exclusive access to a private deck, floor-to-ceiling windows, and a bathtub with the best harbour views.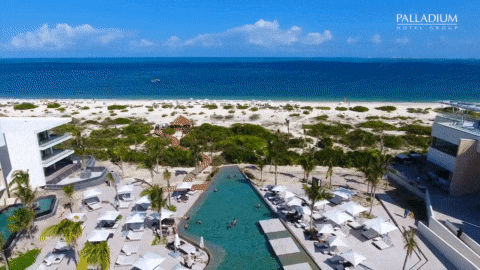 Housed in the historical former General Post Office, the Fullerton Hotel is a landmark in Sydney's financial and fashion district. Guests can reserve a room in the classic heritage building or the high-rise section. Local attractions include several restaurants, theatres, and landmarks like the Royal Botanic Garden, the Museum of Contemporary Art, and the Sydney Opera House.
The Langham has over 96 rooms and suites, offering some of the most breathtaking views of the Sydney Harbour and the city's skyline. Amenities include an indoor pool, spa, and several restaurants. This pet-friendly hotel offers five-star services for your furry friends.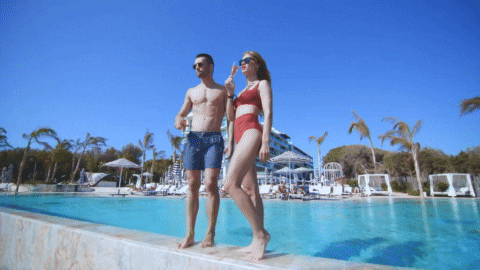 Situated in the restored Treasure Building from 1851, this opulent hotel has over 481 rooms and 28 luxurious suites. InterContinental is centrally located and is a short walk from the Sydney Opera House and Harbour Bridge. The rooftop Panorama Lounge Bar is ideal for sipping on high tea or cocktails during sunset.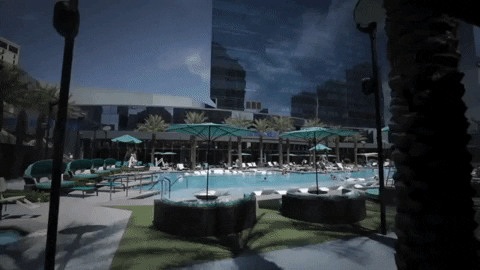 Top 5 Things to do in Sydney
These are the top five attractions in the city.
This stunning building isn't just a landmark but the hub of classical music, dance, theatre, and opera performances. Operational since 1973, the Sydney Opera House has been a World Heritage Site and one of Australia's most-visited places. Visitors can sign up for a backstage tour or dine at the indoor and outdoor facilities.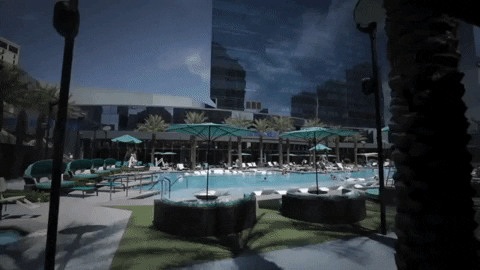 Founded in 1816, the Royal Botanic Garden is Australia's oldest botanic garden. The establishment has a wide variety of exquisite plant species and has a palm grove, rainforest, and rose garden. There are several picnic boxes and restaurants serving delectable meals while you enjoy breathtaking views of the Harbour Bridge.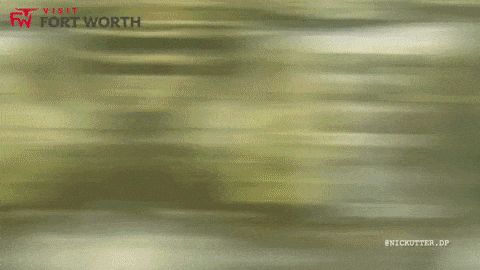 The Australian National Maritime Museum preserves several exhibits of the indigenous people and original settlers who arrived halfway around the world. The museum focuses on archaeology, history, science, conservation, and marine life. Don't miss the original photographs that are on display.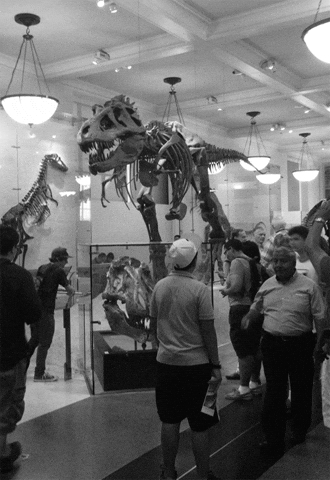 Bondi might be the most popular beach in Sydney, but there are several other beautiful coastal stretches close to the city centre. Manly Beach, for instance, is a prime example. Several shops and restaurants adorn the beach, while popular watersports include kayaking, snorkelling, surfing, and swimming.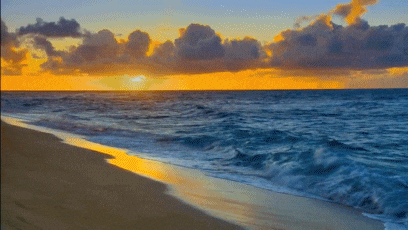 Taronga Zoo is located on the shores of Sydney Harbour and is home to over 5,000 animals spread across 350 species. While the zoo offers several tours, shows, and events, its primary attraction is Roar and Snore overnight safari, which is a unique way to explore the exhibits.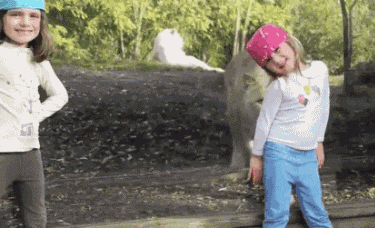 Are You Ready to Pack Your Bags Yet?
Sydney offers a host of exciting adventures and opportunities waiting to be explored each day. And if you're planning a staycation in Sydney, visit Entermission, the best escape room in Sydney!
Entermission offers an excellent escape game collection from jungle quests to sci-fi expeditions and more. Pick a room and drop in with your squad! We accept group bookings for corporate events, kid's birthday parties, reunions, bucks' and hens' parties, and several other events. So, visit our website to book your slots today!
If you enjoyed this blog and would love to read more, check out our blogs page. We have several exciting blogs on the top local attractions. And don't forget to let us know your thoughts in the comments below.
If you've never played an escape game before, this is the perfect excuse to change that. Are you ready to Enter the Mission?