27 Virtual Team Building Activities for Remote Workers.
From mid-meeting activities to weekend group activities, from competitive challenges to creative collaboration, there's something for everybody!
Looking for ways to boost morale in your remote team, and give them an opportunity to bond?
Wondering how you can keep your workers engaged, and willing to collaborate with each other over thorny projects?
Trying to plan virtual team building activities that will instil team spirit, and impart critical skills like logical thinking, communication and paying attention to detail?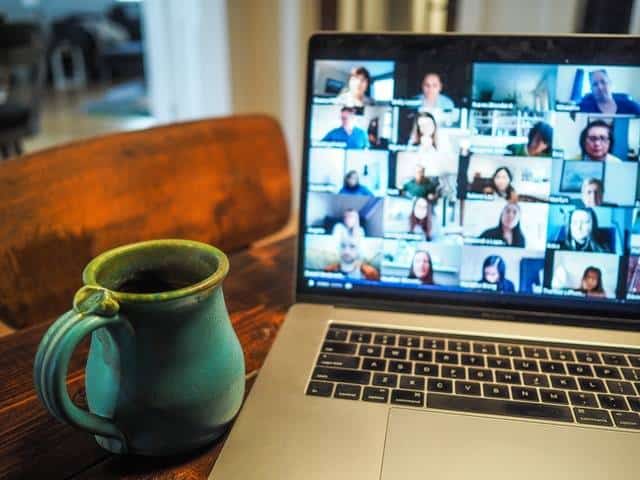 Then this list of virtual/remote team building activities is just what you're looking for!
Effective.

Engaging.

Enjoyable.
Whether it's a mid-meeting pick-us-up, or a weekend team activity you're looking for...
Whether you're looking to help workers focus better, or collaborate constructively on a project, or just kill stress...
There's something here for you!
Here are the 27 virtual team building activities that your remote team will love: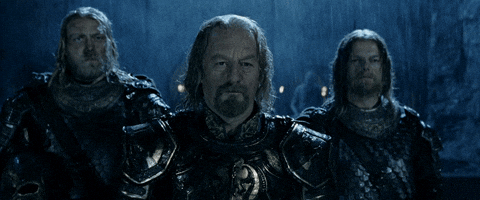 Suitable for: An off-day team activity.
Category: Detail-sharing; semi-competitive.
Divide the group into pairs.

One person will tell the other their life story within a fixed time limit, say 5 minutes?

The other will have to recount as many details as they can.
Team bonding.

Builds focus, since you have to remain focused on what your partner is saying. 

Strengthens memory.
Remote rock paper scissors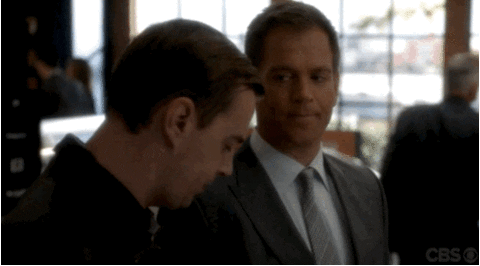 Suitable for: Midwork activity.
Category: Competitive.
It's a virtual version of the old classic.

It can easily be played between pairs of people.

Great for catching a quick breath between meetings or within a meeting.

You can turn it into a tournament between all members of your work group.
The competitive and unpredictable nature of the game makes it a great midwork stress buster.
Hosted online escape games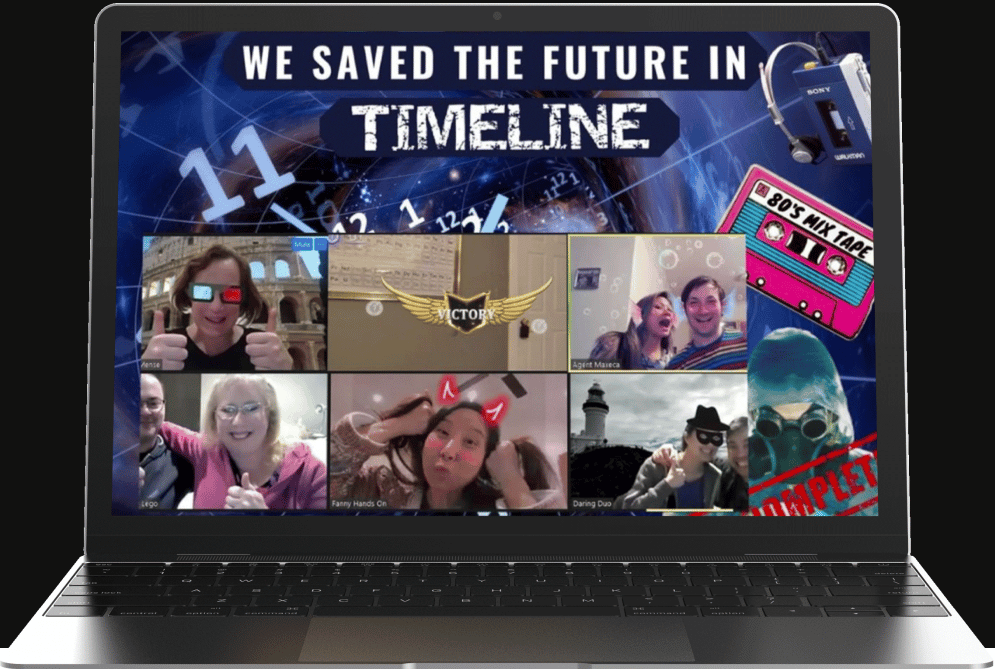 Suitable for: A weekend virtual meetup.
Category: Team-based game.
Choose a weekend, select an escape game, and reserve your spot.

Team up, and log in.

Have an experience beyond your wildest dreams!
It's the ultimate morale booster for your team. Think of it as an online shot of caffeine; one that will last weeks.

The host sets up the situation, builds atmosphere, and guides you through the game.

You get an amazing array of

hosted online escape games

to choose from.

From saving the world from an airborne toxin (sound familiar) to trying to outwit a shadowy assassin, there's something for every taste.

The live (online, real-time), dramatic nature of the game will motivate your team to:

Work as a team.

Communicate clearly among themselves.

Remain focused on what's going on.

Apply themselves logically to overcoming the obstacles that lie in their way, and win!
That's a common question in job interviews...and the topic of far too many blogs on how to answer it perfectly.
Don't worry, our virtual team building activity has nothing to do with that.
Suitable for: A weekend virtual meetup.
Category: Detail-sharing.
Ask every member of the team to write 10 significant facts or pieces of information about themselves.

Have everyone read them aloud loud.

You're almost sure to discover surprising common ground between people - like three team members were hired in the same year without knowing it.
It's very effective at getting the team to bond with each other.
It's a variant of this game.

On an online map, team members stick virtual pins on where they were born.

Then they take turns to share one quirky fact about their birthplace.
Suitable for: A weekend virtual meetup.
Category: Group experience.
Schedule a time for a movie to be streamed on conference call.

Have the chat open, and encourage people to share their opinions and feelings about the movie.
It can lead to a healthy debate.

Team members can bond over shared opinions and sentiments.
As a lot of topics come into play in any movie, some might lead to heated and passionate arguments.

As moderator, you need to be on your toes to ensure disagreements don't spin out of control.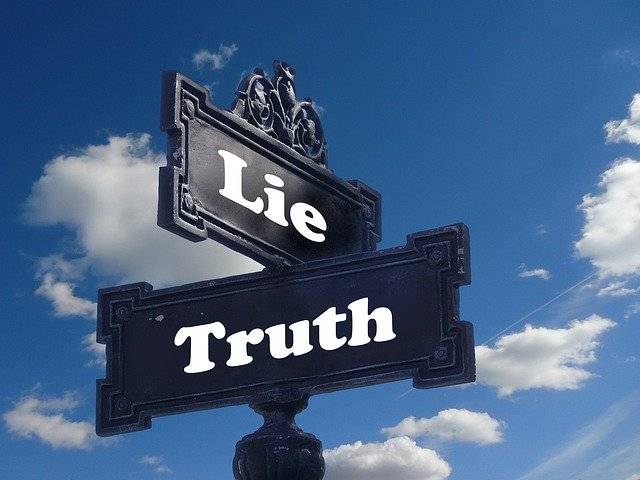 Suitable for: Off day meetup.
Category: Details sharing; semi-competitive.
A team member tells 3 facts about themselves.

Two of them are the truth; one is a lie.

The rest of the team has to figure out which is the lie.

Larger groups should be split up into smaller teams.
Thrilling; element of detective work.

Encourages team members to focus on minute details.

Could inspire candid intra-team communication even after the game ends.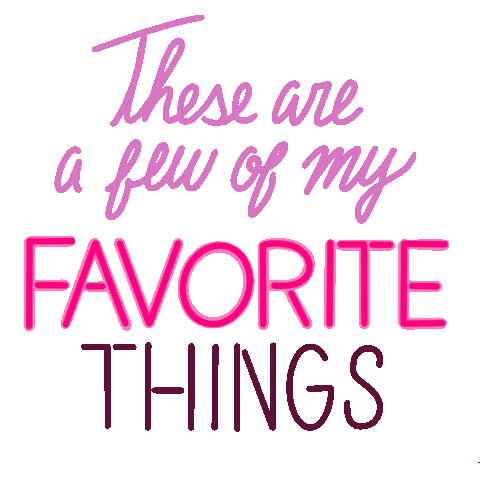 Suitable for: Midwork activity.
Category: Details sharing.
Give each member one minute to talk about something they own and cherish.

You can introduce additional game elements, such as limiting it to things that the member can grab and show without leaving their seat.
Sharing of intimate details encourages team bonding.
Suitable for: Midwork activity.
Category: Details sharing.
Each team member makes a short video of their home.

Or, each week, one member gives a virtual tour of their home.

Consider it your company version of House Hunters or MTV Cribs.
Could open up team members to one another.

Reveal shared tastes and interests.

May inspire people to work together even better.
Deserted island/Castaways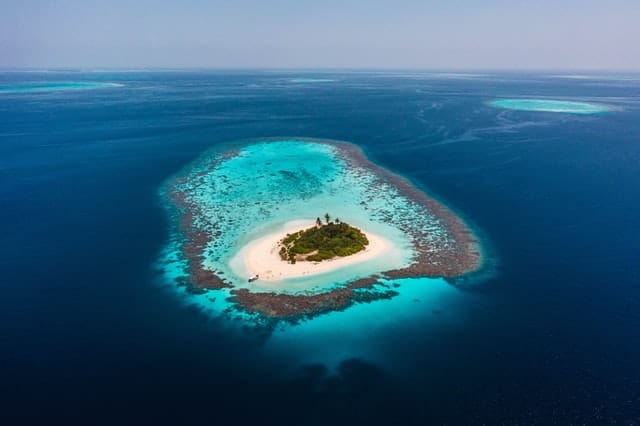 Suitable for: Off day activity.
Category: Collaborative competition.
Split larger groups into smaller teams.

Storyline is they have been cast away on a deserted island.

There are various objects - say ten - on the island. You list out these objects.

From these objects, the teams can pick four.

Teams can compete on who can survive the longest.

You can introduce additional competitive elements, such as:

teams can compete for each object.

there is a deadline, such as a ship arrives in 10 days, but they have to survive that long, etc.
Encourages critical thinking and teamwork.

Could lead to natural leaders emerging among teams.
Suitable for: Midwork activity.
Category: Collaborative.
You start a storyline.

Member by member, the team has to build on it.

You can ask each team member to contribute not more than 2-3 lines, and keep the final line unfinished.

It can go on till a satisfactory climax is reached.
Intensely collaborative.

Can build team-wide communication.
Whiskey tango foxtrot? (not the movie)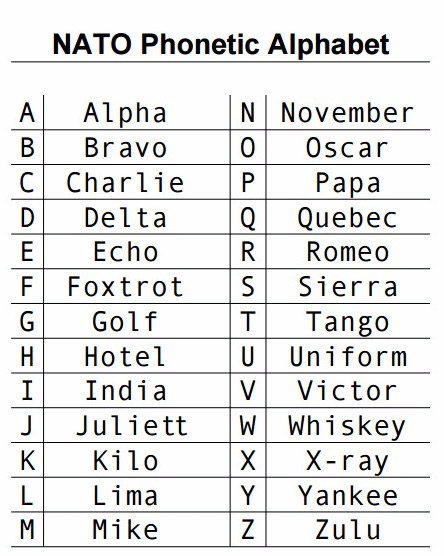 Suitable for: Midwork activity.
Category: Semi-competitive.
Ask team members to learn the

NATO Phonetic Alphabet

.

Then ask them to read a message using the phonetic alphabet.
Builds capacity and interest in learning new skills.
Suitable for: Midwork activity.
Category: Details sharing.
Every week, a team member can share their bucket list.

Other team members can pitch in with suggestions as to how the list may be acted on or improved.
Team bonding.

Collaboration.
Suitable for: Midwork activity.
Category: Problem solving.
You devise a problem relevant to the team's work.

Ask the team to engineer a solution.

For example, if your team develops phone apps, you could divide them up into teams, and ask them to plan a test and trace app.
Logical thinking.

Planning.

Collaboration.

Increases their proficiency in their respective skills.
ASAP - Answer Sensibly And Promptly
Suitable for: Midwork activity.
Category: Problem solving.
Choose a 'lateral thinking' question. Here are

seven questions

to get you going!

Ask everyone to type in their answer within 30 seconds.

Compare notes.
Builds capacity for thinking on their feet.

Encourages lateral thinking.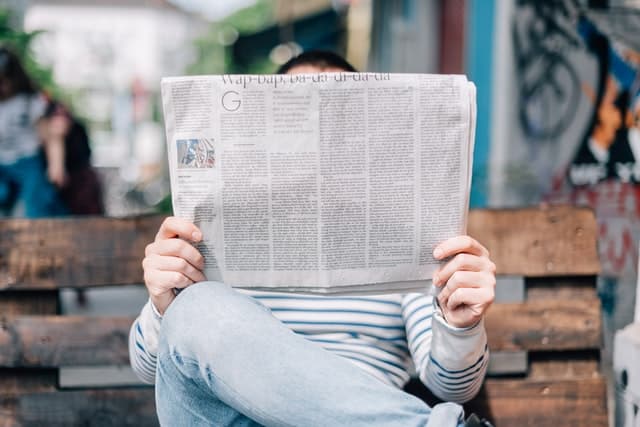 Suitable for: Off day meetup.
Category: Opinion forming.
Share a piece of important news.

Give everyone 2 minutes to read and absorb it.

Then ask everyone to write what they think within 1 minute.
Encourages quick, critical thinking.
You need to avoid flashpoint topics that could trigger arguments within team members.
Suitable for: Off day meetup.
Category: Creative.
Set a theme. Say, Sex and the City. The more specific the better.

Inform participants in advance.

Assign each participant a character, and ask them to prepare a drink inspired by that character.

Give them some time to prepare their cocktails.

And then discuss what they prepared, and how it relates to their character, while sipping your brews.

This is an equal-opportunity game. Teetotallers can participate. The brew doesn't HAVE to be alcoholic.
Concocting a brew to relate to a character stimulates creative thinking.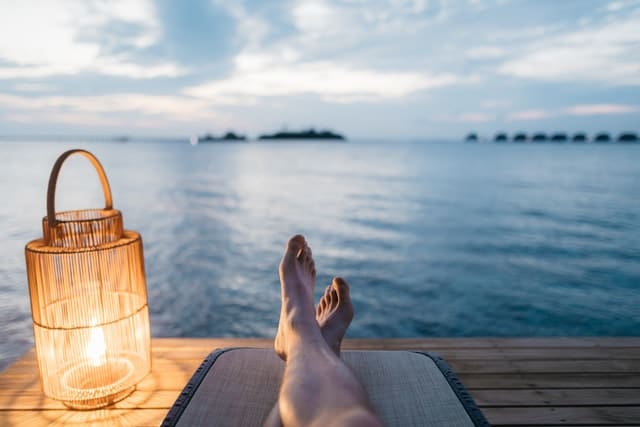 Suitable for: Off-day meetup.
Category: Challenge.
Divide the group up into pairs.

One person describes their dream vacation to the other.

Then the listener has to recount their partner's dream vacation in as much detail as possible.
Helps build focus among team members.

Helps team members bond over shared tastes.
Never have I ever - SFW edition
It rests on your shoulders to keep it from becoming NSFW. 
Suitable for: Midwork activity.
Category: Detail sharing.
Make a list of five Never Have I Ever questions, keeping them Safe For Work.

Ask each person those topics.

For every activity they have done, they lose a point...which they can represent by folding a finger, starting with an open palm.

The people who have the most fingers open at the end of the game get a half hour off work!
Sharing of quirky personal details among team members builds bonds between them.

It's a fun thing to do between work - a quick pick-me-up.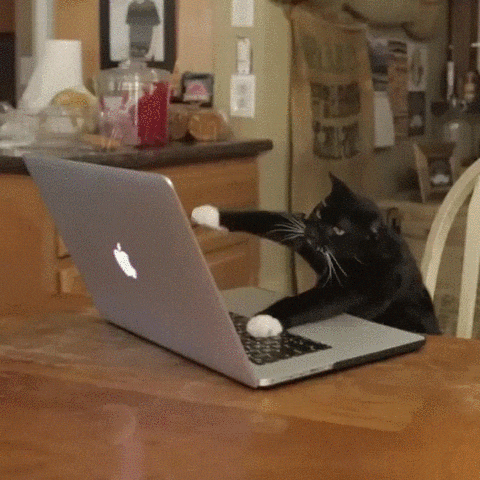 Create multi-paragraph text for the game.

Divide the group into teams of two or three.

Every person in the team needs to type in, say 3 paragraphs, after which the next team member takes over.

Rank teams based on accuracy and speed.
A friendly competition is always good for team morale.

It helps build team spirit.

Builds lines of encouraging communication, as each team will cheer on the member who's typing.
Suitable for: Off day meetup.
Category: Conversation.
Make a list of quirky and offbeat websites.

The team visits every website and discusses it amongst themselves.

Every 10-20 minutes, move on to a new website.
Team bonding.

Think of it as the website version of a pub crawl.
Suitable for: Worktime activity.
Category: Acting.
Create a list of roles, for example scribe, photographer, cheerleader.

Assign roles to team members.

They need to perform these roles during work. For example, the scribe takes running notes of whatever goes on, the photographer takes screenshots, and the cheerleader...what do you think they do?
It can keep the entire team engaged during intense work sessions.

It can give them something to talk about after work.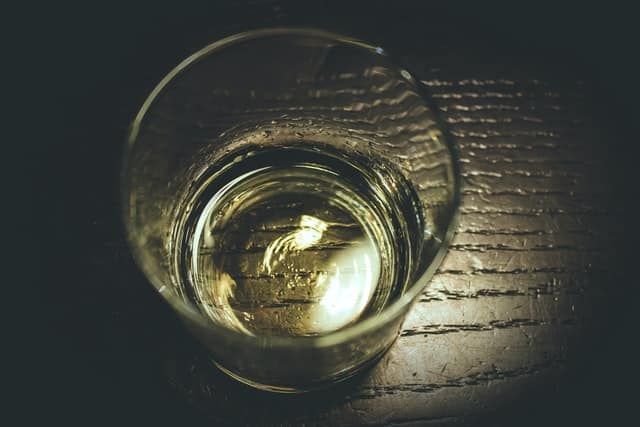 Suitable for: Off day activity.
Category: Drinking game.
Select something to watch - a film, videos on YouTube, etc.

Select a trigger. It could be anything from '80s reference' to a catchphrase, (like Angry Dad, from the YouTube channel Angry Dad, shouting 'Sharon')

Every time that happens...take a shot!
A fun activity that helps people come together.

It'll take your mind off of COVID news shocks, if any.
Suitable for: Weekend activity.
Category: Collaborative.
Choose something that has to be built. It must be built from things available in your home.

One person will do the building.

The rest will discuss, and guide him/her on how to do it.

Large groups need to be split up into teams.
Encourages creative thinking.

The team will learn to work in a collaborative spirit.
Suitable for: Midwork.
Category: Individual activity and group sharing.
Team members take a snapshot of their desktop/work folder.

Over the next 10 minutes, they select files they no longer need, and delete them, and empty the recycle bin.

Then everybody discusses what they trashed, why they were hanging on to it, and how they feel having cleaned out their desktop.
Gives team members a chance to organize their computers and interact amongst themselves.
Suitable for: Midwork break.
Create a separate channel/space for gossip. You can call it the #watercooler.

Lock access to it.

Set the tone, by posting a funny video, or an offbeat fact, or a topic of gossip.

Open access, and allow group members to interact freely.

If possible, allow members to create sub-channels for themselves.
Open communication fosters familiarity within the group.

That motivates employees to work harder as part of the group, increasing productivity.
Suitable for: Busting stress during work.
Category: Games.
If you notice tension between team members, or a few people under severe stress, give them the second half of the work day off.

And arrange for them to play an online game together.

You should remain involved to encourage involvement from all the players.
It's a very effective instant stress buster.
For this to work, the workers need to experience the feeling of actually getting time off of work, and taking part in a thrilling activity.

So, you can't make this happen on an off-day. It works best if you give them time off work.

Hosted online escape games

are very effective at creating a thrilling experience and encouraging players to work together.
Suitable for: Midwork activity.
Category: Creative.
The aliens have landed.

They don't know your language.

They do, however, understand symbols.

Every worker must draw 5 things to explain to the aliens what your firm is all about.
Teaches people how to express themselves.

Will help in planning presentations.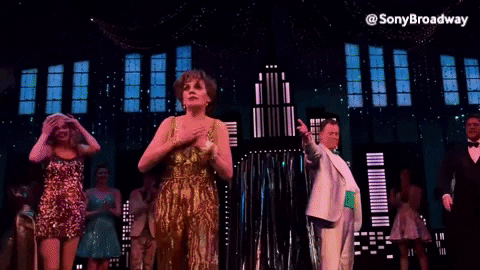 And those are the top 27 virtual team building activities to motivate your remote workers, help them focus on work, and encourage them to take up new skills.
Which one did you like the best?
Which are you thinking of using at your firm?
Let us know in a comment below.
Alpha Tango Bravo!