Best 23 Virtual Team Building Activities for Students in Sydney – Part 1
Most students nowadays are used to communicating and collaborating online, making virtual team-building activities the perfect way to get them engaged and excited about working together. 
Regarding team building, there are lots of activities and games that can be done in person. But what about when your college or school is shut, and online is the only way forward? 
There are many great virtual and online team-building activities for students that can help them get to know each other better, build trust, and work together more effectively - no matter where they are.
No matter the group size or age range, here are a few ideas to get you started. 
1. Scavenger Hunt
A classic team-building activity that can be easily played online. Make small groups within your big class, and send them a list of items to find in the neighborhood or their house. They have to prove their findings with photographs! 
The first team to find and photograph all the items wins! 

2. Virtual Pictionary
A good game that is played whenever you are bored. And now all the more, as you are playing online. 
You may divide the class into small groups, or it can be one versus the entire class. One draws, and the rest of the class guesses! 
To avoid any hassle, ensure the class has a good internet connection.
3. Kahoot Quizzes!
A somewhat competitive game, but quizzes work the best with middle-aged kids. Everyone is slowly becoming aware of the world and wants to answer the question first! 
Kahoot helps you to make easy quizzes. You simply log in and start typing your question with 3-4 alternate answers. When the quiz is ready, you may share your screen for your students to answer them on the class day! 
You can divide them into equal groups. The group with the most number of answers wins! 

4. Make a Collaborative Story
This game is a fun one and best suited for an ice-breaker. 
Each student adds a sentence or a word to make a story. Depending on your class size, each can add a word or a sentence to stretch the story! You can develop fun words or sentences to make it difficult for the next one! 
For example: 'Darth Vader called my mom. He asked her to send me to the Star Wars club. But my mom thought he was my dad. 
You will be psyched at what the students can come up with. 

5. Bingo!
Irrespective of their age, Bingo is everyone's game! In today's times, Bingo has found many ways to be played in. Numbers primarily make it exciting, but new ideas and ways are also appreciated. 
Bingo boards are available online; accordingly, you can carry on with the game. 
If it is a big class, you can divide them into small groups, and the first four winners of each group move on to the next round and so on. 
For its uncertainty and fortunate placement of the number or the words, Bingo makes a fun virtual team-building idea for students!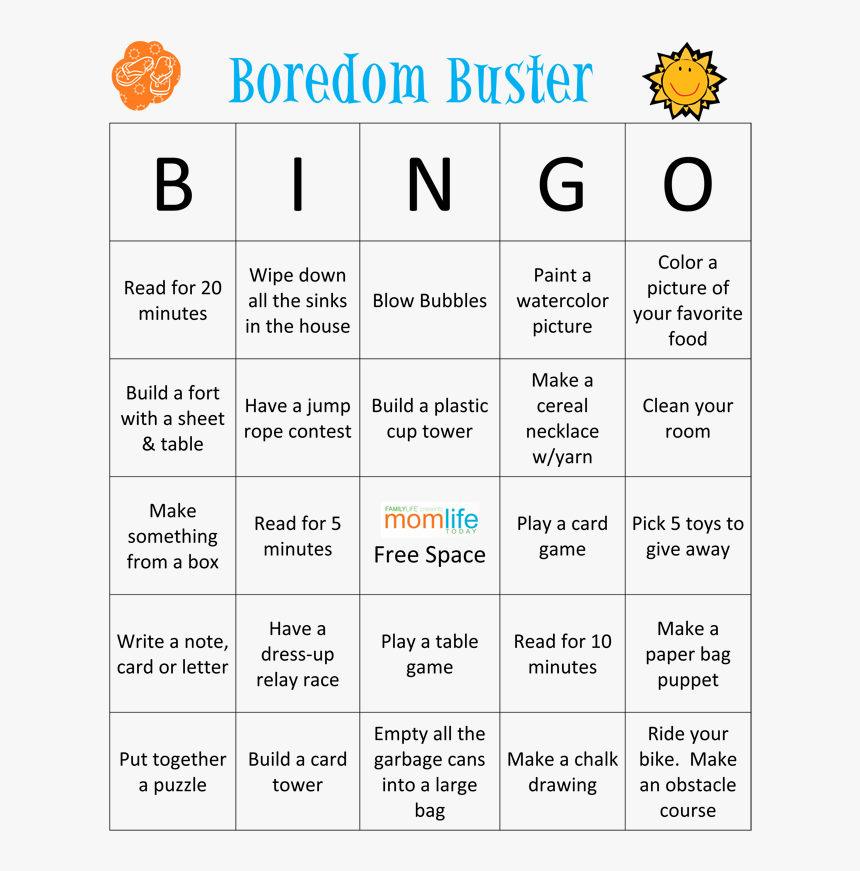 6. Escape Rooms
(You found us!)
Entermission Sydney provides the best virtual team-building escape room activity. They connect with your team members and the online escape room. 
Each team has a capacity of 6 people where you put your minds together to fulfil the mission! Your communication skills are put to the test. Additionally, they can host up to 100 people for special occasions. 
Head to their website for more details!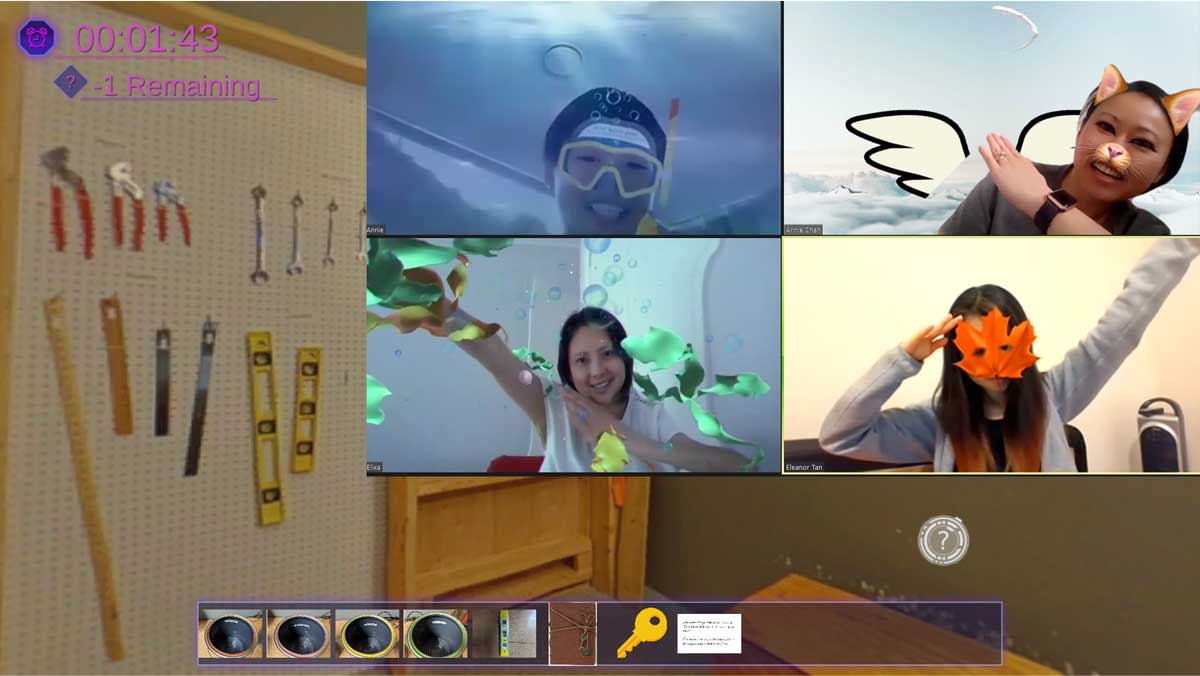 7. Typing Speed Test
A rather odd game, but you will be astonished to hear that this game will be a hit! 
Everyone gears in when anything gets a little competitive, and especially if you plant a challenge among the students where their typing skills are put to the test, you are in for a treat! 
There are various typing tests available on the internet. The students can open anyone and start their challenge. You may even play it like a tournament with a final match between 2 semi-finalists. 

8. Shark Tank
Like the show, you can ask students to develop a product or service with their logo, design, strategy, marketing plan, etc. You may divide the class equally into groups. 
Just like in the show, after they come up with their product, they have to present it to you and any other faculty or guests as you deem necessary. Based on their presentation, they will be marked and given feedback. 
This team-building activity helps develop young minds, assists with public speaking, tests presentation skills, and of course, the group activity leads to mingling and differences of opinions. Shark Tank is the best virtual team-building activity! 

9. Book Gifting
Gifting books require a lot of thought, and the person receiving the book shall be intrigued and indirectly add value to their life. 
You can arrange for a book gifting activity where everyone in the class is required to gift a book to another, who in turn gives another book to someone in the class, and it goes on. Everyone has to give only one book; the chain can be made by picking chits with a name written on it. 
This activity requires the students to get-to-know the other person, they are gifting the book. This increases communication skills, and relationships are formed. Books can be fiction, non-fiction, novellas, poems, collections of short stories, etc. 
A person who doesn't read can be gifted a short storybook or a person who loves poems can be given Shakespeare's Sonnets. Book lovers shall go crazy over this virtual team-building activity! 
10. Emoji Game
To tell a story through emoji! One student tells a story through emoji, and the rest of the class has to guess what the story is. 
Instead of a story, the emoticons can also mask a film, a word, a song, a thing, or anything, but the genre needs to be stated before the others start guessing it. 
This virtual team-building activity for students helps them to speak up, relationships are formed, and friendly banter is shared.
11. Naming Countries or States Challenge
This is a popular game with students. It is simple - you say a name of a country or a state, and the next person in line says another name of a country or state with the last letter of the previous country or state. 
Examples include India, America, Azkaban, Nigeria, Argentina, Afghanistan, Namibia, Algeria, etc. 
To make it hard, you can ask the students to say the names in the previous order with the new name. You can also change the genre to food or company names or cities or fruits instead of country and state names.