6 Fantastic Things to do on New Year's Eve in Sydney
Ready to ring in the New Year but need help figuring out what to do?
Sydney has a ton of great options. Whether you want to go out and party or stay in and celebrate quietly with loved ones, there's something for everyone.
I have put together in this article a list of fantastic things to do on New Year's Eve in Sydney.
So explore ahead!
1. Picnicking and later staying for the Fireworks 
One of the best things to do on New Year's Eve in Sydney is picnicking! Pack lunch and some champagne, and head to a park with the spectacular Sydney Harbour Bridge in view.
Botanic Gardens and Mrs. Macquarie's Chair are trendy spots. Or you could take a ferry to one of the islands - just make sure you return in time for the midnight fireworks!
The idea is to spend a low afternoon in the park with your friends and family. You can catch a sport or play games until midnight strikes. And when it does, head to the viewpoint to mesmerize yourself!
The Sydney Harbour Bridge and the Opera House have a spectacular firework show that simply cannot be missed.
Discover more about the New Year fireworks in Sydney.
Head here to discover Instagrammable places in Sydney.
2. Attend a Musical Event or a New Year Concert 
Attending a music event is a great way to ring in the new year. For music lovers and enthusiasts, Sydney has a lot of music going on - from Djing to orchestral music or classical; plenty of musical events are happening across the city.
Ring in the New Year in your music style and set the mood for the New Year already!
Head to the link to discover the music events happening across Sydney!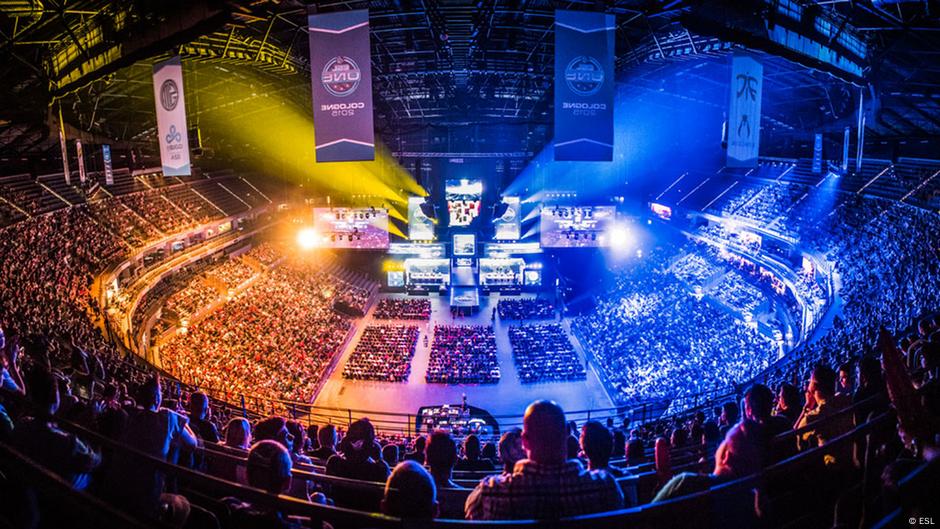 3. Entermission VR Escape Rooms 
For people looking to do something different this year, head to our facility in Kent Street, Sydney, at Entermission Virtual Reality Escape Rooms to usher in the New Year with style.
Entermission Escape Rooms offer a range of immersive experiences perfect for groups of friends or family. From solving puzzles to finding hidden clues, you'll need to work together to beat the clock and escape the room before time runs out.
To top it off, we provide Escape Rooms in Virtual Reality, and are Sydney's only VR Escape Room! So waste no more time and squad up!
We also offer party rooms to chill or party after your games.
So if you are bored with the New Year traditions, head to our VR Escape Room facility to ring in the New Year in style!
If it is your first time in an Escape Room, head to the link to learn more about them.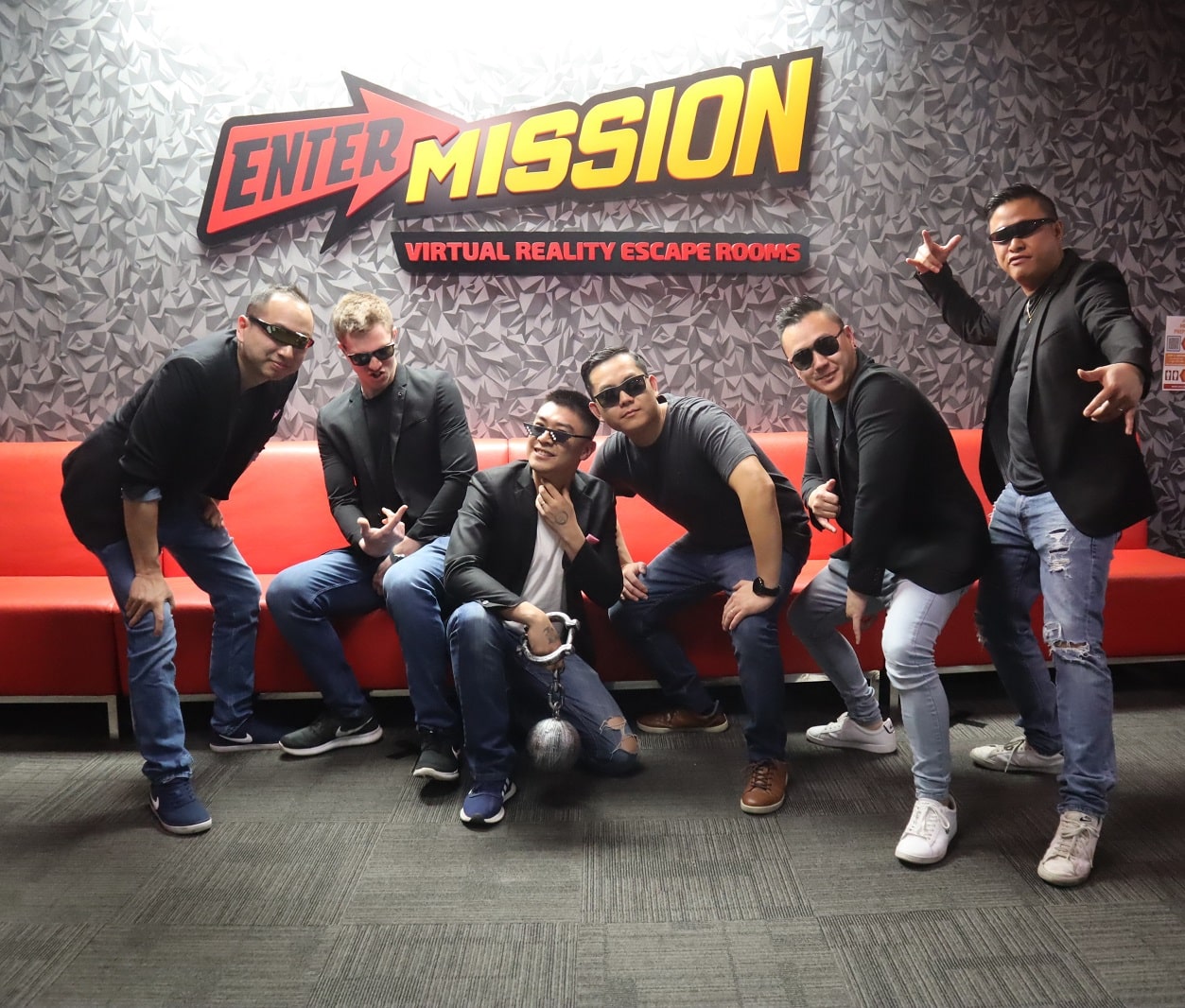 4. Hiking and Camping 
This New Year's, get out of the general rituals and into nature, as Sydney has all the adventurous activities you can think of!
The goal is to be on top of the mountains when the clock hits 12. Hike during the day, enjoying the climb, resting, and relaxing unless you reach a spot suitable for camping. Head here to find fantastic locations for hiking and camping in Sydney.
Pack all your essentials and if you are doing it on your own along with friends and family, pack hiking gear and tents. Many hiking companies take you on hiking and camping trips that you can opt for.
When the sun goes down, light a campfire or a bonfire to stay warm and have a great time. Drinks are welcome, with mellow acoustic music, food, and many memories to make!
You can plan to catch the sunrise the next morning before you descend!
Head here if you are planning for a Sydney staycation.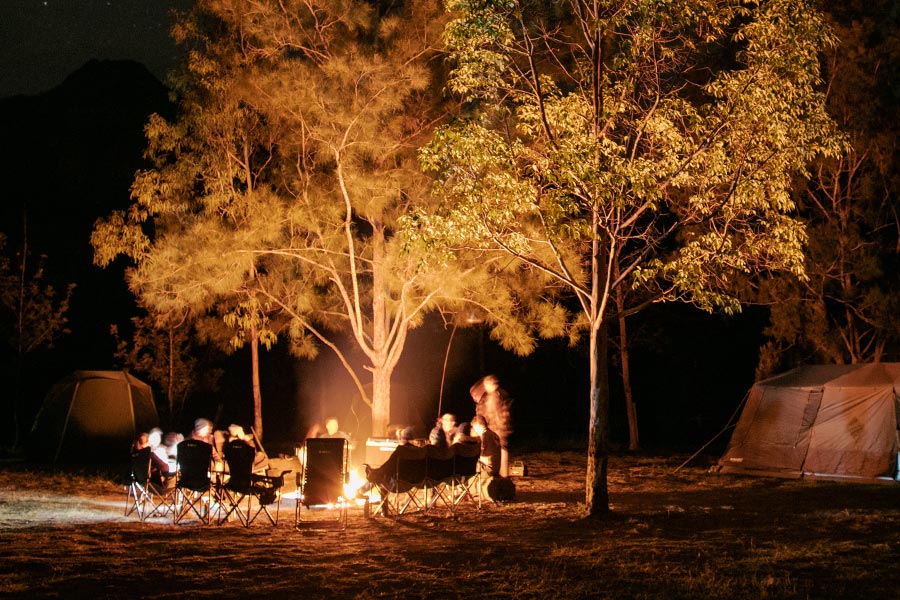 5. Party All Night to Catch the Sunrise in the Morning 
To all the people who cannot function in the morning and have generally stayed awake the entire night because there was an important meeting or anything important early morning, and there is no way you'd wake up - catch the sunrise!
This time, utilize the time to watch the early sunrise. I know you have probably done it a few times, but nothing like catching the New Year's sun. It is another day, but that is the first morning against many more to come.
Set your resolutions and New Year goals; if you can catch the morning sun, most of the work is already done.
If you are already partying the entire night, make sure not to dose off but view the sunrise!
6. Celebrate with Family - Bonfires & Dinner 
New Year's is a special occasion, and I choose to spend the day with my family.
There are lots of restaurants in Sydney that hold special menus during the holidays. A lovely brunch or dinner reservation with celebratory drinks sounds like a New Year ushering in. You can end the meal with desserts or ice-creams.
You can also choose to host a barbeque night at your home. Call in your extended family and relatives and join in on the fun! Plan early, as many things will be required - from food to plates, cups, drinks, desserts, and barbeque!
So there you have it – our top things to do on New Year's Eve in Sydney.
We hope you try at least a few of them and make fantastic memories that will stay with you forever.
And if you're still stuck for ideas, remember that– sometimes the best nights are when you improvise and just go with the flow!
From the entire team at Entermission Sydney, we wish you a very Happy New Year!
Cheers!