New Year's Party Ideas Sydney!
The beginner's guide to ringing in 2023 in style.
If you're in Sydney on NYE, chances are you'll party till you drop. But do you know the best venues in town? We're here to help you plan. So, think of this as a beginner's guide to ushering in 2023.
How to Spend NYE 2022 in Sydney?
New Year's Eve celebrations in Sydney range from insane boat parties to picnics on the harbour, opera performances, dance parties, and more.
Watch the Fireworks Display from Sydney Harbor
The Sydney City Council hosts the annual fireworks display on NYE. It's free for all and they have an excellent website and app with information on strategic points to watch the event and the general rules of participation. There has been a significant reduction in the number of alcohol-free zones. So, check the maps before venturing out. If you're new in town, ditch the car and use public transportation as the roads will remain closed.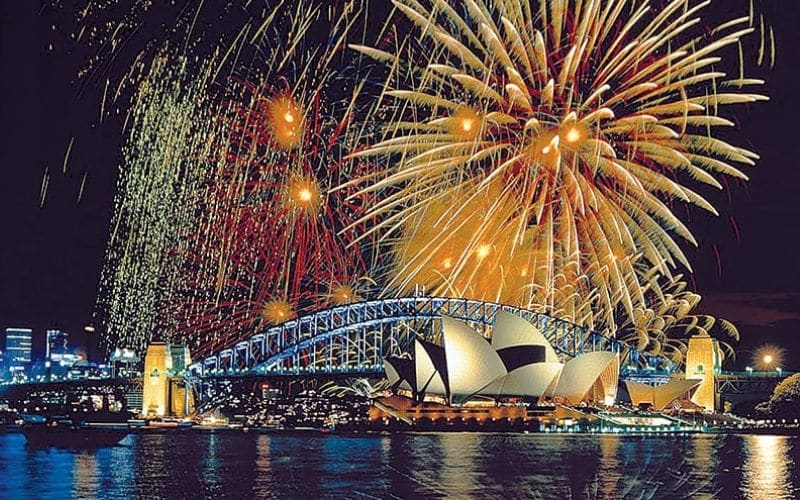 How Does a Waterfront Dinner Sound?
If you're thrilled by the idea of watching the fireworks display while having dinner at a waterfront restaurant, Sydney Harbor does not disappoint. Several restaurants line the walkway and most of them have a special NYE menu for patrons. However, you'll need to reserve a table well in advance as Sydneysiders love to spend time here on NYE. So, you might not find a table if you walk in without prior notice.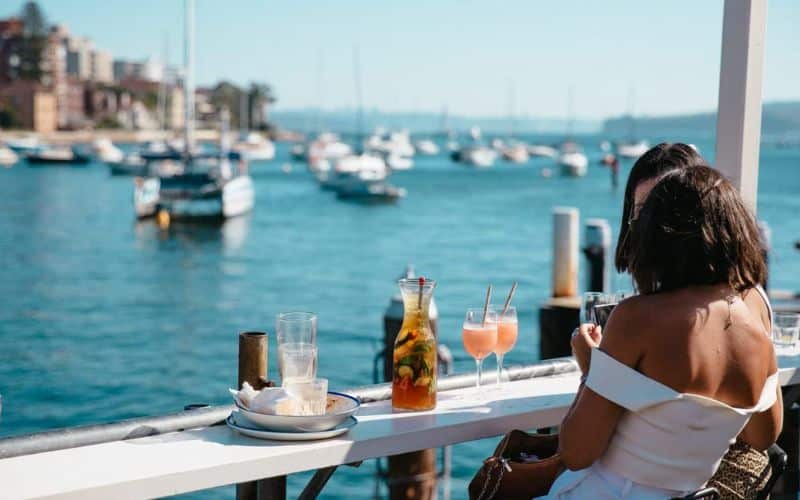 Ready to Party till the Wee Hours of Dawn?
Come December, Sydney transforms into a party haven. So, if you're in town on NYE, chances are you'll attend a few dance parties. From events in Luna Park to Taronga Zoo, there are several options if you've never partied like a Sydneysider on NYE. We recommend visiting a party with a clear view of the harbour so you don't miss the fireworks. Ask the hosts about the location while purchasing tickets. Most of these events are priced at $90. But the charges might go up depending on the venue.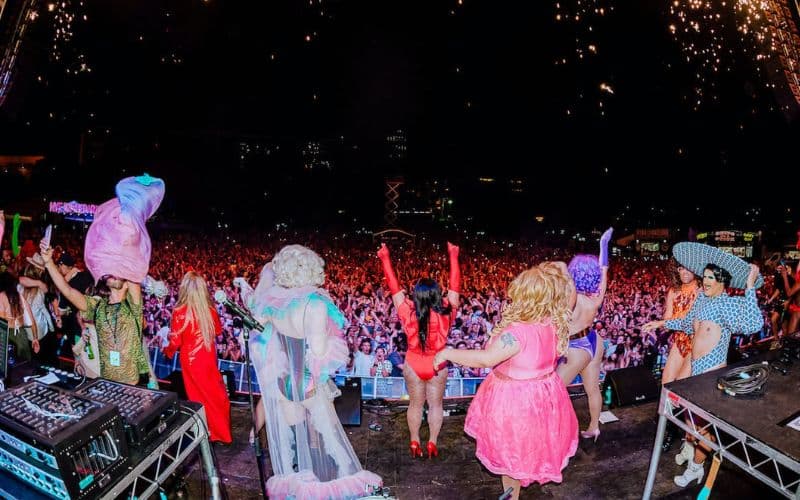 Visit an Escape Room with Friends or Family
Escape games are thrilling, to say the least. If you've never played one, you have no idea what it's like. The pure adrenaline surge as you move around looking for clues and solving puzzles is unparallel. So, why not experience an escape room in Sydney this New Year's Eve? Entermission has several interesting puzzles that you can solve. Find something that catches your fancy, book your slots, and gather your friends around for an NYE party they'll never forget!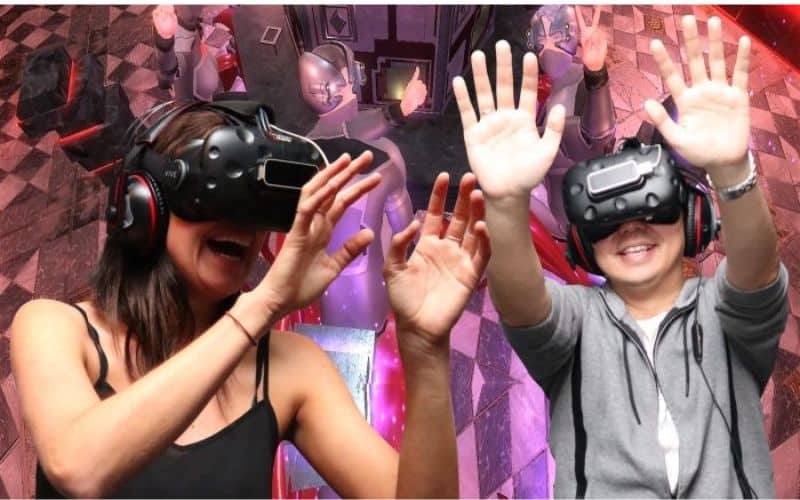 Usher in the New Year from Royal Botanic Gardens
One of the best social places in Sydney to enjoy an NYE party. The Royal Botanic Gardens hosts several events to keep the attendees entertained. You can watch the fireworks display, enjoy a picnic with the family, or dance the night away at an adults-only party. There's something for everyone at the Royal Botanic Garden. Don't forget to book your tickets well in advance, or you'll regret it later.