6 Amazing Things to Do on New Year's Eve in Melbourne
Food, fireworks, festive crowds, and fun- that's how we celebrate New Year's Eve in Melbourne! But it can be hard to choose what to do - especially now that things are opening back up after covid lockdowns. So we've curated the best of what the city has to offer you!
From Treasury Gardens to Federation Square, there are many NYE celebration zones to celebrate this time of year. It comes with fresh opportunities and a fresh start - and, of course, yet another list of new year's resolutions that none of us will keep (probably!).
So here is a list of indoor and outdoor fun things to do on New Year's Eve in Melbourne, curated just for you.
1. Meet Up With Your Loved Ones in Virtual Reality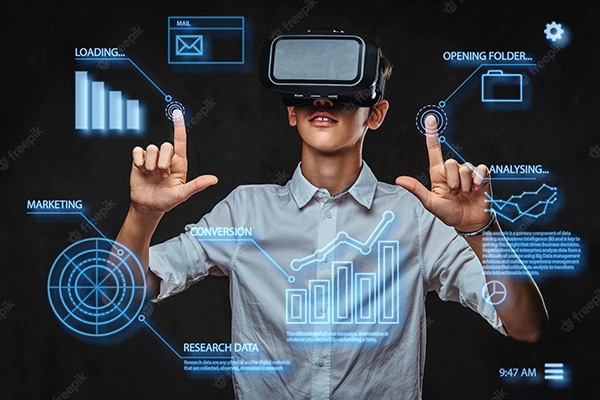 If you want to hold a day party safely, conveniently, and affordably, especially in these post-covid times - how about holding a virtual reality NYE game night in Melbourne?
With the help of a headset and a controller, VR helps you step into whole new worlds - and we have them right here at Entermission Melbourne, our virtual reality escape room venue. What a blessing that technology has made it possible for us to stay connected, even when we're apart.
With your loved ones, you must figure your way out of a safe, supervised, and virtual escape room within a set time limit - whether on our premises or from the comfort of your own home! How convenient is that?
The fully online escape room experiences are hosted by experts who can guide you through the experience. It's the perfect way to allow 360-degree immersion into the party theme. You can go through the looking glass in Alice, trek in a tropical rainforest in Jungle Quest, or do battle with a very clever supervillain in Mad Mind.
For horror lovers, there's Sanctum; and for sci-fi lovers, there's Space Heroes. And if you love a good war game, we have Mission Sigma. Take a look at all our exciting missions here. 
Our party package - which you can see here - is also affordable. If you want to attend in person, we have a special birthday party package that includes games, snacks, and of course, cake. There are different packages depending on how many people are there in your group. And if you want to go old-school, we've got the arcade games as well as Nintendo Switches for you to do so.
So head on to Entermission Melbourne for your NYE festivities, or simply join in online - and have the time of your life!
2. Head To One of Melbourne's Hottest Parties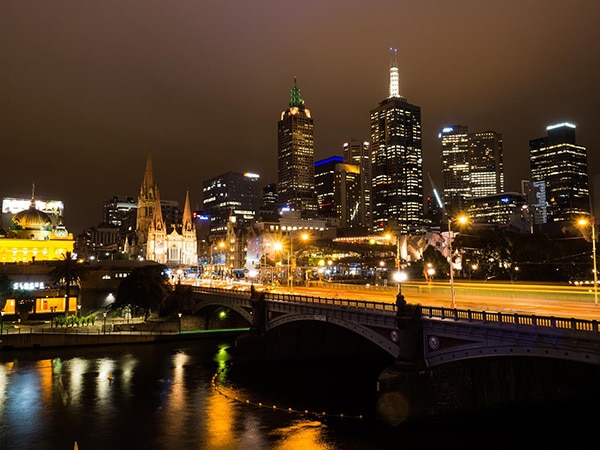 This is always the hottest Melbourne event happening on New Year's eve. This New Year's Eve event will be at Port Melbourne Beach foreshore, on the pier. It has open terraces with fantastic views of the Melbourne skyline and, more importantly, a great view of the fireworks! The city's most beloved DJs will be spinning discs, and there's also an all-inclusive drinks package that is valid ALL night.
Tickets are limited, so if it sounds like your kind of scene, you might want to take a look now.
3.
Attend a Music Festival With Thousands of Party-Goers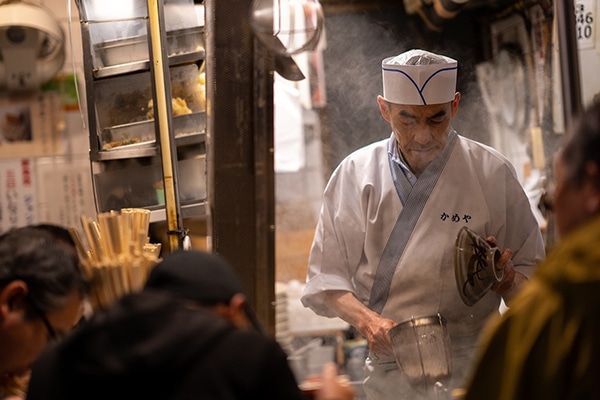 Fancy listening to some great live music as you bid 2022 goodbye? Why not head to Lucky Day Out in Frankston? It's one of the newest music festivals on the block, and it's being held at Kinetic Stadium on December 31, 2022, from 6 pm onwards. Musicians Masked Wolf and Brothers will perform live, and others in the lineup include Kid Ink, Joel Fletcher, Tiger Lily and more. Head to their event page for more info!
4.
Enjoy a Late Dinner on the Waterfront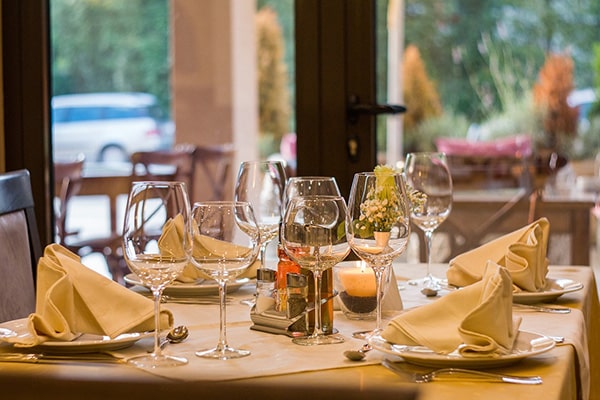 A unique new year's eve idea awaits in Melbourne - spend a memorable evening on the Waterfront with friends and family! Experience a late dinner accompanied by music and lights exploding across the city skyline.
Watch the skyline come alive with different colours of fireworks as everyone cheers in unison to count down to the New Year. Ensure you book in advance, as this unique NYE event will be one not to miss!
End your night with a stroll along the waterfront for a breezy and beautiful view that you won't forget.
5. Have a Pint at a Beer Garden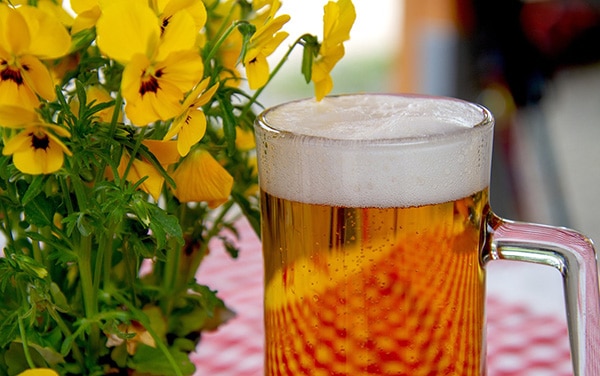 Want to socialise but not really in the mood for a huge NYE party event? Why not try a beer garden - one of the fun NYE events in Melbourne?
One of our favourites is the Riverland on the Yarra. It's an informal dining place with riverside seats, a  beer garden, and great views of the fireworks. Another is The Boatbuilder's Yard - a place with both an indoor and an outdoor beer garden.
Both places offer all-inclusive packages allowing unlimited liquor, including wine, cider, champagne, house spirits, and, of course, beer. There's also finger food, such as canapes and grazers, and substantial food that you may have to order separately. There's also, of course, live entertainment - music and a DJ. Riverland's doors open at 7:30 pm, and early bird tickets for both places are already on sale.
6.
Pamper Yourself at a Hotel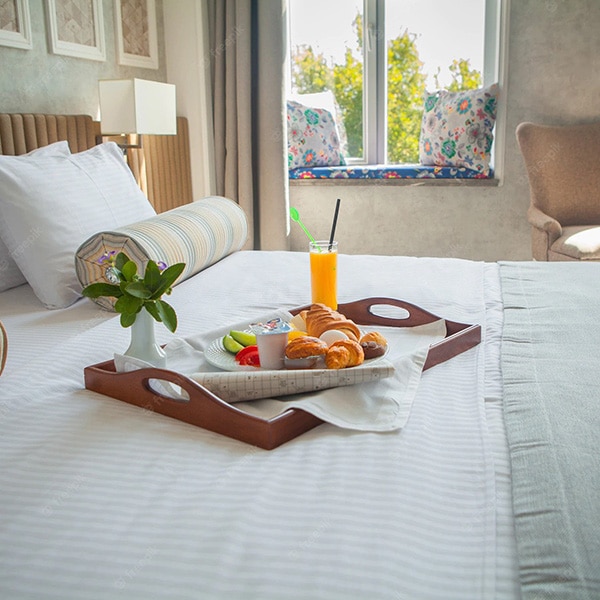 And finally, in a change of pace, why not hire out a hotel for yourself - and your partner or family - as you bid 2022 farewell? It's been a tough year for all of us, and we all deserve a little TLC. Our top two spots go to Stamford Plaza and The Amora Hotel.
These are luxury hotels, with the first located at Paris End and the second on the riverfront. Both are family friendly and known for great dining experiences. They also offer lots of different packages. Some of them include priority check-in, free wifi, credit for your dining and other amenities. Your kids will be well looked after, and you can enjoy a well-deserved night in with luxurious surroundings to welcome the new year.
So there you have it - our list of top non-conventional things to do in Melbourne for New Year's Day.
We hope you enjoyed them - why not let us know in the comments which ones you went for?
And, of course, we look forward to seeing you at Entermission Melbourne this NYE!