TEAM BUILDING AND CORPORATE EVENTS MELBOURNE
TOTALLY FUN, UNIQUE, CHALLENGING AND COLLABORATIVE TEAM BUILDING ACTIVITY
HERE'S WHAT PEOPLE SAY ABOUT ENTERMISSION
This was an incredibly fun experience for myself and 67 year old dad. Easy to use and innovative tech coupled with an engaging storyline and...
A must try for those escape room fanatics out there. An escape room where you are doing it with a bunch of people but using...
Alex McInnes
2 months ago
First time trying a vr escape room- Sam and his colleague were so helpful and friendly. The Technology at this place is world leading and...
FLEXIBLE TEAM BUILDING OPTIONS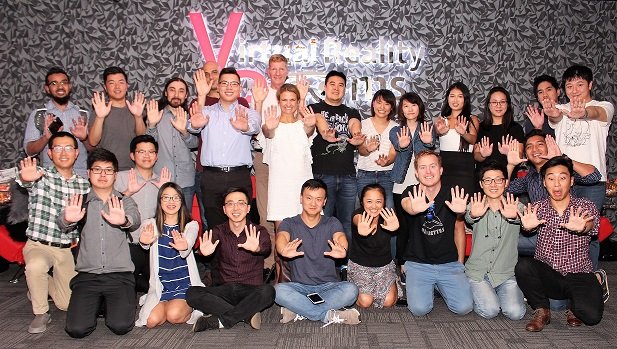 We can organize events Corporate Team Building Events for up to 36 people. We have 3 mission rooms that can hold up to 6 people each. So 18 people can enjoy the VR experience at the same time.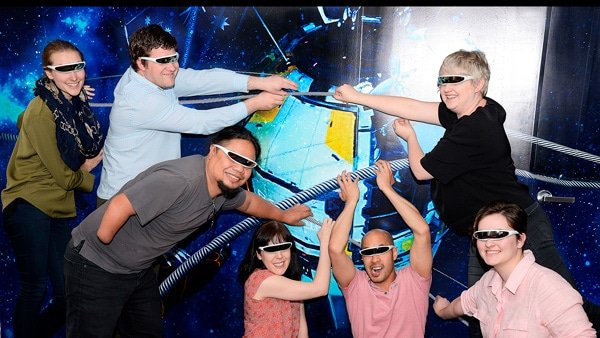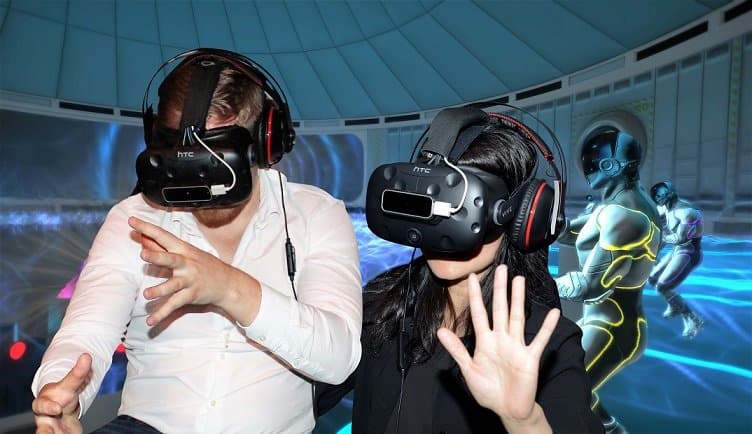 For larger groups up to 36 people, we offer a 2.5 hour experience where half the group undertakes the VR Escape Room Adventure Games while the other half enjoys short VR experiences in our reception area. The groups then swap so that everyone can enjoy all activities.
OUR CORPORATE TEAM BUILDING PACKAGES
Choose from two different package options.
All our packages include:
Scroll down to see our food and beverage addons that will best suit your event.
1 Hour 15 Minutes (up to 18 People)
2 Hour 30 Minutes (18 - 36 People)
Choose from either one of the two games.
2 Hour 30 Minutes (up to 18 People)
Play both our games back to back!
EXCLUSIVITY: Unless more than 12 participants are booked, there may be other groups experiencing the Virtual Reality adventures in the other rooms and your group does not have exclusive use of the reception area. However, your teams will have exclusive use of the rooms allocated to your teams. The short virtual reality experiences for +18 people will be conducted in the common reception area.
BOOKINGS, REFUNDS AND CANCELLATIONS

Full prepayment is required prior to your event for the estimated number of participants.
Confirmation of the final number of participants will be required 7 days prior to your event (or 14 days where food packages are ordered).
Refunds are only available for up to 20% of the number of participants booked e.g. a booking for 20 will enable a refund for up to 4 participants who are unable to make it on the day. There are no refunds for food packages.
Events may be rescheduled if more than 7 days notice is provided. A $200 rescheduling fee is payable if less than 7 days notice is given.
Events may be cancelled if more than 7 days notice is provided (or 14 days where food packages are ordered).

SPECIAL REQUESTS: If you have any special requests (e.g. microphone, special dietary requirements), please contact us in advance so we can accommodate you.
FOOD & DRINKS TO COMPLETE YOUR TEAM BUILDING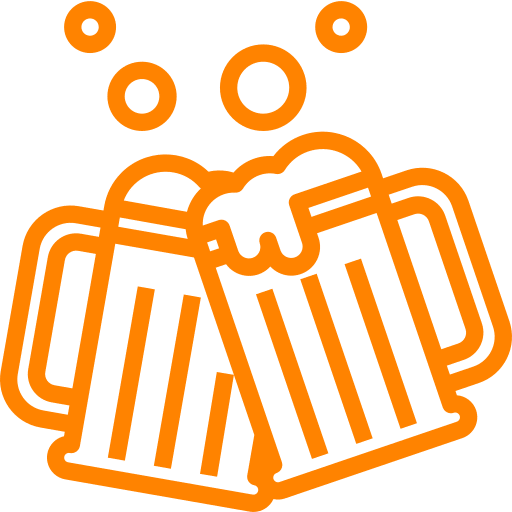 House beer / wine / soft drink, tzatziki and pita bread, Greek chips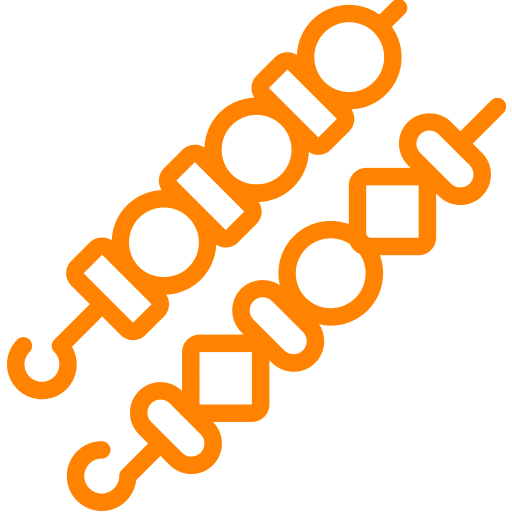 House beer / wine / soft drink and mixed share platter e.g. kalamari platter, Greek salad, lamb & chicken giros, Greek chips, choice of  tzatziki / hommus / eggplant / tarama dips and dessert platter of baklava, galakoboureko and crème caramel served with icecream.
Once you are ready with your choice of options, fill out the Team Building form below and our reps will get in touch with you to reserve your corporate team building event.
Note: If the above catering options are not suitable for you, contact us and we can create a custom menu for you.
TEAM BUILDING CONTACT FORM