Experience one of Our

16 FUTURISTIC VR ESCAPE ROOM GAMES
With 16 VR gaming escape room to choose from, the choice is yours.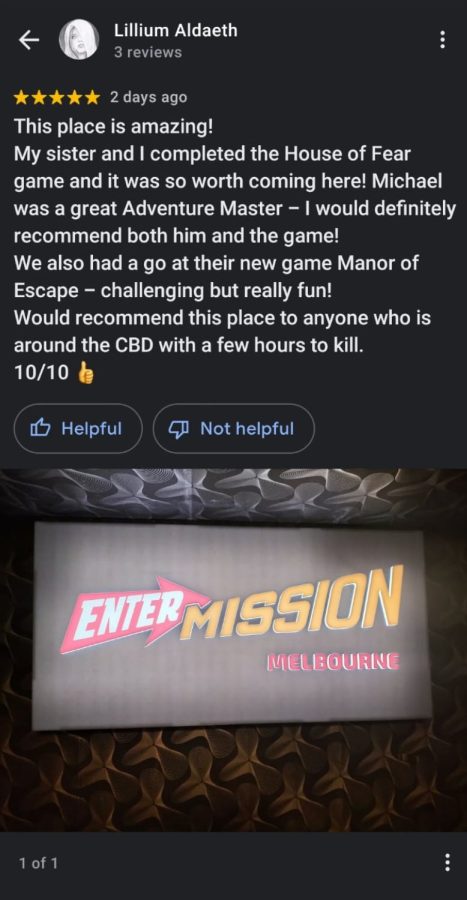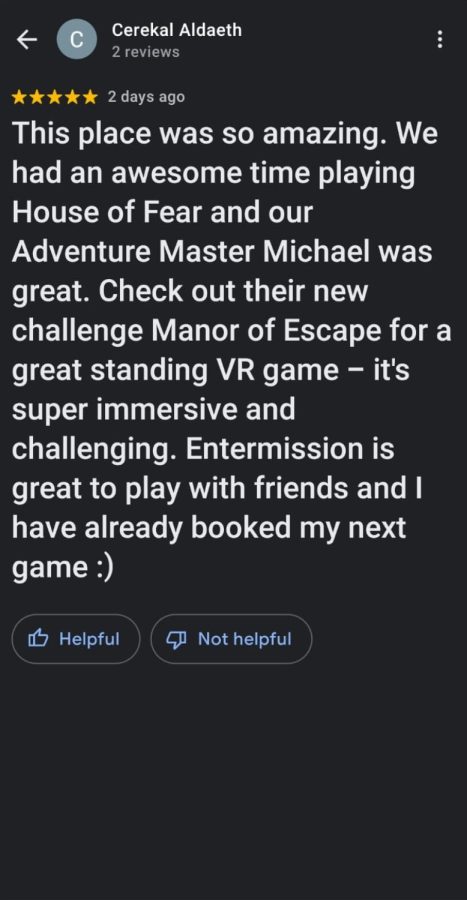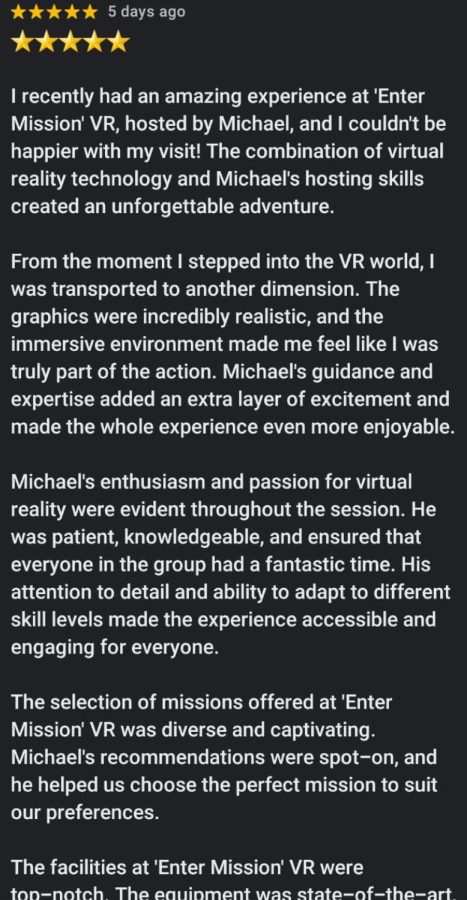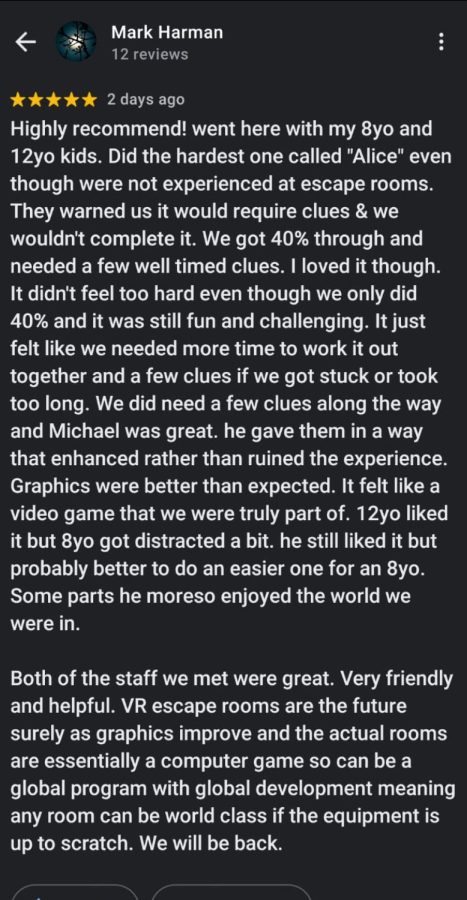 16

ESCAPE ROOM

GAMES TO CHOOSE FROM
Adventure Time: up to 60 minutes (allow 1hr 15 mins for the whole experience) | Price: $49pp Mon-Thu | $59pp Fri-Sun & Public Holidays
OUR STANDING

ESCAPE ROOMS
Standing VR Escape rooms, are a completely wireless experience where you stand and can roam a 2mx2m area or teleport around the world you are in.
Our seated experience is to ensure safety and comfort. In our Hand-Tracking Missions you will have a sensation of flying at various points, which cannot be done standing. Our chosen Controller Missions are large worlds that you teleport around to move, thus focusing your energy on the puzzles rather than being physically exhausted.
NEW

$15 MINI

ESCAPE GAMES
Adventure Time: 15 minutes  | Price: $15pp Mon-SUN
For 15 minutes get to work together, try the experience and help train to do full escape rooms. CALL TO BOOK (Based on availabilities each day)
HOSTED ONLINE / VIRTUAL

ESCAPE ROOM

GAMES
Adventure Time: up to 60 minutes (allow 1hr 15 mins for whole experience) | Price: $35pp
UNHOSTED PRINTABLE

ESCAPE ROOM

GAME
Adventure Time: recommended up to 60 minutes | Price: $15 total (50% off usual $29 price)
FREQUENTLY ASKED QUESTIONS
ORGANISING A BIG EVENT?
LET'S PARTY TOGETHER!
Are you responsible for your next corporate, team building or family event? Or do you need to organise a large birthday party?
Entermission Melbourne is a great team-building activity for businesses that want to add an unusual twist to their corporate outing or families and friends that want to host memorable special events. We can cater to all types of groups with convenient access in Melbourne and a capacity of 60 people across 2.5 hours.