WINNER

OF TRIPADVISOR'S TRAVELLERS' CHOICE 2020 AWARD!
WE'RE IN THE

TOP 10%

OF ATTRACTIONS WORLDWIDE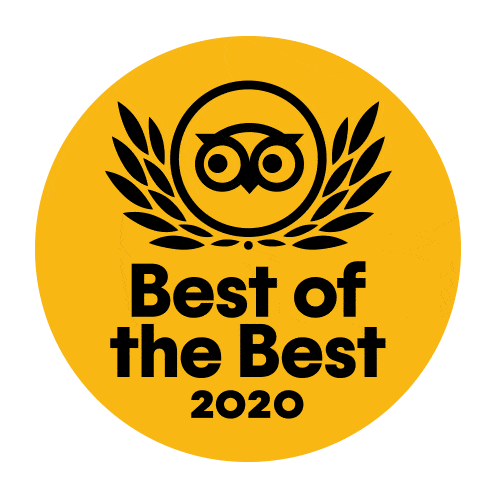 AS A SUPER TEAM CAN YOU SAVE EARTH IN


SPACE HEROES?
Beware the black hole is getting closer! Work together for the salvation of all humanity. We are counting on you and hope you can return back to earth…alive!
You and your super team will teleport into Eden space station equipped with special space suits that provide oxygen and many abilities. Work out how to use your suits and solve challenges and puzzles that cross your paths. Communication among your team is essential to accomplish your mission.
Fly in zero gravity, destroy enemies with a laser and move objects using telekinesis to close the dark portal and save Earth in 60 minutes!
Difficulty Level: 2/5
Recommended Age: G Rated (8-80 years old)
Number Of People: 2-6 (book multiple rooms for larger groups)
Adventure Time: up to 60 minutes (allow 1hr 15 mins for whole experience)
Play Method: Uses Hand Tracking rather than Controllers
Price: $49pp (Mon-Thur), $59pp (Fri-Sun)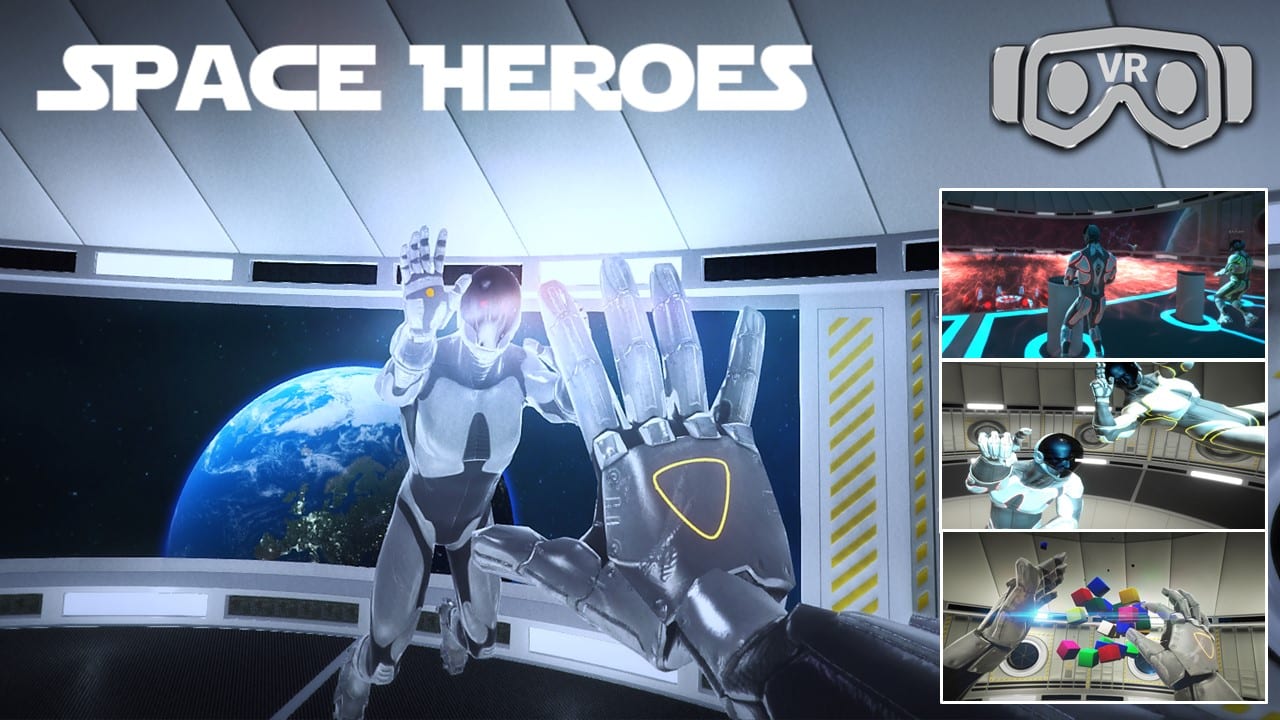 With over 200 Google Reviews
See what some of our customers have to say
VR ESCAPE ROOM

PACKED WITH
FUN, ADVENTURE, LAUGHTER & A GREAT TIME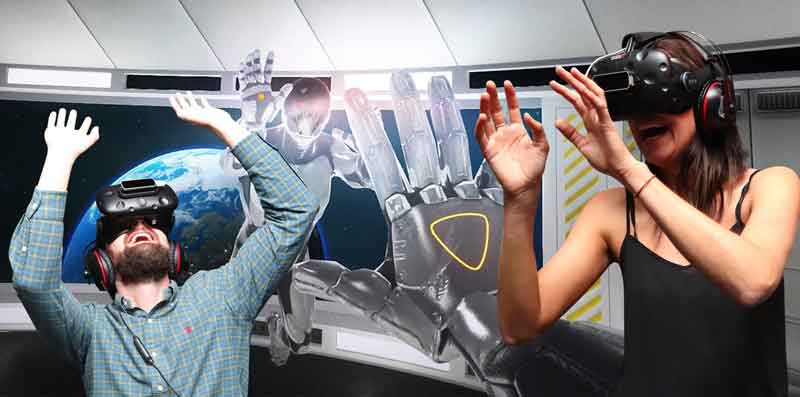 Virtual reality is one of the most exciting new developments within the escape room relm, that will make you question what is real and what is not.
It's a multiplayer and a unique multi-sensory virtual reality technology that uses headsets and for Entermission just your hands to solve the mystery that awaits.
OTHER VIRTUAL REALITY

ESCAPE ROOM GAMES