Australian Open 2021 – what to expect as tennis fans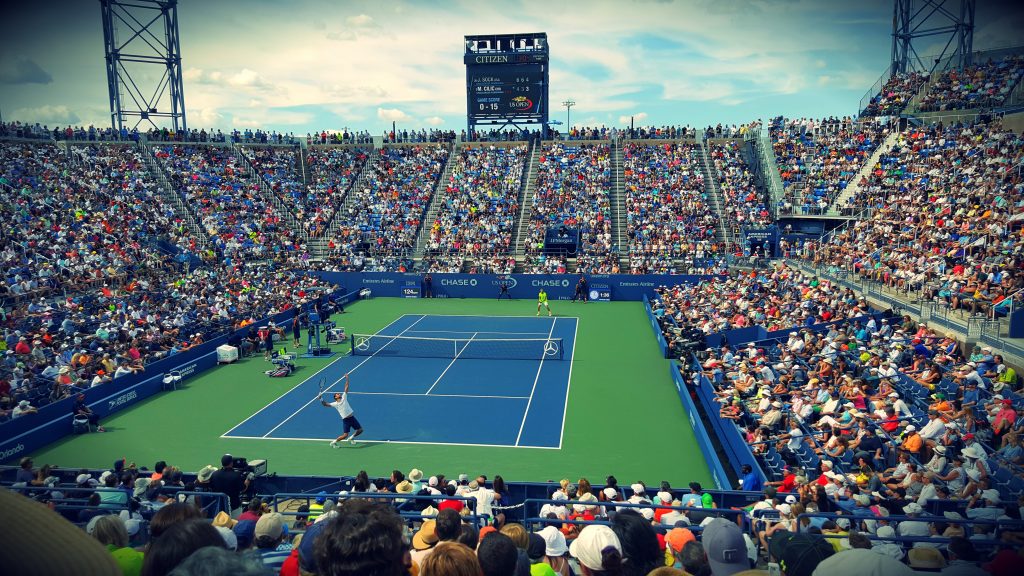 To all the tennis fans out there, GOOD NEWS, the Australian Open 2021 is still going ahead this year!!
For the first time in over 100 years, the Australian Open will be held in February at Melbourne Park from 8 to 21 February. This follows the delay from the original start date on 18 January to allow players travelling from overseas to have adequate time to undertake a mandatory quarantine for 14 days.
As you can tell, the Australian Open will be taking a different approach this time as to how the event is organized. What does this mean for us tennis fanatics? 
Spectate Live
Thankfully, fans are still welcomed to watch the tournament in person this year. However, the audience will not be permitted to roam around the grounds freely. Instead, there will be three distinct zones at Melbourne Park, with purchase of tickets only allowing access to one zone to prevent crossover of the zones and easier contact tracking.
Tickets have been available to be purchased since December 23, but note that all tickets will be digital. There will also be physical distancing within arenas and in queues, sanitiser stations will be available on-site and all transactions will be cashless.
All these measures are there to ensure the safety of all players as well as the community to keep COVID-safe. Don't worry though, this will not stop the fun as the audience will still have access to great food, music and other activations within their specific zone.
Alternatively, you can also watch the Australian Open live from home on Channel Nine, which will be streamed daily from 10am to 6pm EDT. This is a great option if you missed out on tickets or would like to avoid large crowds.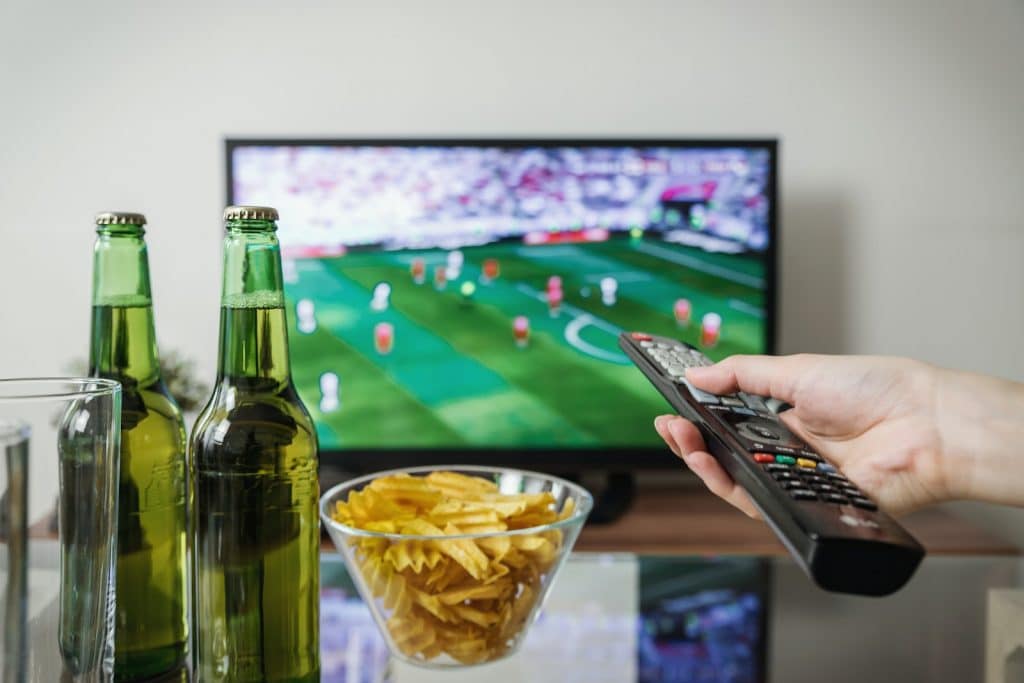 For tennis fans coming into the city, what are the things to do in Melbourne CBD during the Australian Open?
Make It A Day!
Why not get into the whole tennis vibe by playing the tennis sport yourself? There are free tennis courts for casual bookings at Flagstaff gardens, Neill Street Reserve in Carlton and Parkville Tennis Club etc. Bring your own gear and experience the sport you love with friends and family.
Only a tram ride away from Melbourne Park, you can also experience your beloved tennis game at Entermission Melbourne right in the center of Melbourne CBD, located at the corner of Bourke street and Russell street. No gear or prior skill required here to play tennis as you will be playing it through virtual reality.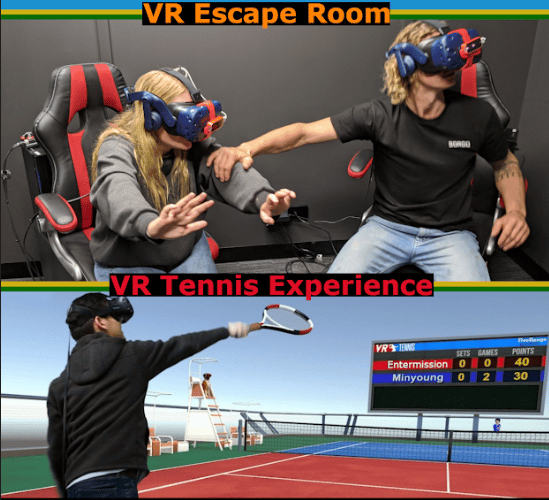 If you have had enough of tennis, you can instead try out one of Entermission Melbourne's virtual reality escape rooms and have some mind-blowing puzzle-solving fun for 60 minutes. Come and have some virtual fun with your friends and family as you explore the city. You can choose from two adventures, which are:
Space Heroes - As a Super Team, use special abilities, thinking and teamwork in space to save Earth.
Mad Mind - As a team of Cyber Detectives, face dark horrors and outwit a criminal's mind to save a child.
Never tried virtual reality before? Check us out our socials on Facebook and Instagram to have a look and see for yourself what VR is all about!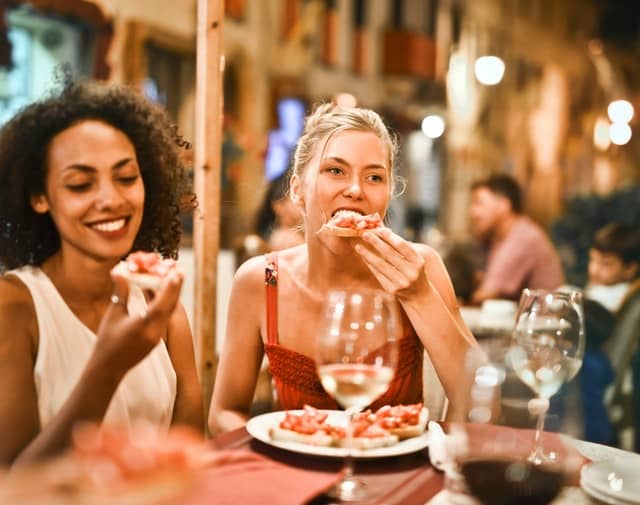 Some good food options here for you to grab a late dinner at Dragon Hot Pot or Hakata Gensuke Ramen located on Russell street. If you're looking for some drinks with mates, there are some great bars located nearby here too such as The Crafty Squire and The Carlton Club etc to end your city experience with a bang!
Make the best out of this historical Australian Open and enjoy yourselves as we prepare for a great 2021 tennis season to remember!!