Date Night at Entermission Virtual Reality Escape Rooms
Thinking of fun and creative date night ideas is no easy task, particularly if you're trying to impress someone special on a first date!
And if you're already in a long-term relationship, thinking of a new date night activity to keep the fire alive isn't easy either.
Going out for dinner and watching a movie isn't exactly the pinnacle of romance you'd envisioned when you'd first gotten together.
But there's no need to despair, because at Entermission Virtual Reality Escape Rooms we've got you covered with the best date night activity Melbourne has to offer.
A unique date night experience
Firstly, and perhaps most importantly, a date night at Entermission Melbourne Virtual Reality Escape Rooms will undoubtedly be a unique and unforgettable experience.
Afterall, when was the last time you and your loved one shared a mind-blowing multisensory VR escape room experience together? We'll place our bets on "never"!
Do you dread first dates because of the seemingly never-ending back-and-forth of small talk?
The challenge and excitement of a VR escape room means that you can still get to know each other, but in a fun environment that leaves no room for awkward silences. You'll both be too busy shooting lasers, flying through outer space, or uncovering the secrets of a madman.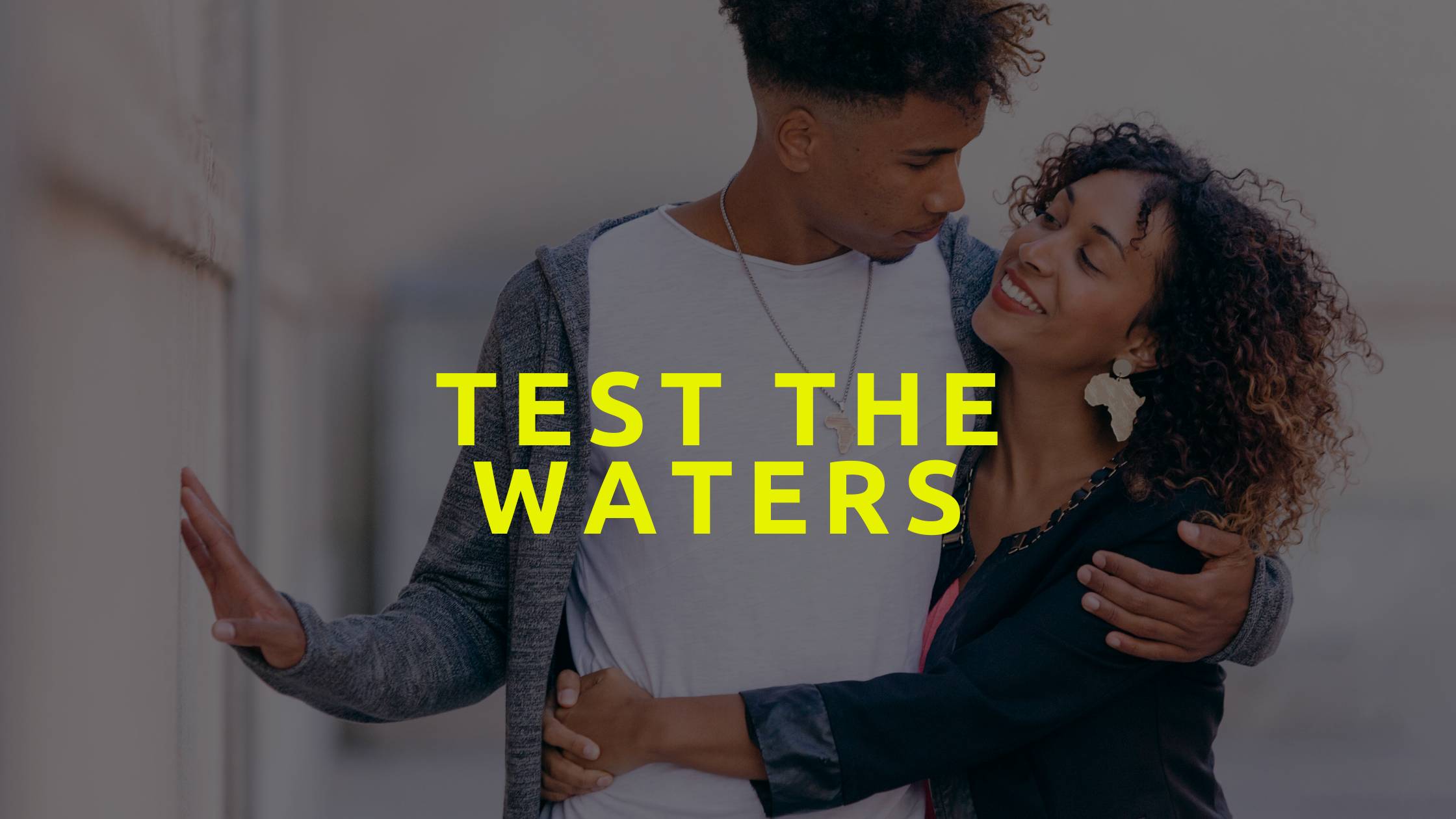 The beauty of a timed challenge is that the pressure can bring out people's true characters in telling ways! You can act perfectly at a fine-dining restaurant, but how will you react when running away from hostile robots?
Having a VR escape room experience together can show you how your potential partner will react in tough situations. After all, it's better to discover these traits sooner rather than later, right?
At Entermission, you can put your chemistry to the test and discover how you communicate and work together as a couple in a thrilling and fun experience. You'll laugh, scream, and ultimately get to know one another better.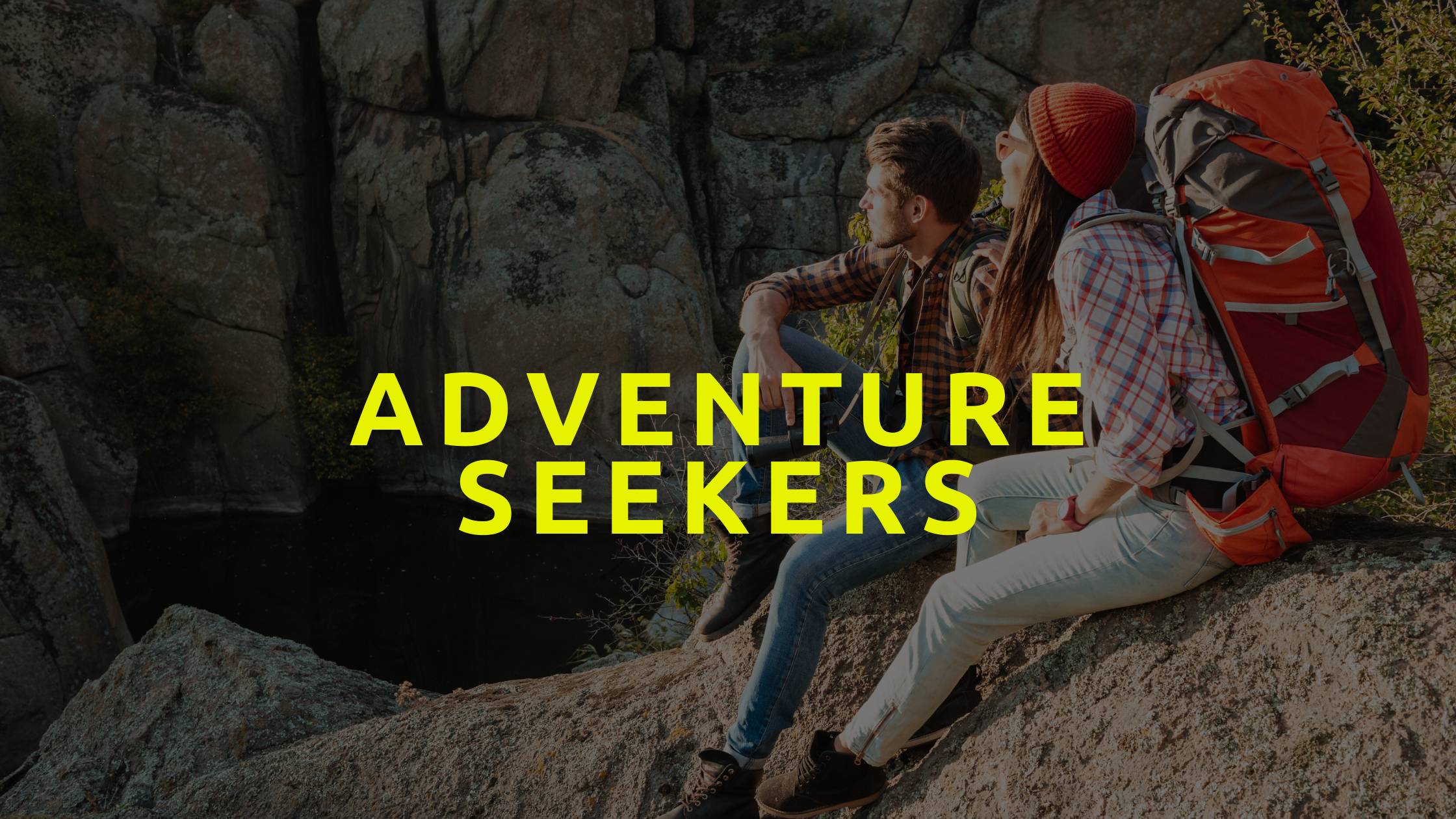 Perfect for adventure-seeking couples
If you're thrill seekers who are always looking for the next adrenaline rushing experience, then a VR escape room experience at Entermission is right up your alley. You might've gone sky-diving, snorkelling, or even hiked the Himalayas, so next on the list needs to be an Entermission VR escape room!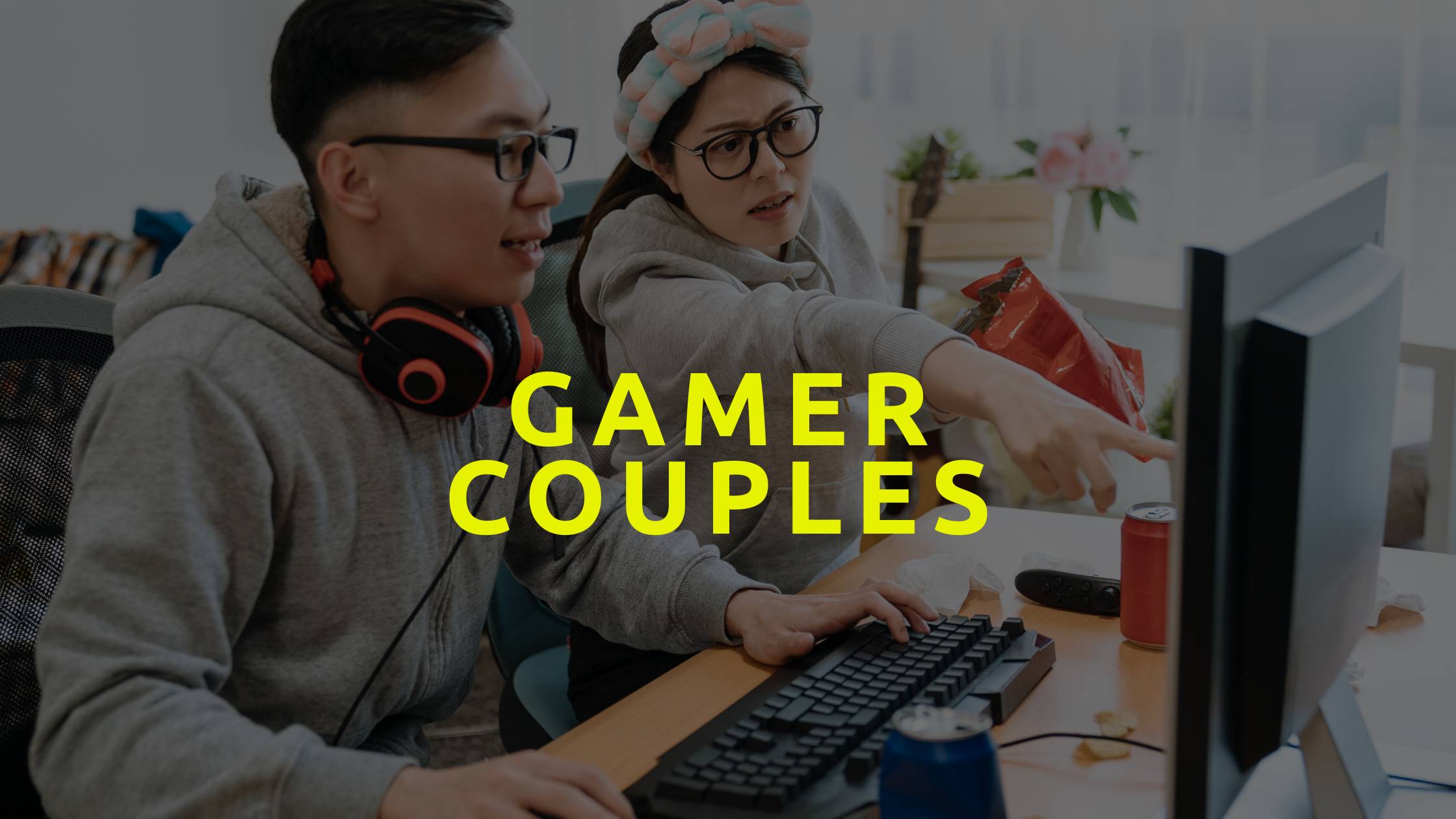 Gamer couples? We've got you covered.
At Entermission, we take escape rooms to the next level by incorporating a virtual reality experience – perfect for gamers. In the virtual realm, you'll be able to feel the wind and heat on your face, smell the gunpowder and smoke lingering in the air, and feel the physical vibrations through the virtual realm! Ever wanted to literally jump into your game? Well, now you can!
Perfect for dates alone or in groups
If you're looking to spend quality time one-on-one with your partner, then an immersive VR adventure is the perfect way to get to know one another better and have tons of fun together. It's also ideal for small groups, so if you have friends with partners, then bring them along and have a great time together!
So, if you're looking for great date night activities in Melbourne, come on over and experience the fun for yourselves.
This article was written in collaboration with Babysits – Australia's babysitting community. If you're looking for a babysitter in Melbourne or for babysitting jobs, be sure to check them out.