WINNER

OF TRIPADVISOR'S TRAVELLERS' CHOICE AWARD!
WE'RE IN THE

TOP 10%

OF ATTRACTIONS WORLDWIDE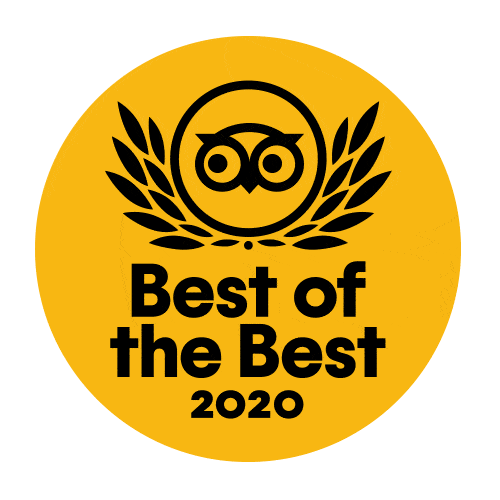 Entermission escape room Melbourne combines elements of traditional escape games with the immersion and excitement of virtual reality for mind-blowingly different experiences - unlike anything you have ever done before.
We are Australia's only VR Escape Room that uses hand tracking technology rather than controllers and utilising special effects...this is a multisensory VR experience, making the action FEEL-REAL; it's a fun, unique thing to do for everyone! We have also rated it the best kids' party venue in Melbourne.
No strangers! No separation!
Just your group, having fun, taking pictures and videos all in own your private room - (teams of 2-6).  How about going BIG and get that competition going with group head-to-head in multiple rooms. (Up to 18 ppl per session)
MEMORIES LAST A
LIFETIME, SO WHY NOT


MAKE THEM UNIQUE?
The best thing about memories is making them, and this is one of the few experiences the whole family from kids, parents to grandparents can enjoy together.. and it's perfect for a group of mates as well!
You'll get projected into immersive virtual worlds with family and friends as Avatars. Be thrilled as you see, hear and interact as a team to find clues, solve riddles, fly through outer space and perform impossible feats to complete your mission in an action-packed 60 minutes, all while comfortably seated.
FAMILY-FRIENDLY

ESCAPE ROOM

MELBOURNE PACKED WITH
FUN, ADVENTURE, LAUGHTER & A GREAT TIME
Virtual reality is one of the most exciting new developments within the escape room reAlm, that will make you question what is real and what is not.
It's a multiplayer and a unique multi-sensory virtual reality technology that uses headsets and for Entermission just your hands to solve the mystery that awaits.
PICK ONE OF OUR

GREAT GAMES!
On-site Virtual Reality Escape Room adventures or play from anywhere Hosted Online Escape Rooms or Unhosted Printable Escape Rooms. The choice is yours.
VIRTUAL REALITY

ESCAPE ROOM GAMES
Adventure Time: up to 60 minutes (allow 1hr 15 mins for whole experience) | Price: $49pp (Mon-Thur), $59pp (Fri-Sun)
MULTI-PLAYER

ALL-AGAINST-ALL
Adventure Time: up to 60 minutes (allow 1hr 15 mins for whole experience) | Price: $49pp (Mon-Thur), $59pp (Fri-Sun)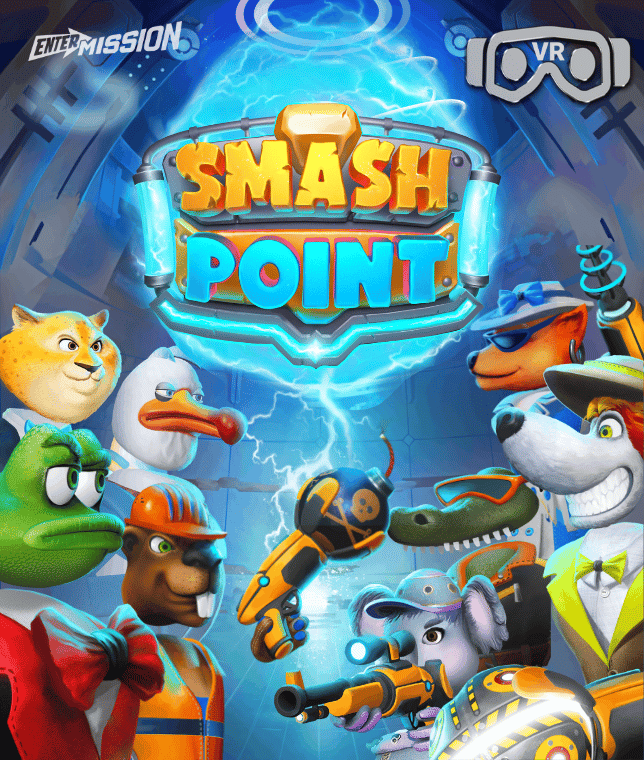 HOSTED ONLINE

ESCAPE ROOM GAMES
Adventure Time: up to 60 minutes (allow 1hr 15 mins for whole experience) | Price: $35pp
UNHOSTED PRINTABLE

ESCAPE ROOM GAMES
Adventure Time: recommended up to 60 minutes | Price: $15 total (50% off usual $29 price)
THERE ARE VR ESCAPE ROOMS
AND THEN THERE'S

ENTERMISSION

ESCAPE ROOM IN MELBOURNE
Explore places you could never go to in real life and be amazed at how realistic it feels, which a physical escape room can't replicate.
With Entermission, 6 people play together in VR in the virtual themed rooms. Reach out to high-five your friends in VR and actually touch their hands. Hear the gasps, shrieks, and screams of your squad!
EPIC

INTERACTIVE ADVENTURES
Unlike traditional escape rooms Melbourne, you aren't just solving puzzles. You also experience flying, using telekinesis, fighting demons, giant spiders and hostile robots, shooting lasers and all sorts of crazy things with your friends.
ORGANISING A BIG EVENT?
LET'S PARTY TOGETHER!
Are you responsible for your next corporate, team building or family event? Or do you need to organise a large birthday party?
Entermission Melbourne is a great team-building activity for businesses that want to add an unusual twist to their corporate outing or families and friends that want to host memorable special events. We can cater to all types of groups with convenient access in Melbourne and a capacity of 60 people across 2.5 hours.
With over 160 Reviews
See what some of our customers have to say
FREQUENTLY ASKED QUESTIONS
Opposite Russell Street Tram Stop 7 (intersection with Bourke Street).
Fill out the form below if you have any queries, and we wil get back to you in 24 hours. Call us for urgent enquiries.