Ideas for a 10-year-old's Birthday Party in Melbourne
Trying to find unique party ideas for tweens in Melbourne? In the age of Pinterest, this might not be the easiest task! But we've made it simpler for you by putting together a list of possible activities that you and your precocious pre-teen, and of course all their friends, can enjoy together.
The activities are hands-one, inclusive, welcoming, and oodles of fun. And there's something for everyone – we've made sure of it! So without further ado, here are some of the best birthday party ideas for 10 year olds you can put together in Melbourne.
1. Go on a thrilling adventure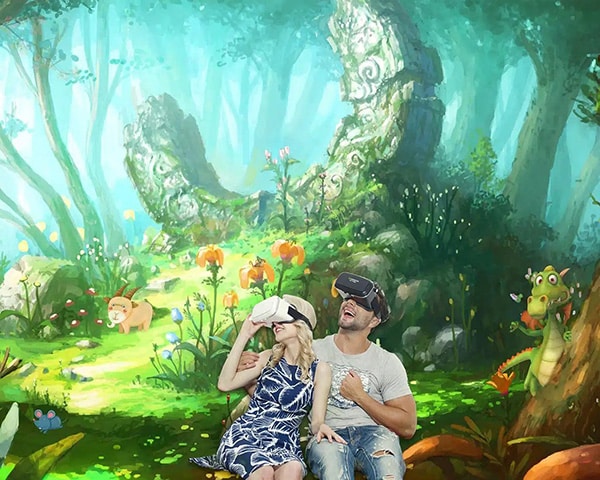 Entermission Melbourne is a virtual reality escape room venue. We help you and your loved ones to take part in various tasks and challenges. The goal is to figure your way out of a safe, supervised, and virtual escape room within a set time limit. You can take part by either coming into our premises, or from the comfort of your own home.
It's a safe, convenient and accessible option. As long as people have access to just a simple, light, portable headset and controller, everyone can fully take part at the same time, all together, no matter what the experience. We also have fully online hosted escape room experiences. That's all the fun of a physical escape room – with all the safety of an online, covid-free environment.
And it's very affordable! As the technology improves by leaps and bounds, controllers and headsets are becoming cheaper everyday. With the help of VR technology, you can travel as far and wide as you want, and have a destination birthday – without even stepping out of the comfort of your own city.
You can go through the looking glass in Alice, trek in a tropical rainforest in Jungle Quest, or do battle with a very clever supervillain in Mad Mind. For lovers of horror, there's Sanctum; and for sci-fi lovers, there's Space Heroes. And if you love a good war game, we have Mission Sigma. And of course, you can choose the room you want to play in based on your party theme. Every room has a guide to help you and your party guests if you get stuck. You have one hour to figure them out and unlock your way out of the 'room'!
Take a look at all our exciting missions.
We also have a special birthday party package that includes games, snacks, and of course, cake! There are different packages depending on how many people are there in your group. And if you want to go old-school, we've got the arcade games as well as Nintendo Switches for you to do so. You can take a look at our birthday packages.
Schools exploring options for a suitable location or activity can have their students accommodated at this place.
2. Pamper the birthday beauty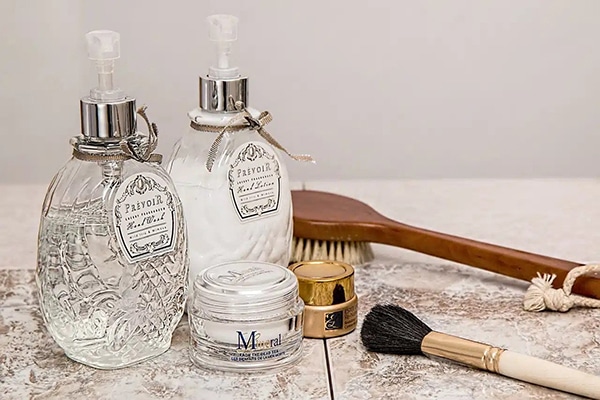 There are so many ways to pamper the birthday kid, and we're here to remind you that spas aren't your only option!
Got a skincare guru in your midst? Why not help them make their own skincare products and perfumes? Many places in Melbourne hold workshops for natural, customisable DIY beauty products. They're good for your tween's skin and good for the environment. Workshops can be up to 4 hours long, and teach your skin not only how to choose the best practices for their skin, but also how to prepare their very own base formulas for what they want to make – from soaps and scrubs, to lotions, moisturizers, toners and more.
Alternatively, you could also take them out on a day trip to the Hot Springs on the Mornington Peninsula. Your teen and their friends can relax and have an all-natural spa experience!
3. Try out some birthday arts and crafts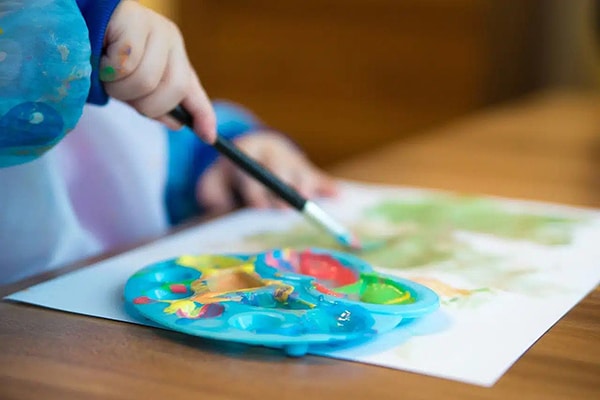 Got a tween at home who absolutely loves making things with their hands? Take them to some DIY lessons with their friends! The range is practically endless – depending on their interests, you could take them to sewing, embroidery and macrame classes, or get a little messy in pottery and ceramics classes, or create masterpieces in painting and art lessons, and even learn how to handle a hammer, nail and saw in woodworking classes. Most places offer group discounts and some even have birthday party packages.
The best part is that each kid will be able to take whatever they make home – creating both party favors and mementos that will last a lifetime.
We'd strongly recommend vetting places for safety practices first if they handle heavy equipment.
4. Go disco dancing with the birthday kid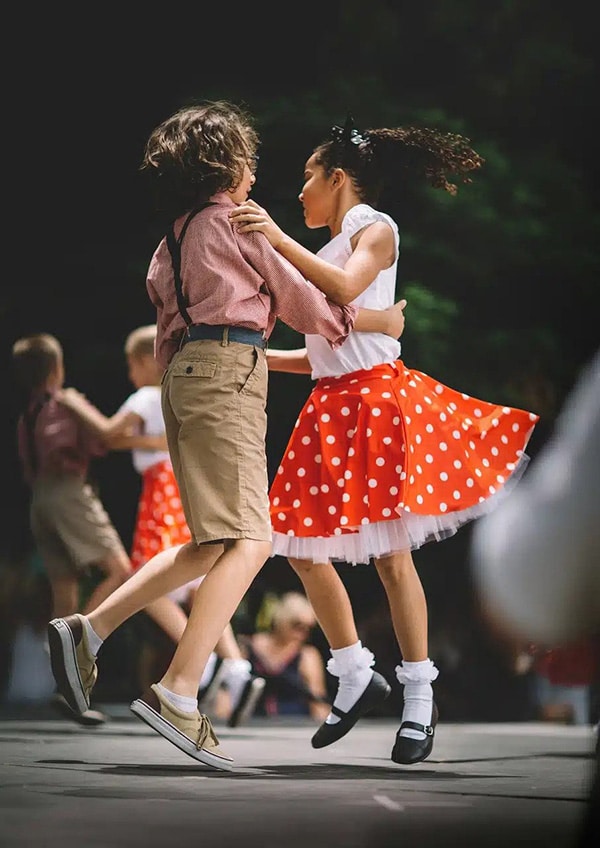 Why not dance your heart out with your tween at a disco party? Many professional dance studios provide birthday experiences, in which the kids can gather for partying, basic dance lessons, a little karaoke and heaps of fun. The options range from engaging a professional entertainer with disco lights, microphones, a light-up dance floor and even some tattoo art. And of course, the good old musical chairs, limbo, Macarena and Cha Cha Slide are all present!
The good thing about such guided parties is that everyone is engaged and no one really has a chance to get bored.
5. Speed into another year with a go-karting or BMX party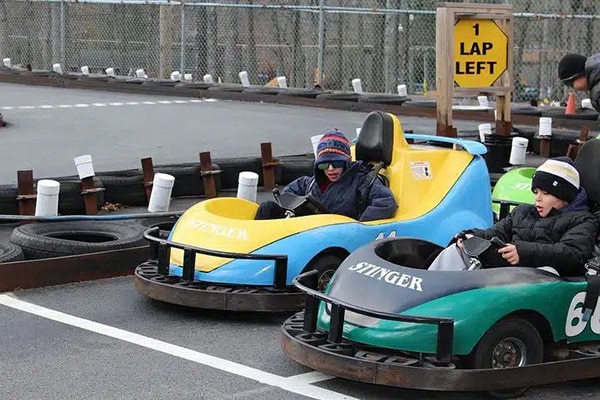 Got an adrenaline junkie at home? We have the perfect birthday idea – racing! You could try go-karting, which is relatively common and available for complete novices, or BMX – stunt bike riding – which is a little more uncommon and requires your tween to already have some skills. Many of these places have separate party options with cake, catering and decorations, as well as medals for the winners! We'd also recommend checking that they have experienced instructors and an impeccable safety record – so you can sit back and relax while your child has a gala time.
6. Ride into the year with a limo!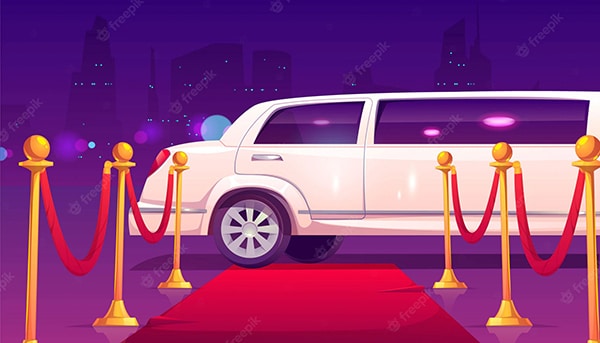 Want your child to have a real five-star experience? Why not hire out a birthday party limousine?! These come with colour changing lighting, bluetooth speakers, fully equipped (child friendly) bars with ice buckets & glassware, TV screens and luxury leather seating. You could go all out and have the celebration at a fancy hotel afterwards – or just bring all your child's loved ones together at the beach, with plenty of home-made food and fun!
7. Go wild on a birthday safari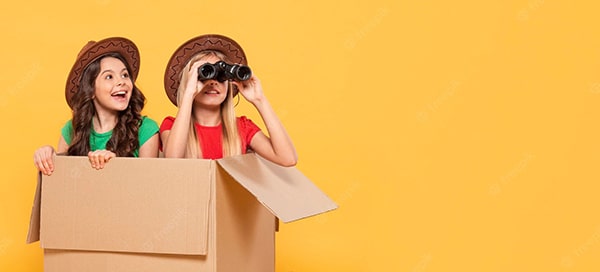 Melbourne is blessed to have access to nature, and therefore natural sanctuaries, all around. Why not head to one of them for a day trip, perhaps to meet a kangaroo or a koala or two? You could enjoy our region's beautiful flora and fauna with some budding David Attenboroughs and Jane Goodalls! The safaris come with tour guides who can educate the kids about the animals, and some even have options for night tours. And of course, there are opportunities for live interactive sessions available with some of the critters. It's a trip made for lasting memories of a birthday well-spent.
8. Make a splash with a surfing/wakeboarding party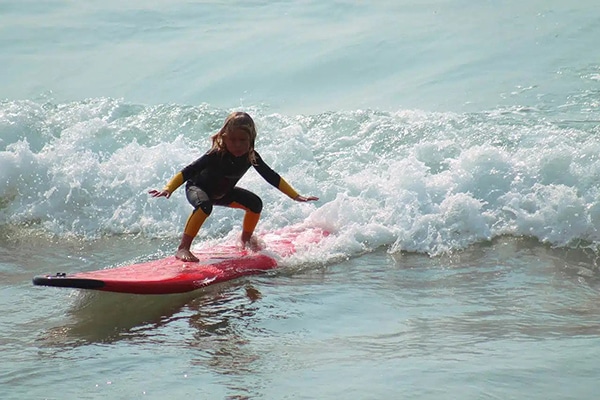 Have a waterbaby for a kid? Take them and their friends out on the waves with a board! There are surf parks in and around Melbourne that offer packages for people at different skill levels all year round. There's also cable wakeboarding lakes at Melbourne Cable Park. There's a special package for girls – in case you have a particularly shy one at home – and there's a waterpark attached as well.
With safety-first instructors on hand, your kid is guaranteed to have a whale of a time!
9. Indulge in some good old-fashioned play time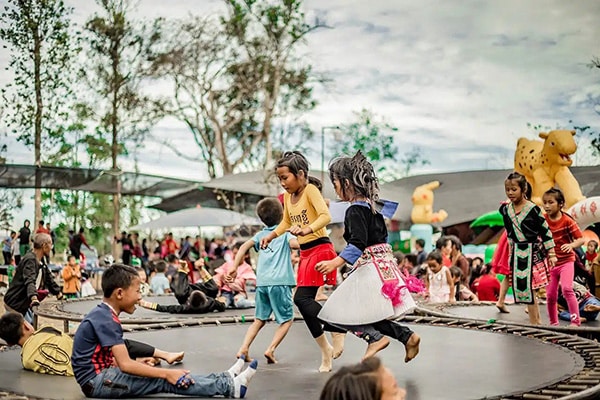 Head to a playground that's a bit more challenging than what you might find at school! There are indoor trampoline parks and activity centres that offer obstacle courses, dodgeball and basketball courts and trampolining. Many also have other activities like dodgem cars, ten pin bowling, mini-golf, the latest video and vintage arcade games. For the kids who are a bundle of energy, there are climbing walls and laser tag.
Most of these places also have cafes at hand where the birthday kid can cut the cake. It's a great way for your kid to bond with their friends, with some friendly competition sprinkled in.
10. Try out some I, Tonya or Tony Stark-Style Moves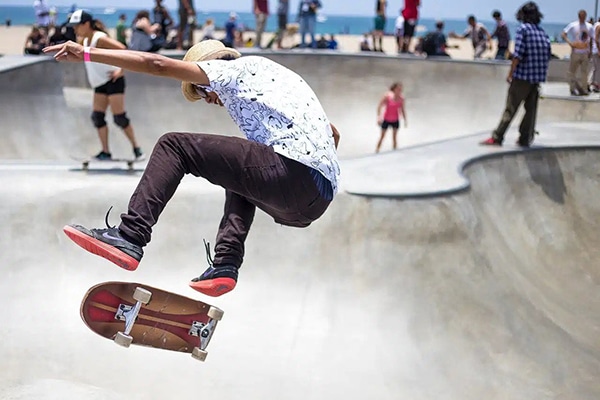 And finally, our favourite party idea yet – a skating party! If your kid can't stop binge watching Yuri on Ice – one of our favourite anime series – take them to an ice skating park. Schools around Melbourne offer curated classes for beginners. On the other hand, if they really love those Tiktoks of skateboarding dogs (we know we do), why not take them to a skate park? With both indoor and outdoor parks available, your tweens can scoot, skate, rollerblade and more on different-sized ramps. It'll be one of the coolest birthday memories ever!
And that's it! We hope you enjoyed this compilation of cool activities to do with your 10-year-old for their birthday party in Melbourne. And of course, we hope to see you at Entermission Melbourne very soon!