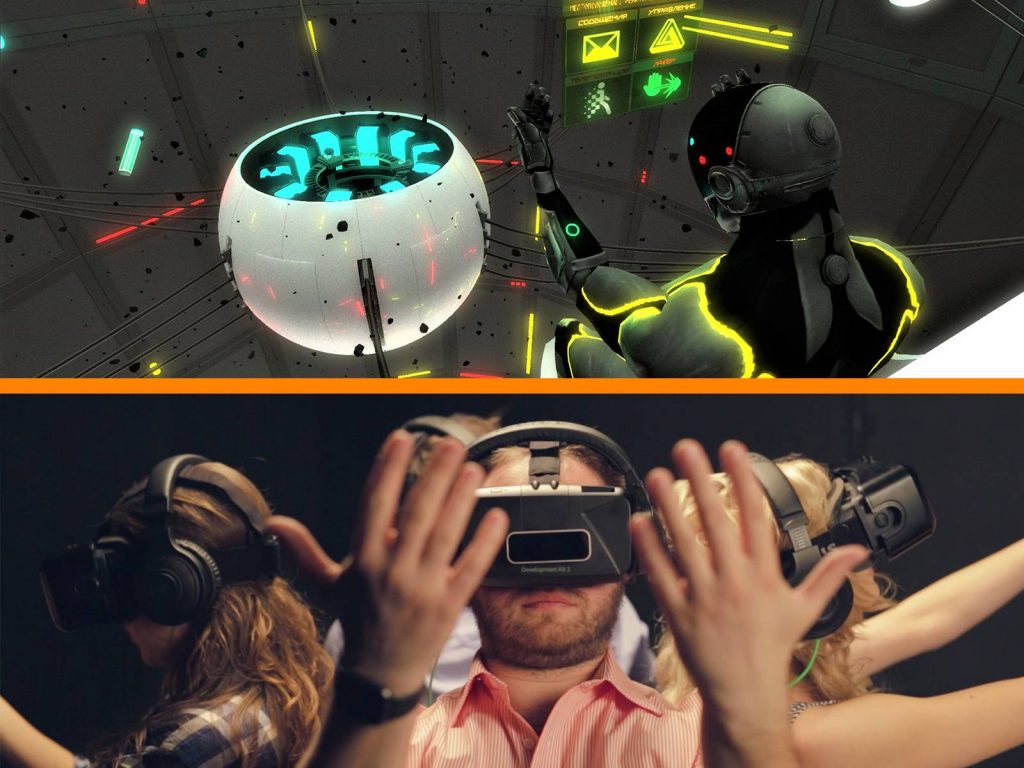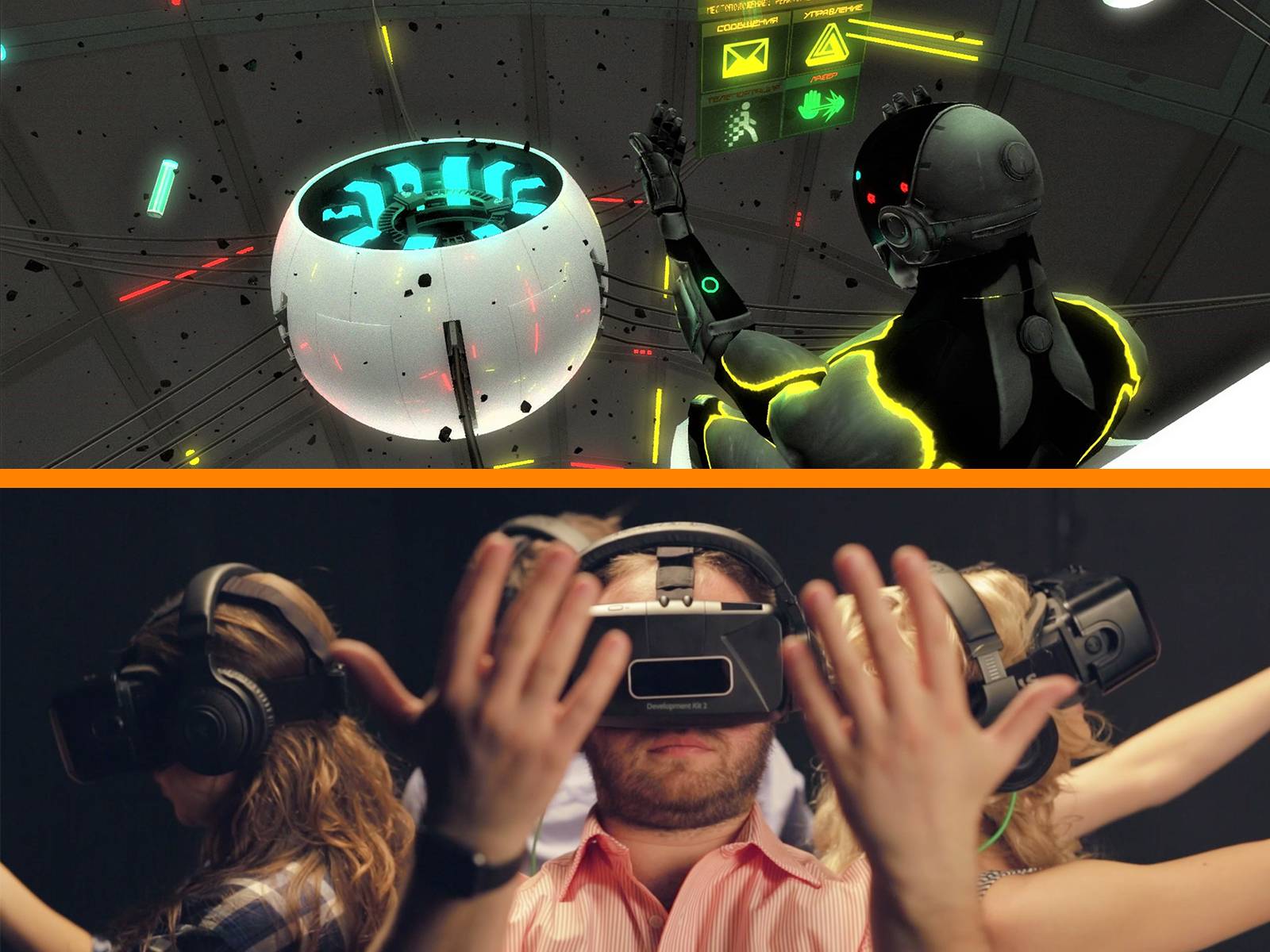 VR Cue: VR specialist Entermission introduced a new way to dive into VR
Enjoy an exciting virtual experience … sitting.
Profiting from any form of virtual reality (VR) implementation is not the easiest way, especially when it comes to location-based entertainment (LBE). There are several companies that solve this problem in several directions. Zero Latency, for example, accommodates large storage spaces for work, while Virtuix enhances the virtual reality experience with its omnidirectional treadmills and VR Arena. Entermission is a new player for the virtual reality industry that seeks to further expand the industry by bringing players closer to profit for the LBE business.
Read more here