Christal Ho is the founder of Entermission, a new company focused on delivering amazing virtual reality adventures to physical escape rooms across the United States. Christal has a wealth of escape room and VR experience, having co-founded Virtual Reality Rooms in 2017 as Sydney, Australia's first virtual reality escape game center. Virtual Reality Rooms has six rooms that each offer experiences for up to six players each for a 36 player capacity.
A highly driven entrepreneur, Christal has owned and operated the Escape Hunt master franchise for Australia & New Zealand since 2014. Escape Hunt is the largest escape room business in the world with nearly 50 locations across 27 countries and is also listed on the London Stock Exchange. Christal supports 6 franchised branches in Melbourne, Brisbane, Gold Coast, Perth, Adelaide, and Auckland. The Sydney branch is owned and is one of the most successful branches in the Escape Hunt network.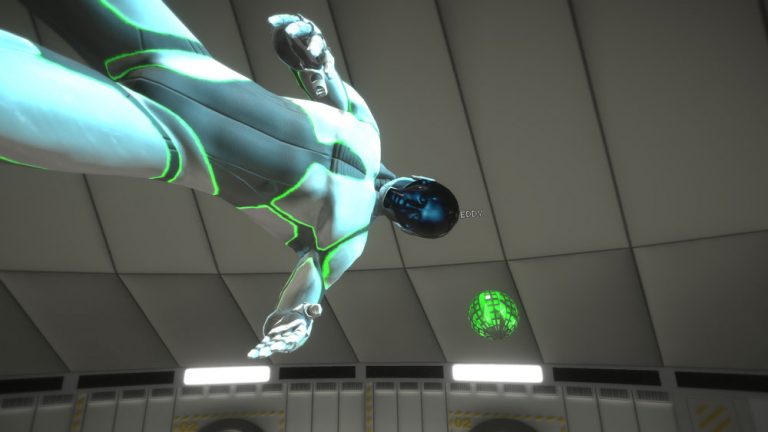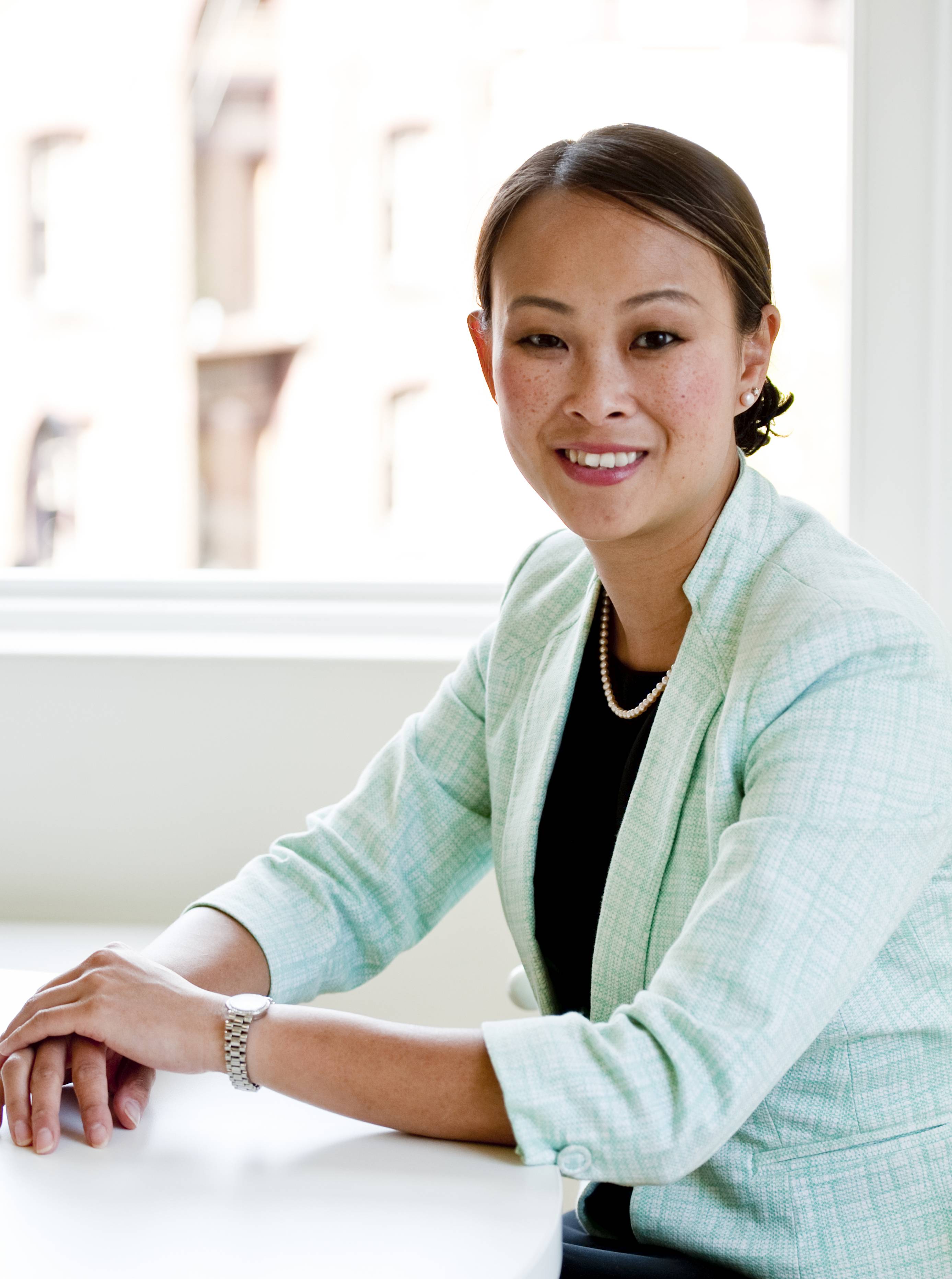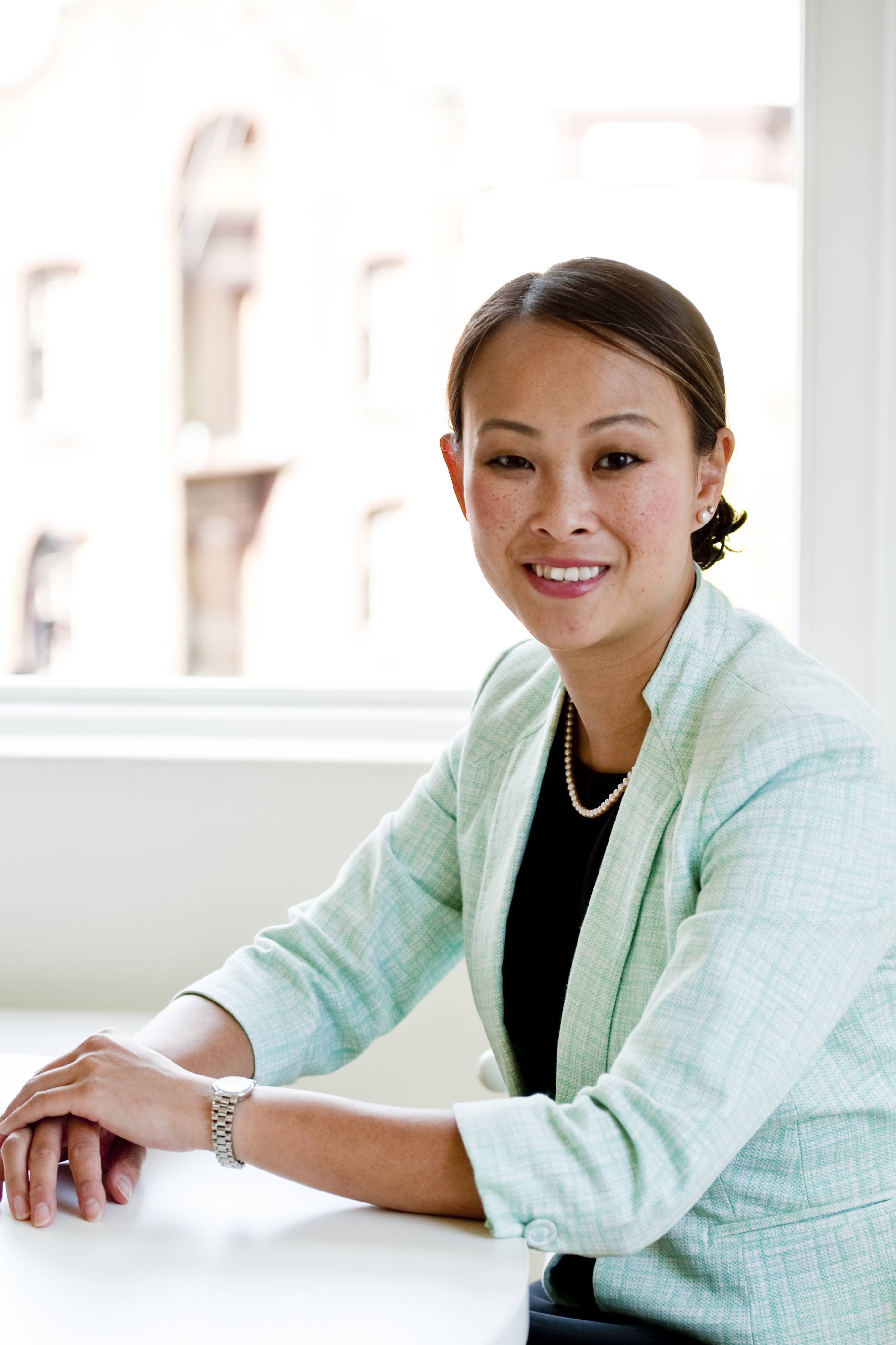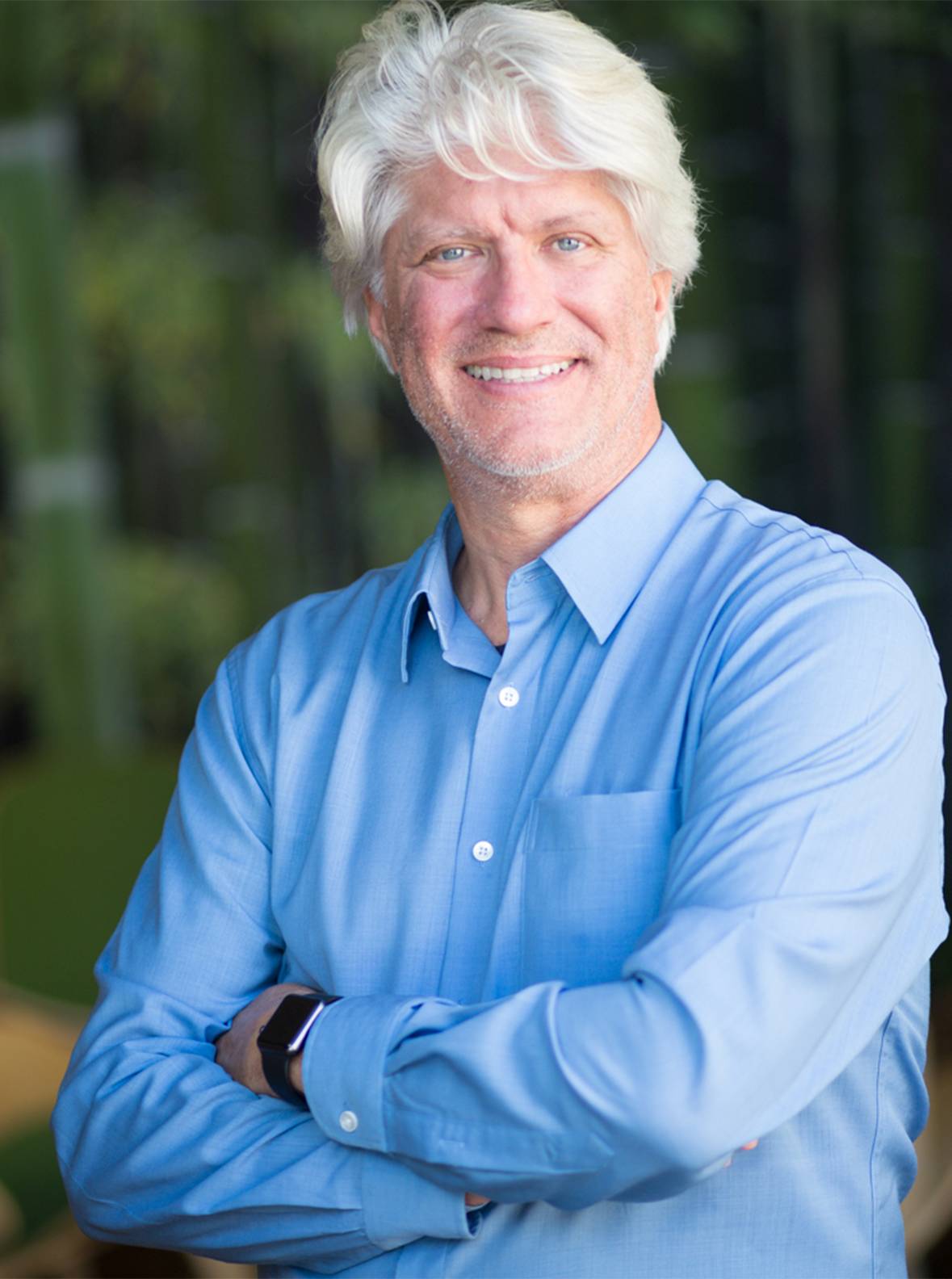 Bob Cooney is the world's leading authority on the location-based virtual reality (LBVR) business, having been an innovator in immersive entertainment for nearly 30 years. Bob frequently contributes to Replay Magazine as their technology editor and is a thought leader who travels the world seeking out the best and worst that virtual reality has to offer. He is a frequent keynote speaker at VR and amusement industry conferences and is a renowned and skilled moderator. Bob will be providing his deep LBVR expertise and extensive contacts to help bring Entermission to market.
CONTACT ENTERMISSION GLOBAL
Contact us to find out how much more you can earn