The only location based virtual reality using hand tracking rather than controllers and with real-life special effects...this is multisensory VR with wind and heat on your face. The smell of gunpowder and smoke lingering in the air and physical vibrations making the action FEEL REAL!
Broad Appeal & Proven Content
Entermission provides social VR adventures designed to appeal to a wide audience, from kids (8+) to grown-ups with the thrills appealing to newcomers or veterans of virtual reality or escape rooms. They are immersive exciting games with challenging, collaborative puzzles and amazing action for all types of groups, with the hand tracking and real-life special effects increasing the immersion. It's perfect for fun with friends and family or unique team-building with squads of coworkers. This is proven, crowd-pleasing content that will attract the largest number and range of guests so you can maximize your revenue.
Great Reviews from Thousands of Guests
For more than 2.5 years, Entermission adventures have been running at a location in Sydney, Australia with incredibly high ratings. The average rating on Google is 4.7/5 from over 230 reviews, the TripAdvisor average is 5/5 from over 180 reviews, the Facebook average is 5/5 from over 90 reviews. Entermission games are viral experiences! Your customers will tell their friends (and the world!) about their amazing adventures, reducing your ultimate marketing spend and increasing profitability.
Mind Blowingly Unique Adventures
Entermission's adventures combine elements of escape rooms with the immersion and excitement of virtual reality for mind-blowingly different experiences unlike anything your guests have done. The thrills appeal to newcomers or veterans of VR or escape rooms. And there are elements that are completely unique. Imagine flying through a space station, trying to escape from an explosion or floating through the twisted mind of a madman. Experience it now. Enter the Mission!
Entermission launches with two great games, which have already been wowing crowds in initial locations.
New VR Escape Room Games Coming Mid 2021!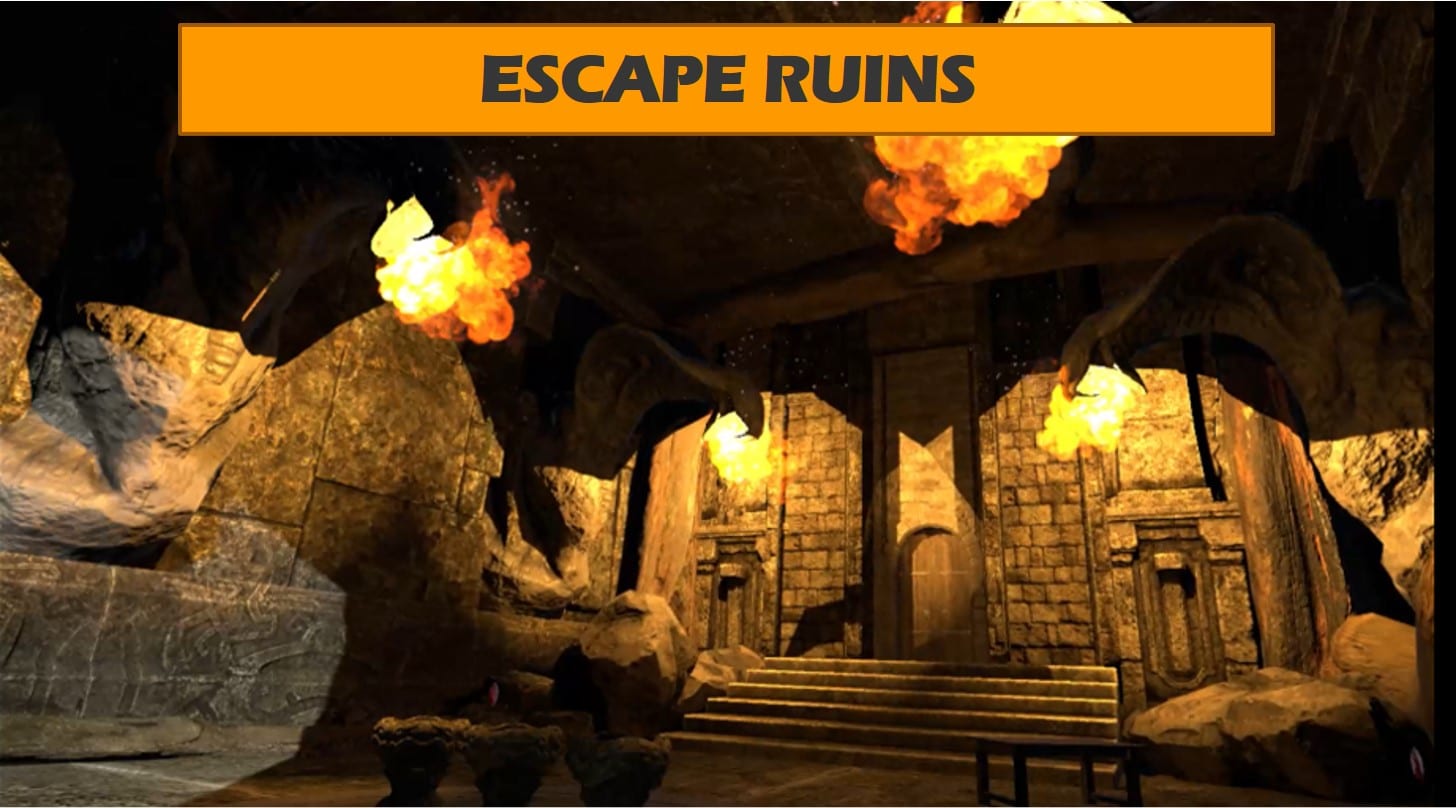 New Entermission adventures are on the way! We want guests everywhere to play in their favorite worlds and experience cinematic-level storylines as their favorite characters.
Play-At-Home Online Escape Games
Now enjoy fun and exciting escape games from the comfort of your home. Can easily be played over Skype / Zoom / Whatsapp or any other group chat or video conferencing app.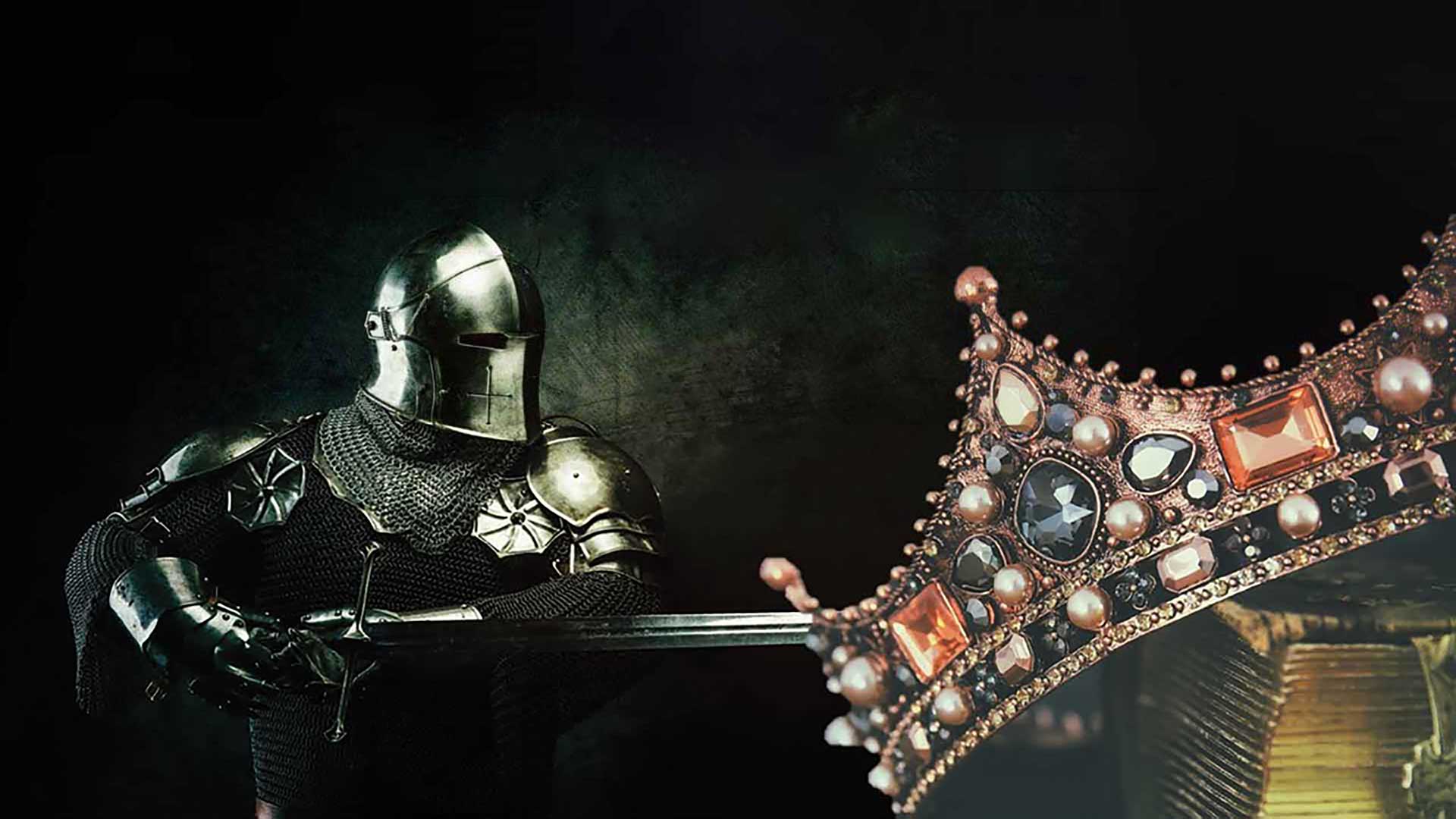 Legend has it that centuries ago, a Crown Of Power was created, said to give whoever wore it, the power to rule all the lands. An old notebook has been discovered which reveals there is a map showing the location of the Crown Of Power. This map was divided into ten pieces and scattered across the kingdoms. Contained in the notebook are clues as to where the map pieces have been hidden.
Your team of knights are on a quest to find the ten pieces of the lost map which will take you across the kingdoms. Piece the map together and find the Crown Of Power to claim glory for your kingdom.