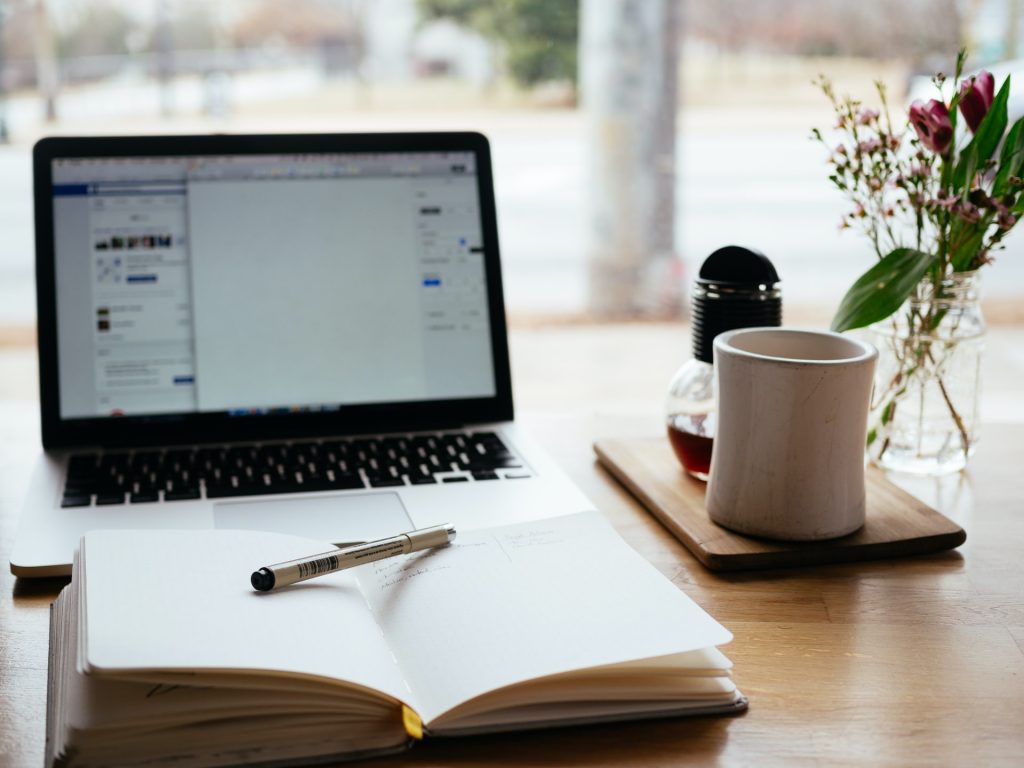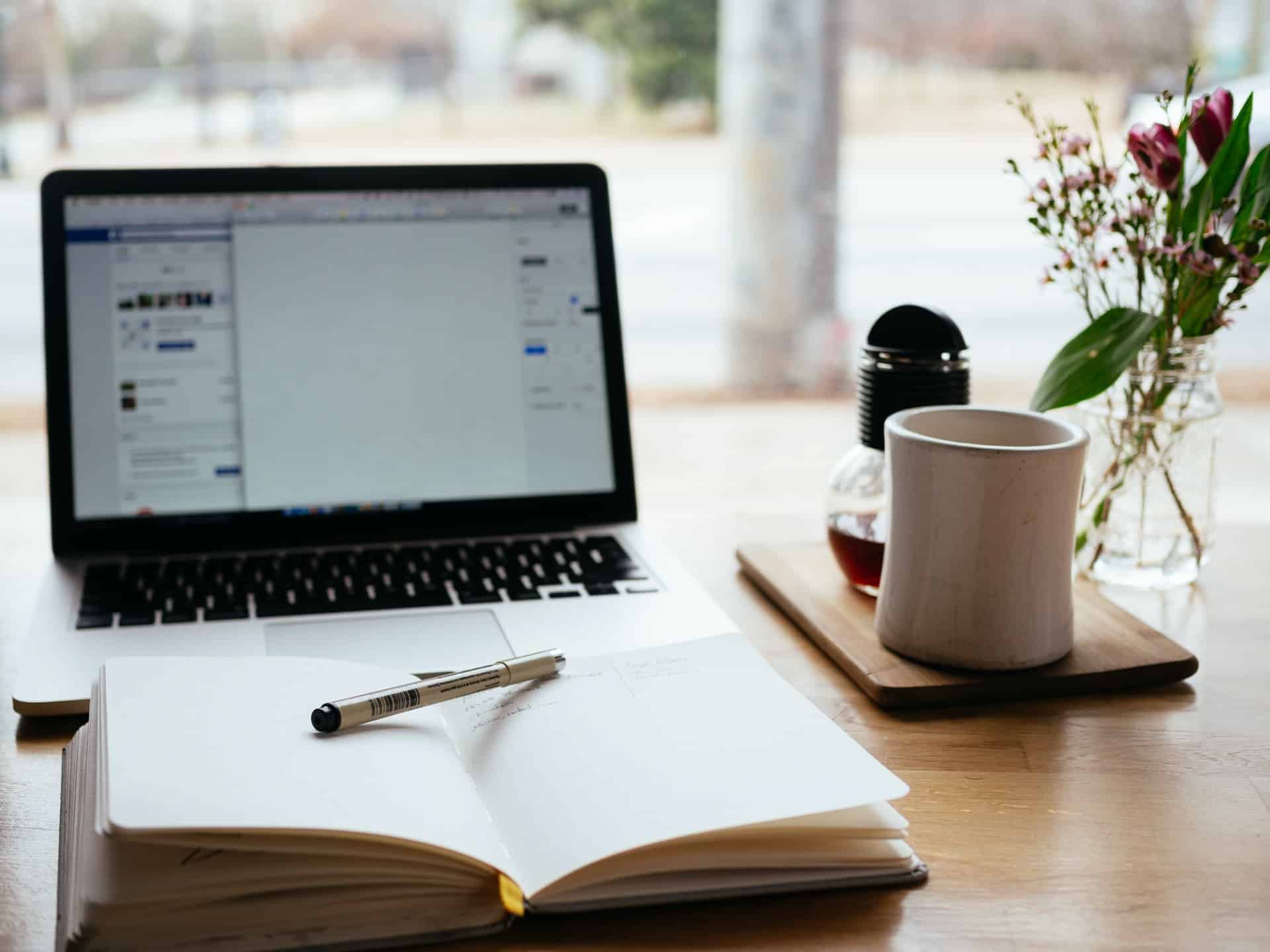 How to Write a Virtual Reality Business Plan
A VR business plan should lay out a detailed roadmap for the growth of your VR business over the next few years.
How important is it to create a business plan for your VR business plan?
Well, there are many ways to answer this; but the best has to be this one that I read in an article not too long ago…
Creating a business without a business plan is like building a house without a blueprint.

The chances of success are limited; the chances of creating something exquisite are remote; and the chances of the entire thing just falling apart are very high.
Some studies suggest that if you have a business plan, your business has a 20% higher chance of success than if you didn't create a business plan.
And that is why, in this blog, we will go through the process of writing a virtual reality business plan.
Add a header to begin generating the table of contents
First, we will take a look at the traditional format of a VR business plan.
This is the format you'll be using on almost any professional occasion (such as pitching your business to a bank for a loan).
Second, we will look at the most important uses of your VR business plan.
Third, we will look at some important characteristics of a VR business plan.
We'll conclude the blog with some useful resources to help you create your virtual reality business plan.
Virtual reality business plan - the traditional format
When people say "business plan", they're talking about the traditional format most of the time.
This is an expansive and exhaustive document that should capture every aspect and every detail of your VR business.
Like I mentioned earlier, you can take this as a definitive document when you're presenting your business to formal lenders or investors.
The traditional business plan format consists of the following parts:
The title page should include only a title and a subtitle.
For example,
Business Plan
Virtuality Healthcare Solutions, LLC.
Virtuality Healthcare Solutions is a Virtual Reality startup catering to the healthcare sector. We aim to create custom-made VR simulations to help surgeons plan and prepare for individual surgeries.
That can be the title page of the business plan a healthcare VR startup. As you can see, it simply states the company's name (title), and their main business idea (subtitle).
I hardly need to explain what this is.
But I need to remind you to include it in your virtual reality business plan. It sounds trivial, which is why some people forget about it.
Neither the title page nor the table of contents reveals a lot about your business.
But it's crucial to include both to make your business plan presentable and organized.
A dishevelled and disorganized business plan will fail to inspire confidence amongst potential investors and lenders about your organizational capabilities.
The executive summary offers the reader a bird's eye view of your entire business plan.
It should include what your VR startup is aiming to achieve, and why you think your business strategy will work.
In other words, it should summarize for an investor why they should invest in your business.
Key points to be included in the executive summary are:
Mission statement.

Your product or service.

Your company structure and key employees.

Financial projections.
Oh, and do I really need to tell you that the executive summary needs to be a clear and compelling read?
A lot of blogs refer to this section as the "Company description".
But I do NOT.
Why?
Because it's easy to confuse "Company description" with "Company/Corporate structure".
Just so we're clear,
Business description

refers to the details of what demand your business wants to meet.

Company structure

refers to the organizational structure of your company; that comes later.
Here's how the logical flow works: once a potential investor has gone through your executive summary, they will want to know more about what goods or services your company provides.
That question is answered by the business description.
The three main aspects that MUST be revealed by your business description are:
What products or services your business aims to create.

Who are your expected customers/clients?

What strengths does your VR business have (talent, supply chains, prime location, etc)?
Having described your business to the reader, the logical next step is to tell them about the market you plan to tap.
For example, returning to the example of a VR healthcare startup, the market analysis would include:
Which healthcare niche you're planning to cater to?

What's the size of the market?

What strategies have your competitors adopted? How do you plan on countering them?
Organizational/company structure
This section tells the reader two main things:
What legal structure does your company have? It is a partnership, an LLC, an "S" corporation, etc?
What's the organizational hierarchy? How many layers are there in the hierarchy, who fulfils what role, how people are compensated, and so on.
Products you're planning to create
Include the following points:
What is your product?

How specifically does it help consumers?

Can you differentiate it from competing products?

What is the product lifecycle?

Are you filing for patents or trademarks? Are you engaging in R&D?
Remember, you might know a lot about virtual reality, especially the product you're planning to create; the reader of your business plan will almost certainly not know as much.
You should keep this section simple and appropriately detailed.
This section should reveal to the reader how you plan on acquiring and retaining customers/clients; and how you plan on growing your business.
Your sales procedure should be clearly laid out: I think you can guess that investors would be interested in that.
This is where cost, earnings, and profit projections come into play.
Your aim is to convince investors that your business is worth investing in, and give them an idea of what kind of returns on investment (ROI) they can expect.
Some specific items you can include here are:
Income statements.

Cash flow statements.

Balance sheets.

Capital expenditure budgets.
Try to include projections for upto five years - I'll explain why shortly.
If your business is already running, provide documentation to show how you're doing.
If you have funding requirements, this is where to indicate them.
Be specific as to:
Whether you're looking for

equity or debt financing

.

What terms you expect on the investment.

When and how an

investor can exit

.

How you'll use any funds supplied.
Uses of a VR business plan
The most important uses of a VR business plan are:
Organizing and studying your own business idea
The most important use of a business plan is to lay out your own business idea in front of you, placing information in the proper context, and giving you an idea of what lies ahead.
Like they say, if you aren't convinced by your business idea, how can you expect others to be?
Pitching your business for fundraising
If you're hoping to raise funds from lenders or investors, whether formal (like a bank), or informal (like your family members), your business plan will be invaluable in pitching your VR business to them.
Helping you attract talent for your VR startup
As a startup, if you're looking to attract talent, you might end up sharing your business idea (and hence your business plan) with them.
Good talent will be in demand, and as a startup VR business, you have no track record to convince people why they should join you instead of some other firm.
Working in new fields, sound business ideas, shared values - these are some of the attributes that you can use to attract the talent you need.
Characteristics of a good virtual reality business plan
Your virtual reality business plan should be…
Always be precise as to what you're talking about, and remember to include definite metrics to define your goals and describe your performance.
For example, if you're setting up a virtual reality escape room, you can include:
Expected footfall.

Expected revenue.

Main revenue source - personal celebrations, corporate events, and so on.
While you're mentioning all these Key Performance Indicators (KPI's), remember to be realistic.
Of course you're not going to intentionally put in misleading information, but as it's your endeavor, it's tempting to get carried away and make rosy assumptions.
Returning to the example of a VR escape room, it's always preferable to mention that you expect a 10% annual growth in footfall by your third year, and then do your best to exceed your own estimate rather than promise investors a 20% growth in footfall, and fail to deliver.
It's said that a business plan must be a living document.
As you should know by now, a large part of your virtual reality business plan involves "guesstimates" which may not transpire into reality.
You MUST be able to adapt your business plan to changing circumstances and to incorporate new business models and ideas.
In fact, this is where a lean business plan format can prove useful.
In a lean format, you can follow the same structure, but condense each topic to a couple of sentences...except where you feel details are necessary.
Use the lean format to capture frequent changes in the business environment, and then put effort into creating a full-fledged plan when the changes become permanent.
A good business plan talks about the medium term, that is, the next three to five years.
Anything shorter than that and you won't really give your business a chance to grow; making "guesstimates" for longer periods has generally proven to not be very useful.
Which is why three to five years is the sweet spot for your virtual reality business plan.
Virtual reality business plan resources
And now you're ready to start drafting your virtual reality business plan.
If you're looking to enter the virtual reality industry through the virtual reality escape room niche, you can check out the premier VR escape room franchise in the USA.
Please leave your thoughts and suggestions in the comments below as we are constantly looking for ways to improve this article. Have a great day!