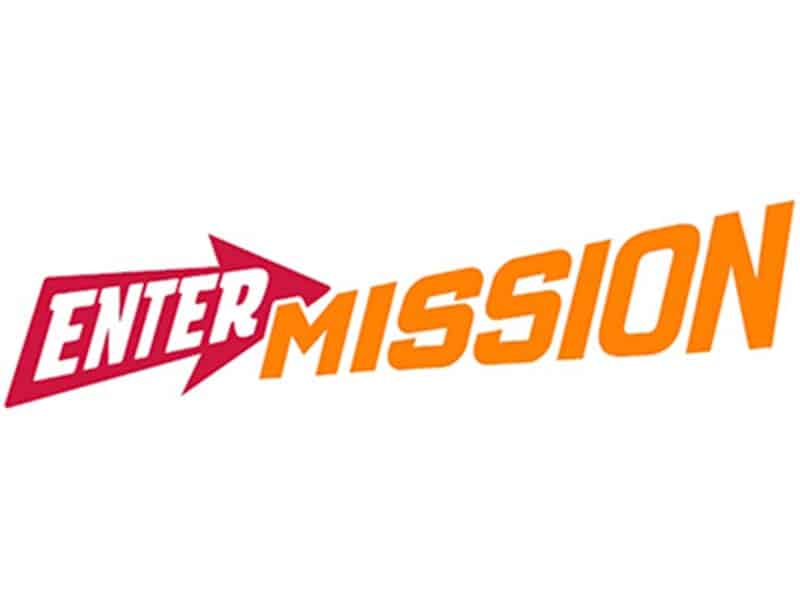 VR Focus: Get up Close and Personal With VR ER Specialist
Enjoy a fully immersive escape room experience all whilst sitting down.
Earning a profit from any form of virtual reality (VR) field isn't the easiest avenue to venture down, especially when it comes to location-based entertainment (LBE). There are several companies tackling this issue from several directions, Zero Latency, for example, provides large warehouse-scale spaces to run around in, while Virtuix compacts the experience via its omnidirectional treadmills and VR Arena. Entermission is new to the space, aiming to disrupt the industry even further by bringing players even closer together to up profitability for LBE businesses.

Read the full article here