THE MELBOURNE VR AND BUSINESS BLOG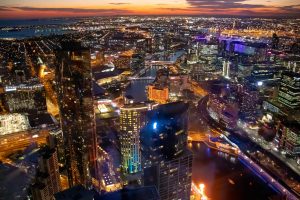 Here's the official guide to celebrating New Year 2020 in Melbourne from Entermission.
Continue Reading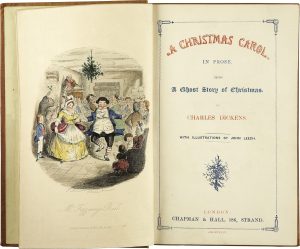 Charles Dickens' timeless novella based on the transformation of Ebenezer Scrooge into a kinder gentleman continues to mesmerize and awe us all.
Continue Reading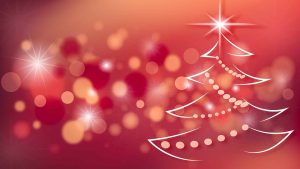 From Christmas Market to Carols by Candlelight, there's a lot happening that makes Christmas in Melbourne the most wonderful time of the year.
Continue Reading
Subscribe to the Melboure VR and Business Blog to get exclusive subscriber deals and newsletters about Virtual Reality and Escape Rooms.