Their Escape Room and VR Arcade: A New Way off Entertainment
As a parent, you want summer to be your kids' favorite time of the year. If there is no wind and it is hot, a family vacation can quickly turn into a bad time. They plan out your summer so that you can take it easy and spend time with your family. Come cool off in virtual reality for family activity in Dubai.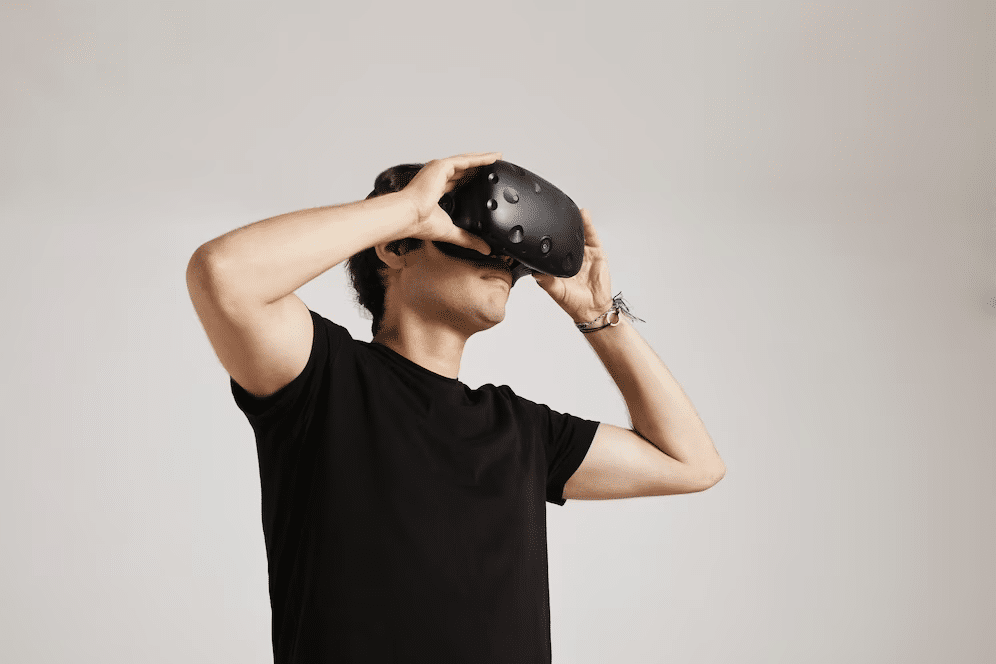 Fun in the sun for the whole family –
Taking your kids to their arcades is a fun way to spend time together. There are many ways to play, whether you want to play alone or with a group. Make it a chance to teach your kids something and help them grow.
The best thing escape rooms have to offer is, of course, their VR library, which puts you right in the middle of the action. The environments in their virtual reality games are state-of-the-art and combine immersive stories with player interaction. Actively taking part with your whole body will help you feel more present.
The variety of games at a virtual reality arcade is one of the best things about going there. There are a lot of things to see and do that will keep you busy all day. Every kid, from the youngest to the oldest, will find a game they'll want to play over and over again.
To get out of here (Or Not) –
You don't have to play video games to beat the heat. Come to one of their escape rooms with your family for a fun and challenging way to spend time together.
You can have fun trying to get out of a room by finding clues and solving puzzles. Each chamber has its own story and fun puzzles that people of all ages can enjoy. Because of the time limit, you'll have to work together, but don't worry; this competition won't be too hard.
It's been said that there's no heat, right –
You can get out of the heat and go to their cool facility, where they have all of their virtual reality games and escape rooms. They also have a lot of cool drinks and snacks, so you can kick back and relax all day.
They also let people use their party space for private events. Give your teen and their friends a safe place to spend the day, or throw them a late graduation or birthday party.
They want you to come to see us this summer –
It's possible that you and your children may create memories together this summer that will be ingrained in their minds for the rest of their lives. You won't have to worry about keeping the kids occupied or feeding everyone as you do at home since you won't be there. Everything is handled by their team.
This summer, you shouldn't pass up the opportunity to try out family virtual reality games and escape rooms. You don't need to spend a lot of money to have a good time when you go out thanks to these tips.