WE'RE IN THE

TOP 10%

OF ATTRACTIONS WORLDWIDE
SAVE WONDERLAND FROM THE QUEEN OF HEARTS IN


ALICE
Your mission is to save Wonderland by breaking The Queen of Hearts time spell. Drink the shrinking potion and follow the White Rabbit through twisted mazes in the world behind the looking-glass. Help the Hatter, sort out the mess at the mad tea party. Be guided by the Cheshire Cat through the enchanted Dark Forest and use tips from the wise Caterpillar to save the fairies. Finally, find a way to sneak past the Card Guards into the castle filled with tricky traps to defeat the Queen of Hearts, lift the spell from the main clock tower and save the Wonderland in 60 minutes.
Difficulty Level: 4/5
Recommended Age: PG Rated (8-80 years old)
Number Of People: 2-4
Adventure Time: 1hr
Play Method: uses Controllers
Price: 165.00 AED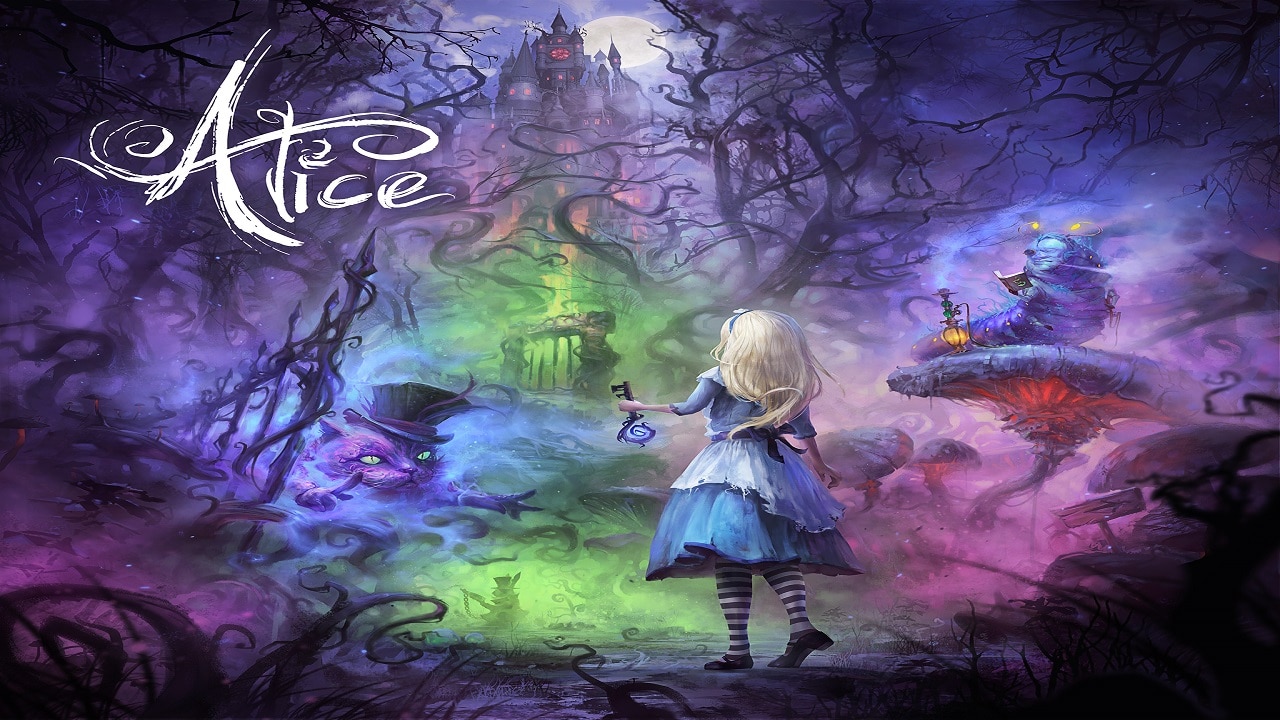 VR ESCAPE ROOM

PACKED WITH
FUN, ADVENTURE, LAUGHTER & A GREAT TIME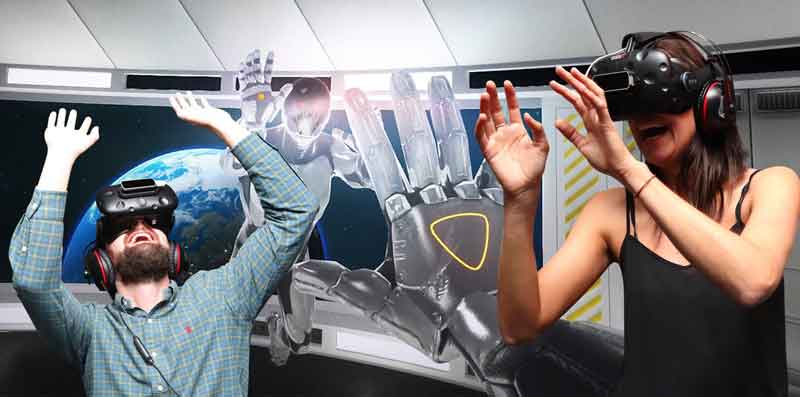 WHAT ARE VR
ESCAPE ROOMS?
Virtual reality is one of the most exciting new developments within the escape room relm, that will make you question what is real and what is not.
It's a multiplayer and a unique multi-sensory virtual reality technology that uses headsets and for Entermission just your hands to solve the mystery that awaits.