WE'RE IN THE

TOP 10%

OF ATTRACTIONS WORLDWIDE
CAN YOU STOP THE NUCLEAR ATTACK AND SAVE THE WORLD IN


MISSION SIGMA?
Secret services have located and neutralized a known terrorist who has been hiding out in a deprived area of ​​the city for the last ten years. This is where the good news ends. It turns out that on the roof of an abandoned high-rise the maniac has installed a nuclear warhead with a timer on it. The building itself has been turned into a tower filled with intricate traps and obstacles. You are the special ops team who the secret service has helped infiltrate the courtyard. The world is counting on you...Can you get past all the traps and pre-empt a nuclear attack in 60 minutes?
Difficulty Level: 3/5
Recommended Age: PG Rated (8-80 years old)
Number Of People: 2-4
Adventure Time: 1hr
Play Method: uses Controllers
Price: 165.00 AED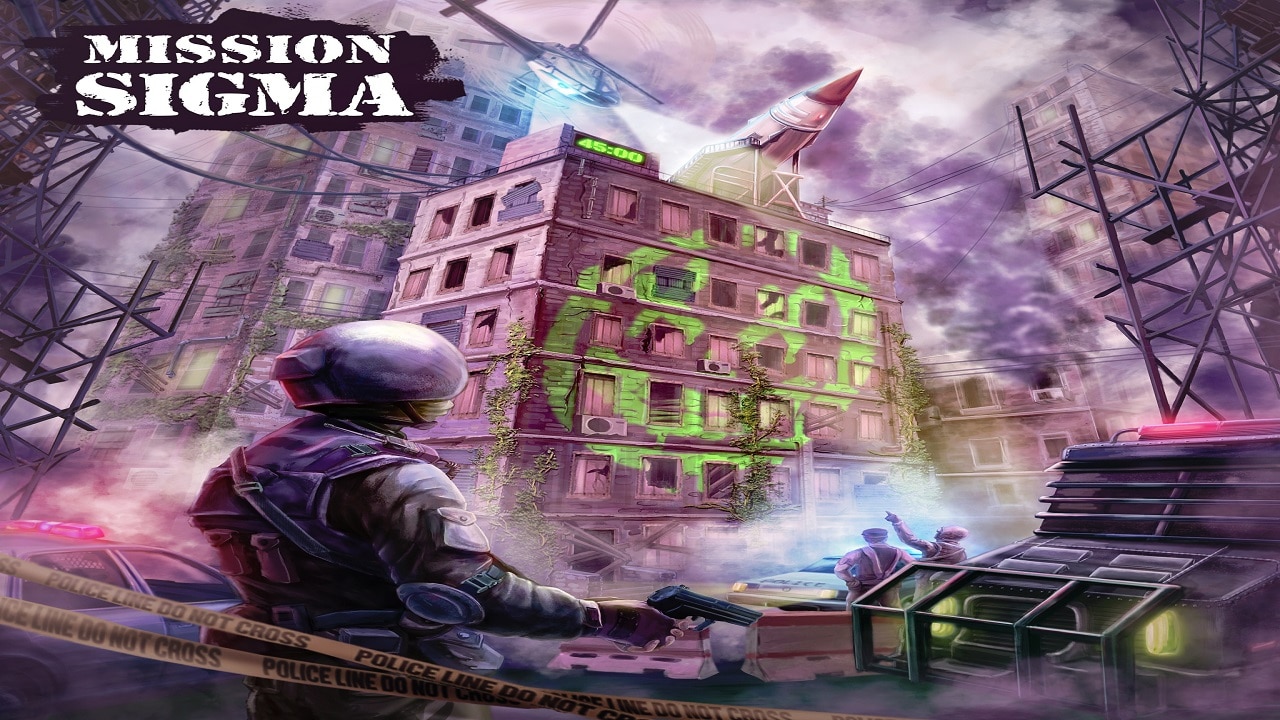 VR ESCAPE ROOM

PACKED WITH
FUN, ADVENTURE, LAUGHTER & A GREAT TIME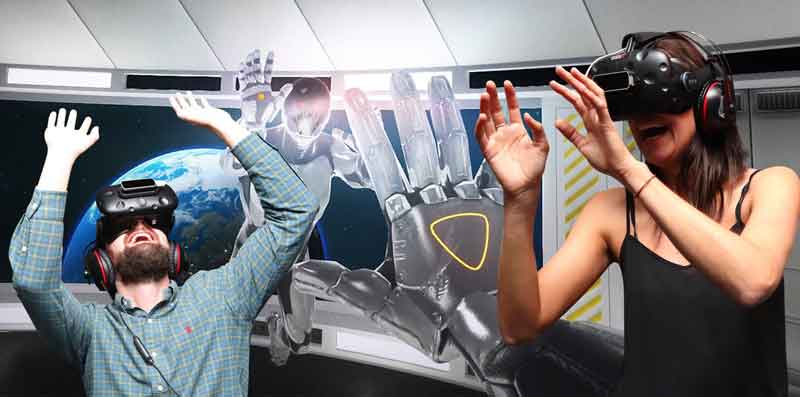 WHAT ARE VR
ESCAPE ROOMS?
Virtual reality is one of the most exciting new developments within the escape room relm, that will make you question what is real and what is not.
It's a multiplayer and a unique multi-sensory virtual reality technology that uses headsets and for Entermission just your hands to solve the mystery that awaits.