LOOKING FOR
A UNIQUE AND FUN FAMILY ACTIVITY?
You've come to the right place!
Ranked Top 10 Most Popular Kids Activity by Active Activities
You'll be a hit if you book this party venue!
VIRTUAL REALITY FUN FOR

THE WHOLE FAMILY

- ADULTS, TEENAGERS, KIDS & GRANDPARENTS CAN ALL ENJOY!
So, you're looking for something to do with the family? Let's be honest, your family is probably sick of the same old activity family and for that matter, so are you!
Shake things up and try something different. Trust us, your kids will be talking about it all day and weeks to come.
Entermission offers amazing virtual reality escape room adventures. It's the ultimate family activity designed to appeal to a wide audience, be it, young kids, right up to taking the grandparents along for the ride.
We're Watertown's ONLY VR with hand tracking and real-life special effects, where you work as a group to solve the puzzle within your 60 minute time frame. It's full of laughter and 'wow, this is cool' moments.
Not only do we offer our VR Escape Rooms, but we also have our Online Escape Room Experience which is just like a real-life escape room but all online!
WHAT'S INVOLVED WITH YOUR EXPERIENCE?
The first step in any good family activity is selecting which VR escape room game you would like to experience. We have multiple adventures to choose from <See VR Escape Rooms>
Once you arrive you will be greeted by our team we will get you all checked in, watch the briefing video and the fun of selecting your avatar name begins! Will you play it safe and use your name? Use your nickname or let your family surprise you... which could be scary what name you end up with!
From there, we jump straight into your 60-minute escape room experience - this is where the real fun begins! You have your own private rooms - where you can talk, laugh, help each other out and we encourage videos and photos - so mum, dad or a friend not playing please feel free to go into the rooms to capture the memories.
We also take photos and/or videos during your adventure and group pictures afterwards to capture the memories of your VR Escape room experience. We think this is a fantastic family activity and experience and we hope you will immerse yourself in all the fun as well!
If you're interested in booking, just click here
LET'S ANSWER SOME OF THOSE QUESTIONS
WHAT IS THE COST?
$34.99 pp
WHAT'S YOUR LOCATION?
We are located at 21182 Salmon Run Mall, Loop W Watertown, NY 13601, USA (opposite Zero Latency).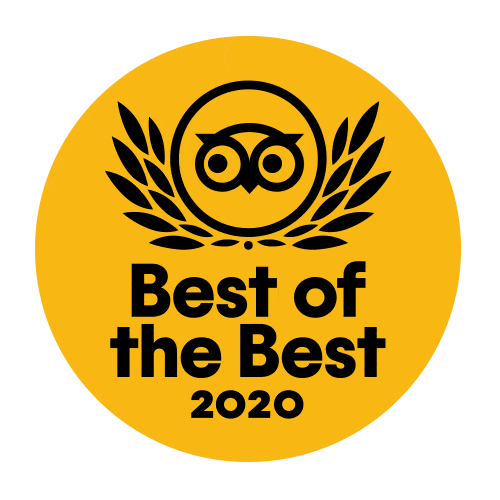 CHOOSE FROM
MULTIPLE VR ESCAPE ROOMS
With multiple fun virtual reality escape room adventures to choose from, you'll want to come back to experience them all!
No strangers! No separation!
Just your group, having fun, taking pictures and videos all in own your private adventure - (teams of 2-6). How about going BIG and get that competition going with group head-to-head in multiple teams?
UNIQUE SPECIAL EFFECTS MAKES THE ACTION FEEL REAL!
In-built seat vibrations as well as scent, wind and heat increases the immersion, making the action feel real!