ULTIMATE FUN ESCAPE ROOM GAMES & VR FOR FRIENDS, FAMILY & TEAMS
We do Escape Rooms Different
Our Games Start Where Normal Room Escapes End.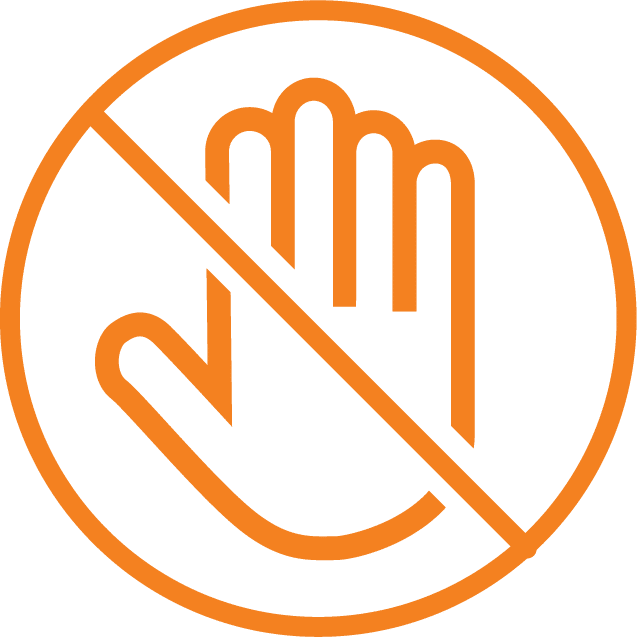 Completely Hands-Free Or With Controllers
You aren't carrying any heavy VR gear while you are on a mission, and you can choose between hand-tracking or controller missions. Hand-tracking is an amazing way to be introduced to VR as it means you have no hand controllers that have buttons to press. Controller missions are best for those experienced with games or after trying a hand-tracking experience.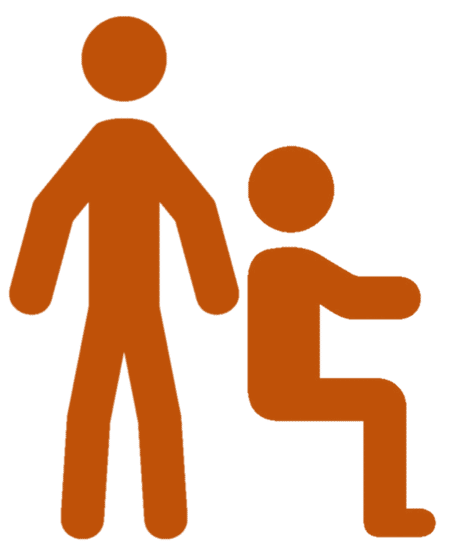 Free Roam, Standing And Seated Games
Our games can be played in standing and free roam formats or seated for a more comfortable guest experience, catering for a broader range of guests (younger kids, older or less mobile guests). Seated is safer and more comfortable, standing free roam are for players aged 12years or more.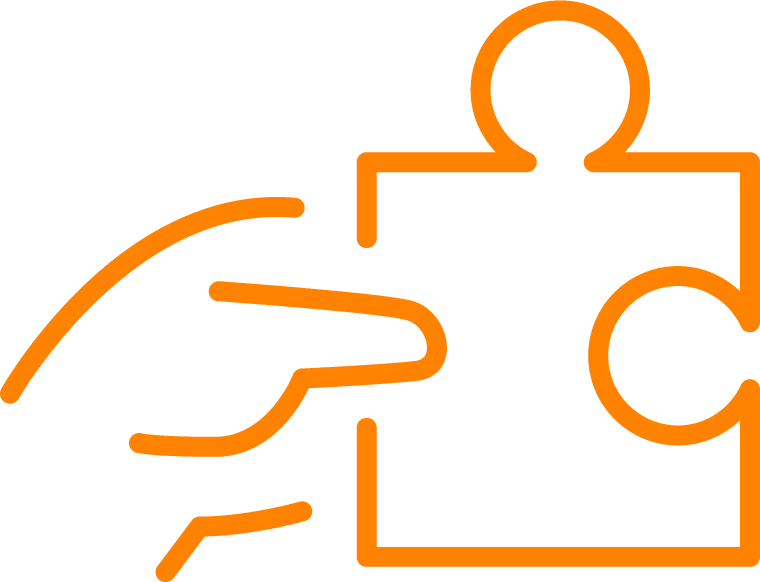 Puzzles and Adventure
Solving puzzles and hidden exits are fun, but what if you can also experience flying, using telekinesis, fighting demons, giant spiders and hostile robots, shooting lasers and all sorts of crazy things with your friends, saving Wonderland as Alice... even floating in zero gravity? How much fun is that?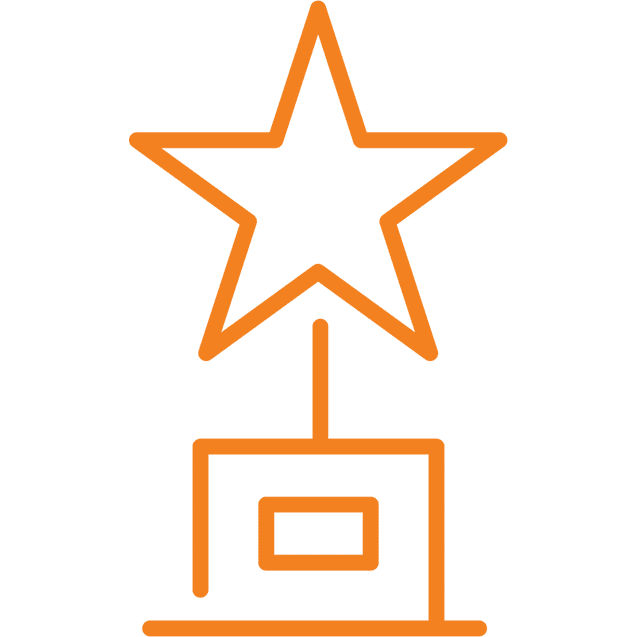 Turn Your Guests Into Stars
When your guests organize an office, bachelor(ette), or birthday party at Entermission, then will forever be known as the "Hero" who set a new bar for group activities. Our multiplayer, collaborative VR Escape Room games makes us perfect for Team Building and group celebrations.
CONTACT ENTERMISSION GLOBAL
What makes Entermission different from other VR Escape Rooms?
Entermission brings you an immersive experience in the amazing world of next-gen virtual reality escape adventure. 
It's like nothing you have ever seen or felt before! Check out our escape room in Sydney and Melbourne locations.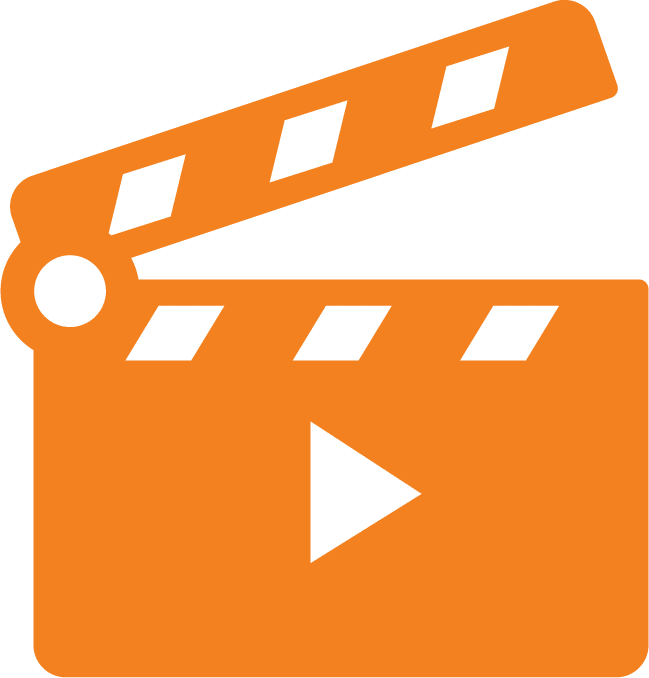 Entermission games are unbound by the limitations of a traditional ER's.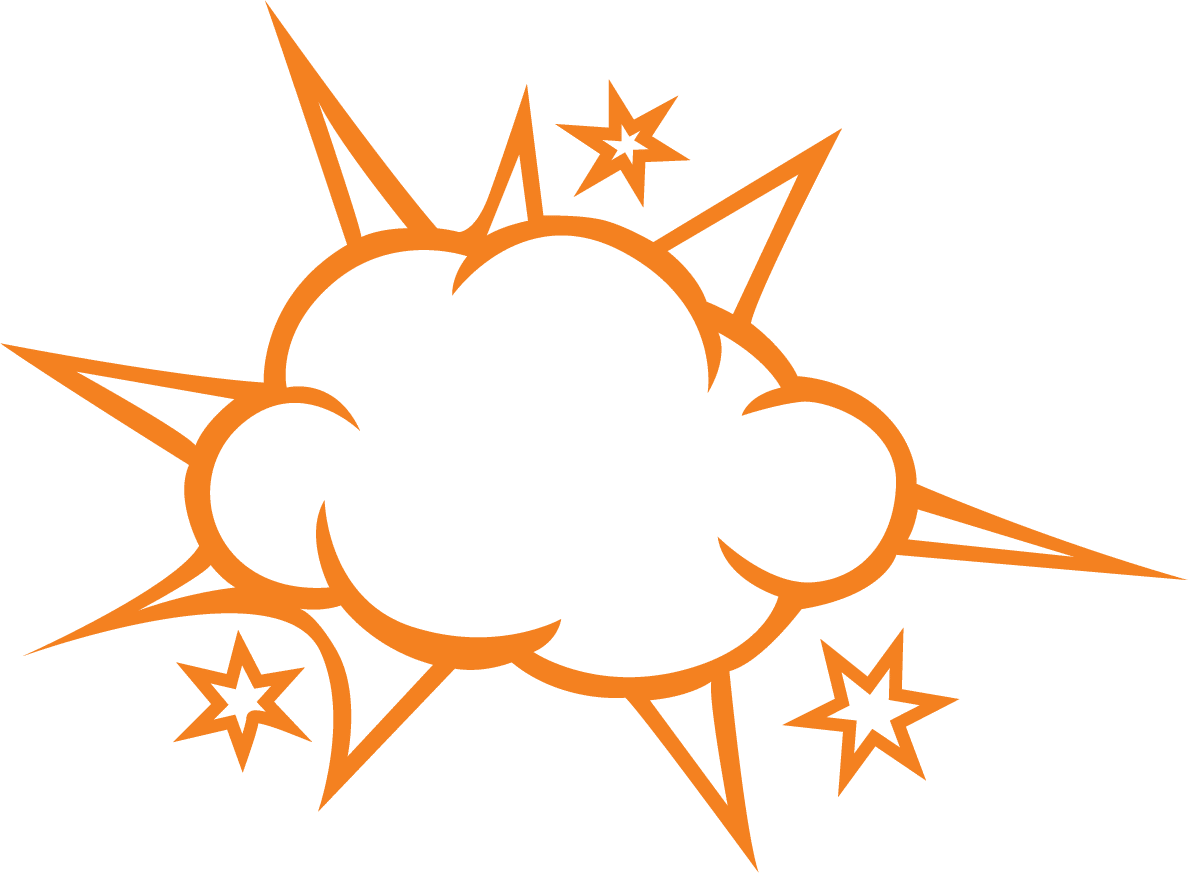 With all your senses heightened and stimulated, you will lose track of where reality ends and virtual reality begins.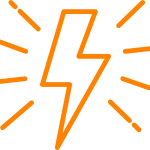 You aren't just solving puzzles, you are living an incredible adventure.
Frequently Asked Questions
Virtual reality escape room is a place in which guests can escape the physical world to be transported to other realities to complete challenges in alternate dimensions or scary versions of ours.
They employ the latest technologies in tracking, computing, and visual display to trick your brain into believing that the fantastic is real. VR enables the creation of unique interactive puzzles and other tricks that you just can't do in a physical escape room.
Entermission rooms deliver several advantages over ordinary VR rooms. 6 tricked out Mission Module game seats can fit in a 170 square foot space, allowing six players to play at the same time, in the same place instead of being separated and isolated into a 400 square foot area.
This allows for shared, social, spectacular moments! Entermission also delivers incredible effects to enhance the immersion, like wind and heat on your face, strong vibrations that punctuate the action, and lifelike smells like smoke and gunpowder that will convince you it is real!
Once inside the Entermission room, you'll put on your virtual reality headsets where you'll be transported into another world based on the adventure you have chosen.
You'll have a 360-degree view of the virtual reality world but still see and interact with your team as their virtual reality avatars Your team will need to work together to complete your adventure which could require battling enemies by shooting lasers from your hand, flying through space, finding secret passwords, piecing together puzzles, or uncovering the deepest, darkest secrets of a maniac's mind.
Be delighted by your new world, puzzled by what to do during your adventure and exhilarated as you defeat enemies and solve puzzles together to complete your adventure before time runs out.