Posts Tagged 'vr escape room'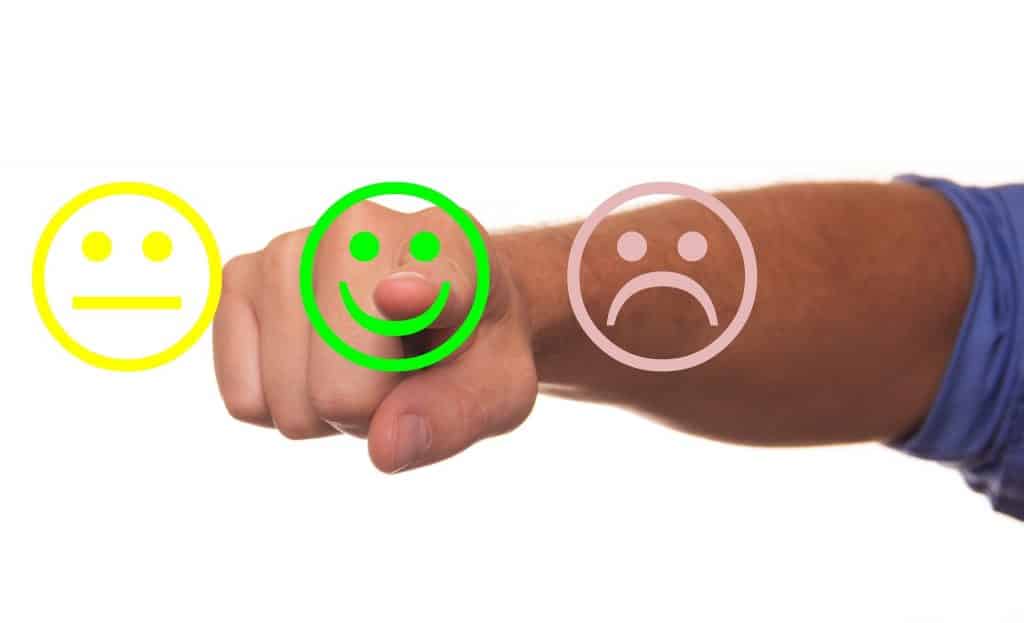 By shrinking space requirements, and providing a comprehensive experience, the VR escape room makes for an eminently sensible addition to your traditional escape room.
Continue Reading...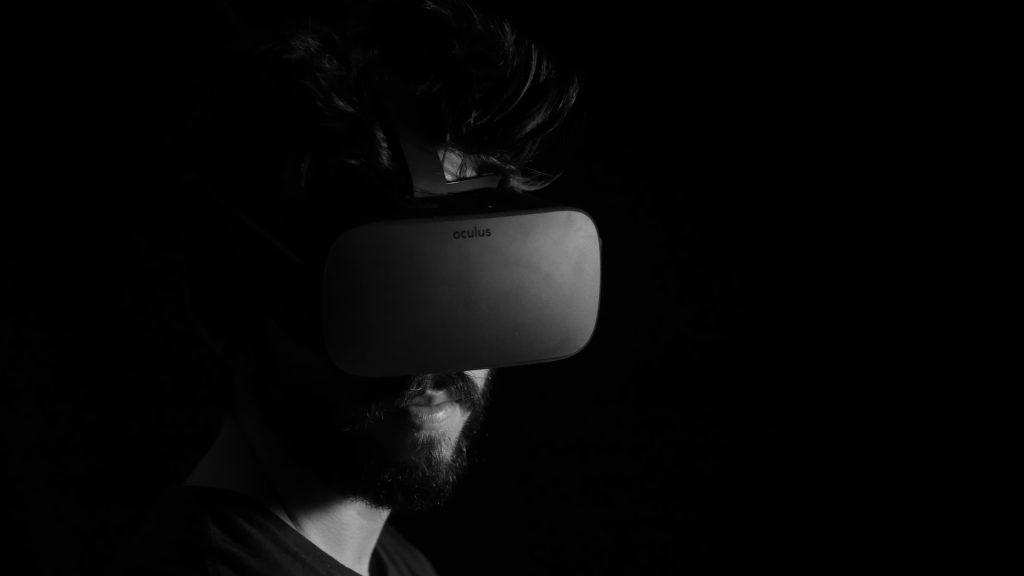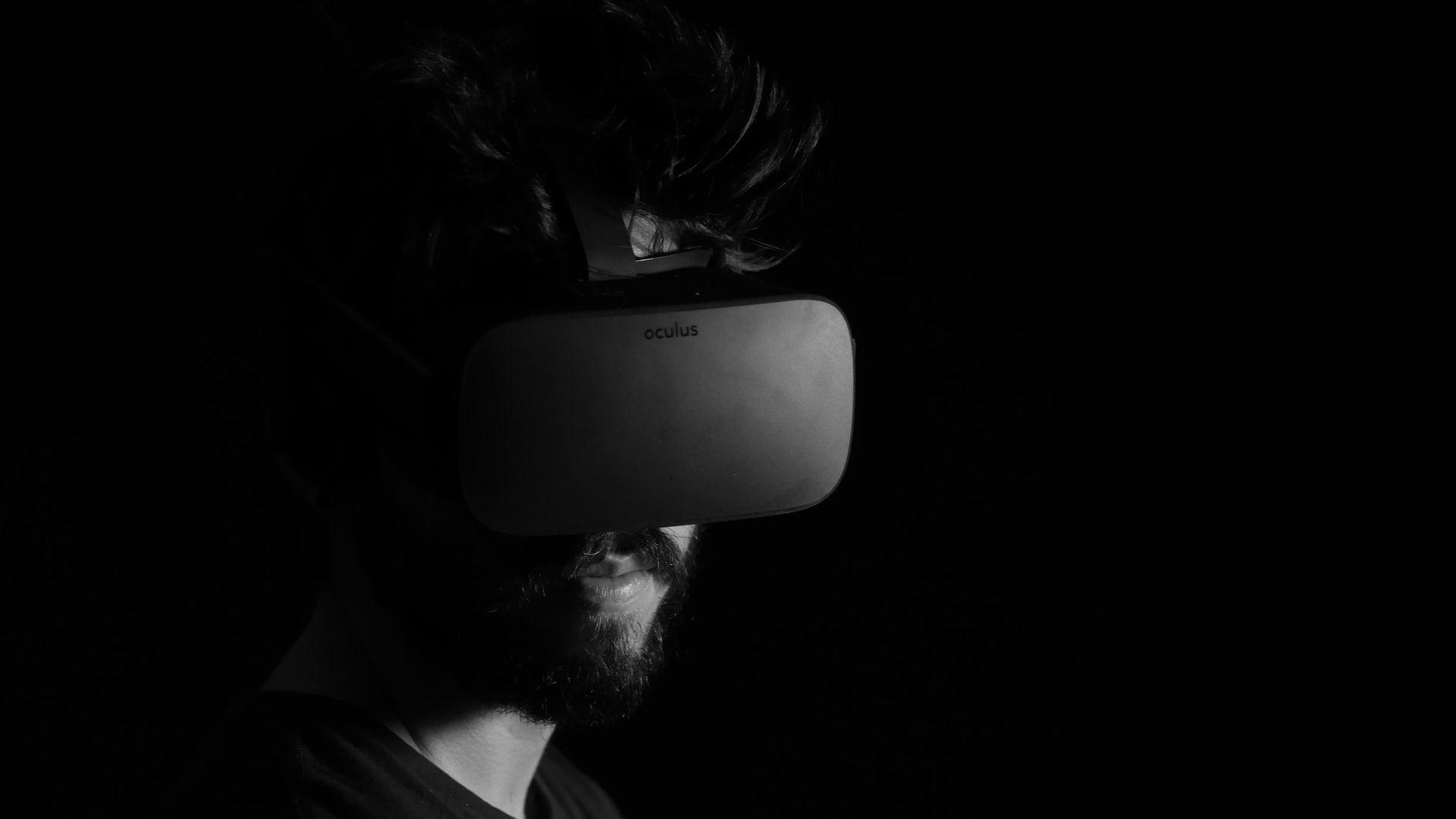 We take a look at how VR escape rooms stack up against traditional escape rooms, from the points of view of quality of experience, and efficiency of space and staff utilization.
Continue Reading...