Posts Tagged 'escape room franchise'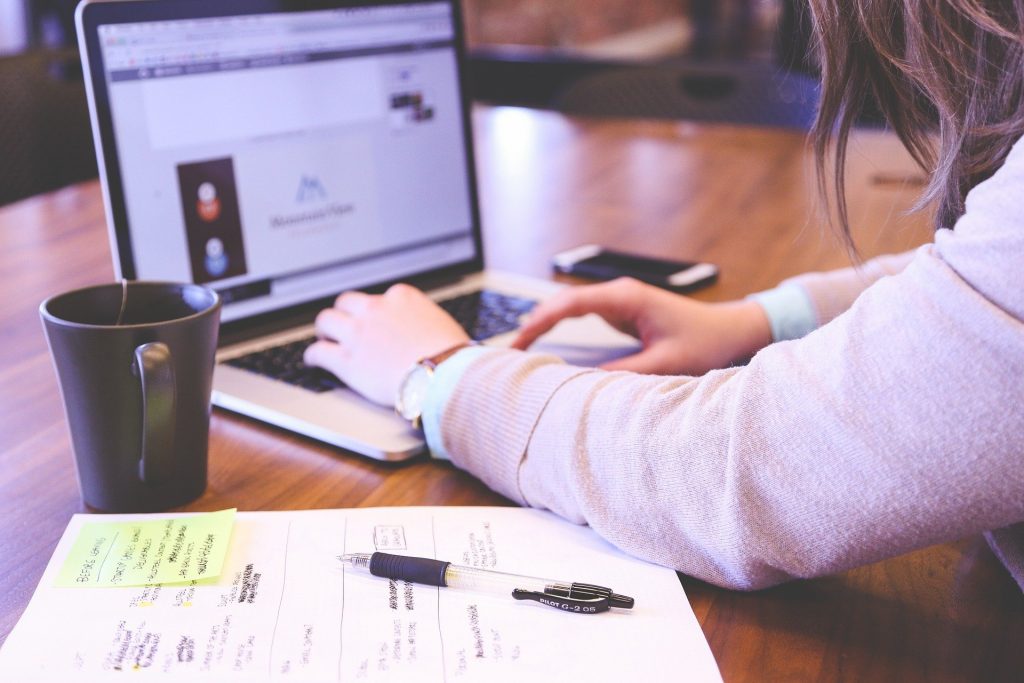 Setting out your business plan in an organized fashion will both help and inspire you to keep improving your escape room business proposition.
Continue Reading...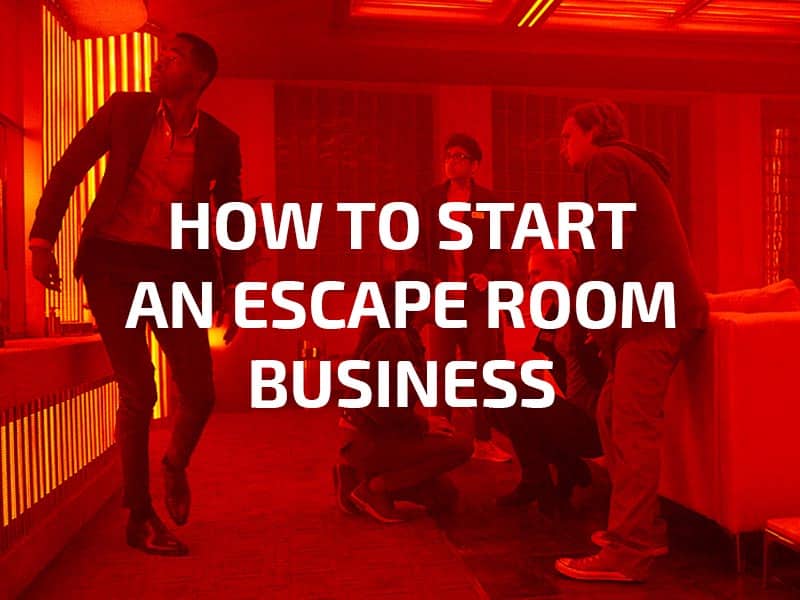 A step-by-step guide on how to go from being a fan of escape rooms to owning and running your very own escape room business.
Continue Reading...