5 Lasting Effects Of The Covid19 Lockdown
'We are moving towards a new normal.'
'It won't be back to business for some time.'
Yep, it really has happened. We have turned a new page. Things that would have been considered incredible even a couple of months back are considered routine.
Here are 5 (previously considered implausible) that became normal during the 2020 covid19 lockdown.
Looking at the neighbour through your window
Looking at the neighbour through your window; not even thinking of actually meeting up with them, and maybe asking them out to Sydney's premier VR escape room if you think they're cute.
Even two months ago, that'd be considered weird, and even perhaps a prelude to stalking.
Now, that's the kind of thing that can save lives – avoiding physical contact and not leaving the house except for essentials (damn this world that doesn't consider going on a date 'essential').
Phone, social media
I should add, though, that we do have these devices called phones, and ecosystems called social media, that you can use to get in touch with whoever you want to.
#SocialDistancing does not mean your only recourse is sitting at the window with binoculars, peering at other people's apartments.
Casual dress Friday everyday
Remember those earlier times when we'd actually report to offices for work?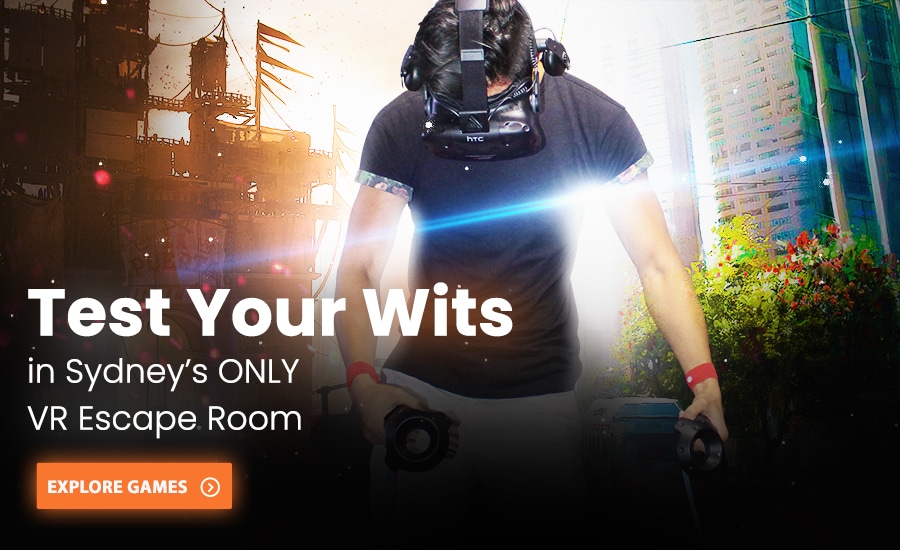 While most of us didn't have to put on uniforms, we were expected to maintain a certain decorum. Turning up in a pullover, bermuda, and flip flops would be frowned upon.
Casual Dress Friday was an actual thing, wherein we could avoid formals at the workplace for a day.
Now, with most of us working from home, every day is Casual Dress 'Friday'.
Alright, while some people (like news anchors) are still expected to put in an effort to look formal and presentable, let's admit it, most of us are turning up for our Zoom/Google Meet/whatever meetings in casuals.
And, if reports are to be believed, for sections of the workforce, turning up at an office to work might be something you'll tell your grandchildren about, as something that used to exist 'in our day'.
Your children are at work everyday
Closely linked with Casual Dress Everyday is 'Your Children Are At Work Everyday', another result of #WorkFromHome regimes.
Earlier, it would be unthinkable for children to make an appearance at the workplace frequently; now, with workplaces being 'Home, Sweet Home', children are bound to make an entrance every now and then.
My sincerest sympathies to every single parent out there, by the way.
Can you beat Professor Robert Kelly?
The gold standard for children turning up in the middle of work would seem to be Professor Robert Kelly now-viral video where his children gatecrash an extremely serious interview about South Korea's presidential election.
Can you beat that?
Tweet your own children at work videos with the hashtags #EntermissionSydney #WorkFromHome #Children and let's get a competition going!
Children looked forward to lessons
There was simply no way to continue regular classes at school while the total lockdown was in progress.
School was suspended, and students and teachers had to figure out innovative ways of keeping in touch and keeping up progress.
Based on previous experience, you'd figure this would lead to plunging learning outcomes, and children falling behind, right?
But, that didn't happen in practice.
Except, it didn't.
Performance in exams actually improved. Read this report if you don't believe me.
Police turned serenaders, just like in the movies
People randomly bursting into song, playing guitars, and dancing in the streets used to happen only in musicals, and then, in planned 'flash mob' videos.
That wouldn't be an activity you'd associate with real life coppers, would it?
Lately however, the police, in quite a few countries have taken up such a role, singing and dancing, to keep people entertained even as the latter were cooped up indoors.
And that completes the list of the top 5 things previously considered implausible, that became the new normal during the coronavirus lockdown.
Do you have any additions to this list?
Tweet with the hashtags #EntermissionSydney #NewNormal, and let's get a discussion going!