Supporting our employees through COVID-19
As a responsible Sydney employer, we have taken a number of steps to support our employees throughout these difficult times.
Entermission remains focused on minimizing the impact of COVID-19, by creating COVIDSafe experiences for our players, and supporting our employees through this pandemic.
As a customer-facing business, we can't shift to a complete work from home model.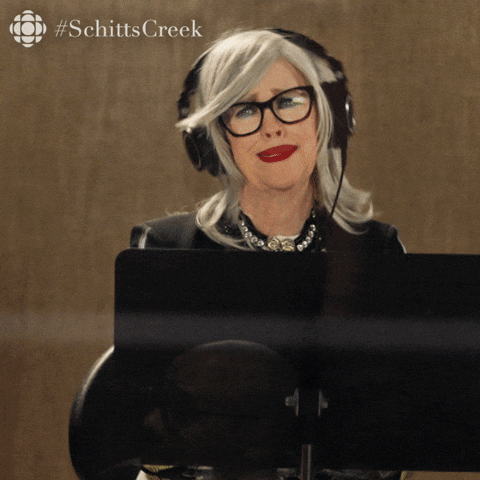 However, we have taken a number of steps to adapt our workplace and our policies to protect our employees from COVID-19 and assist them throughout this pandemic.
Blog overview
The blog has been divided into three parts, based on the kind of support employees received:
Health and hygiene measures
Financial support
Emotional support
As the most extensive section, Health and hygiene measures has been further subdivided into 3 parts to reflect the three periods – pre-lockdown, during the lockdown, and the post-lockdown reopening.
Health and hygiene measures we took to protect our employees from COVID-19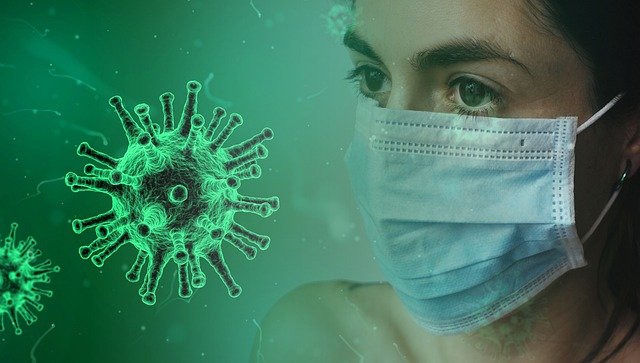 We have prioritized health and hygiene measures, like operating restrictions and sanitation, right from the beginning.
Before the lockdown
Right from when the first COVID cases were reported in Australia, we kept an eye on the government advisory to understand what we could do to make our Sydney VR escape room COVIDSafe.
Hygiene measures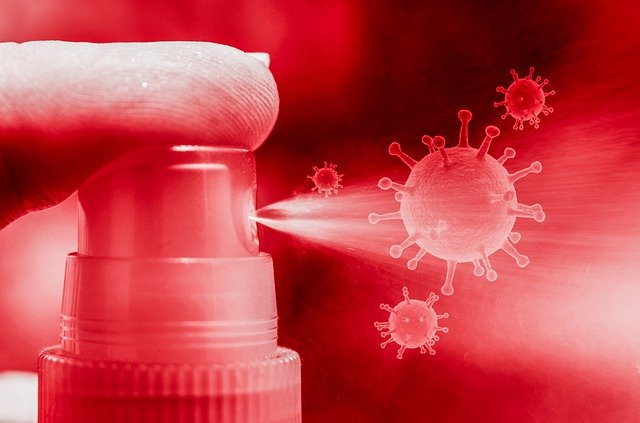 We implemented extra cleaning measures, including sanitizing and disinfecting our rooms throughout the day.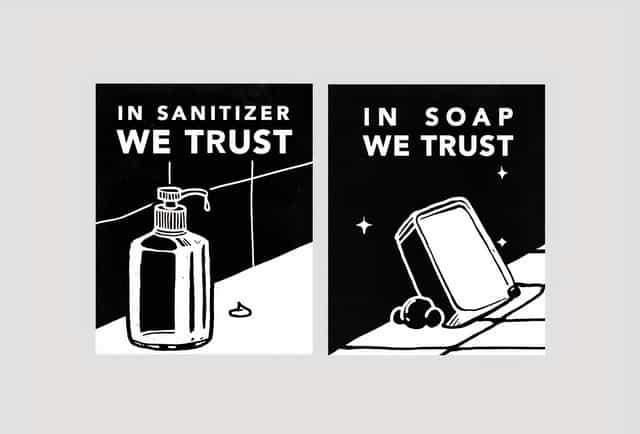 Hand sanitizers were made available for anyone who needed to use them.
Information and policy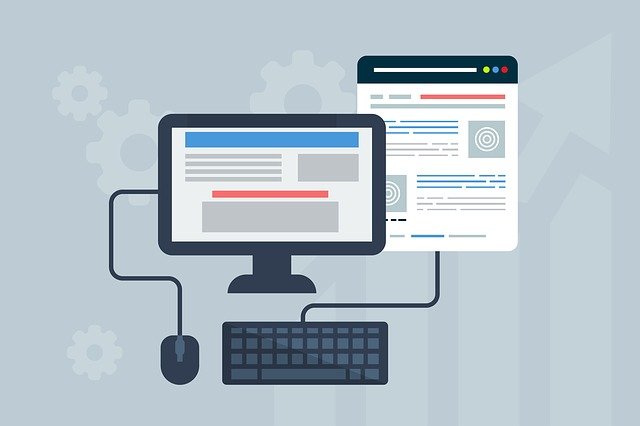 We updated the home page on our website, highlighting the hygiene measures taken, and precautions that needed to be followed.
We also formed a COVID-19 policy, and featured it on our website.
This ensured that everybody – staff and players alike – were kept up to date on COVID safety measures.
During the lockdown
On Monday, March 23rd, we shut Entermission Sydney down, in light of surging infections throughout Sydney, and in line with government regulations.
Repairing and revamping Entermission VR Escape Room
As someone who's set up more than one business, I know that the best way of supporting an employee is to keep the workplace running smoothly, so that employees have a job to go to, and a paycheck entering their bank account every month.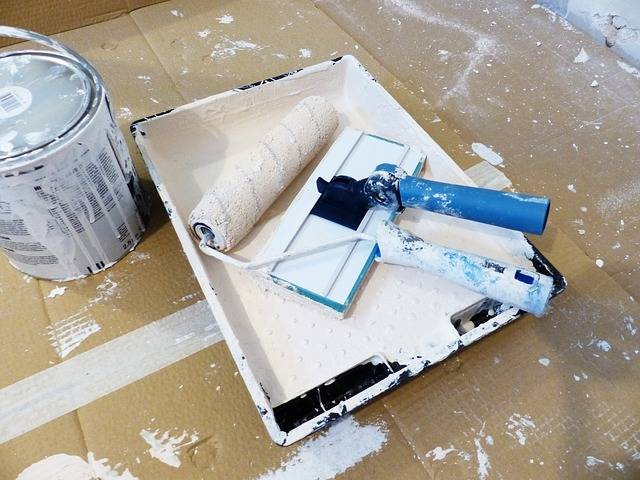 Which is why, during the time we were closed down, we took it as an opportunity to revamp our entire VR escape room. We:
Got our VR gear and software updated.
Did long term repairs on our venue, and repainted and rebranded the entire place.
Kept the social media accounts running, to keep in touch with our fan base.
It goes without saying that as much of the work as possible was done from homes, and that appropriate hygiene measures were taken on-site.
After the lockdown
We reopened for the public on Saturday, the 13th of June, operating under an extensive COVIDSafe system.
Social distancing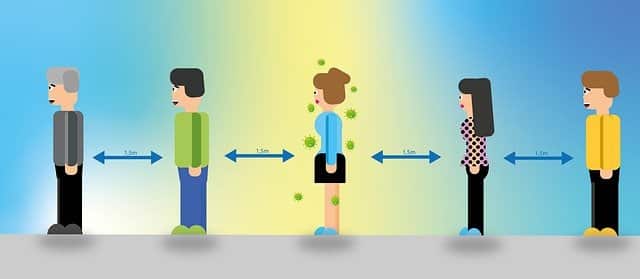 We marked out areas for queuing and seating to ensure social distancing norms.
Signs have been placed throughout our facility, asking people to follow social distancing.
Minimizing interactions between players and staff
Players check in using QR codes that are pasted on walls.
Pre-game briefing is done via video. Staff are involved only if required.
Work from home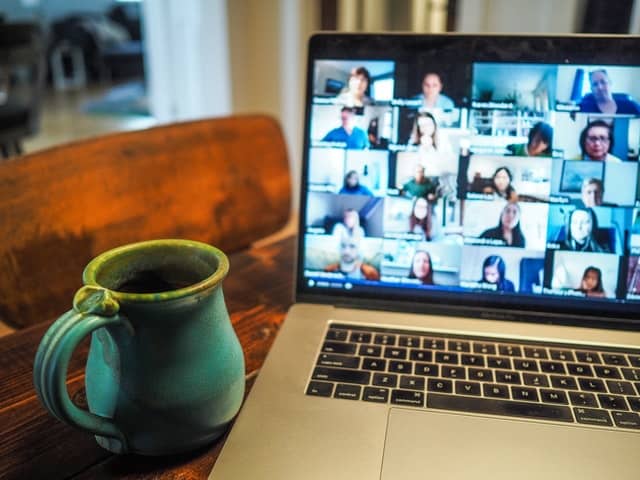 Work that doesn't require on-site presence like marketing, email responses & calls, is being done from home by the staff.
Other precautions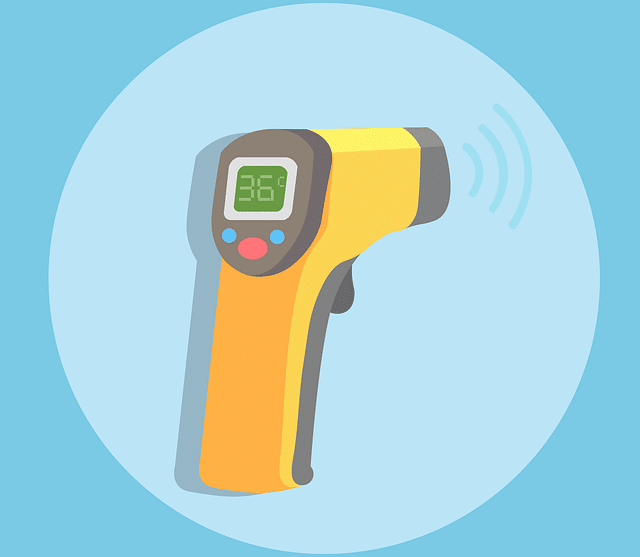 Members of staff face temperature checks on arrival.

Anyone with a high temperature is asked to return home, get tested for COVID, and stay home until they test negative.

On-site staff must wear masks at all times.

If they don't have a mask, we give them one, as we shall see later.

We have an extensive cleaning and disinfection regime.

All our VR equipment is cleaned with hospital-grade disinfectant after each use.
Other high contact surfaces such as door handles and taps are also frequently cleaned with hospital grade disinfectant.
UV light wands are used for cleaning.

Hand sanitizers and hand washing facilities have been made available throughout our facility so staff and players can wash their hands whenever they need.
Financially supporting our employees through COVID-19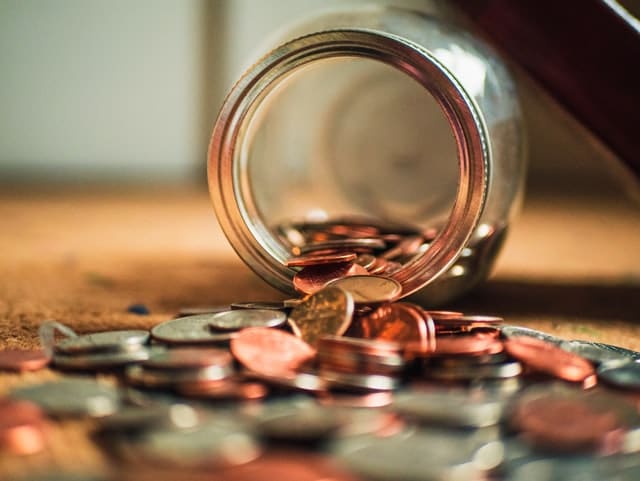 We knew that the complete shutdown from March to June was completely unprecedented, something none of us had ever experienced in our lives.
And that our employees would be worried about their wages.
Ensuring our employees didn't lose wages during the shutdown
As a small business that had to shut down completely, we qualified for the government's JobKeeper program.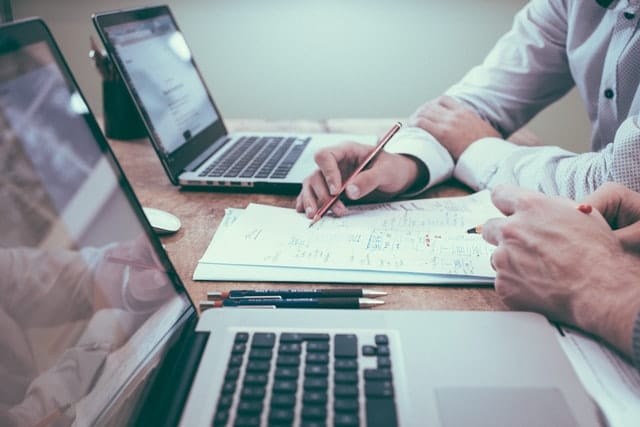 I took it upon myself to ensure that our paperwork was filed correctly, and that all eligible employees were enrolled, so they could start getting paid as quickly as possible.
Providing our employees with Personal Protective Equipment (PPE's) at no cost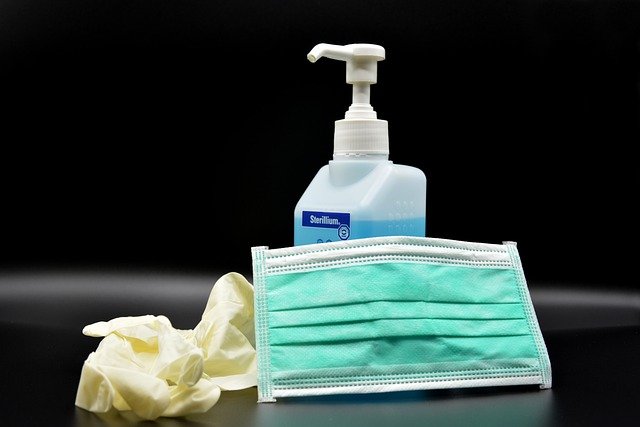 As PPE's have become mandatory for anyone looking to enter the workplace, Entermission employees have been provided with the following PPE's at no cost:
Face masks
Gloves
Hand sanitizer
As a responsible business, we decided that employees should not have to pay for something beyond their control.
Paid leave for employees who feel ill
Employees feeling ill were given paid leave so they would not have to worry about wages during their medically necessary leave.
Emotionally supporting our employees through COVID-19
Throughout the pandemic, we took care to clearly communicate what was going on to all our employees.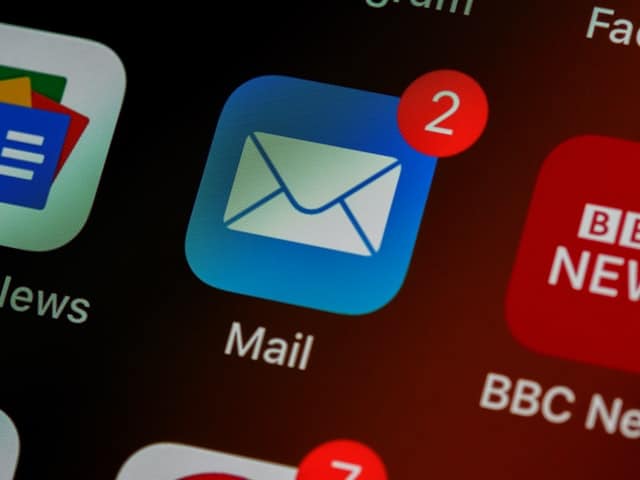 I personally oversaw all COVID-related communications to ensure they were in line with government regulations, and our own COVID policy.
Finally, I told members of our staff that they could get in touch with me directly if they had any questions or concerns.
To summarize, here's how Entermission is supporting our employees through COVID-19
As a socially responsible small business in Sydney, Entermission has adopted an extensive COVIDSafe regimen to support our employees, in line with government regulations, and drawing on industry best practices.
We have instituted an extensive health and hygiene regime throughout the venue, including

increased cleaning and sanitation sessions, and
making sanitizers available to anyone who needs them, and so on.

Work from home has been allowed as much as possible.
Employees have been offered financial support

by signing them up for JobKeeper allowances,
providing them with PPE's free of cost, and
giving paid leave if they feel unwell.

We also ensured that all our policies were clearly communicated to employees.
In cases, we have gone above industry standards to ensure our employees are supported through COVID-19.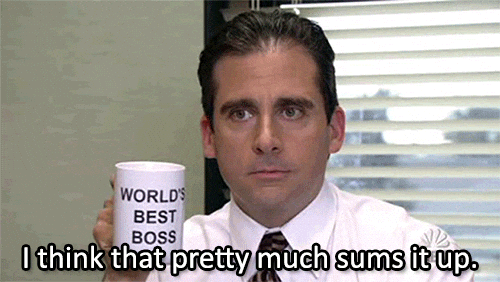 And that is why, in addition to being a COVIDSafe VR Escape Room for players, Entermission is also one of Sydney's most COVIDSafe workplaces.