Stuff You Can Do While You're Stuck In Lockdown
It IS a nightmare. But, we can get through it by keeping ourselves occupied.
Probably at this point, "things to do in lockdown" has become one of those terms that…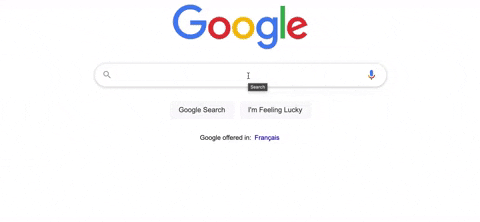 ...when you start typing it into Google, your query prefills.
That being said, here's my checklist of stuff you can do to pass your time during our new lockdown.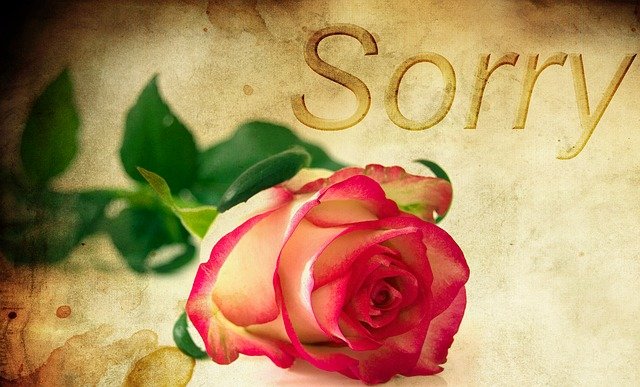 If you've lost someone (a friend, a relative) during the lockdown, and didn't even get to say goodbye…
If you've lost your job, or been forced to shut down,
My heart goes out to you.
I hope you get past it, and rebuild your life as soon as possible.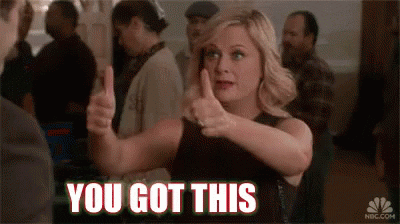 If you're looking for inspiration on how to cheer up, you can try out some of these lockdown activities…
Hunt for Pokemons on Pokemon Go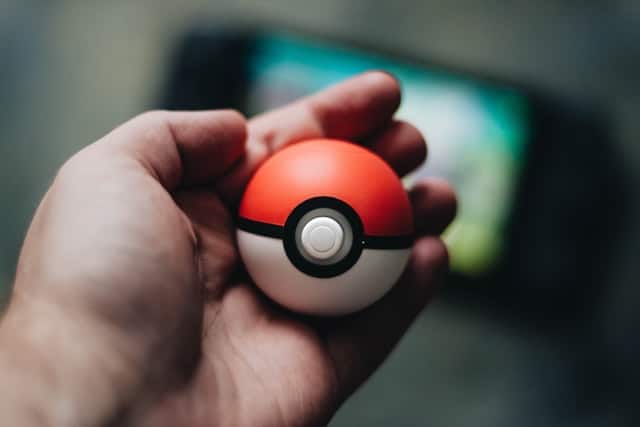 Going Pokemon hunting via Pokemon Go is a great way to stretch the legs, catch precious fresh air, sunlight and exercise…
All while having a blast!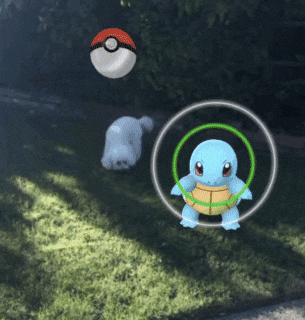 It's an app that allows you to go Pokemon hunting in the real world. Think of it as an Easter Egg hunt, with a magical flavour.
You can start off from their official website.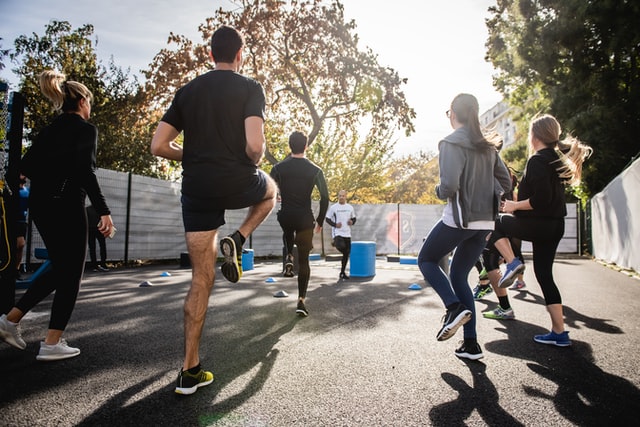 If you aren't already part of such a group, take the initiative to form a workout group with neighbours.
Keep it small, though, due to distancing considerations.
During lockdowns, when opportunities for socializing are limited. Being a part of such groups can prove a great help.
Especially for those who live alone.
Team up for online VR escape rooms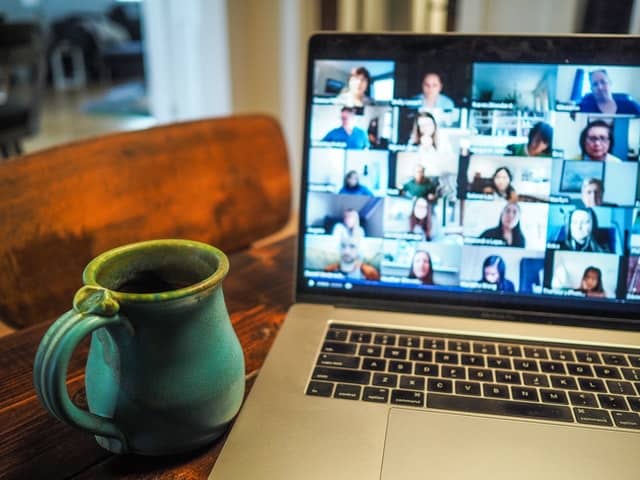 Go on an adventure that will blow your mind!
Gear up for exciting missions that will redefine the word "experience".
And all of that right from your bedroom or living room. No question of having to leave your house.
Check out all the exciting games Sydney's best rated VR escape room has to offer!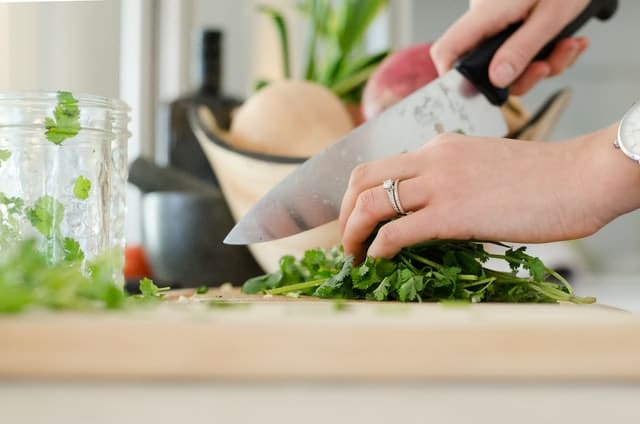 Try your hand at creating dishes to die for!
Emerge from the lockdown as that person whose recipes are sought after by family and friends!
Become the next…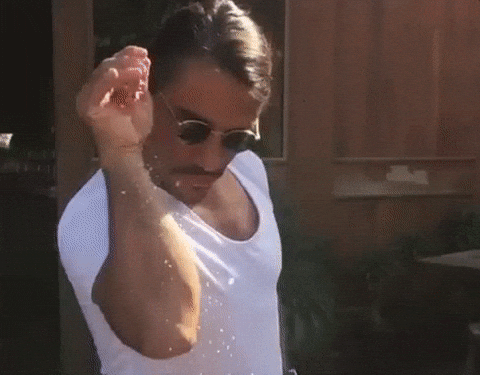 In our blog on heartwarming stories amidst the Sydney lockdown, we saw how Sydneysiders are developing a taste for all kinds of baked stuff.
Maybe you can start a bakery with your newfound skills.
And, apropos of nothing, you can think about taking part in this survey about what kind of oil you use to cook…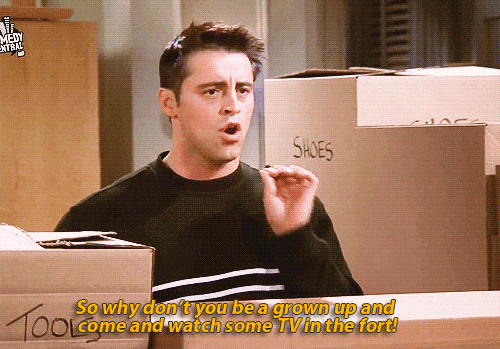 Think fort building is for kiddies?
Think again.
It's a great collaborative activity to do during the lockdown.
Especially when there ARE troops on Sydney's streets, helping enforce the lockdown in this "war on COVID".
And if you DO buy stuff like packing boxes, sticky tape and so on to build your fort, consider ordering from a local shop (online) rather than via Amazon.
Help a local business keep their shutters open and keep their workers employed.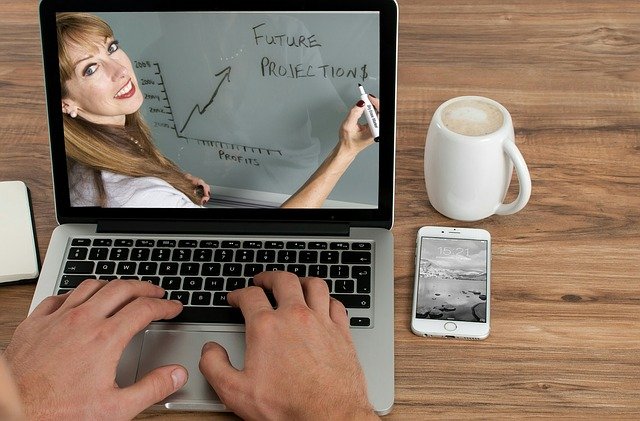 There's no dearth of skills you could try to learn during the lockdown.
Take it up as a new project.
Learn a new language and impress your friends.

Learn how to code so you can look for coding jobs (which appear to be the future).

Learn knitting and send out new clothes to your loved ones. Or hang new drapes around the house…
Whatever it is, it will help you channel yourself on a positive route.
We might have to remain under lockdown for some time, to bring fresh outbreaks under control.
Don't lose heart.
Keep yourself occupied.
If you do go out (which you are permitted to do, for exercise and some essential work), wear a mask and maintain social distancing.
Don't hesitate to ask for it.
The Coronavirus Mental Wellbeing Support Service is available on 1800 512 348.

Lifeline is available on on 13 11 14.

And the Kids' Helpline is available on 1800 551 800.
Wishing you the very best.
Together, we'll get through this.
Inspired by this news report.
Banner image courtesy of Kelly Sikkema on Unsplash.