How you can help small businesses in Sydney during COVID-19
From placing orders with them, to promoting them on social media; there are a lot of ways you can help Sydney's small businesses weather COVID-19.
Shuttered storefronts.

'To Let' signs.

A few shop owners and workers staring wistfully outside from near-empty shops.
Pretty dystopian, right?
Unfortunately, that's what the future of Sydney's CBD looks like, at the moment.
While large corporations have taken COVID-19 as a cue to merrily cut costs, small businesses in Sydney are teetering on the brink.
And not only in the CBD.
Across Sydney, small businesses are suffering the aftermath of a brutal lockdown.
These small businesses represent the cream of Aussie spirit - work hard, and you'll be rewarded - yet they're down in the dumps for no fault of their own.
Here's how you can help small businesses in Sydney get through COVID-19.
Add a header to begin generating the table of contents
First we'll take a look at small businesses in Sydney. Why are they important, and how they've been affected by COVID-19.
Next, we will look at various ways of supporting small and local businesses in Sydney during COVID-19.
Small businesses in Sydney - why specifically small businesses?
You might be thinking, all kinds of businesses have been affected by COVID-19. So, why am I focusing on small and local businesses?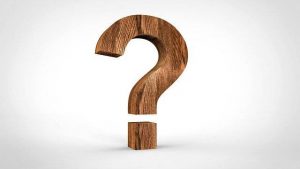 Well, there are 4 reasons why small and local businesses matter so much to Sydney.
They contribute enormously to Sydney's economy. For example, it is estimated that Sydney businesses with

fewer than 20 employees

generate business worth

$30 billion a year

.
Across Australia, small businesses account for a whopping 98% of all businesses and employ 5 million people.
They account for the

bulk of payrolls

in the city.

Many of them provide

crucial support

for larger businesses to operate smoothly.

Via job creation and services provided, they provide an

implicit investment

in the communities they serve.
 Finally, many of them do engage in social service, and some are doing so even during these difficult times.
How threatened are small businesses in Sydney?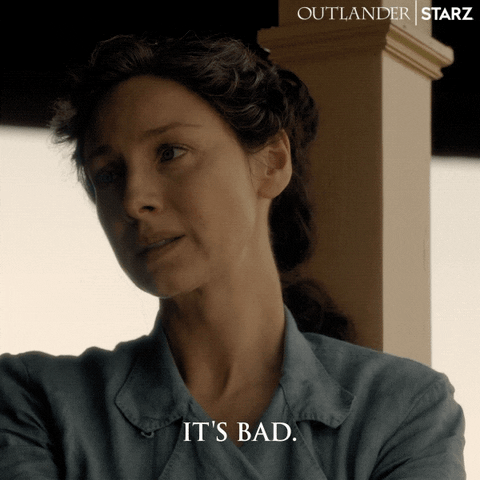 At the moment, permanent closures are still few and far between.
However, one in five businesses have closed temporarily, and the rest have reduced staff, with many having cut jobs.
Tourists have disappeared, regular footfall has fallen, and special events and celebrations have been cancelled, resulting in a triple whammy on the customer base for most small and local businesses.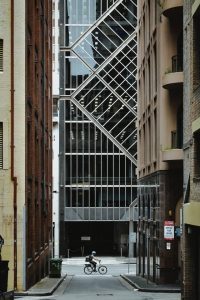 Many such businesses invested heavily into setting up shop in high foot traffic areas, like Sydney's CBD. Their businesses and investments are now at risk.
How you can help small and local businesses in Sydney through COVID-19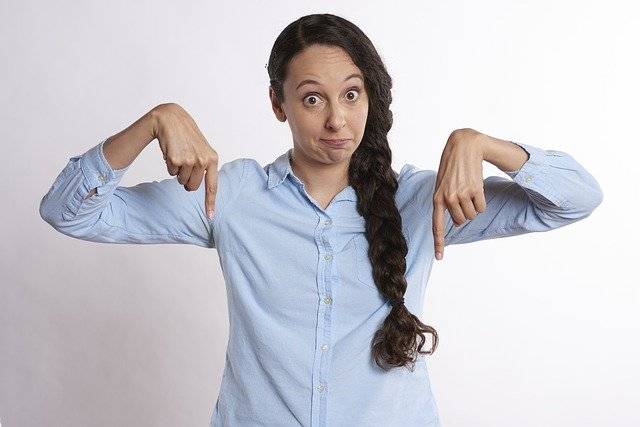 The best way to help any business is to place orders with them, since it helps them keep running.
However, given the completely unprecedented times, you can also consider donations, and supporting their staff directly.
Apart from helping them financially, you can also volunteer, and help them grow online.
Buy from small and local businesses in Sydney
Despite all the challenges they face, our small businesses have made clear they're not going out without a fight.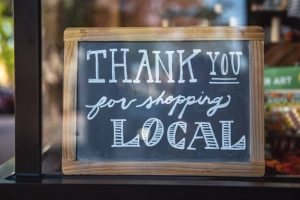 While some businesses are shuttered, many have reopened, but operating under restrictions.
So, conditions permitting, the best way to help them out would be to step out, visit them, and place orders with them.
Your local eatery might have reopened with

takeaway only

.

The gym might be organizing

open air workout sessions

at a park.

Some shoe and apparel retailers may do fittings

online

.
Whatever it be, look into it, and start buying.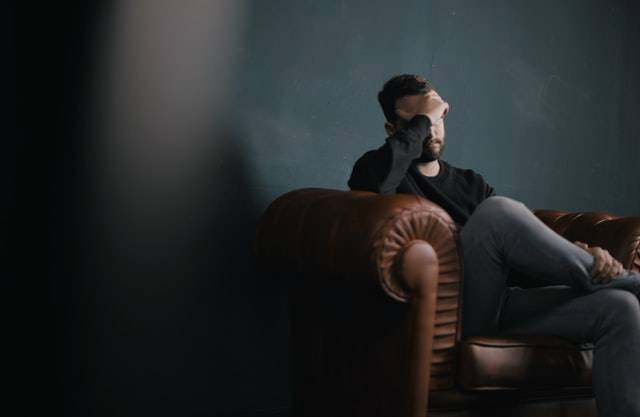 If your neighbour lives alone, or is depressed, order breakfast for them!
If someone you know has lost their job, and is putting off non-essential spending, consider buying something for them.
You're helping out both your neighbours/friends, and a local business.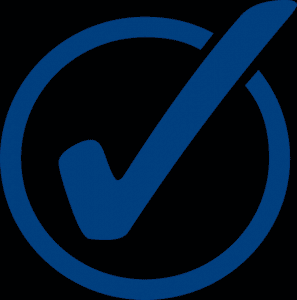 The pandemic has opened as a giant wakeup call for local businesses to go online.
Many HAVE developed websites and apps of their own.
Other businesses and trade groups are revamping their websites and apps to make ordering easier for consumers in the current conditions.
If you absolutely don't want to step outdoors, order online!
Look for new offerings from your favourite business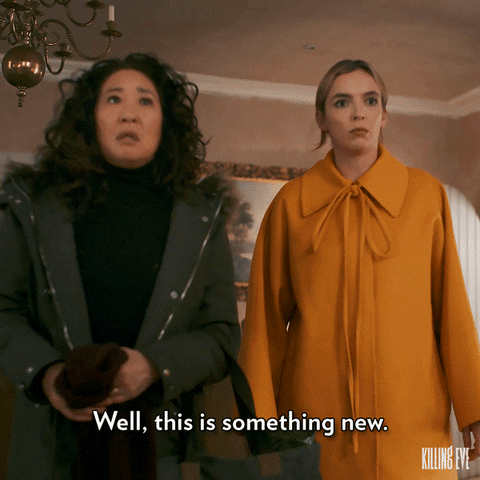 Many local businesses are getting creative, and selling non-routine products in line with current conditions.
For example, tailors may be making designer face masks.

Salons may be offering customized colour kits.

Distilleries may be making hand sanitizer.

A VR escape room could have

new online games

on its website that people can play from home.
So, if you do have a favourite local business, you can reach out to them, or look through their website or social media to see if they're running new promotions or selling new products.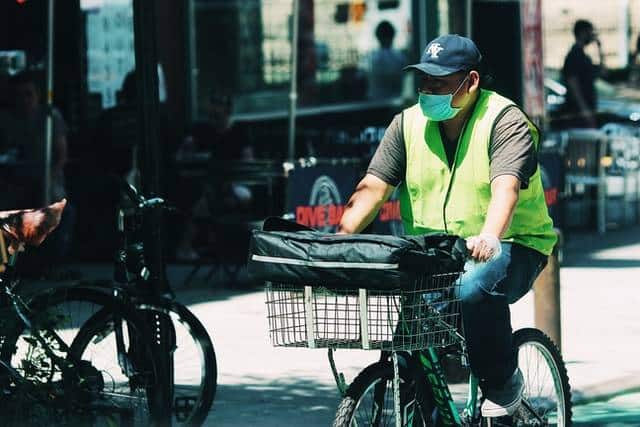 Remember, most delivery persons make paycheck only if you order online.
And the delivery executive has been hit hard by COVID-19.
So, when you order online, you'll be throwing a lifeline to both your local business and the delivery person.
There's another way you can help out the delivery person...I'll cover that later.
To sum up, if you're thinking about buying something, rather than log onto Amazon, check out your local businesses first!
Supporting local businesses by buying gift cards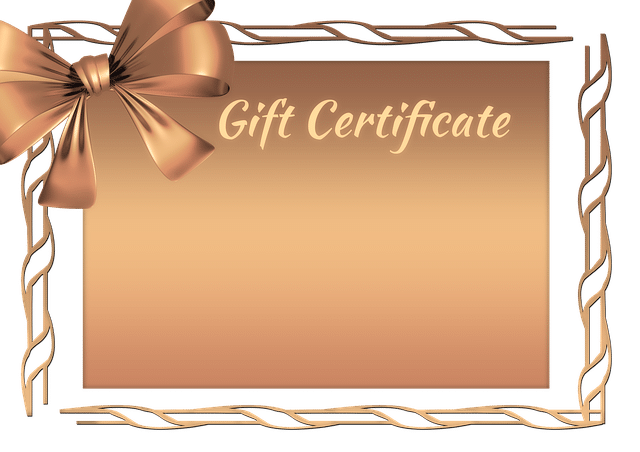 Gift cards and certificates have been around for a long time, for example to present a VR experience to your loved ones.
But they have emerged as a crucial support for small businesses at this time.
These certificates can work exceptionally well in two situations.
Say you want to buy something like clothes or shoes, which require you to try them on before you buy.
That may be difficult, given the restrictions many businesses are operating under.
If you want to, you can help out a business by buying a gift card now, and visiting them to try and buy later when conditions permit.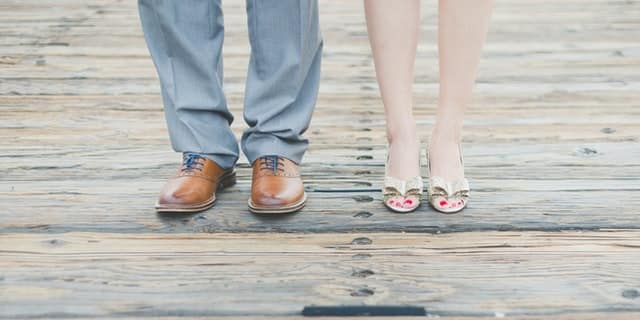 Any

birthdays

or

anniversaries

, or any other

occasion

coming up of someone you know?

Then there are of course the

special occasions

like Christmas and New Year.
If you want to send gifts to anyone on such events, consider buying a gift card now, and then use it to place an order at the appropriate time.
The business gets the cash

immediately

.

It helps them

meet obligations

like rent payment, even if they're shut.

For businesses that are temporarily closed, gift cards create an

order book

and give them an impetus to reopen as soon as possible.
You can also use gift cards as donations; I'll show you how in a while.
Tipping workers generously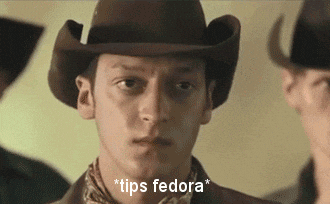 Staff like waiters, bartenders, and delivery drivers depend on tips even during normal times.
At this time, with so many businesses being forced to cut pay and furlough workers, higher tips are key to making up for lost wages.
Higher tips also reflect the increased risk they're taking on by working to meet your orders in the middle of a pandemic.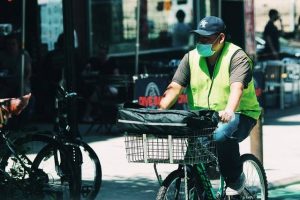 Here are a few things you should consider when tipping:
Tipping by cash or electronically?
One of the COVID-19 guidelines is to avoid handling cash.
You can follow that by tipping electronically.
On the other hand, if you're concerned about surcharges eating into your tip, or if you're concerned about the ecommerce platform using tips to subsidize wages, tip with cash.
How much more should you tip?
Given that these are completely unprecedented times, you should consider upping how much you tip.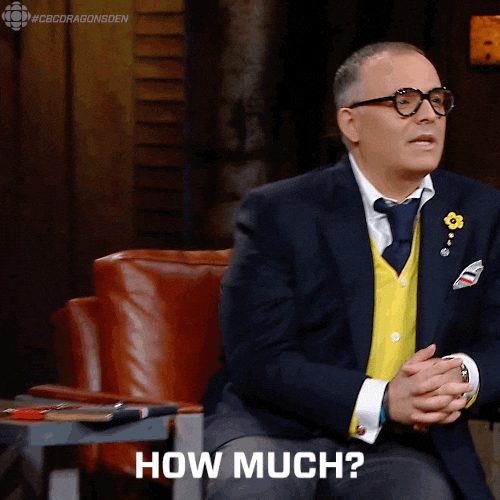 A good thumb rule is to increase your normal tip rate by 5%.
For example, if you normally tip 10% of the bill amount, make it 15%.
Include a grateful message with the tip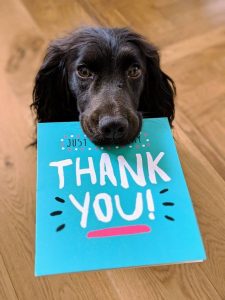 Everyone could do with a bit of encouragement during these times.
You can make a start with the tip.
So, include a grateful message like "Thanks for delivering", or "You're doing an awesome job" along with your tip.
Volunteering your time and your skills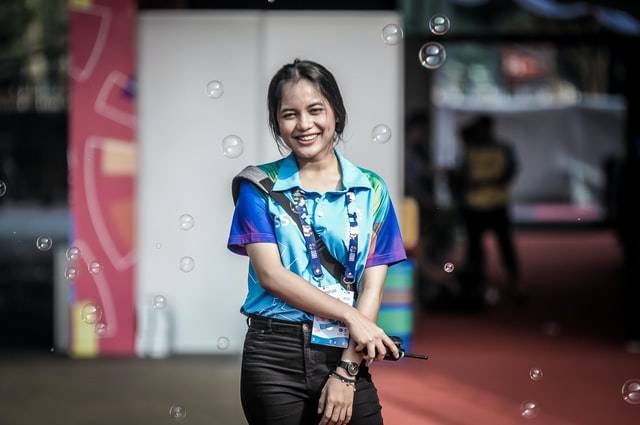 There are many ways you can help out a small business in Sydney by volunteering:
Directly working with them on a volunteer basis
Many businesses that HAVE reopened are finding it difficult to get workers.
Or they may have had to cut back on paid working hours.
Whatever it be, you can help them make up by volunteering directly with them.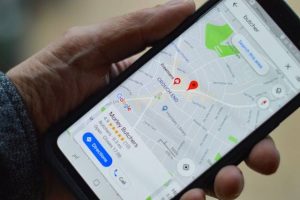 If you can't or don't want to work directly with your local business, you can still volunteer your time by promoting them online.
Rate and review

them and their services on

their website

and on various online directories like Google My Business and Yelp.

Upvote

and

share

their content on

social media

.
This raises their profile online, at no cost to you.
If you have professional skills, use them to provide them with appropriate services.
For example if you're a tax consultant, you can help a local business in Sydney decide on and apply for government assistance to help them tide through COVID-19.
Subscriptions and auctions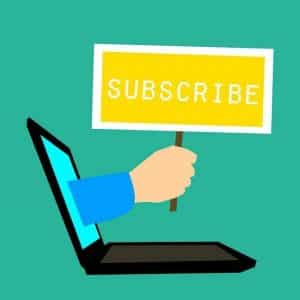 Another way some businesses have adopted to deal with the shutdown and revenue shortfall is by opening up subscription-based services and memberships.
Just like subscriptions and memberships on YouTube channels, you could gain access to exclusive content, services, or deals with a membership.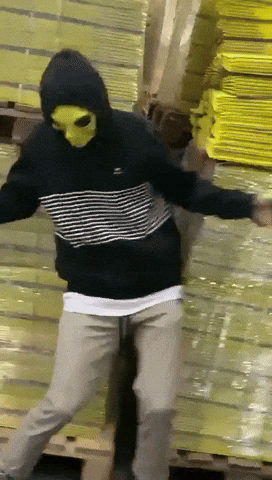 Another way a lot of businesses are supporting themselves is by auctioning memorabilia, and selling merchandise.
So, if there's that piece of artwork hanging on the local cafe you've always coveted, or if you're looking for branded items, be on the lookout!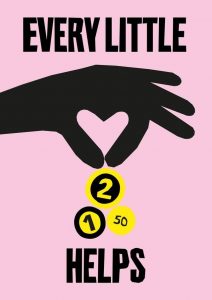 Buying from them is the best way to help small and local businesses in Sydney.
However, this being a medically necessitated mandatory shutdown, NOT a typical financial slowdown, some businesses WILL need some charity to make it through this.
So, how can you donate?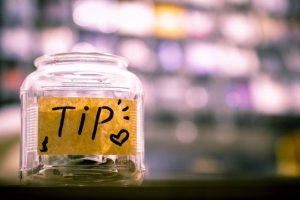 If you walk into a local business, ask them if they have a tip jar.
Businesses that are shuttered may have an online tip jar or a funding appeal (like a GoFundMe).
You can also set up a funding appeal for a business, especially one that's shut down.
Forgo refunds, or opt for credit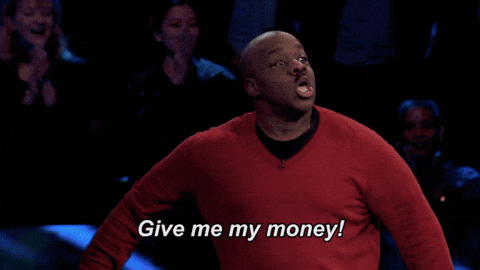 Remember I told you gift cards can be used to donate to businesses?
Here's how you can go about it:
Say you used a gift card to place an order with a local business, but they aren't able to fulfil it.
Consider

forgoing a refund

.

Or,

opt for credit

, not a refund.
That way, the business doesn't lose the money, and you can still get your order when conditions permit.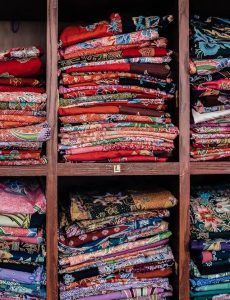 With the uncertainty prevailing, some businesses are seeing inventory pile up.
If they just get rid of it, they suffer a loss.
You can help them by buying their surplus inventory. This is especially helpful for businesses that deal with perishable items, such as food.
For example you can buy surplus food from restaurants, stopping the food from being wasted, and saving the restaurant from incurring a loss on those.
Final thoughts on supporting Sydney's small businesses during COVID-19…
Make no mistake, even as Sydney reopens, small businesses will continue to struggle.
From mom and pop groceries, to gyms, to family-owned restaurants, to entertainment centres like VR escape rooms in Sydney, and on and on - they're all at risk of closure.
While large corporations may be the ones in the news everyday, it is Sydney's small and local businesses that:
Form the

backbone of its economy

.

Give us our

unique character

.

Are a meaningful

investment in their communities

, and have the most impact.
Which is why they deserve a hand through this unprecedented situation that has devastated their trade.
How can you help?
The best way is to

place orders

with small businesses - directly, or online if they have a website or an app.

You can also

buy gift cards

from them - ensuring they have an order book to cater to when they reopen (if they're temporarily closed).

You can be

charitable

, directly through

donations

, or indirectly by

not seeking refunds

, and so on.

You can

volunteer

your time, and your skills for them, helping them out professionally.

Throw their staff a lifeline by

tipping generously

.
Promote them online by reviewing and rating them on business platforms, and liking and forwarding their content on social media.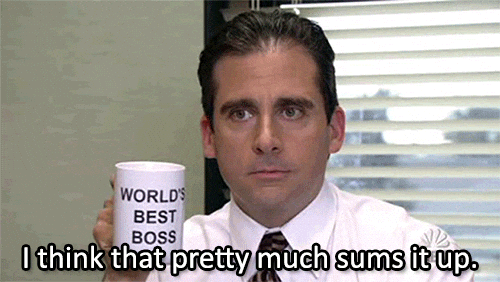 So, which of those sounds best for you?
How are you planning to help small businesses in Sydney weather COVID-19?
Tell us in a comment below!