How to Plan a Covid-Safe Birthday Party for Kids in Sydney?
Find out which one you like the most!
Celebrating your kid's birthday at home during a pandemic can be very disappointing.
But keeping the dire situation and social distancing norms in mind, you have limited options.
Considering the current state of the world, we must celebrate birthdays differently.
It's time to get creative and ensure that the kids have fun.
And while someday soon we'll get back to grand celebrations, isolation is the need of the hour.
With that in mind, here are our favourite ways to celebrate a Covid-safe birthday party for kids in Sydney.
Top 15 Ways to Celebrate Your Kids Birthday During COVID
Here's how to make celebrating your kid's birthday in isolation fun...
Order a COVID-19 Birthday Box.
Decorate your front yard.
Host a drive-by birthday party parade.
Host a virtual birthday party.
Decorate the house.
Host a virtual scavenger hunt.
Host a baking competition.
Organise a neighbourhood scavenger hunt.
Camp in the backyard.
Create a video collage.
Throw an escape room birthday party.
Throw a fancy dinner party at home.
Plan a movie night at home.
Pamper your kids with spa day.
Throw a video game party.
Order a COVID-19 Birthday Box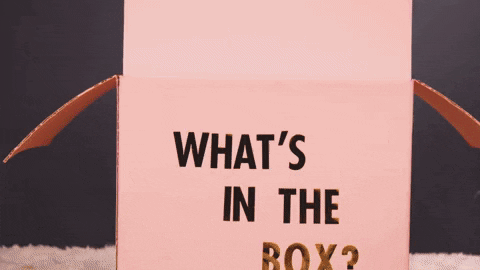 Birthday in a box celebration is an excellent idea for a COVID-safe kid's birthday party, and several local companies in Sydney deliver custom orders.
Schedule a Birthday in a Box with custom surprises based on your child's preferences.
You could order a surprise box for adults to ensure you don't miss out on the fun.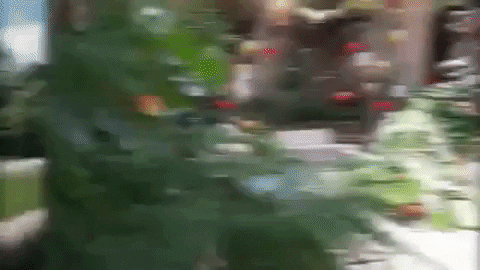 Host a Drive-by Birthday Party Parade Ask your friends and family to drive by the house waving, honking, and blowing bubbles as they pass.
They can even toss birthday presents onto the lawn if they wish.
Get in touch with people and arrange a time to host a local parade.
Take your kid out to the property and let them enjoy the sight from a safe distance.
You could involve the neighbours too if they're willing to join.
Host a Virtual Birthday Party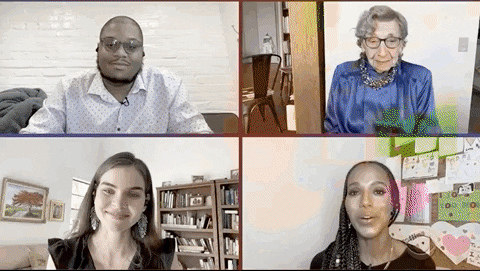 Host a meeting on a video conferencing platform like Zoom or Google Hangouts and ask your friends and family to join at a specific time.
Make sure everyone has a dessert handy, and ask them to sing along and eat their "cake" with your child.
You can even host virtual games during video calls and turn the  event into a grand birthday celebration for your child.
Make giant banners, posters, or signboards at home and put-up streamers, balloons, and anything else that you can think of.
Involve your kid in the process so that they're excited about their birthday.
Once the celebrations are over, keep the decorations up for a couple more days to prolong the ambience.
Host a Virtual Scavenger Hunt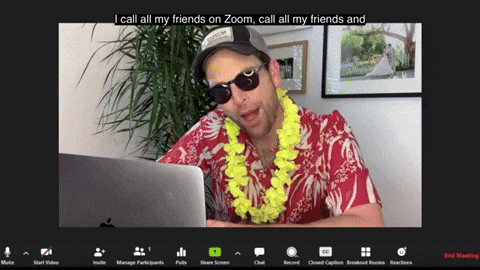 If you're hosting a virtual birthday party on Zoom, sign everyone up for a virtual scavenger hunt.
These games are fun for all and can be played at home.
List everyday items lying around the house like an apple, a pen, an old birthday card, etc.
And the first person to return to the screen with the listed item earns a point.
Host a Baking Competition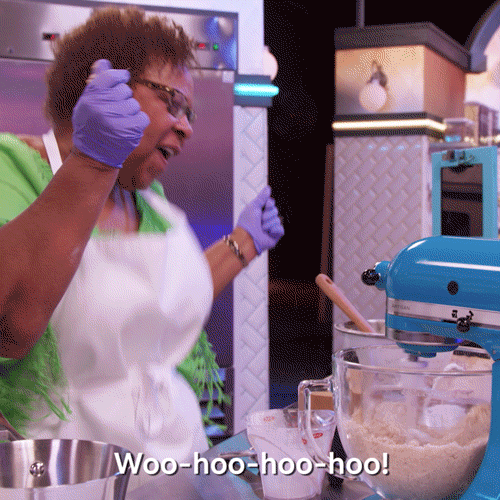 Try this with your teenage kid only if they have a knack for baking.
Gather their friends around and host a baking competition at home.
Have the families judge every pastry or cupcake from afar.
The birthday boy/girl is the winner.
Organise a Neighbourhood Scavenger Hunt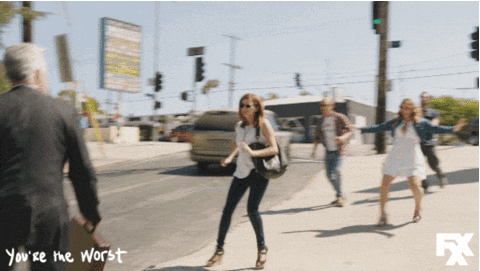 If your kid has friends in the neighbourhood, you can organise a local scavenger hunt.
Share clues and take the kids out in search of gifts hidden on the driveways.
Hints like "they were on your cricket team last year" or "you carpooled to kindergarten together" can help recall memories and give you something to chat about during the hunt.
Pitch a tent in the backyard or inside the house if you want, dim the lights, and share scary stories over microwaved dinner.
If the weather is nice, you can build a small fire outside.
As your child about their favourite memories and plan future birthdays in a world without COVID.
If you're not much of a nature lover, pack up and head home before dinner.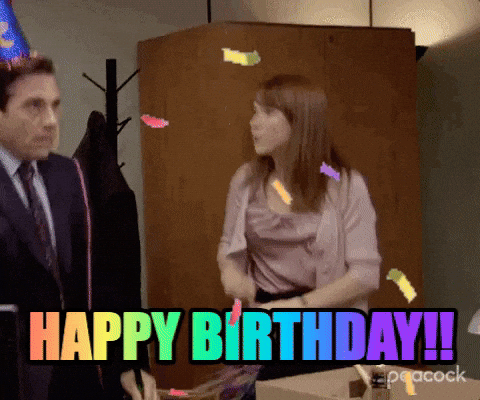 Ask your family and friends to send video messages wishing your kid for their birthday a few days in advance.
Compile the videos into a collage, or ask a tech-savvy friend to help you out.
Play the movie in the middle of celebrations and watch your kid light up with joy as they see and hear people they know wishing them on their birthday.
Throw an Escape Room Birthday Party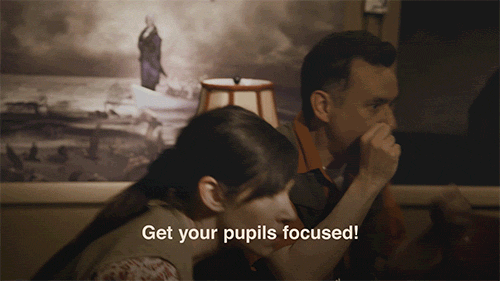 Throw a Fancy Dinner Party at Home
Invite your kid's friends over for a fancy dinner party and ask attendees to put on their best dress.
Set the table, light candles, use cloth napkins, use proper manners, and play music to set the mood.
Even if you're ordering pizza, the right ambience makes it special.
Plan a Movie Night at Home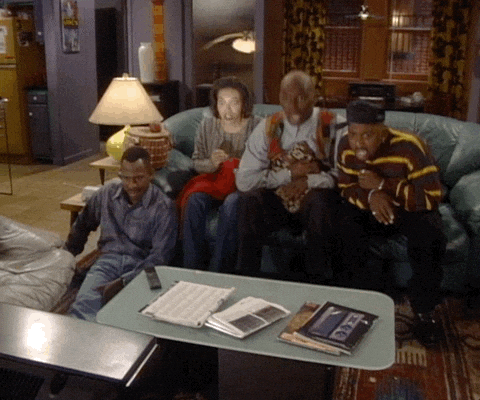 Invite your child's friends over for dinner and movie night and let them stay up late.
Line up their favourite movies and play them back-to-back.
You can also host a Netflix party, synchronise video playback, and add a group chat.
Grab a bowl of popcorn or your favourite snack, and join your kid on a movie marathon!
Pamper Your Kid with Spa Day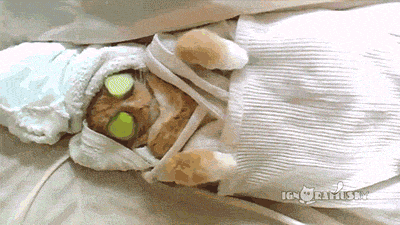 Whether you're 16 or 80, everyone likes pampering.
Treat your child to a rejuvenating face pack, do their nails, give them a fancy haircut, or a cosy massage.
You can also add a touch of makeup to make your kid feel extra special.
Don't forget to play some relaxing music and mix some fun mocktails while you're at it.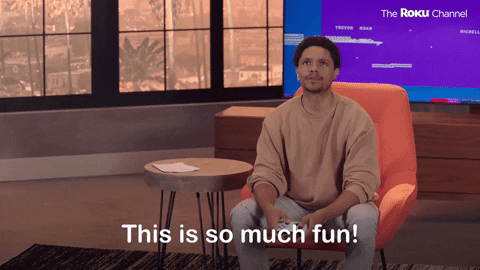 If your child loves to play video games, you can host a video game party with their friends.
Find out which games your kid love and let them have a go.
Fortnite and Minecraft have communities for social interaction.
You can create custom rooms for closed groups and invite your kid's old friends to a happy reunion.
Are You Ready to Celebrate Your Kid's Birthday in Style?