Have yourself a merry Aussie Christmas…
Yeah, try 'dashing through the snow' in the middle of blazing summer.
To put it quite bluntly, there is no Christmas like an Aussie Christmas.
And I mean that more or less...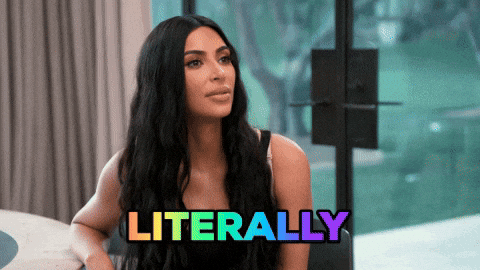 Well, almost. The Kiwis have an Aussie Christmas as well (although, they'd probably say it's we who have a Kiwi Christmas).
So, what is it that makes an Aussie Christmas..well, Aussie?
What are some aspects of an Aussie Christmas that people from most other parts of the world would be absolutely floored by?
How can you have yourself a very merry Aussie Christmas?
Yep, you heard that right.
Christmas in Australia falls in the middle of summer.
So, while you're busy pulling out the woollens, and getting warm thinking about having a cuppa  in front of the fireplace…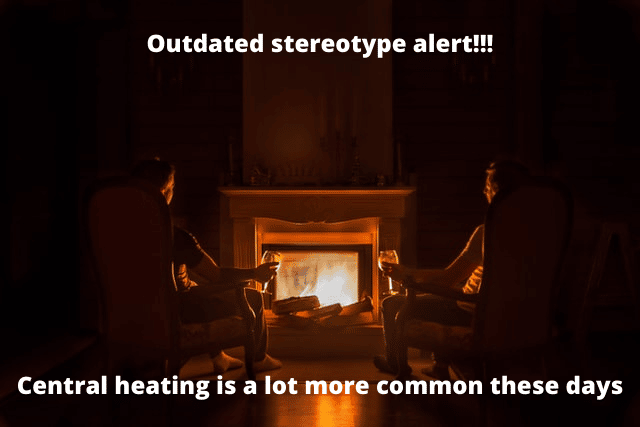 ...we're busy buying fans, chugging cold ones, and sometimes just standing in front of the freezer with its door open.
So, no 'dashing through the snow' for us either, unless someone clears several shops out of Insta-Snow powder, and uses it all in their backyard.
Grab some koala-ity shots for Instagram!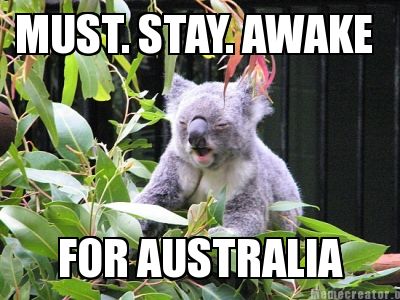 There's a reason the koala bear is an Australian stereotype: it's because they're all around us!
And they do pop up too, under the most unexpected of circumstances...like nestled in a Christmas tree!
So, even at Christmas, you better be ready to grab some koala-ity shots for your social media!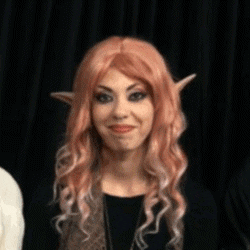 Yeah, hold your horses.
These are the thongs you wear on your feet.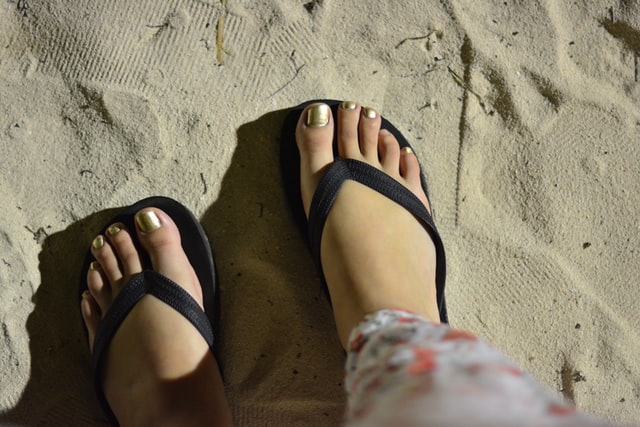 If you're a foreigner, you probably call them 'flip flops'...but then you probably call a barbie a bar-bake-you, so...
Moving along, we're no sticklers for rules or formality in our neck of the woods, and it is blazing hot at Christmas, so thongs on the feet it is!
Beach-bound on Boxing Day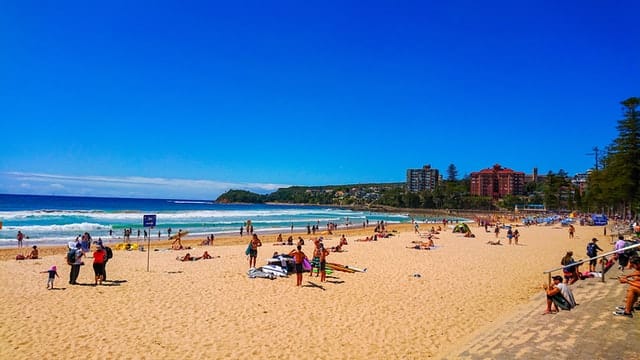 I think you know how it goes.
Beach is to summer as...great, I can't think of any fittingly funny way to finish that.
The point is, a trip to the beach is always a great way to beat the heat.
And we're blessed to have more than our fair share of beaches and watering holes here in Oz (like all these watering holes around Sydney alone).
And that's where you're more than likely to see us on Boxing Day.
Pro Aussie tip: If you don't even feel like going to the beach, or if they are closed, buy an inflatable pool and have a swimmingly good time in your own yard!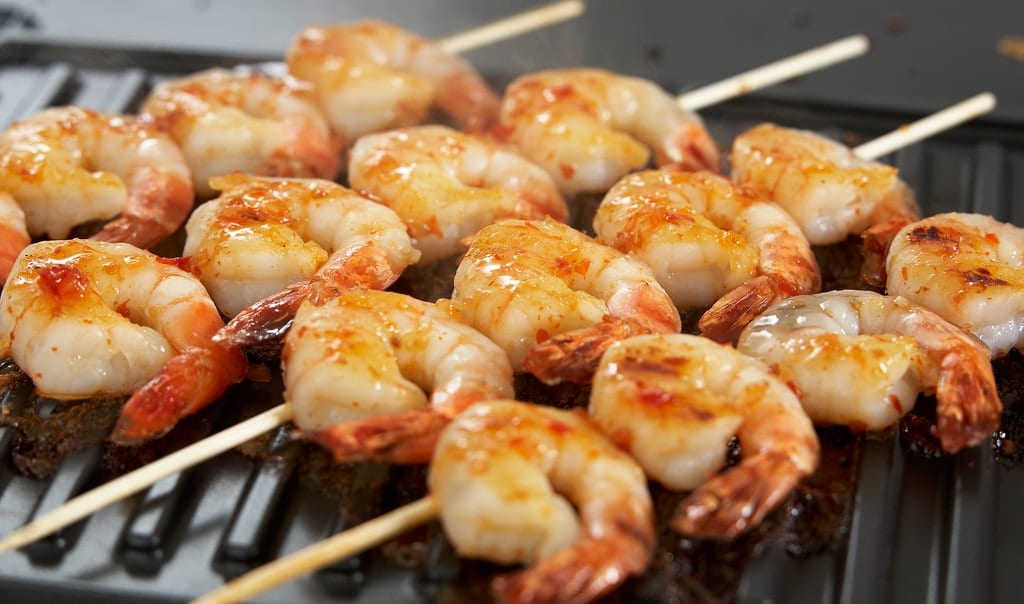 You can't make a turkey out of an Aussie. And, chances are, you won't find us having one on Christmas Day either.
As far as we're concerned, it's prawns on the menu...the more, the merrier!
Pro Aussie tip: And for dessert, we have Pavlova, not pudding.
There's a freezer full of booze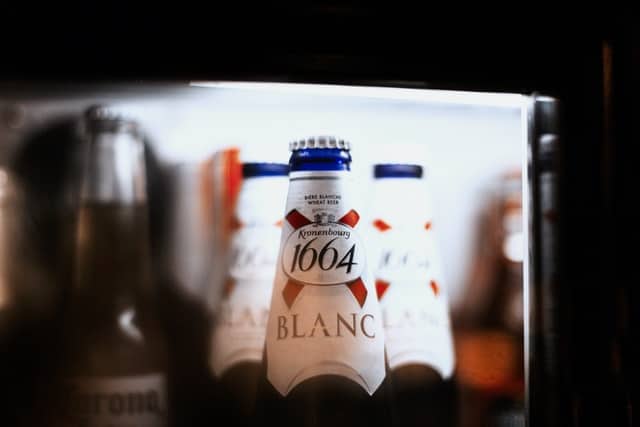 In this respect, we're the same as you, I expect.
Christmas isn't Christmas without booze.
And we always keep a freezer full of the stuff at the ready for Christmas, within easy reach.
And stay well clear of that damned virus
You know the one I'm talking about.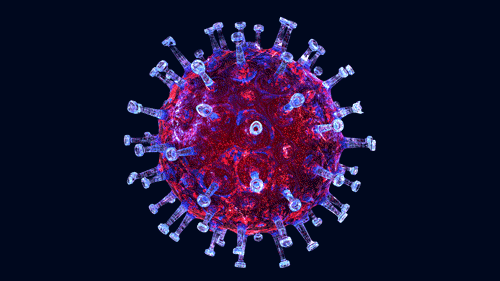 Sounds like a famous brand of beer, only a lot less fun.
Stay well clear of it this Christmas.
I know.
It's been a rotten year, and you're probably raring to go out, meet up with family and friends, and keep partying till you drop.
But if you care for your friends, and they care for you, you're all gonna be extra careful, and follow whatever restrictions are in force where you live.
(All the gif's are courtesy of giphy)