Go 'Authentic', Or Go Virtual?
I'm A Celebrity…Get Me Out Of Here!
The Real Housewives of Melbourne.
Keeping Up with the Kardashians
While some form of 'reality tv' has been around for decades (going all the way back to Candid Microphone in the days of radio), they've really exploded onto the scene in recent years.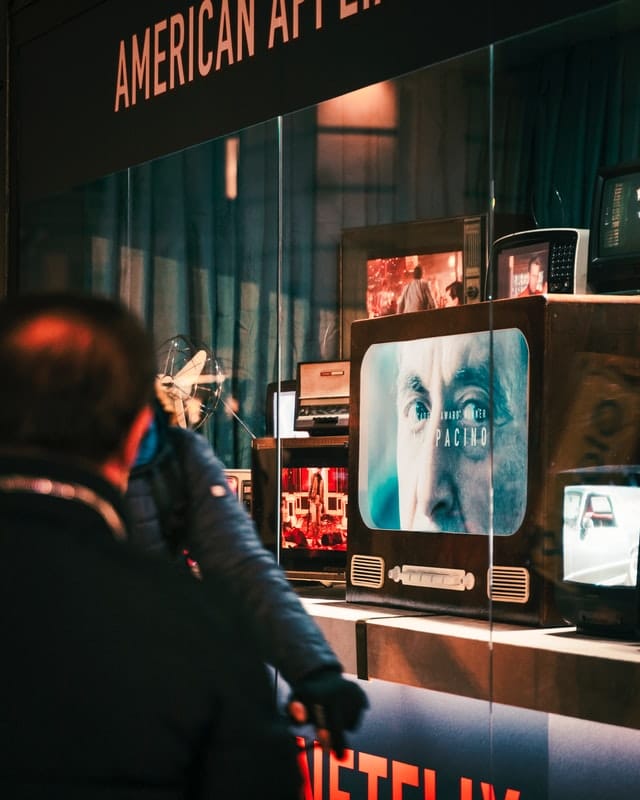 The word 'authentic' has become a staple in some circles, when describing…well, just about anything, from the characters on those shows to food choices, and even political discussions.
And then came VR, virtual reality, and took the world by storm.
From virtual dates, to virtual reality escape rooms, virtual reality has really caught on as a cultural choice.
Which raises the question – go 'authentic', or go virtual?
Are we shifting towards a world marked by virtual, make-believe experiences, and slipping away from 'authentic'?
Sydney's premier escape room takes a look.
Virtual reality – what exactly is it?
Virtual reality refers to any means or process that is aimed at making an individual believe that they are in a reality that has been artificially created.
There are a number of levels at which this can be conceptualized.
Take the people stuck inside their homes during the 2020 covid-19 lockdown. For them, decorating the dinner table with restaurant decor and playing a soundtrack of typical restaurant eating area sounds could be said to be a very basic application of virtual reality, as it uses visual, olfactory (smell) and auditory (hearing) cues to try to make the people at the table believe that they are actually at the restaurant.
Modern virtual reality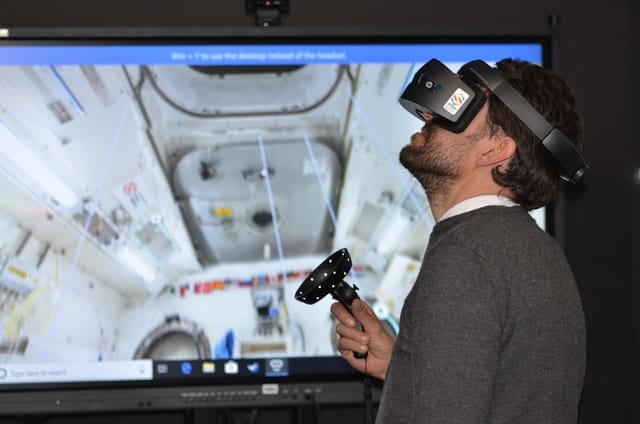 If you're scratching your head as to how that can be virtual reality when the VR you know involves headsets, controllers, and sometimes a backpack; that's just the modern technological package.
Modern vr technology broadly involves two concepts:
Sensory inputs
Just like we saw in the primitive example of adding restaurant decor to the table and playing a soundtrack, only the inputs are provided subtly, making it not so apparent that they are artificially generated.
Tracking and feedback
The second bit involves a tracking and feedback mechanism wherein how the person responds is used as an input by the VR system to modify subsequent sensory inputs.
For example, if the person is walking along a VR corridor, how large the opposite end appears to him will change depending on whether he moves forwards or backwards.
Authentic?
It's the tracking and feedback that proves the gamechanger, giving VR an 'authentic' feel since that's what makes the virtual world respond to our real world actions, mimicking our real world experience.
Reality TV, and 'authenticity'
Reality TV is supposed to be real people in real situations.
It's neither supposed to be scripted, nor artificially presented (like no set, no theatrical lighting, and so on).
And people feel enthralled by this.
They spend hours discussing it, posting about it on social media, and presumably even imagining themselves in similar situations.
The clinching factor making these shows so endearing to so many seems to be 'authenticity'; it's genuine, occurring in real lives and not scripted.
There's no '…More lies about a world that/Never was and never will be…' (who recognizes that quote?).
The enduring allure of the virtual world
If you think about it, though, even most 'reality tv' is not authentic.
Most of these programs seem to be filled with a lot of care, like special lighting, and a professional camera crew working openly, and with the usual supporting staff.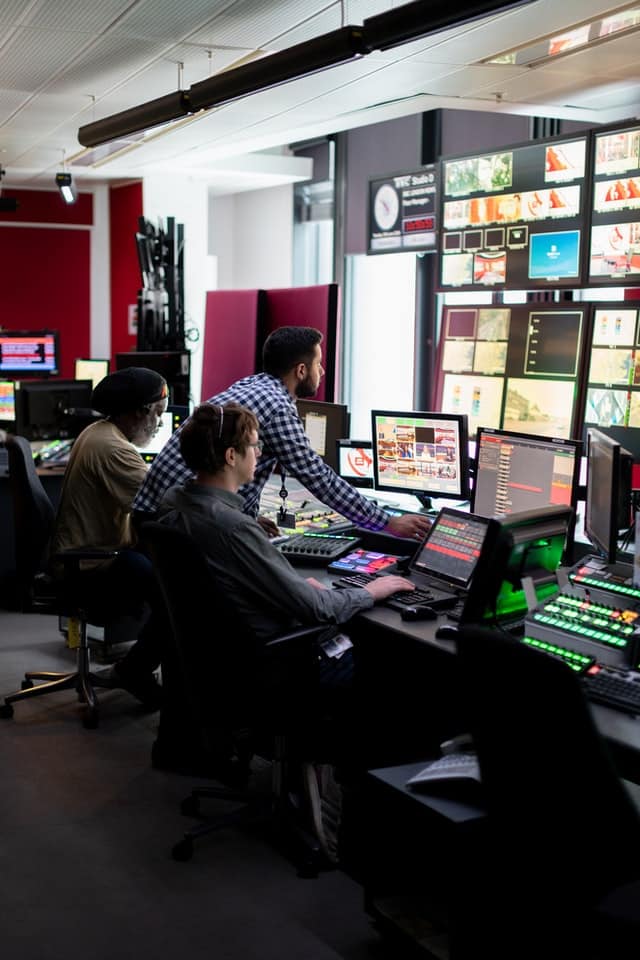 When people talk about them, it's less about discussing how 'real' the shows are, and more about imagining a world far removed from their own, with more glamour and less concern about paying bills.
It's the same with the virtual world.
For example, when someone walks into our vr escape game room, puts on the gear, and immerses themselves in the virtual reality environment, they're really escaping their own lives, with all the attendant strain, and looking to spend an hour in a make-believe world, where they fight aliens, and solve crimes.
The VR escape room can be just as 'authentic' an experience, given that we're equipped with the best vr gear around, as a reality tv programme, if from a different perspective.
And best of all, it allows you to escape reality for the world of your dreams.